Expert Rug Styling with The Weaver
11

Dec

'18

9:30 am

by

Nuriyah Johar
With 2018 drawing to a close, the New Year's almost upon us, and buried within the slew of parties and festivities, it brings with it the spirit of resolutions. While reinvention of the self is something we often aspire for, we think the season calls for a reinvention of our home as well. So in the spirit of makeovers, Design Pataki collaborates with Carpet Couturiers Shilpa and Aniruddh Maroo of The Weaver to create some gorgeous looks you can emulate for your home this season.
1)    Modern Edge
This look is about contrast and balance. Mix monotones with splashes of colour, and contrast angular shapes with fluid ones. Don't shy away from eclectic, statement pieces, but try to keep the overall look minimalist. You can also choose to highlight bare walls with some abstract artwork. Incorporate metals for an added edge.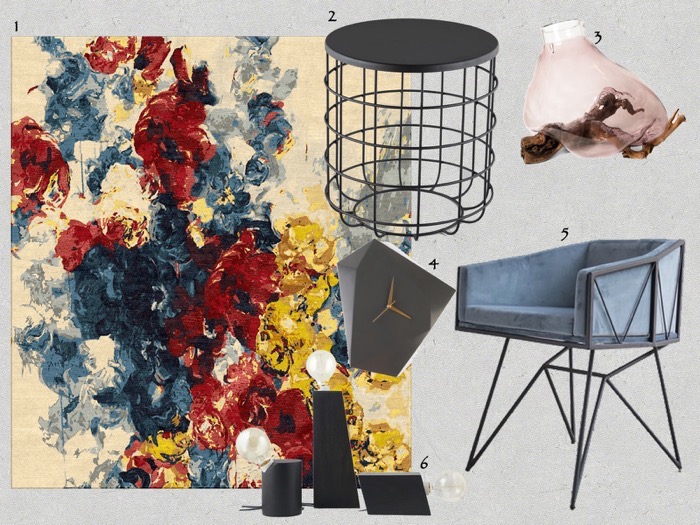 2)      Classic Nostalgia
Go for traditional prints and vintage furniture. If you're on a tight budget you could always scour local flea markets and bazaars for the occasional hidden gem – though go for chic, not scrappy. Use bold colours in darker tones. Don't go overboard with the ornate, as that might make the space look unnecessarily dated. Brass and wood are key elements to work with here.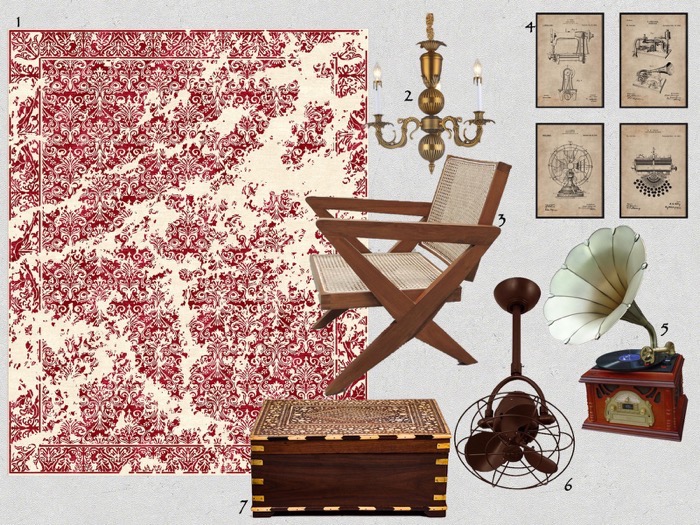 3)      Springtime Whimsy
This easy to achieve look is perfect for the family that wants to make their home look fun and cheery without experimenting too much. Opt for a summery palette of yellows and greens for the soft furnishings, and use neutrals for the larger, more permanent pieces of furniture.  Add floral elements in print as well as in the décor.