Exploring Indian Craftsmanship with Matteo Cibic
19

Nov

'19

9:30 am

by

Nuriyah Johar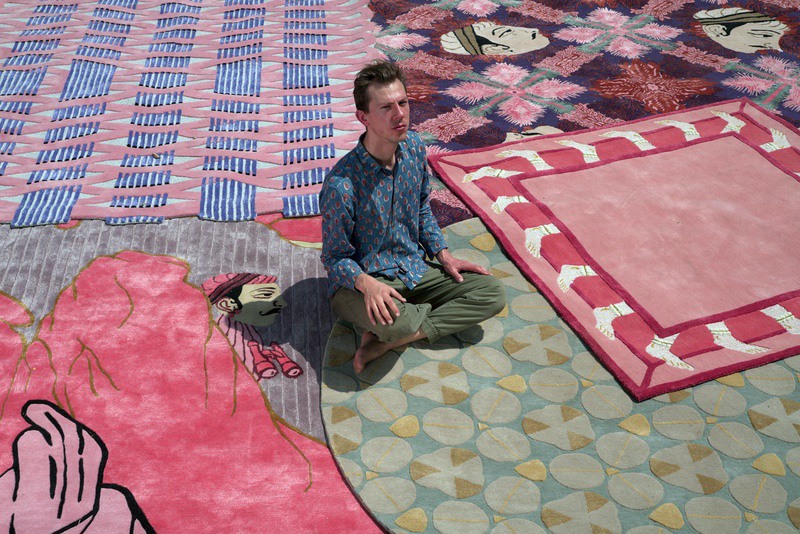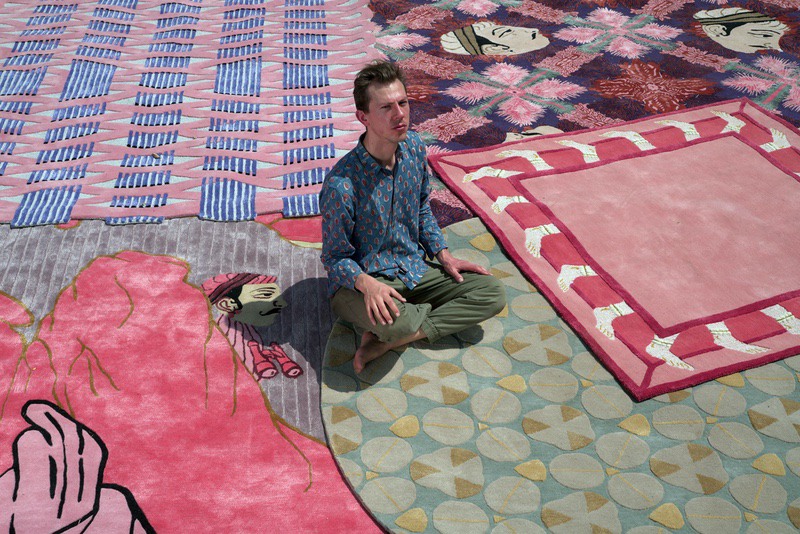 "India's the new place to be" says Cibic. "There is Bollywood, which is the largest film industry in the world – but even in fashion, in design and food, you are very cutting-edge." The Italian designer's fascination with the subcontinent is fairly evident through his collaborations with Jaipur Rugs and Scarlet Splendour; both contemporary Indian brands with an international presence.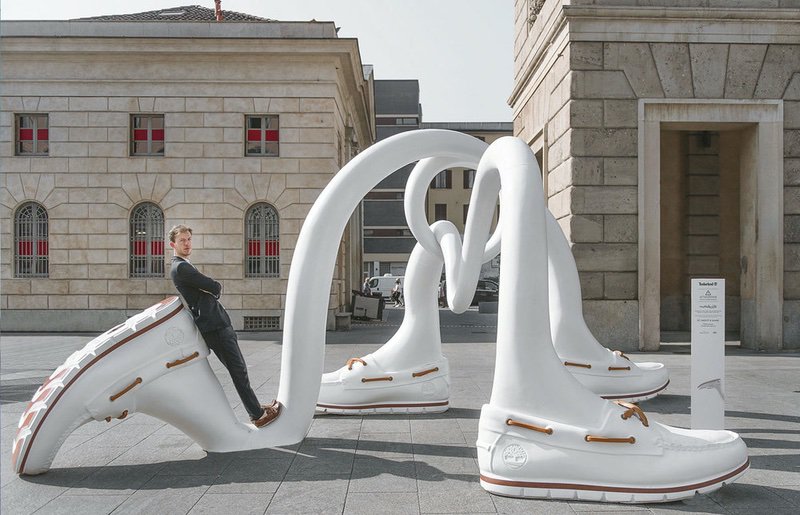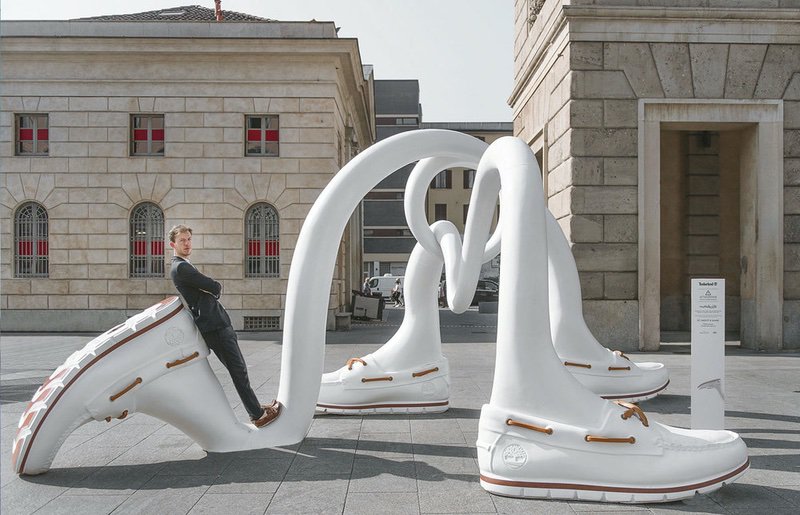 Known for his anthropomorphic design sensibilities that redefine the boundaries of form and function, Matteo Cibic's scope of work is thoroughly diverse. His clients range from fashion brands like Benetton and GAS, to companies like Starbucks. The Italian designer works indiscriminately with industrial processes and small artisans, for luxury brands, collectors and hi-tech companies. His work has also been displayed in exhibitions worldwide at institutions such as the Centre Pompidou in Paris and the Shanghai Glass Museum.
For Jaipur Rugs' Wunderkammer collection, Cibic took cues from The Pink City's architecture, art and colours to create a vibrant collection of handcrafted rugs. From sundials to peacocks, his inspirations were viewed through a contemporary lens – resulting in a global translation of India's fantastic visual grammar. Cibic's work with Scarlet Splendour combines humour, luxury and utility, featuring cabinets inspired by fantastical animal forms.
We caught up with the designer when he was in India to discuss his new collections and Indian craftsmanship –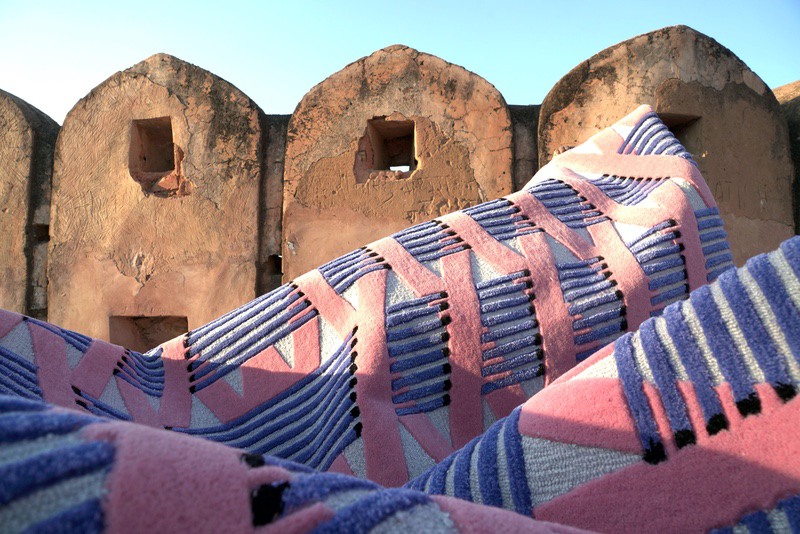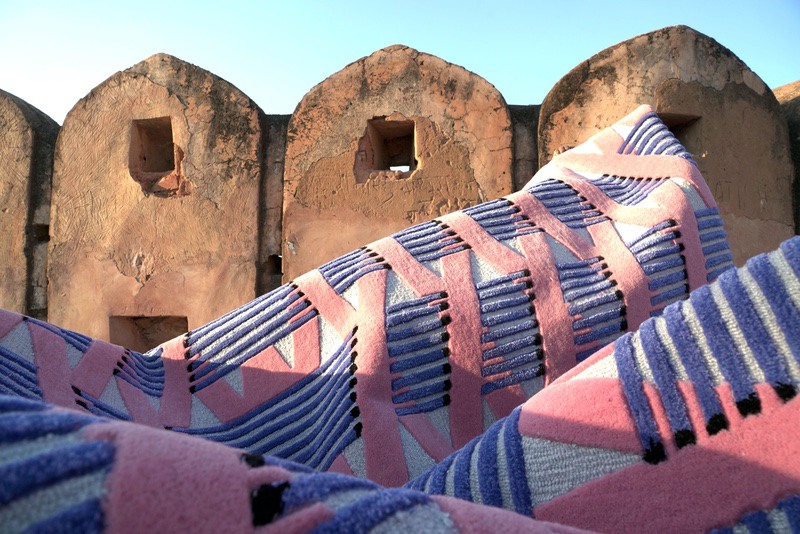 Design Pataki: Could you give us some insight into your collaboration with Jaipur Rugs?
Matteo Cibic: Well, working with Jaipur Rugs, I've observed a huge space to investigate with new techniques of production, using colours and different kinds of yarn, and how to work with the craftsmen in new ways. So my aim is to bring Jaipur Rugs to the global market as the coolest rug company ever made! Most of the rugs in the collection are influenced by Jaipur's architecture and architectural details. I really like how wherever you have a wall in Jaipur, a tree always pops up from the back. So I designed a rug around it. Mountains with monkeys jumping around, the very typical triangular flags that you find at the top of the mountains, sundials, massive buildings created in the 17th centuries – inspiration was all around.
I'm very happy to work with a company that is not just a company but is a big community of people that works towards bringing craftsmen to the highest level – turning craftspeople into maestros and artists themselves. My dream would be that more and more women and craftspeople turn maestros and win awards worldwide, so they can start travelling and use their creativity to have a very professional change in their lives. They can become the rockstars of rugs!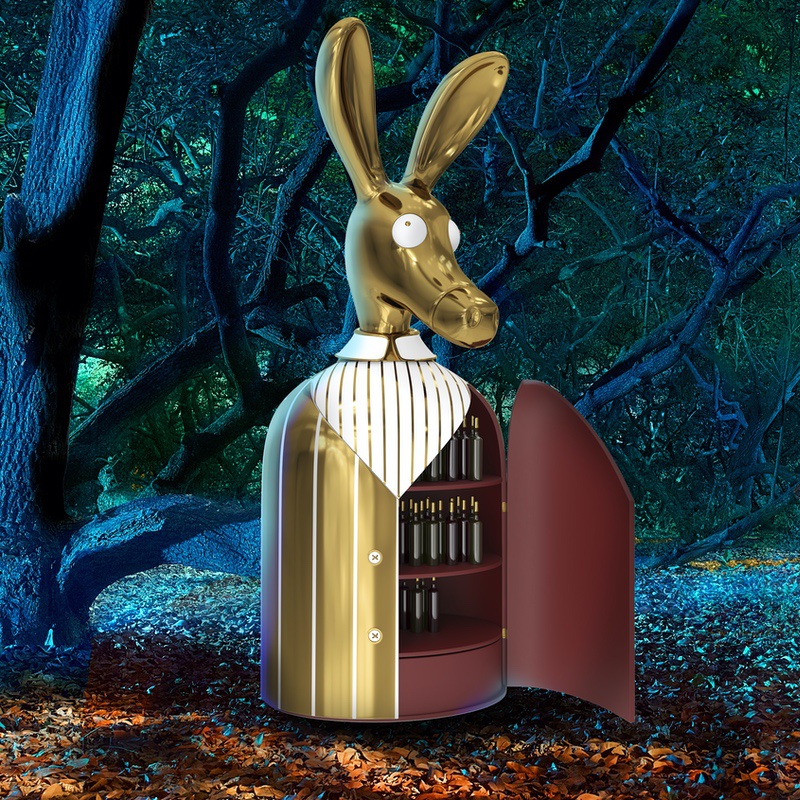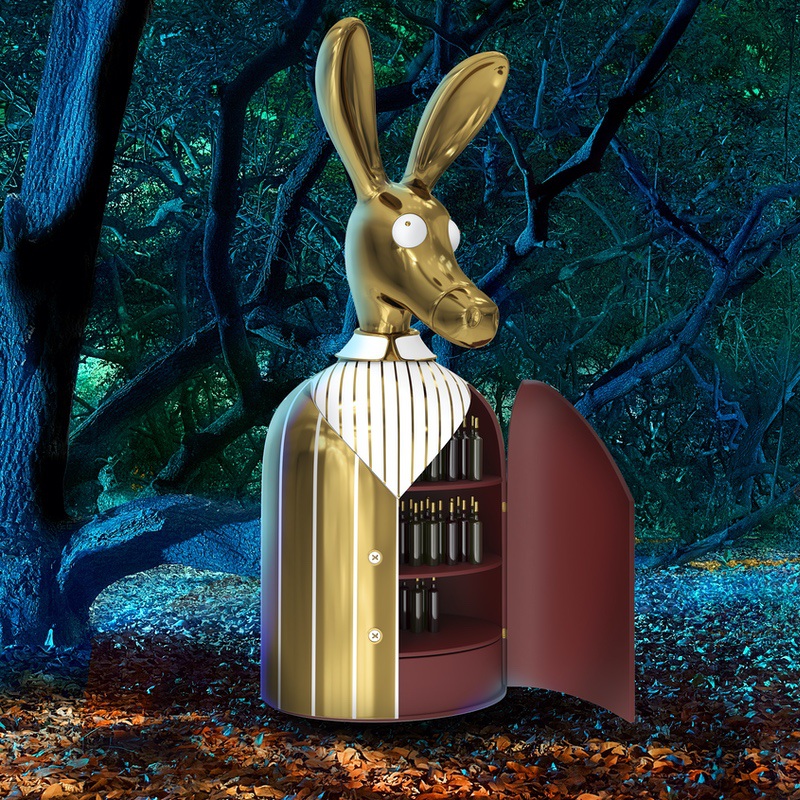 Design Pataki: What's the story behind your Animagic collection for Scarlet Splendour?
Matteo Cibic: Well, Animagic started from scenarios in my dreams, in which there were all these fantasy animals replicating themselves in very different shapes. This collection started with ceramics 15 years ago and it's been growing! With Scarlet Splendour, the idea was to convert these into bigger pieces like cabinets, and so that's how we got started.
Design Pataki: What has it been like working with Indian craftspeople?
Matteo Cibic: I really like to work with Indian companies and craftsmen because you can do things that can't be done anywhere else in the world! In India, you have a lot of knowledge about products that are made by hand and not machine-made, and so I like to push the boundaries with these techniques. So you know I designed for Scarlet Splendour, and with them, we achieved new production techniques on enamel work. With Jaipur Rugs, the idea was to first show to the world how India but especially Jaipur is super cool in a very contemporary way. Even today India is still perceived abroad as 'ethnic' but it's not like that at all, because India's the new place to be. Its super hype. There is Bollywood, which is the largest film industry in the world – but even in fashion, in design and food, you are very cutting-edge.
Design Pataki: What's next in store for you?
Matteo Cibic: My next project is going to be the best one yet. I'd tell you more but for now, it's a secret!