Five Art Shows That You Can Visit In Person
2

Aug

'21

6:58 pm

by

Manisha AR
If you missed the Friday night gallery chatter, looking at art in person, sipping drinks at bars and getting to know what curators, artists, and writers have been getting up to, then this list is for you. Whether you enjoy paintings, photographs or sculptures or are just curious to see what the art world is obsessing over lately, we've got you covered. We've put together a list of shows open to in-person visitors in cities across India.
The art world made strides, many long overdue, when they took to making their archives accessible, their shows global and their talks interactive when they went digital. Many of the spaces mentioned have partnered with social media accounts online to offer digital previews and tours of their show. In light of the ongoing pandemic, some of these galleries still offer the option to view the work online, while others encourage patrons to make appointments ahead of time but most are welcome to drop-in visitors.
We strongly recommend that you continue to wear your masks, maintain a safe distance and take all of the necessary precautions when you enter these spaces.
1. 'Call Me By Your Name' at Vadehra Gallery in New Delhi (21 July 2021 – 13 August 2021)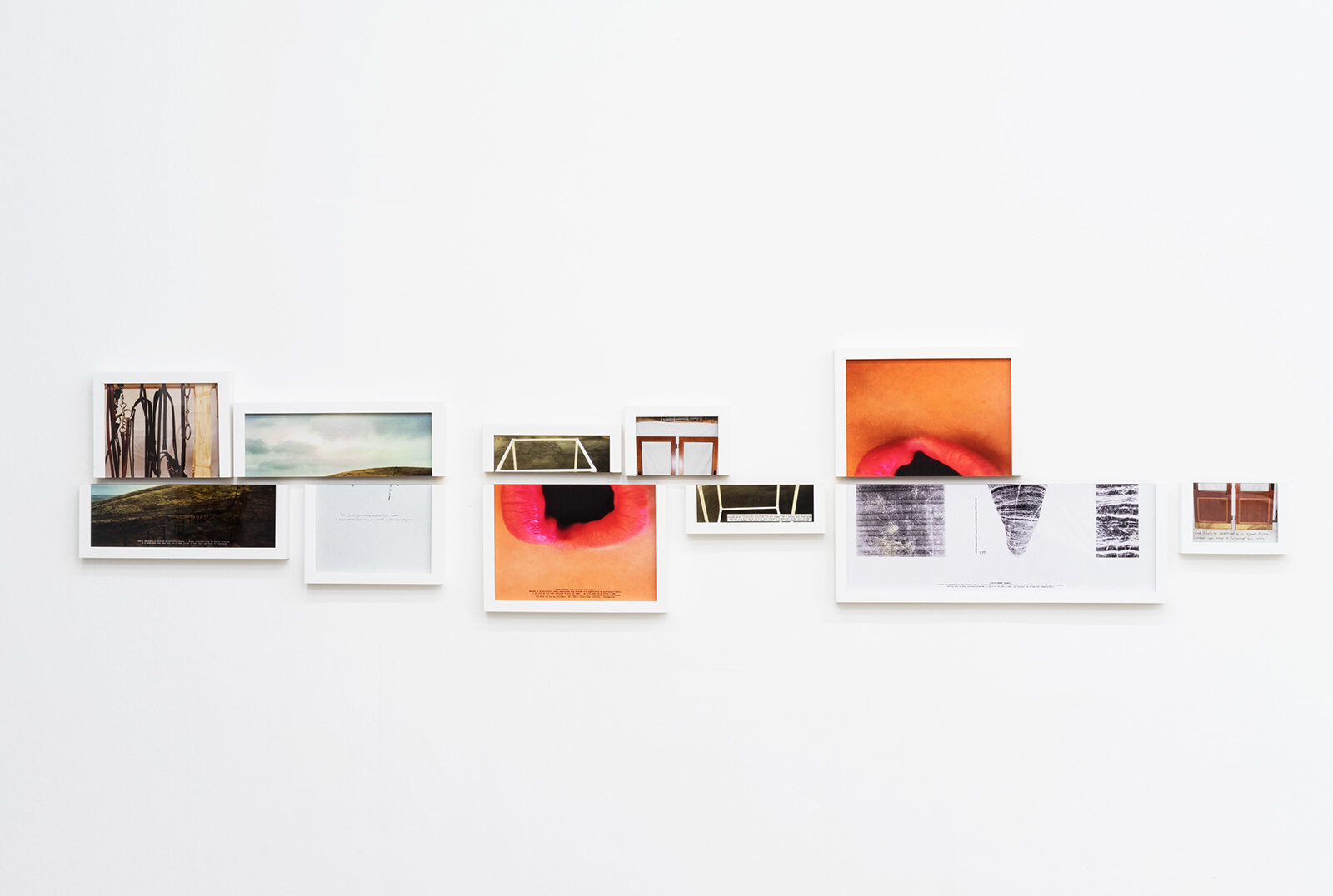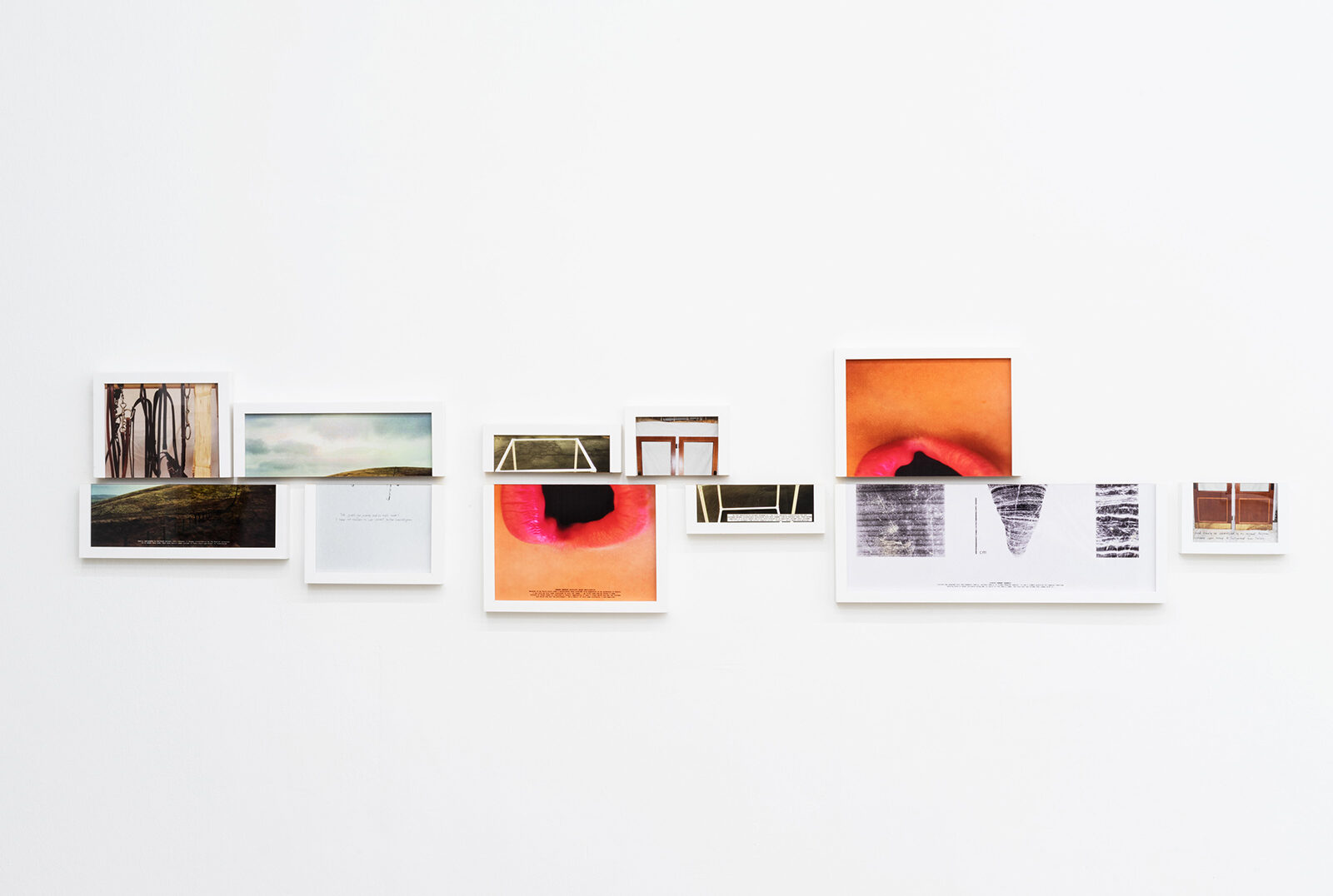 Conceptualized by Mumbai based art collector Udit Bhambri, this group show opened a few weeks ago to the public. A mix of photographs and paintings, it features work by Anju Dodiya, Atul Dodiya, Arpita Singh, Shilpa Gupta, Sunil Gupta, Gieve Patel, N.S. Harsha, and Sudhir Patwardhan. This collection of contemporary artwork ponders on the question of "why do some relationships struggle more with naming and why are so many kinds of relationships still unnamed?" A big part of contemporary relationships is their unique acceptance of love in all forms and levels. However, in light of the pandemic many of us have been forced to rethink how we view and manage our relationships and process which ones we value more than others. While fighting the pandemic, as a society, we've found ourselves coming together and the term "we" now is a careful balance of self-indulgence and self-sacrifice.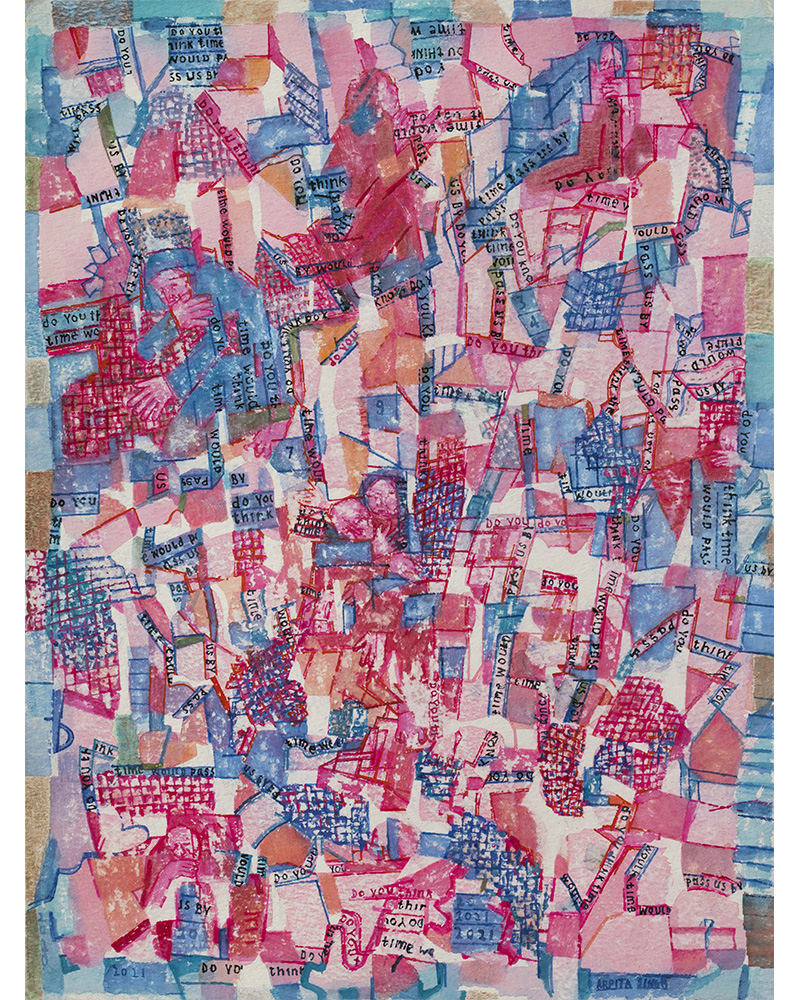 Many of the artists in the show are also part of Bhambri's personal collection and speak to the relationship between the collector and artist. While some created work specifically for the show, others offered works from their past trajectory. Whether offline or online, we recommend this show to help you feel connected with contemporary art again. It's also a stellar line up that reflects India's current art scene- vibrant, abstract, and poetic. Arpita Singh's Harbour is a place of rest and solace in the show. If you look closely, amid the blues and reds, there are hands and bodies holding each other in hugs. While Atul Dodiya's image is a literal peek into someone else's life. Above on a shutter is an image of Krishna and Mumtaz and below (the shutter) is an image of a man possibly leaving on a bus or train as a woman watches him leave and we watch her watching him from the street below! While these are relatively new works, Shilpa Gupta's Untitled-B is a different kind of exercise in looking at shapes, spaces and structure. We could go on, but we recommend you experience the work in person if you are in New Delhi, before 13 August.
If you are not in New Delhi, then Vadehra Gallery also used 3D digital technology to recreate a multi-dimensional mapping of the show. You can find more details on their website.
2. 'Traversing the Noosphere' at Latitude 28 in New Delhi (3 April 2021- 15 August 2021)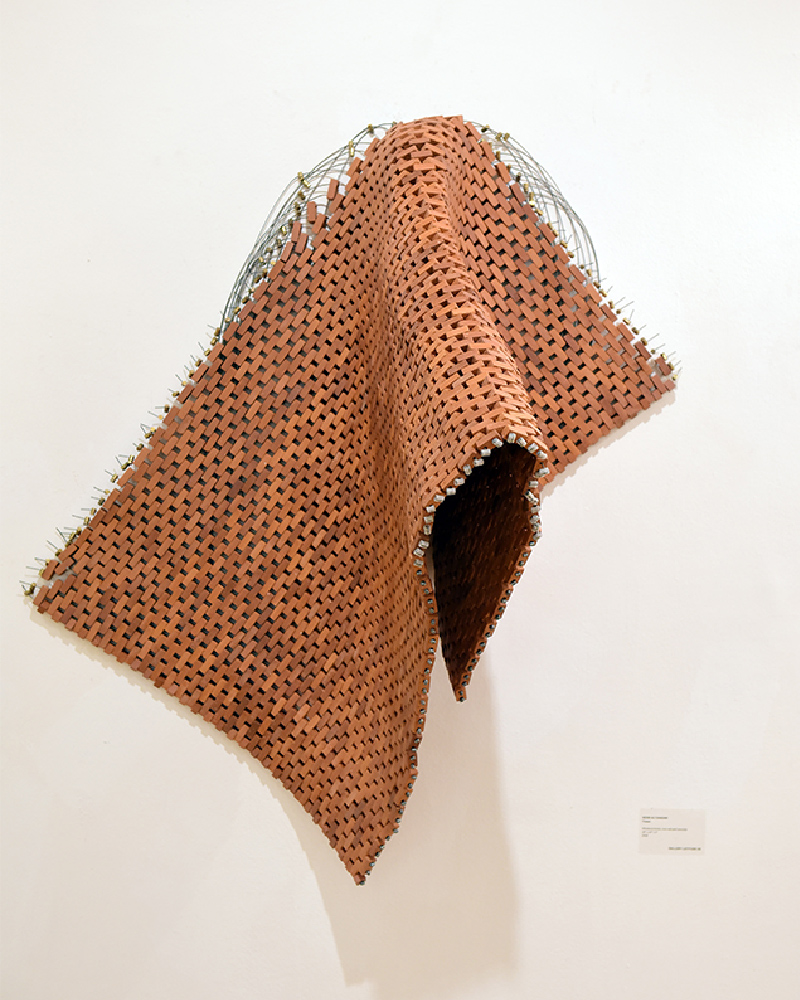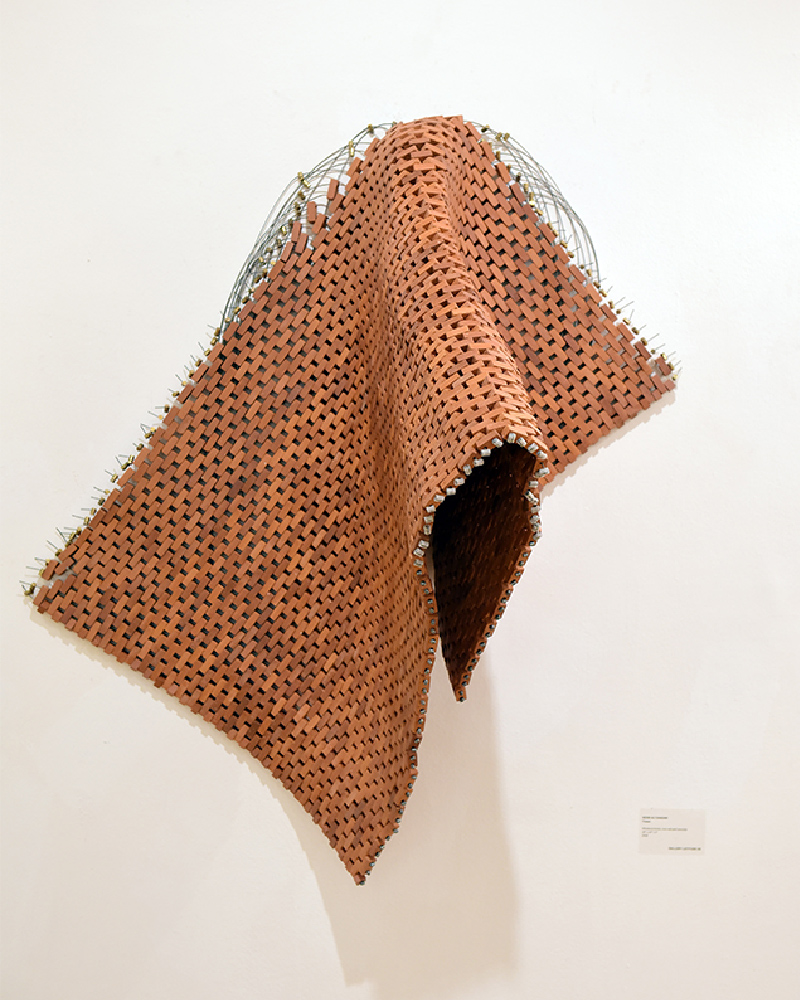 The show is inspired by biogeochemist Vladimir Vernadsky's definition of noosphere, a third stage in the development of Earth (after the geosphere and biosphere). It refers to the creation of new resources through human inventions like the nuclear process. Artists Diptej Vernekar, Gigi Scaria, Noor Ali Chagani and Niyeti Chadha Kannal look at the "unprecedented rate of human development… and our rapidly evolving relationship with the world around us." Each artist has picked one aspect that speaks to them like Vernekar looks at weathering thoughts that are a result of our memories composing and decomposing in our heads over time creating an environment of their own. Meanwhile, Kannal's wanderings in Bangalore and New York are translated through sketches conveying architectural and environmental sensibilities of cities today. Gigi Scaria's watercolor on paper challenges the human psyche by creating futuristic and absurd new environments. A mix of real and imaginary, these new environments introduce viewers to issues of non-belonging and unsettlement, a sentiment all too familiar to the working nomad. Chagani's work continues Scaria's exploration on a more personal level, his quest to find a place to call home. His terracotta sculptures of miniature bricks are a more tactile exploration of what a house could look or feel like at its core.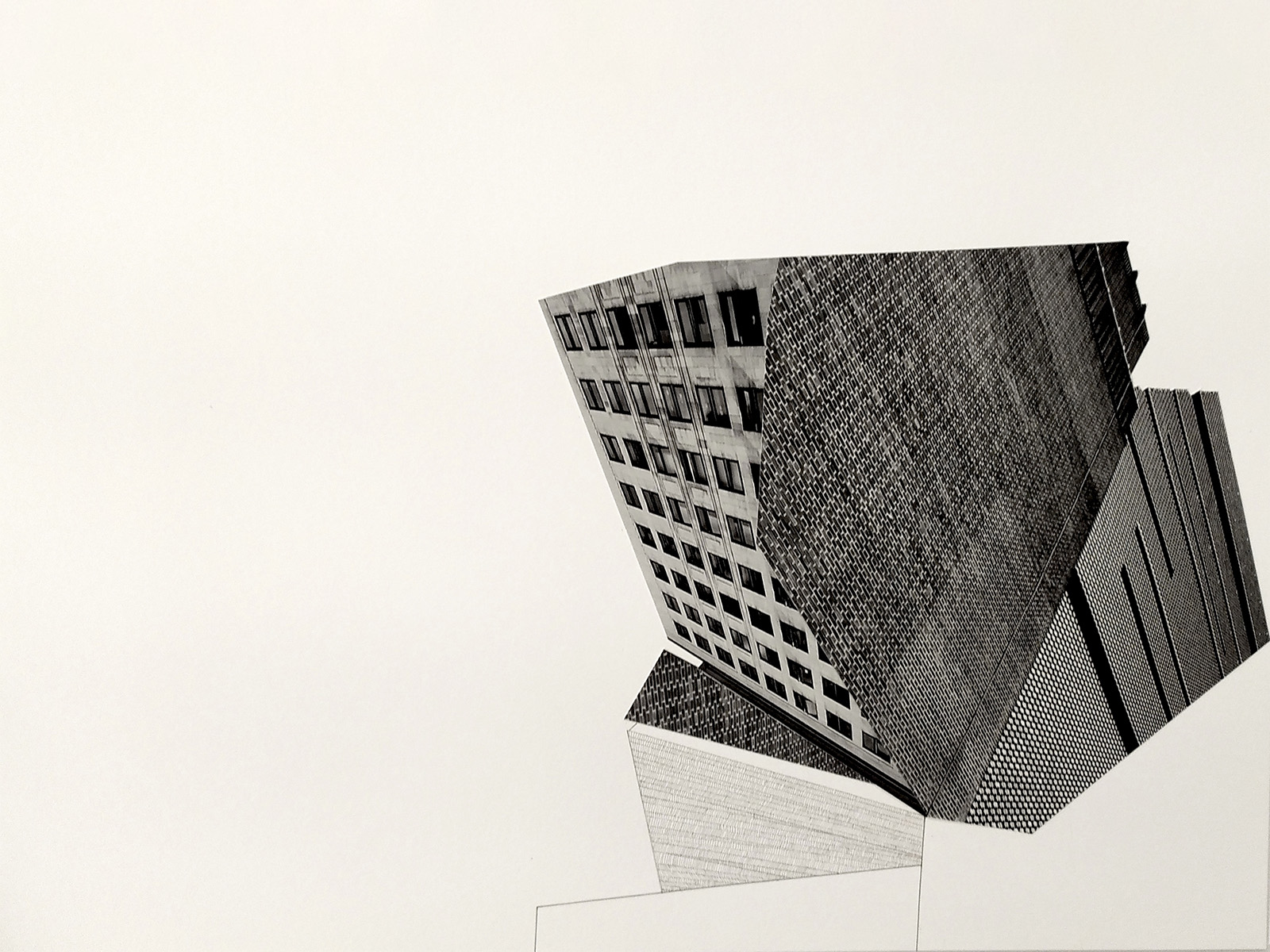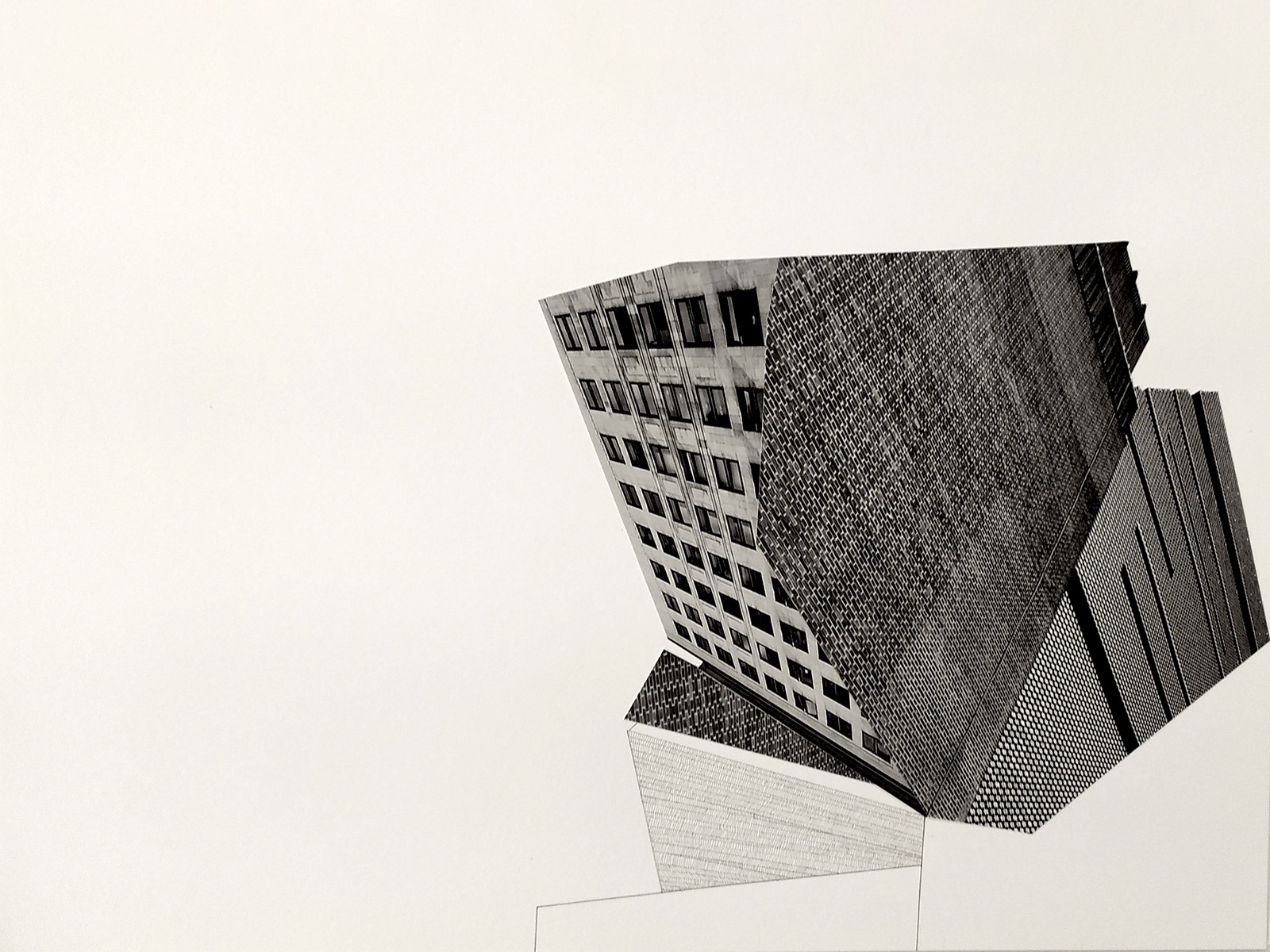 Being indoors has allowed us all more time to reflect on what we as humans are doing to and for our planet. There are a lot more grey areas now that we are embracing innovation, development and technology- it has become more embedded into our lives. The works at these shows don't necessarily choose a side–technology or nature but they do force us to grapple with ideas of environmental damage. Their art pushes viewers to think about an alternative future, a more conscious one. Bhavna Kakar expresses it well, "We live at a very special time in the history of humanity – a time of developing ecological crisis where our survival as the human race is threatened by the progression of climate change and depletion of natural resources."
The exhibition is on display till 15th August, 2021, 11 am – 7 pm.
3. 'Tracing the Cartographer's Trail' by Manish Pushkale at Akar Prakar in New Delhi (20 March- 15 August, 2021)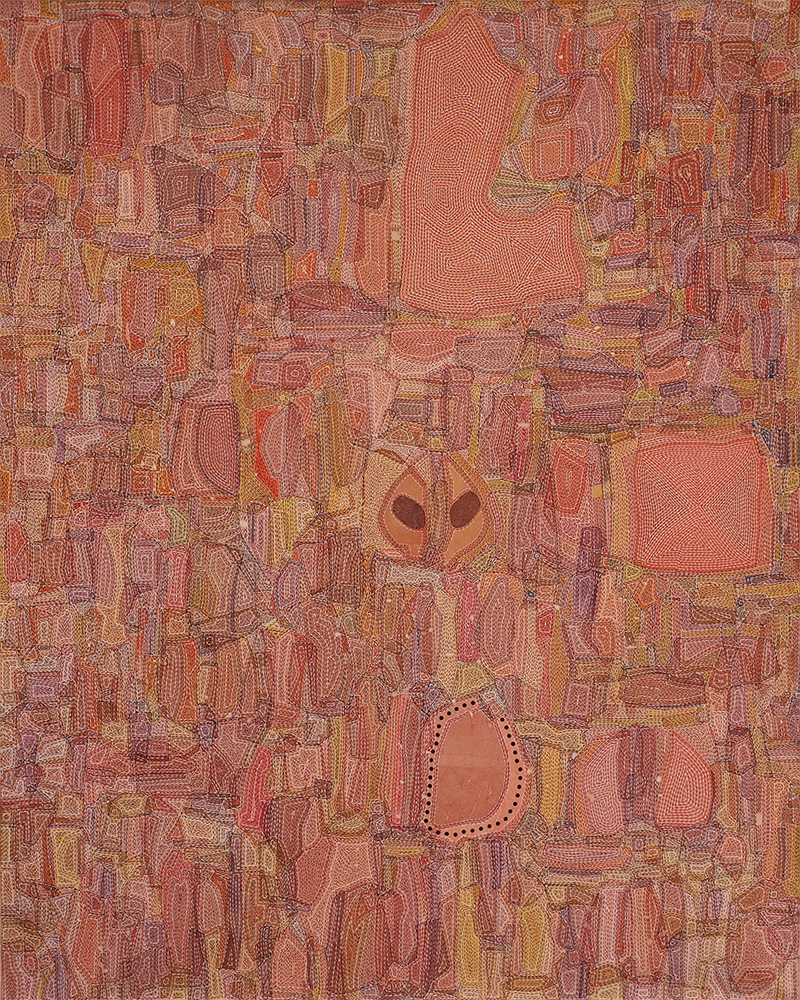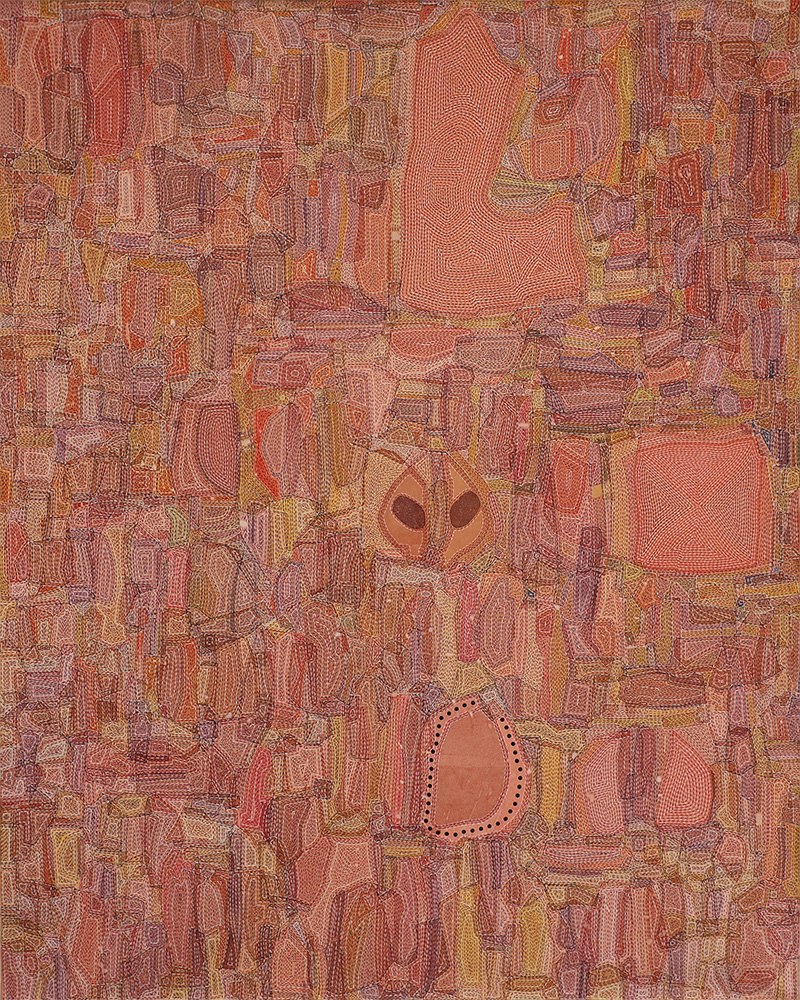 Trained as a geologist, abstract painter Manish Pushkale brings his knowledge of history into his works at Akar Prakar. A solo show, 'Tracing the Cartographer's Trail' comments and includes little sections of art history of the space between New Delhi where Pushkale lives and Bhopal where he was born.
In Cocoon I and II, a blend of muted reds and ochres, he recreates the running stitch that is associated with the patch-work or kantha tradition of embroidery. Made to look like a quilt, the paint is a dizzying exploration of design traditions from the East of India. If you step away from the painting, then these little blocks of patchwork morph into a survey map of rivers, ravines and rising terrains. The colors, a deliberate choice, are reminiscent of the nomadic communities that travelled between Daskshinapath- a trade route connecting Varanasi and Vidishi with Pratishthana, Madurai and Kanchipuram all of which were capitals of various empires during some part of ancient and most parts of medieval history. In another piece like 'The flying pebbles,' the connection to his academic roots is more direct. He paints what appear to be rocks or fossils that may have been part of larger structures and buildings. Once again if you step back, what appeared to be pebbles at first could also look like fragments of scripts like Roman, Brahmi, Devanagari or Urdu.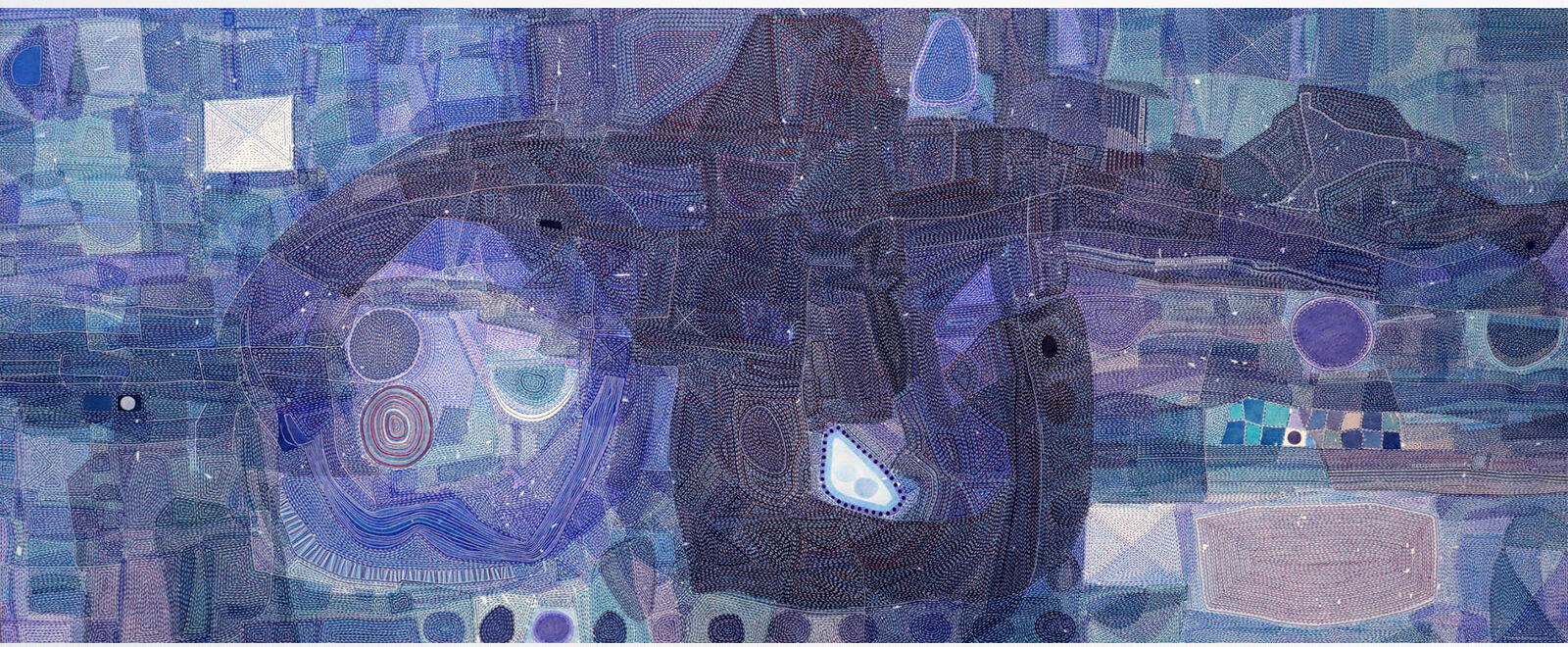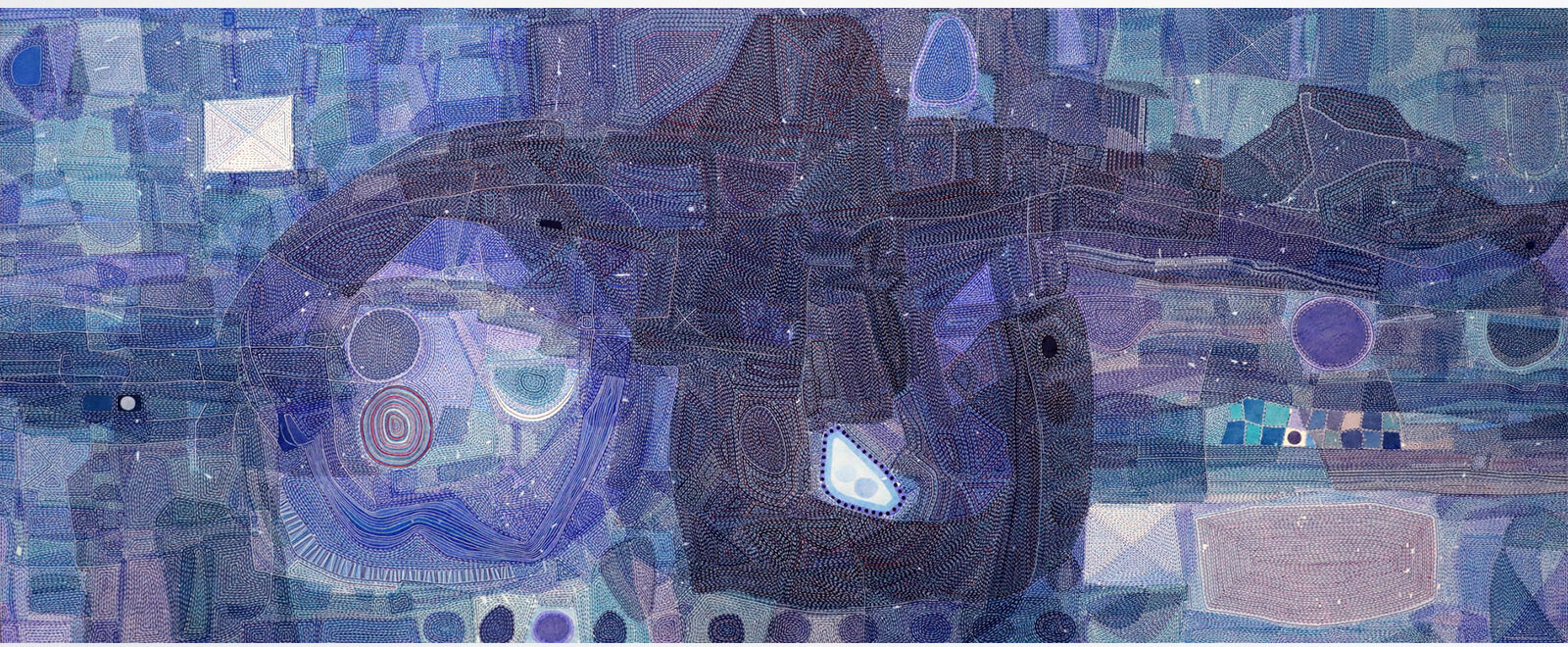 While each work is a detailed study, it actively avoids language and specificity. Instead Pushkale is interested in feeling and the memories that are associated with these colors and hidden references. Each piece by Pushkale is a deep dive in history, texture and sentiment, we highly recommend taking it if you are in Delhi. Pushkale's work is also part of the 'Shades of Blue' show at Asia Week New York website till 15th August.
The show is on display till 15th August at Akar Prakar from Monday to Saturday, 11am till 5pm.
4. 'Honey Peak' by Santiago Giralda at Galerie Isa, in Mumbai, (8 July 2021-30 September 2021)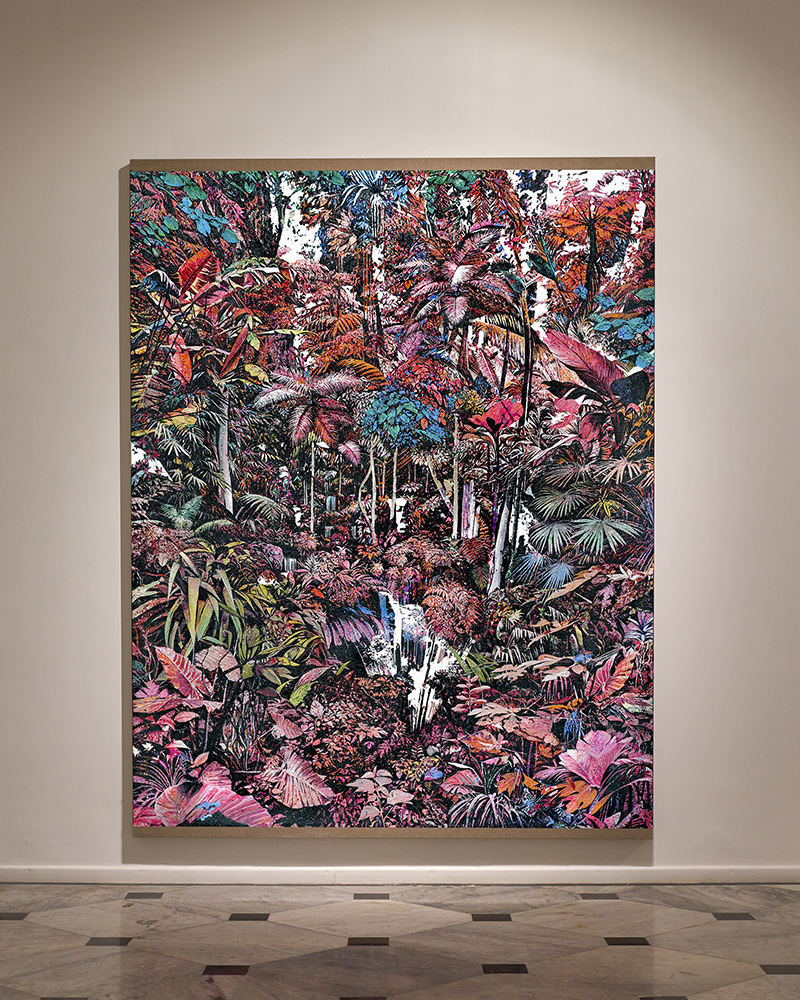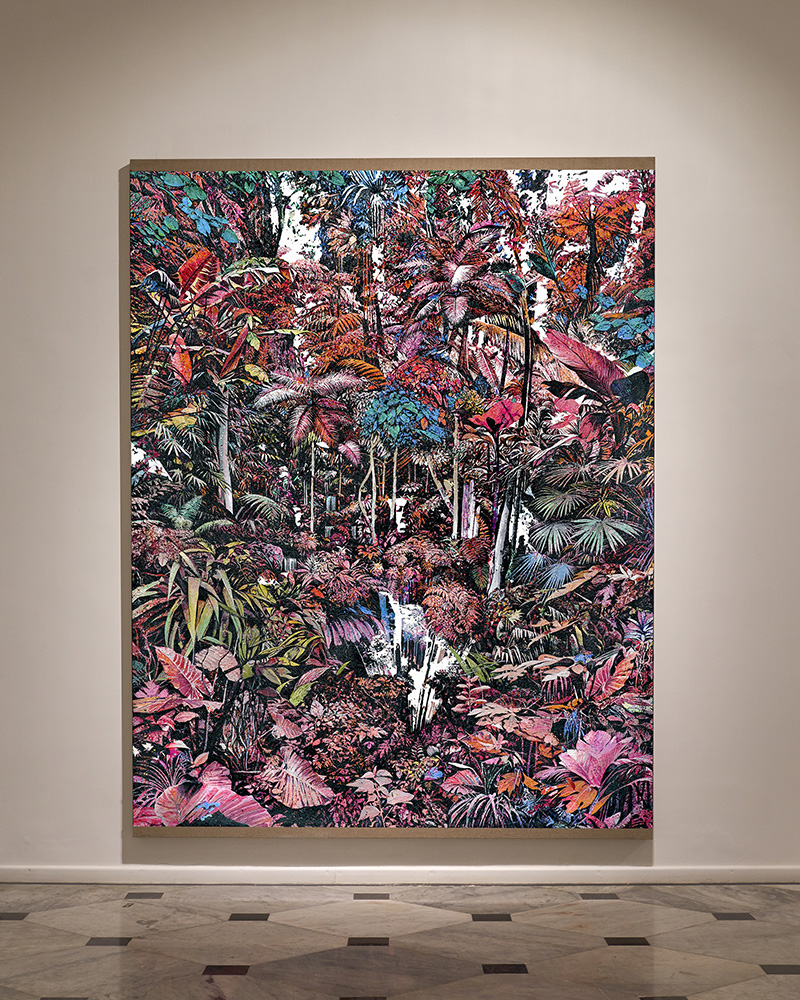 A painter born in Madrid, Santiago Giralda spent a considerable part of the pandemic in La Cabrera in Spain after he moved from his home in New York. A small town, away from Madrid, La Cabrera has a lot of landscape from which Giralda draws inspiration. Each work rich in color, texture and detail is a portal to another landscape. In a time when most landscape paintings are based on cities, Giralda's works are a respite. While they appear to be landscape paintings from afar, on closer inspection one is able to see that they are digital collages. The works are composed by the artist on a computer and edited with material found online based on his memory of different landscapes. By including details like shadow, water and trees, he is playing with our unconscious memories of the same spaces. Landscape paintings originally played those photographs today, so what roles can they play today? Each image isn't specific to any location but feels familiar to all of us, like we've been there.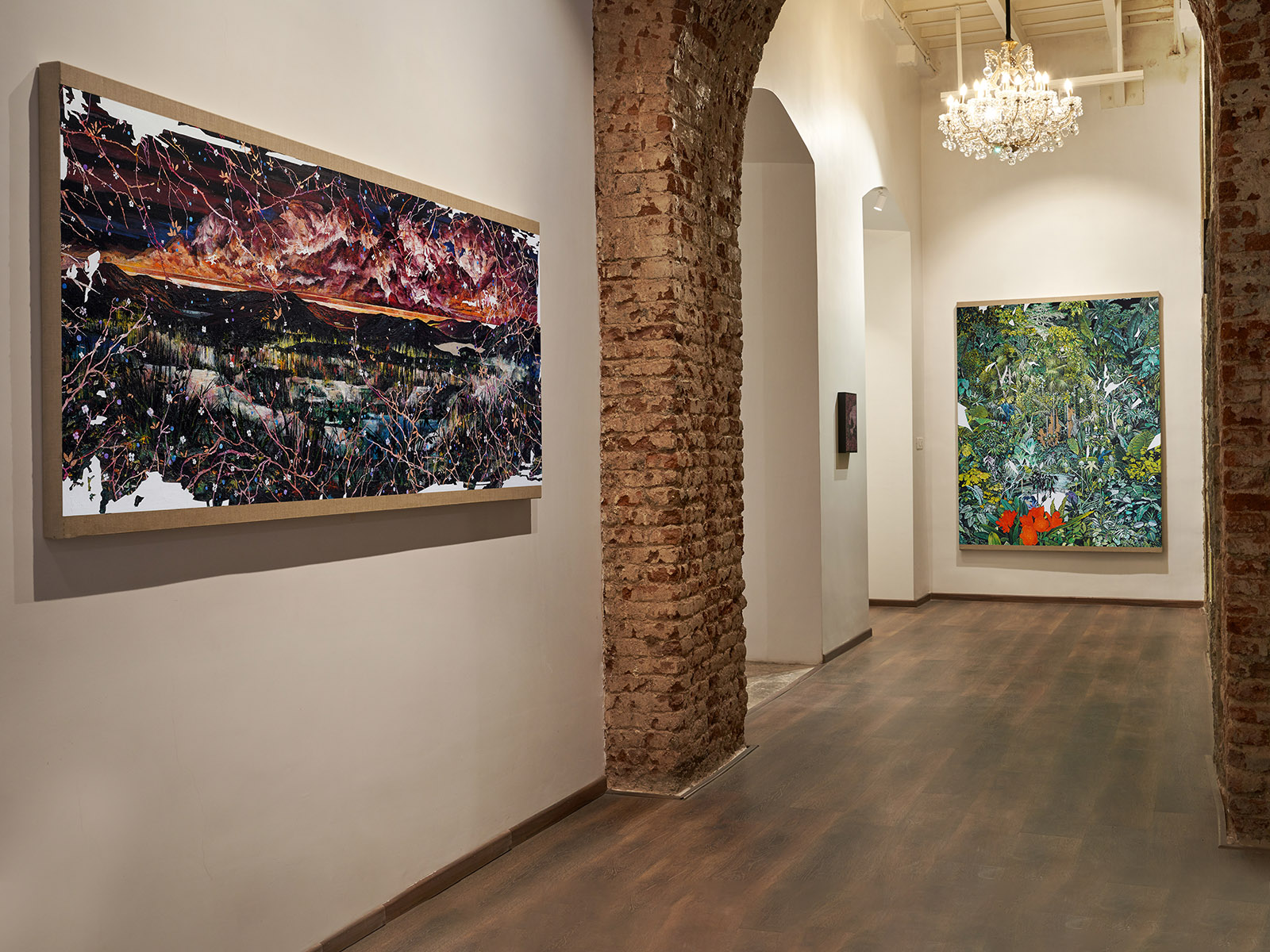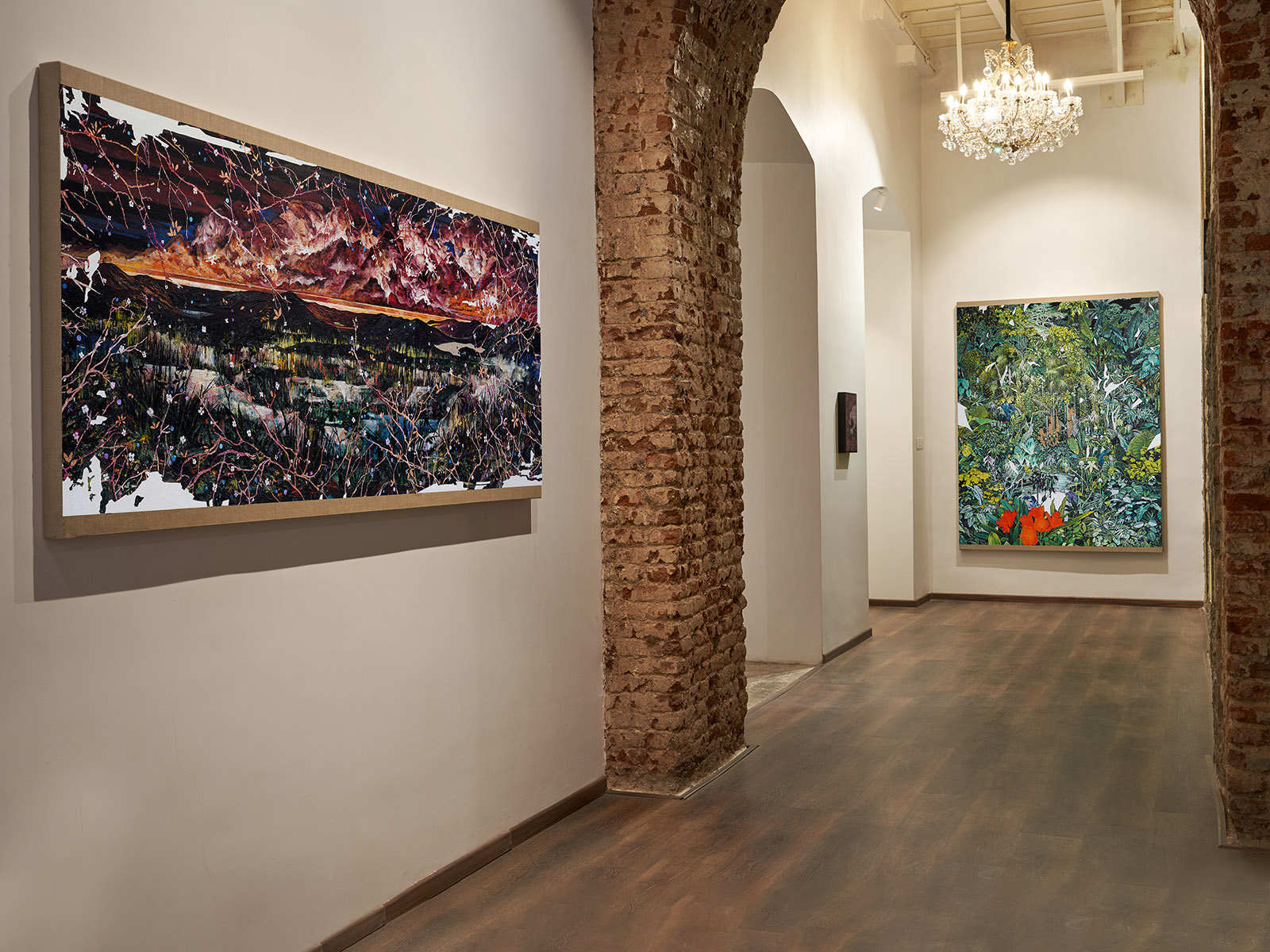 Giralda's works have been exhibited at Arco in Madrid (2014, 2015, 2016), Artbo in Bogota (2015), Expo Chicago in Chicago (2013) and ArteSantander in Santander (2014). He is the recipient of many accolades like the Caja Madrid Generación Award (2014,2008), Circuitos de Artes Plásticas (2012), Tentaciones (2010) and the Bancaja Award (2009) to name a few. His work is also in collections like the Spanish Ministry of Culture, Mac (Museum of contemporary art of La Coruña), Banco Santander, DKV, Caja de Murcia and Caja Madrid.
'Honey Peak' is on view at Galerie Isa until 30 September. They are open Monday- Saturday, 11 AM – 6 PM. You do not need to make an appointment to visit the show, drop-in visitors are welcome.
5. Fugitive Dust by M Pravat at Vida Heydari Contemporary in Pune, 6 March 2021- 8 August 2021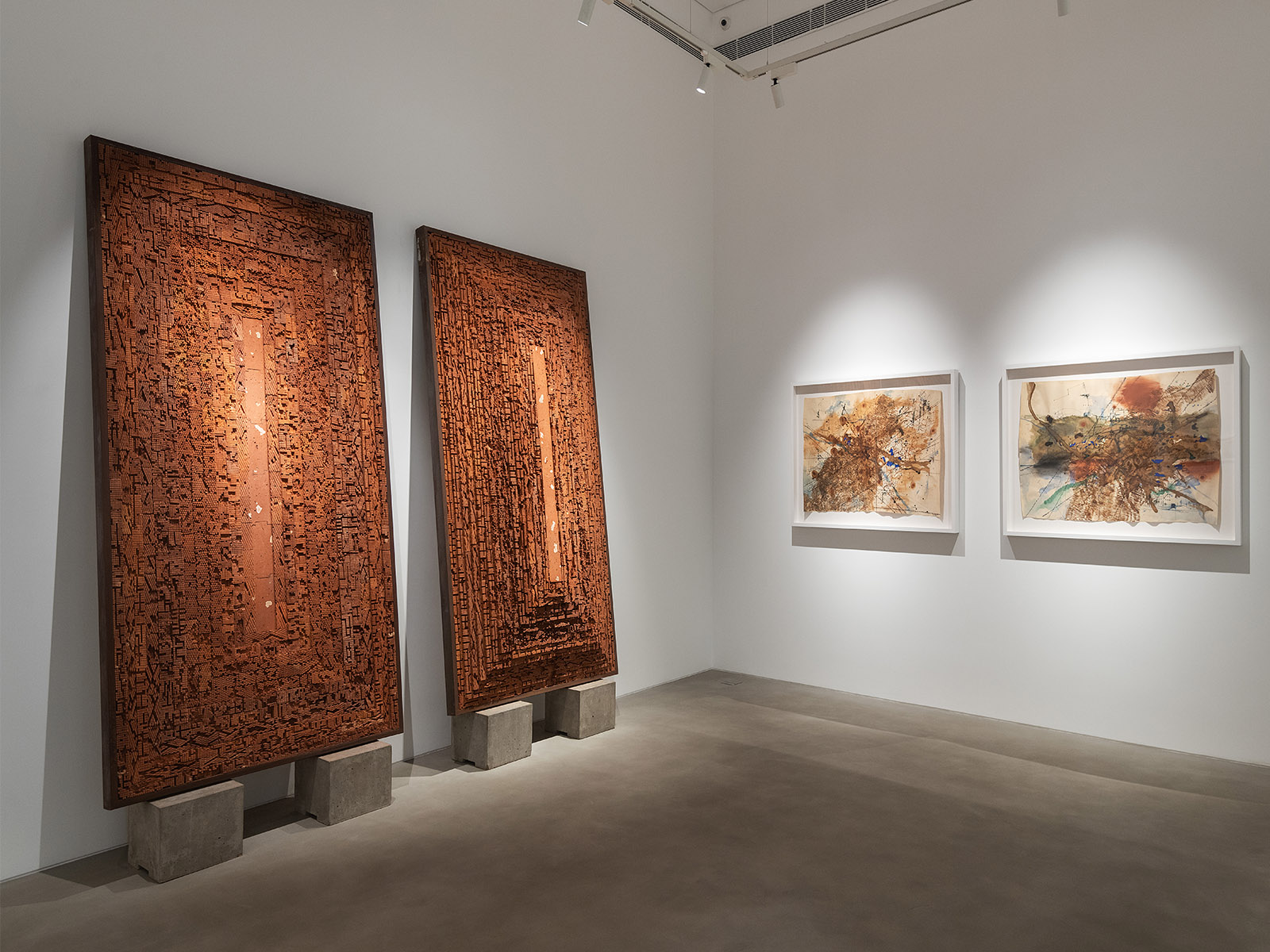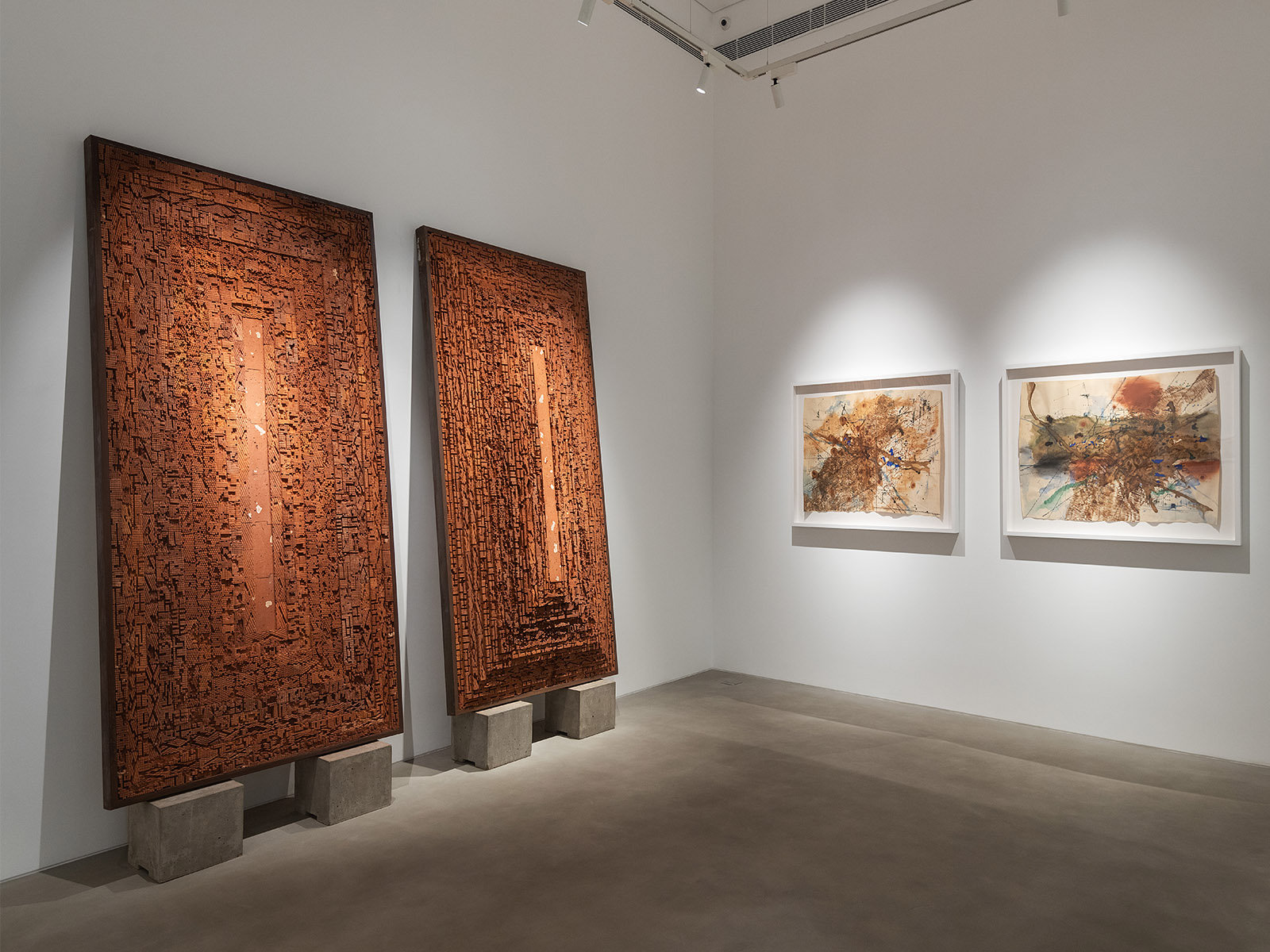 Working across disciplines and mediums, M Pravat's show at Vida Heydari Contemporary in Pune is a visual journal of what living in a city entails. Using materials like brick, slate, wood, metal, ink and graphite, he conveys his experience of living in Delhi. These art works and studies span his art career from 2016 to 2021. According to Pravat, "The dust that rises from construction sites and demolition drives never settles. It thickens the air we breathe, forms clouds in the sky, sediments into the earth's crust and flows into water bodies before returning back into construction sites. A city is a continuous cycle of solid, liquid and gaseous states." Rendered like architectural maps, the Entropy series shrinks something as vast as a city on paper. It then allows for the artist to interpret and depict tactile moments of encountering buildings, weather, bodies and dust through color and shape against a map of the city. So instead of using maps to direct viewers to specific places, it directs them to recall their own encounters with material objects in the city like concrete, dust, plants, metal and other more raw elements that are overlooked on a daily basis.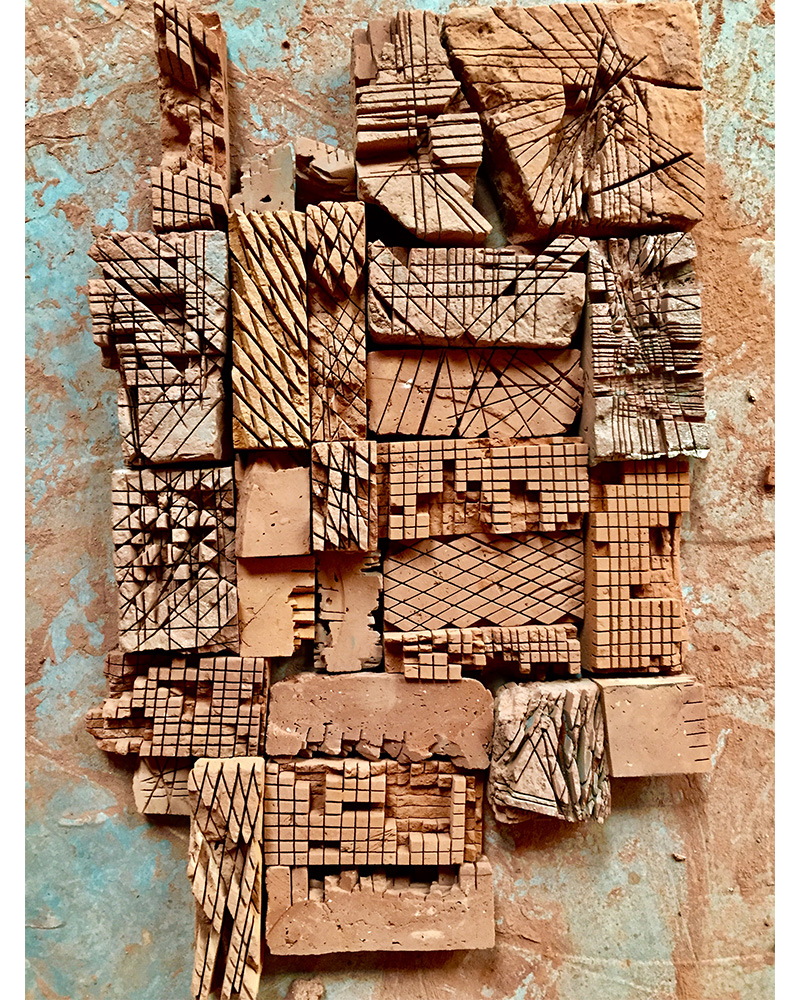 M. Pravat has shown his work in solo and group exhibitions, biennales and art fairs in Colombo, Delhi, Dubai, Mumbai, New York, Seoul and Zurich. He has been part of shows at 1×1 Gallery in Dubai(2017), Aicon Gallery in New York (2017), Nature Morte in New Delhi (2011) and Kiran Nadar Museum of Art (2013) to name a few. He has also been the recipient of the ProHelvetia artist residency in Switzerland.
The gallery is open to visitors from 11:30-4pm, Monday to Friday.