Godrej Design Lab 2016! – Sponsored
16

Feb

'16

5:22 pm

by

Crew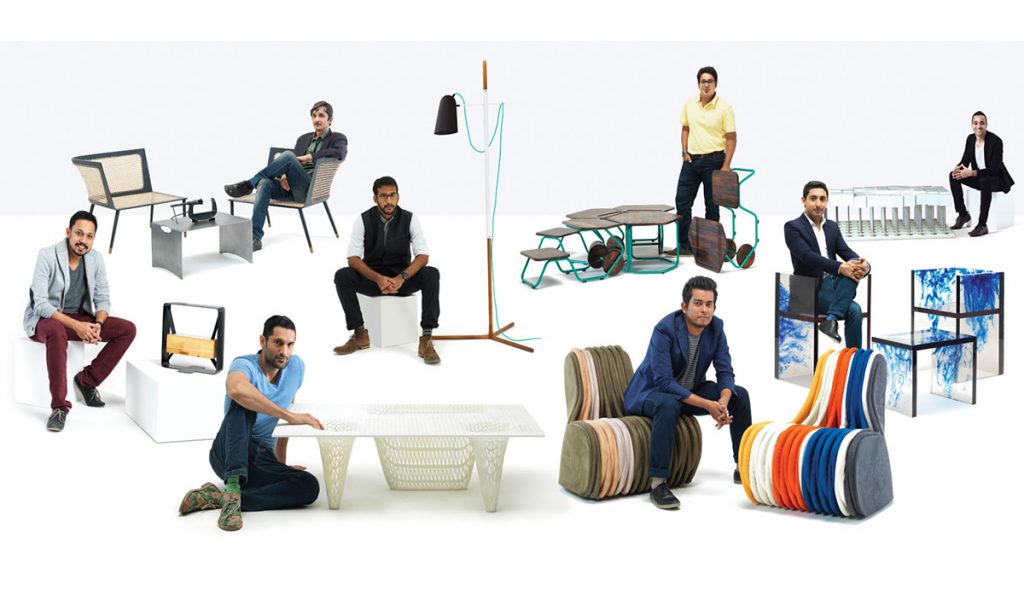 The Godrej Design Lab (GDL) just finished their second season, and we must say it has been creatively invigorating. GDL is an incredibly interesting platform for Indian Designers. Not only is it a stepping stone for an independent Indian designers an opportunity to grow, but also to realize, the designers vision and actually have the piece produced to be put out there. This is together with an opportunity to interact with design industry leaders and manufacturers.
This year they have received an overwhelming response from designers GDL received over 900 entries nationwide. Having launched only last year with a concept grown rapidly.
On the basis of originality, creativity and manufacturability of the product, GDL has shortlisted 9 incredible designs this year. These shortlisted designers are being mentored by Mr. Navroze Godrej, Executive Director, Strategy & Innovation, Godrej & Boyce & Mr. Hemmant Jha, Chief Design Officer, Godrej & Boyce, from past 3 months to further develop their design, remove technical flaws and create a physical prototype of their idea with the help of GDL. The mentoring has helped these designers bring innovative changes not only in their concepts but also in the prototypes. They were showcased at India Design ID in Delhi, February 2016.
GDL had bought 4 designs from the shortlisted candidates of the last season on a royalty / fee structure basis to give these innovative designs a mass manufacturability and establish the designers in the industry. GDL aims to showcase and collaborate with the best design talents in India and, in doing so, raise the standard on Indian design.
We had the wonderful opportunity of viewing the pieces at India Design. Every piece was innovative, creative and inspiring. Here are a few of the pieces that really had us blown –
Saket Sethi – AlCrochet, is a 3D printed piece woven around a concept of a crochet print fabric as a single continuous object. In his case a table, the geometries are fluidly morphed to accommodate varied user interactions.
Cyrus Patell – Peggi, evolved from a utilitarian conversation about an office pegboard. A system so simple yet has limitless potential. The lamp's elongated conical shade is removable and adjustable at multiple heights and can be rotated to fine tune the direction of the light. Peg is playful, sophisticated and simple.
Hriday Gami – The Kinderwagen was born to create an ideal spot for activities like storytelling, craft and group discussions. It is like a puzzle, which can be put together, or used separately for individual activities. Moreover, it can maneuvered on wheels while the child is sitting on it.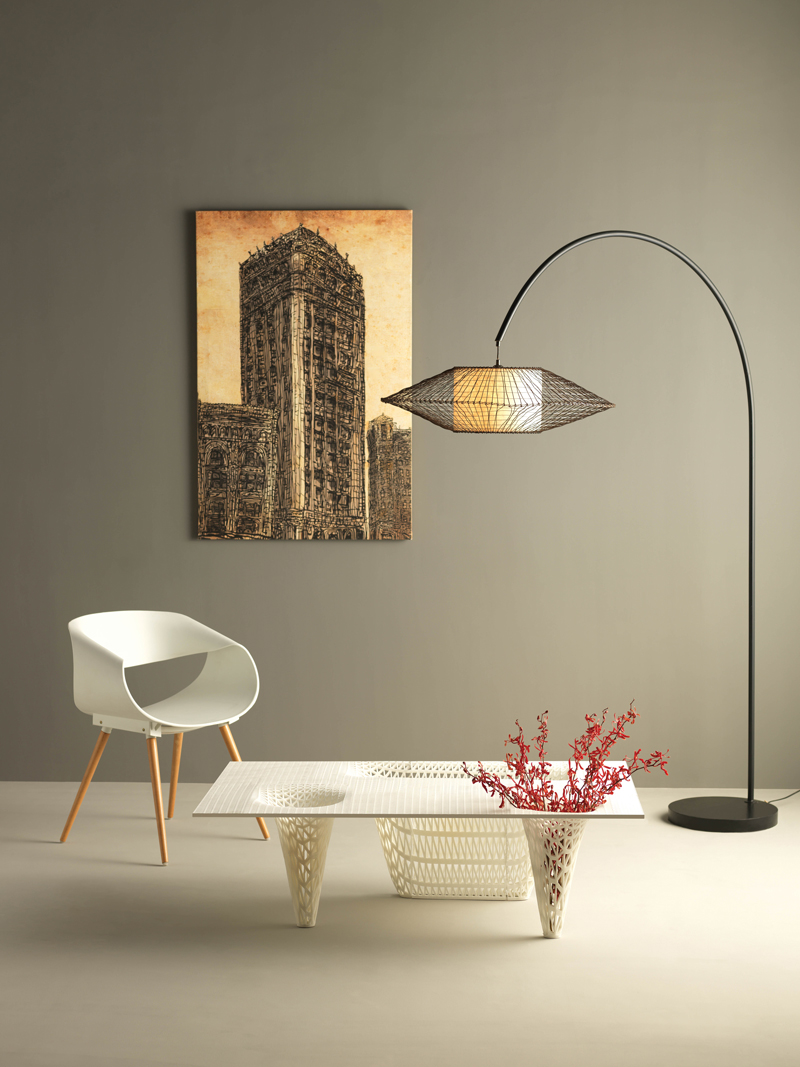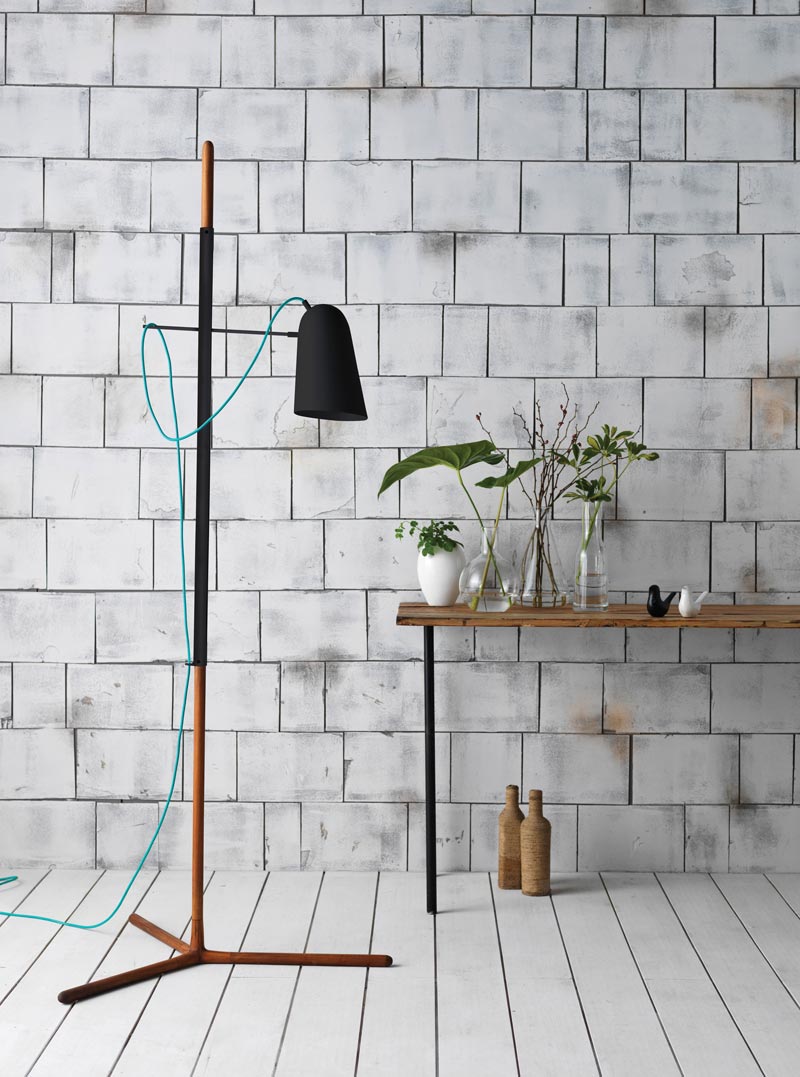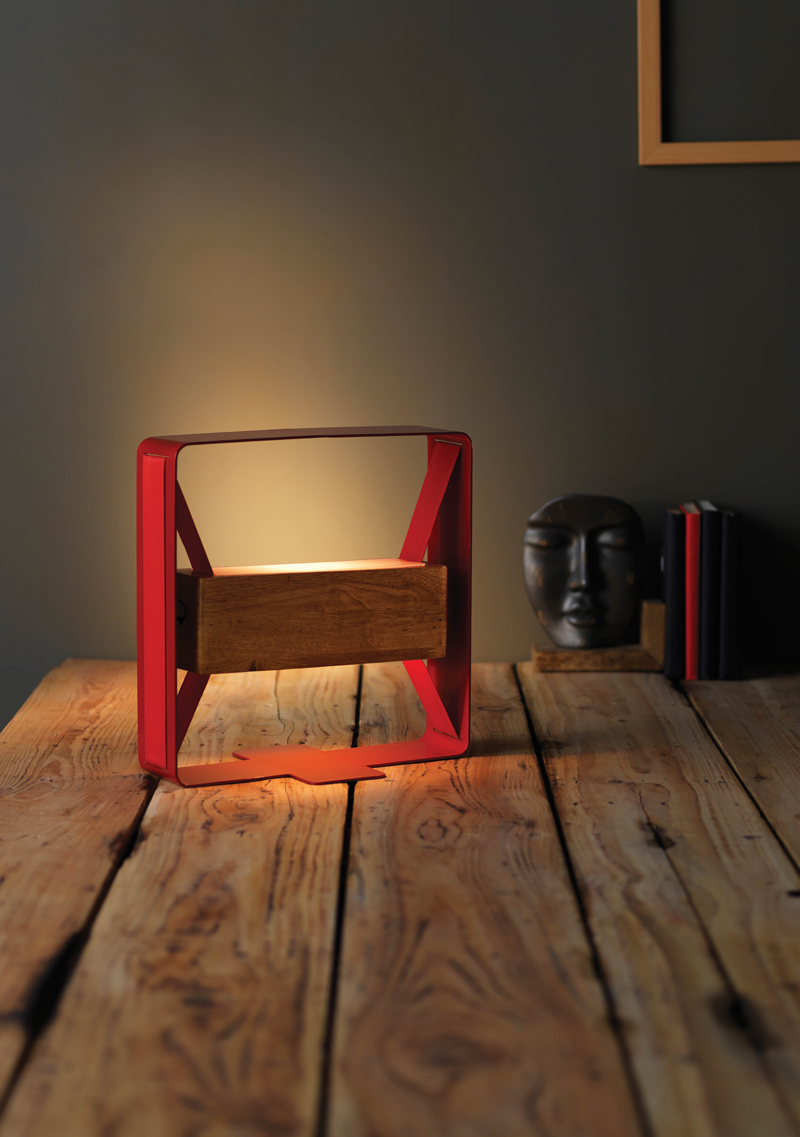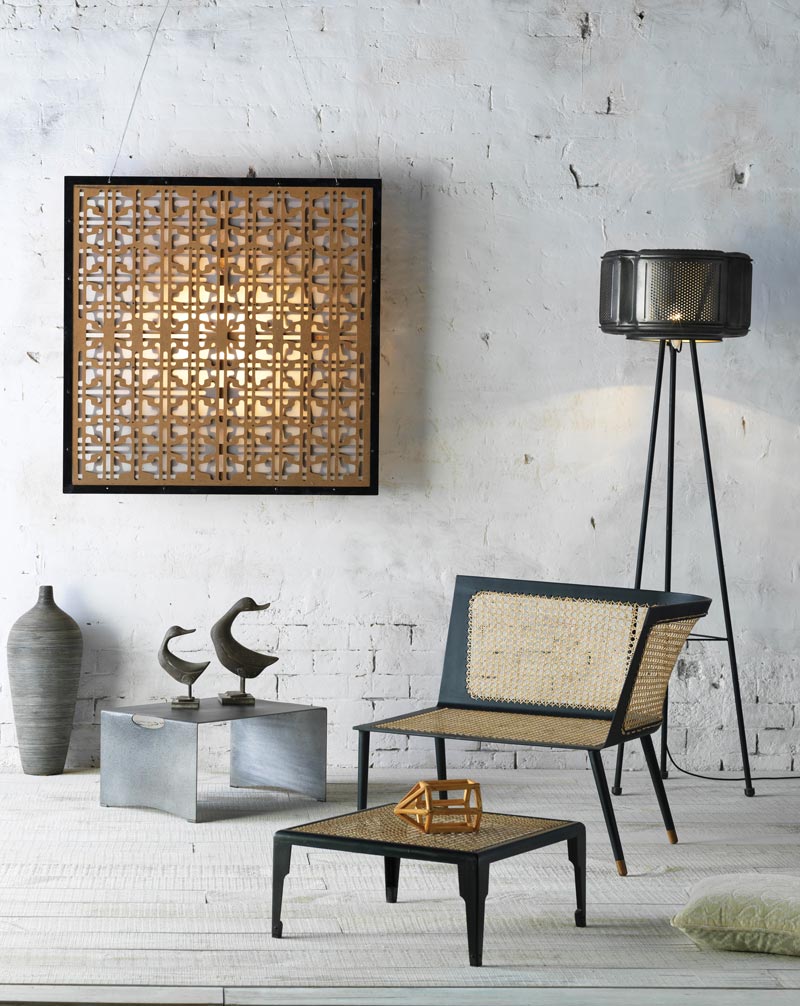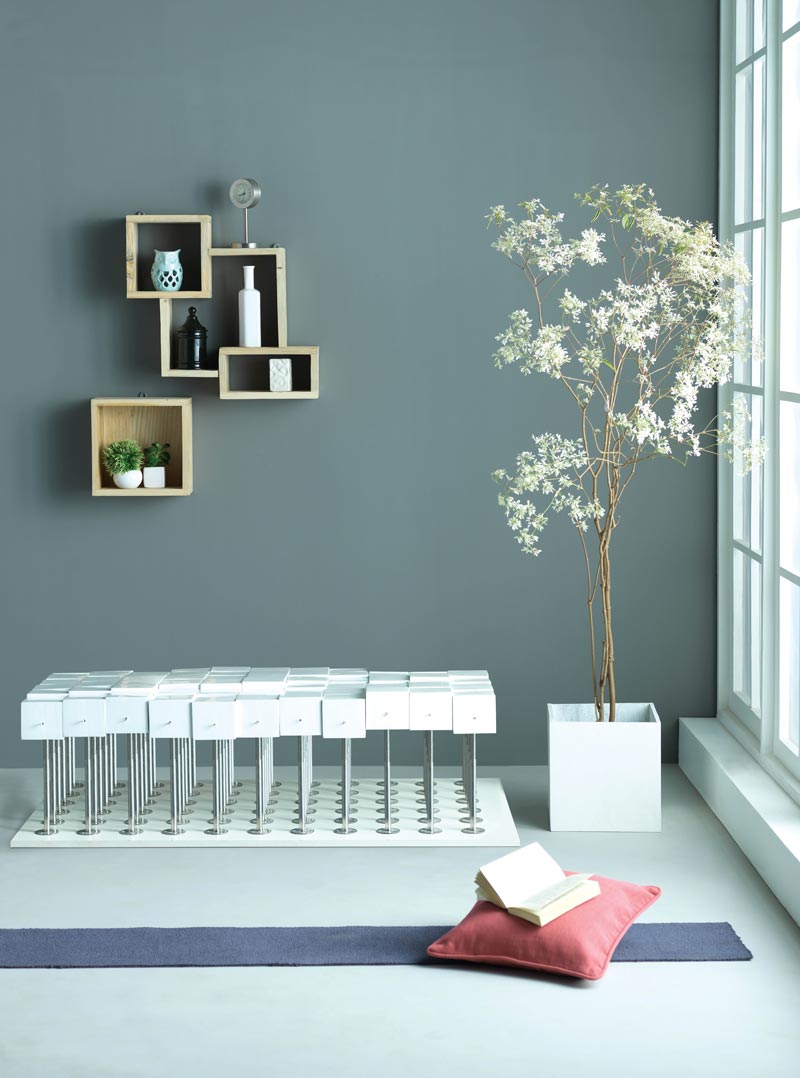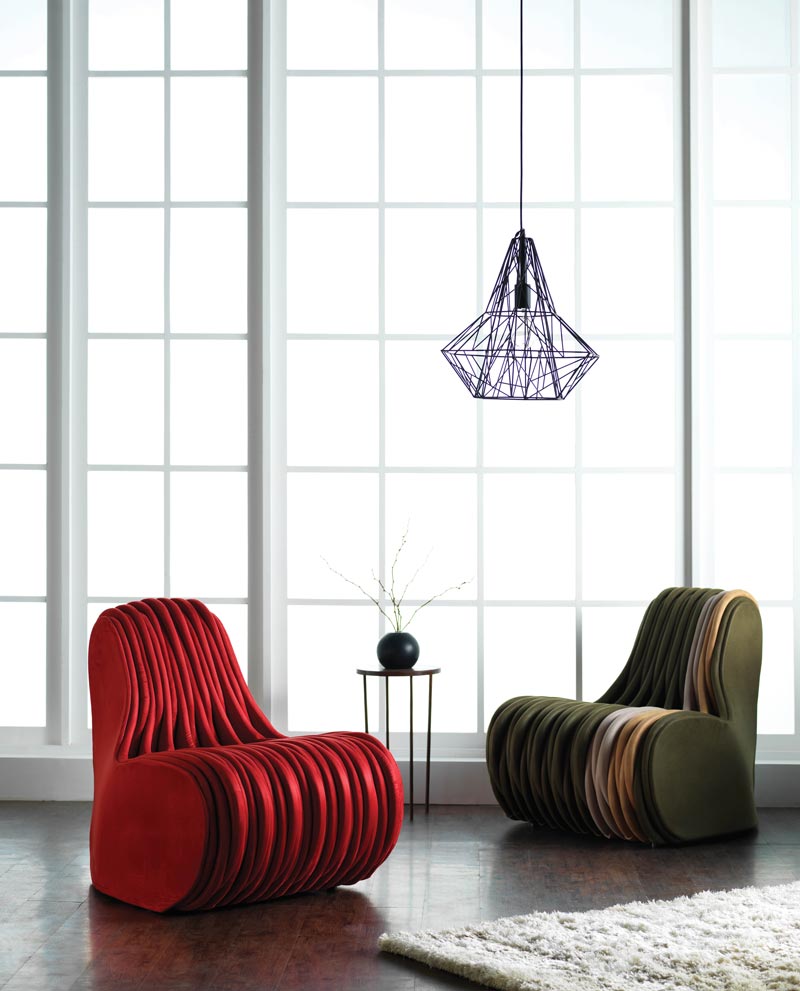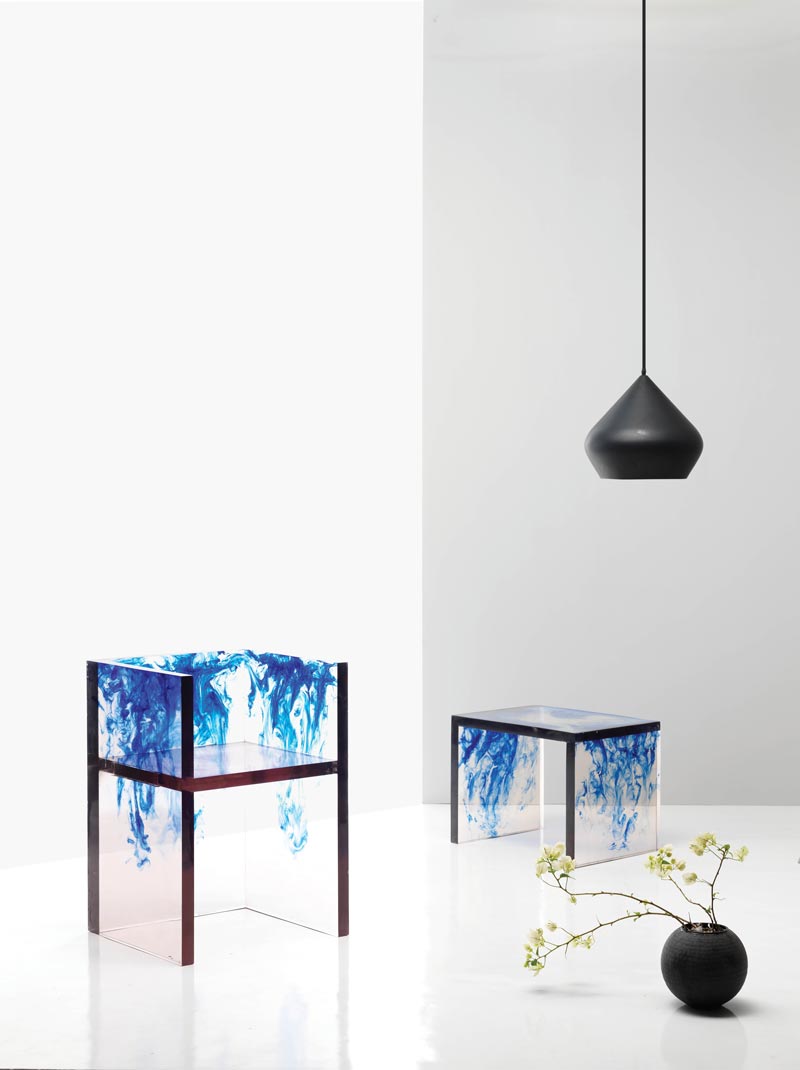 Photographs courtesy Godrej Design Lab