Going Green – The Making of a Chic Sustainable Home
19

Oct

'18

9:30 am

by

Nuriyah Johar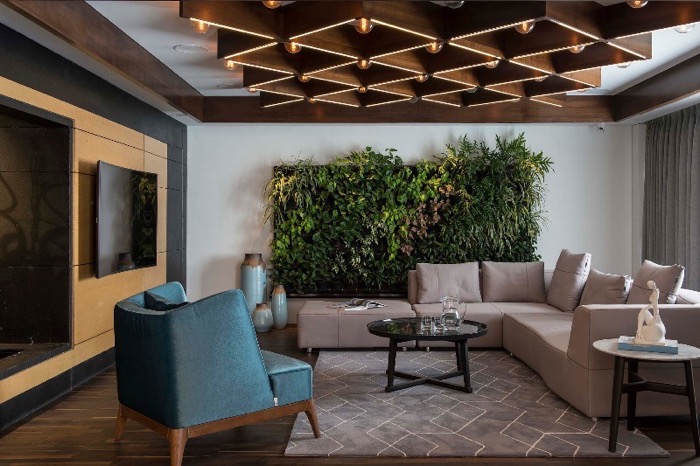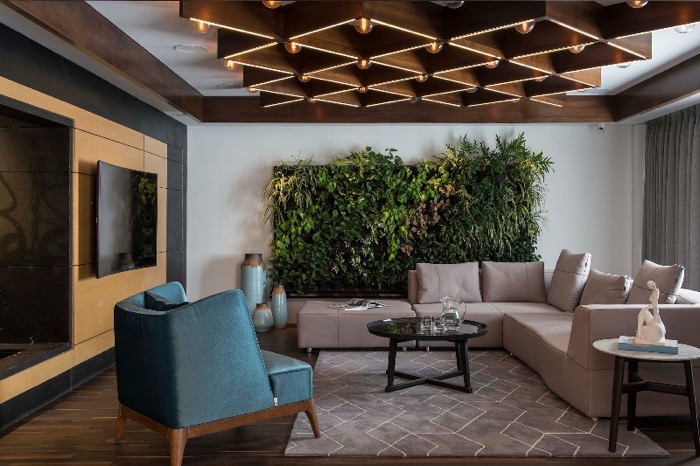 Sustainability has long outgrown its place as a mere buzzword. Environmental awareness has primarily shaped our collective subconscious, and especially amongst millennials, there's been a discernible shift towards people adopting an eco-friendly lifestyle. Going green is less daunting now with an increasing number of sustainability-oriented brands and the sheer volume of relatable information available on the internet. We collaborated with RoofandFloor to give you three simple chic ideas to make your home part of this green movement.
Gorgeous Green
There are so many ways you can add some greenery to your home beyond the standard 'money-plant' – a staple in several Indian households. You don't have to be bound by pots at all!
Indoor vertical gardens are all the current rage, and they make for some stunning displays. If you're looking for something closer to the convention, you could always consider a Pinterest favourite, terrariums in clear glass bowls or brass edged holders.
The idea of maintaining houseplants can be discouraging to many. Plants like succulents and cacti are great options for people with busy lifestyles.
Want to know more about houseplants? Here's a list of 10 easy-to-grow plants that can stay alive and thrive even with the laziest or busiest souls.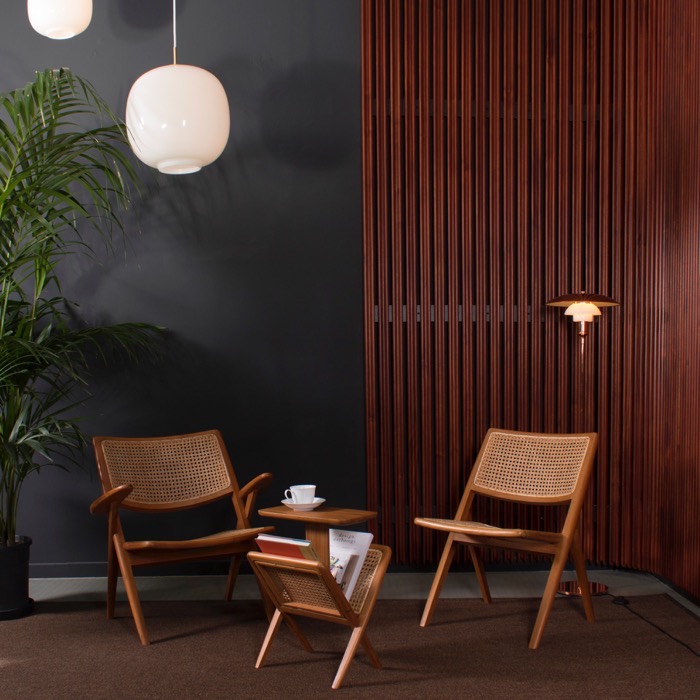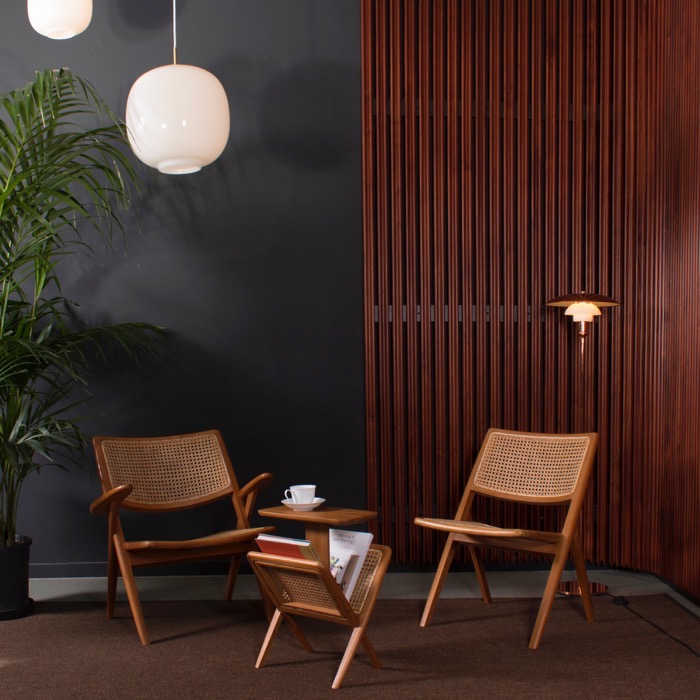 Classic Wicker
We rarely think of furniture when we plan on going green. However, sustainable materials like bamboo, cane and rattan are a great alternative to wood.
Remember wicker furniture from your grandparents' house? Interestingly, it is making a huge comeback as a home décor trend of 2018.
For places where wood is irreplaceable, we recommend trying opting for reclaimed wood. Several furniture brands like Phantom Hands use reclaimed timber and sustainable methods to make their furniture.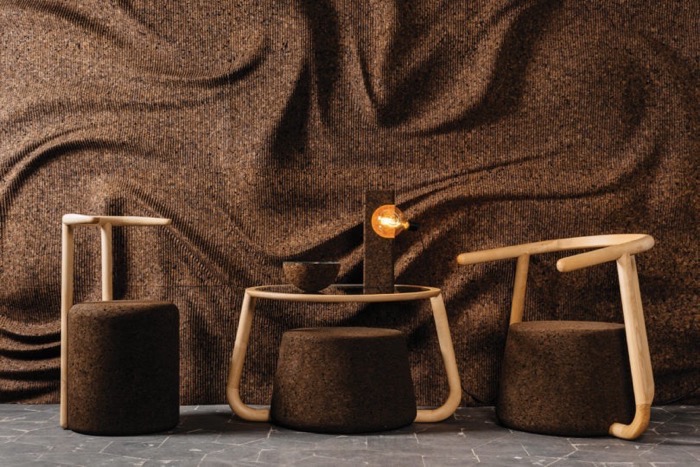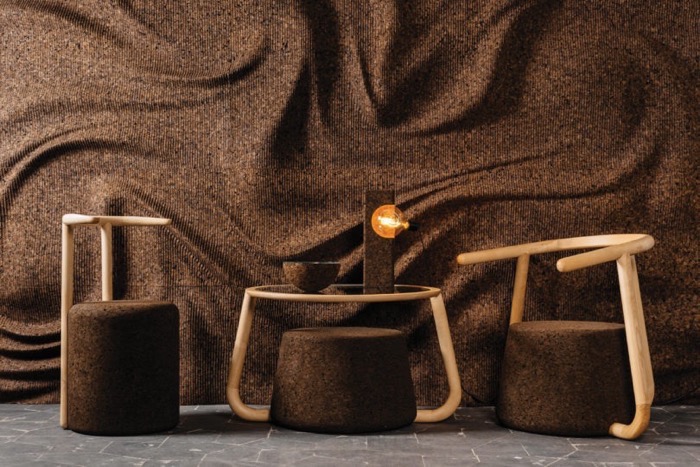 Experiment with Cork
Cork comes with a long list of advantages. Apart from being a natural material that is obtained through an environmentally friendly harvesting process, it is resistant to dust and toxin absorption. It makes for a great wall-cladding material because of its insulation properties and works well for furniture due to its lightweight. Used right, cork can be unbelievably stylish.
This article was written in collaboration with RoofandFloor, India's fastest growing real estate portal. RoofandFloor comes from The Hindu Group, bringing with it 140 years of heritage and trust. Their vision is to provide homebuyers across India with a holistic overview of the market and help them buy their dream home.  Their blog 'Realty Guide'  covers issues from a breakdown of legal procedure to interior design tips to finance and investment. It's a helping hand that has the answers to your most frequently asked questions.


This post is a sponsored collaboration with RoofandFloor.