A Guide To Embracing The New Reality Of #WFH
17

Sep

'20

9:30 am

by

Beverly Pereira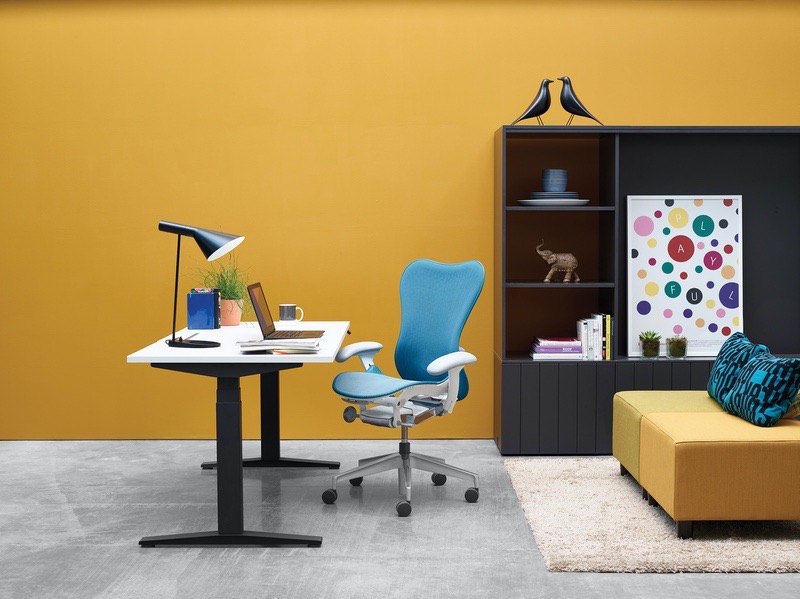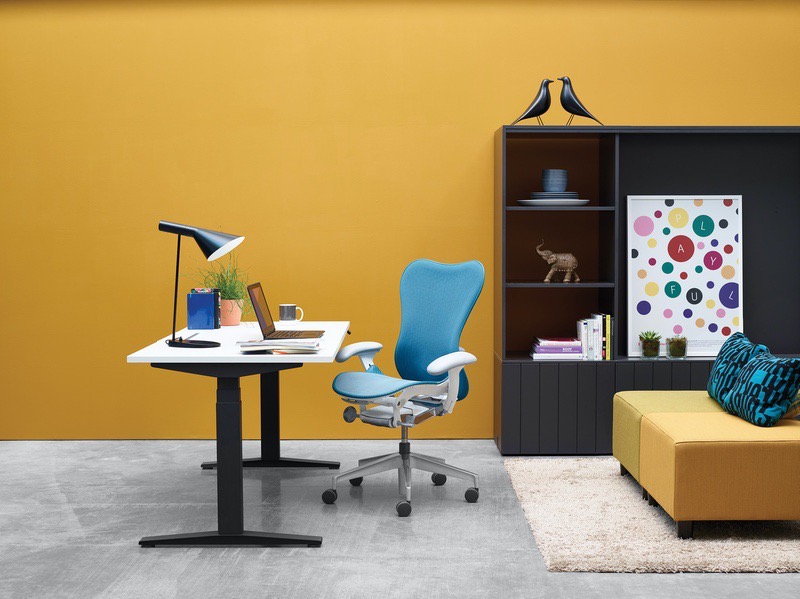 The term 'work from home' took on a new shade of meaning several months into the pandemic. In the early days of the lockdown, we worked comfortably cosied up in various corners of the home. Because who needs to use that gorgeous desk in the living room to get work done, anyway? With birdsong that pierced the quiet in the air and no commute to wipe out a chunk of the day, we were nothing short of functioning at our productive best. It seemed like a dream set-up. Now, six months down the line, as the pandemic shows no signs of a foreseeable end, many in India and across the world are still working out of their homes. Even as most larger offices are readying to open very soon, there are some that have opted to work remotely. So, we'll just have to face it — your sofa or lap are far from the ideal workstations to respond to emails with a phone glued to your ear. It was a short-lived fantasy for many, one that came with several physical and mental consequences.
The surge in sales of ergonomic chairs and robust work desks over the last few months in India says a lot: People are going the extra mile to bring every comfort of the office into the home to combat the ill-effects of staring into a computer screen all day long. "We are certainly witnessing an increase in demand from remote workers for products and solutions that can help them create a more comfortable and ergonomic work environment at home," says Praveen Rawal, Managing Director, India, SAARC, Design Applications APAC, Steelcase. "Whilst organisations are looking at ways to adapt their workplaces as they prepare for teams to return to work safely, they are also interested in working with us to help their teams create more productive, engaging and healthy workspaces in their homes."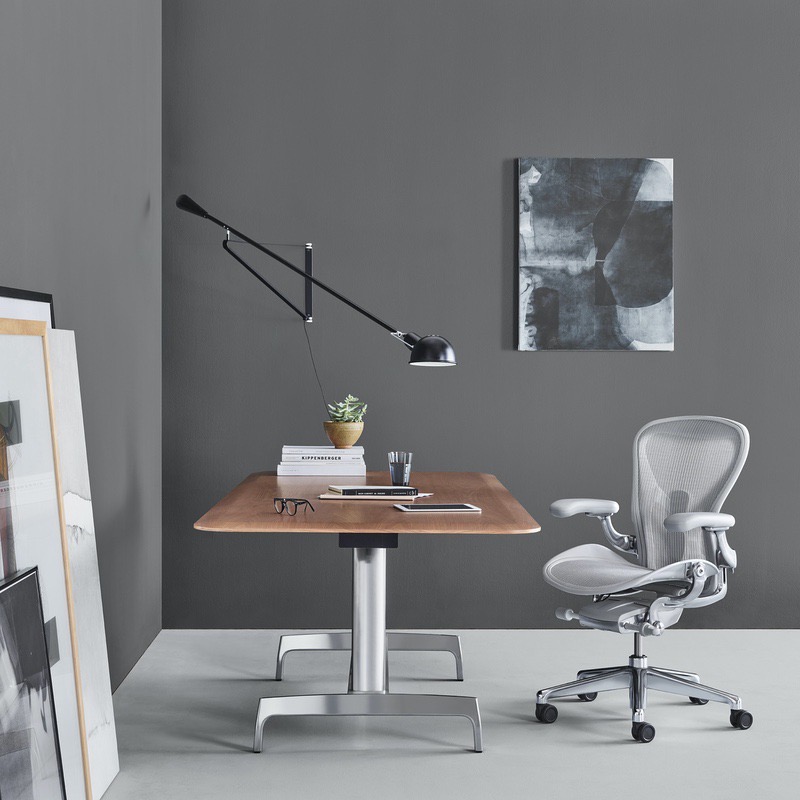 Herman Miller India had launched its online store to cater to the country's remote working trend way back in 2016. Just a few months into the pandemic it witnessed a rise in demand for its WFH range too. "We believe an ergonomic chair is a must-have for everyone working from home to stay healthy and focussed," says Awdhesh Verma, Sales Director for the SAARC region of Herman Miller. Besides operating out of physical stores in cities like Mumbai, Delhi, Bengaluru, Chennai and Hyderabad, the company has also listed some of its home office products on Amazon and Flipkart to reach a wider audience.
Seeing as the WFH situation is more than just a momentary trend, we've put together a guide to help you set up a healthy home office — because the last thing you want is to throw your back out while you put in those hours.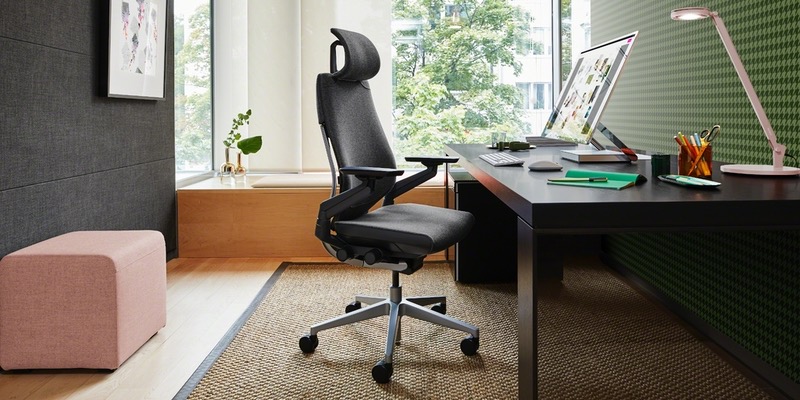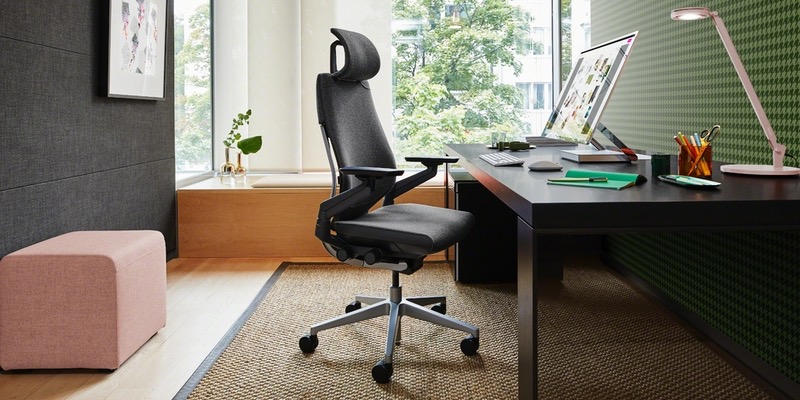 Invest In An Ergonomic Chair
Up against the cringy black swivel chair of yesteryear, the desk chair of today is an engineering marvel in terms of form and function. US-based companies like Herman Miller and Steelcase lead the pack when it comes to the ins and outs of ergonomics, which, simply put, refers to the study of people's efficiency in their working environment. Although an ergonomic chair does not come cheap, consider this: You'll be spending a good amount of time in it, so it only makes sense to go big on this buy. Despite the high price tag, the demand for such chairs has risen considerably in these times. For instance, Steelcase's range of ergonomic chairs continues to be a popular choice in Kolkata ever since the forced lockdown. "Now people are ready to spend a little extra for something which is of a better quality, rather than just shopping for something cheaper because of budget constraints," says Kshitij Mirania of Mirania Luxury Living showroom, Steelcase's official stockist in the city.
When choosing your desk chair, you'll want to look out for a few important features. An effective ergonomic chair will come with adequate lumbar or lower back support as a preventative measure for back strain. It will also have a good deal of adjustability when it comes to the seat, armrest and backrest height, back tilt, and lumbar support. Finally, an ergonomic chair will always be crafted from breathable fabric that will counter the build-up of heat against the skin due to prolonged seating.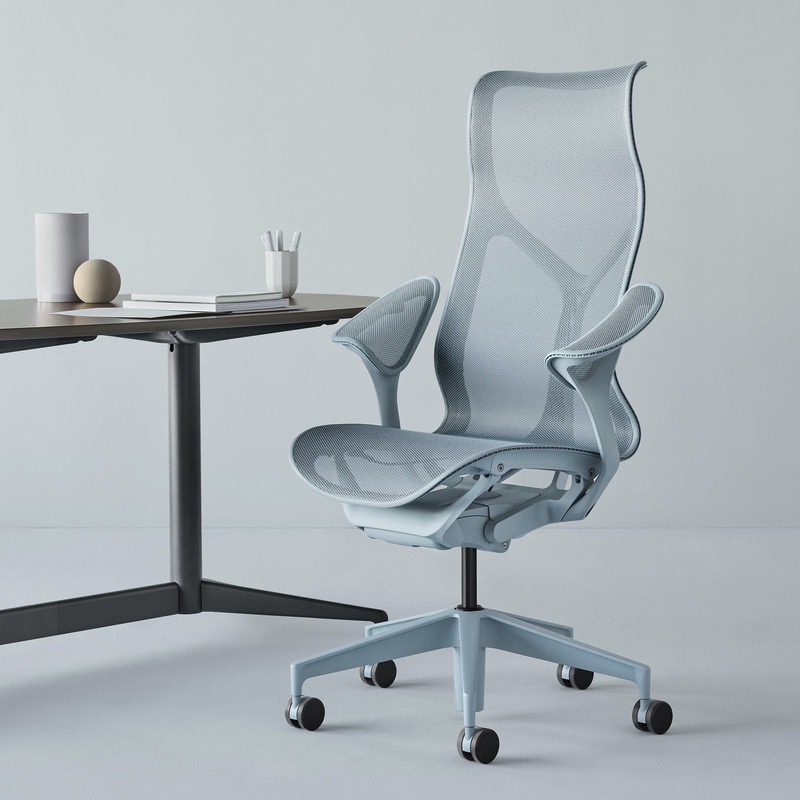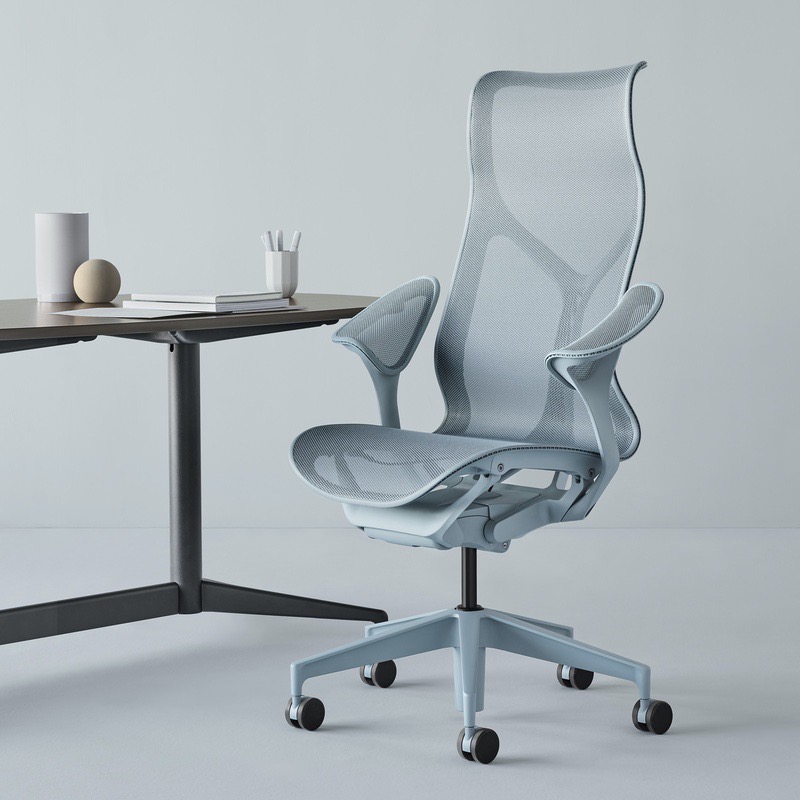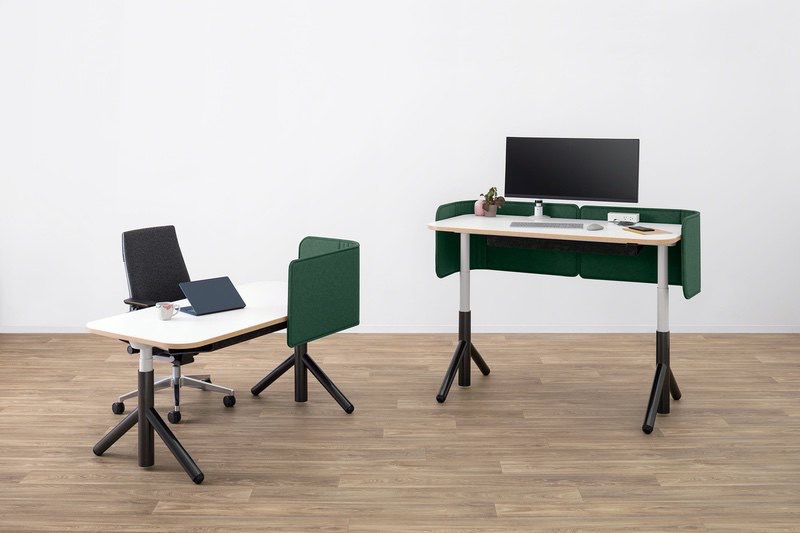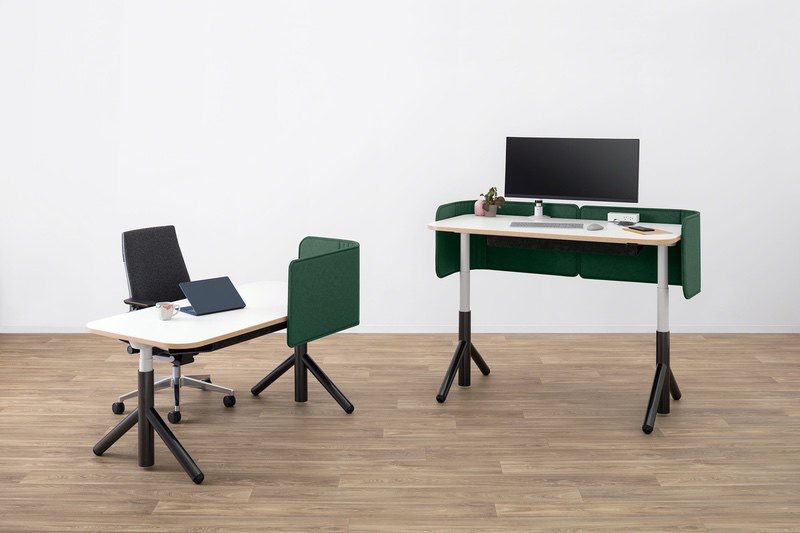 Maximise Your Workspace
Next, you'll want to complete your home office set-up with a comfortable, robust table. If you have an ergonomic chair to take care of your posture, you can always choose to DIY your workstation; use a dining or kitchen table, but never your lap. But if you're going to go all out with the home set-up, you had might as well pair your desk chair with a functional table that's uncluttered with objects unrelated to your work. Height-adjustable tables are just what you'll want to invest in to reap the obvious benefits that they offer to the sedentary creative. There's been a noticeable rise in demand for Herman Miller's sit-to-stand desks in India, confirms Verma. That said, a straightforward work desk can work just as well. Just be sure to hone in on those pieces that come with wheels, a footrest, and surfaces crafted from robust materials.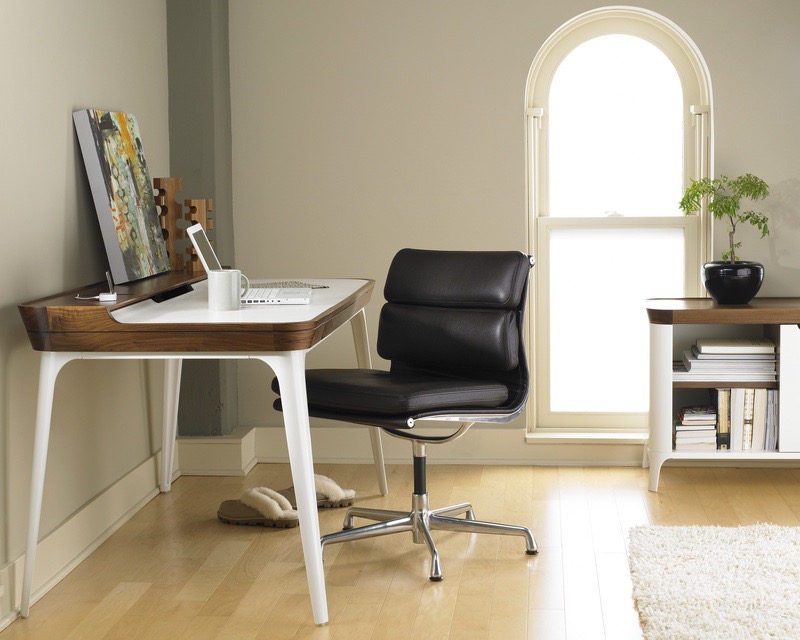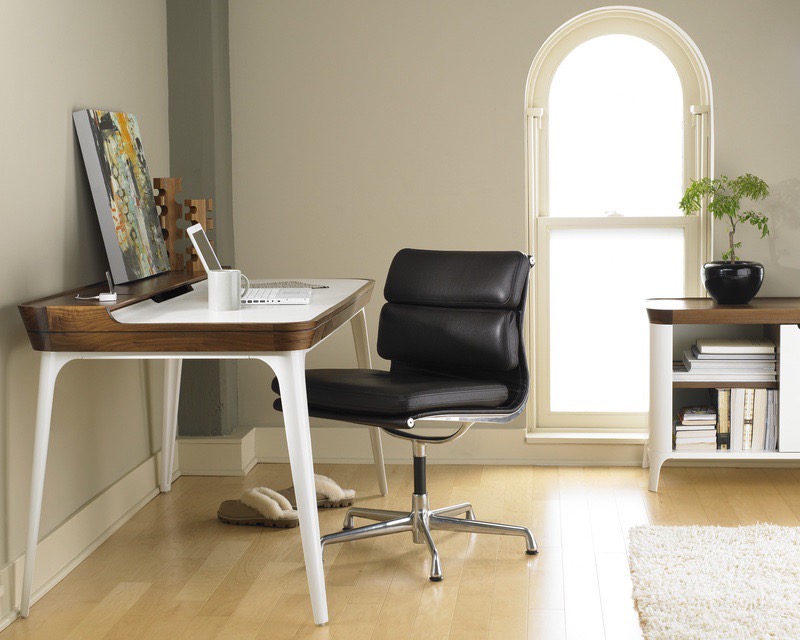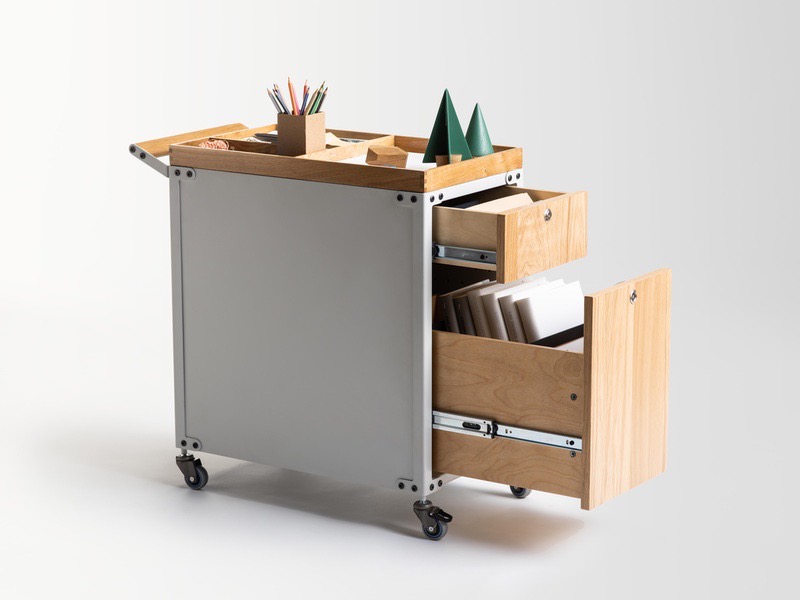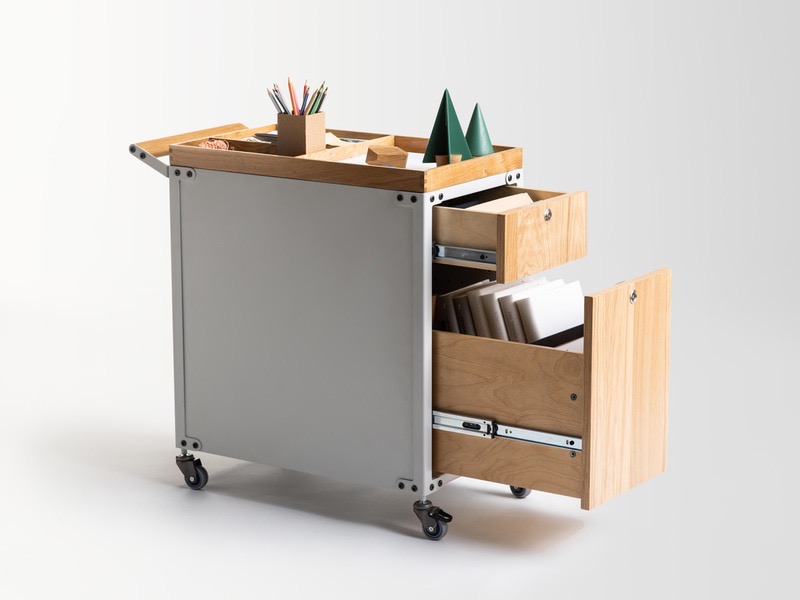 Declutter Your Desk
We can all agree that a cluttered work surface is a messy hindrance, largely overcome when armed with the right organisational tools. Fall back on desk accessories like desk trays and shelves to hold stationery, files and work-related bric-a-brac. The South Delhi-based SPIN specialises in all things utilitarian with a slick sensibility inspired by Japanese and Nordic schools of minimalism. "We always had a home office category of products even before the pandemic, but, of course, the demand has seen a surge and we are designing and launching many new products in this category in the coming months. We design our product to instil joy and to create productive corners for our consumers at home," says its co-founder, Avenish Jain.
Stylish wheelable office trolleys make the cut in our guide to WFH essentials, too, especially if you're short on storage space at home. You'll achieve a proper wrap-up for the day by keeping your folders, papers, laptop and cables out of sight.