Healthy Living Can Now Be A Reality At This Mumbai Society
27

Nov

'17

6:13 pm

by

Crew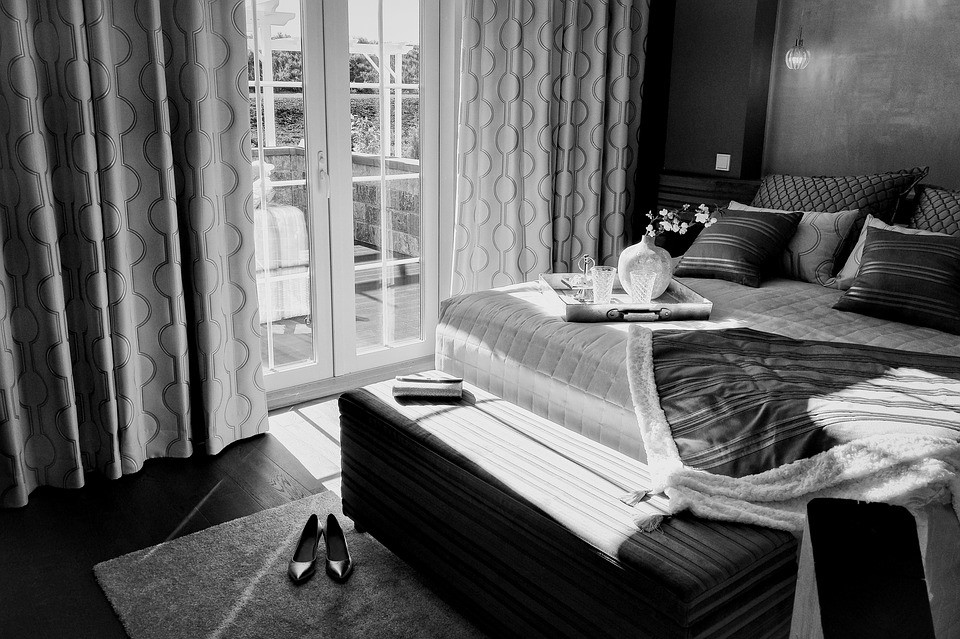 Living in an Indian city is pretty stressful. It's all traffic, noise, smog and concrete, and sometimes this can really get you down. Mumbai in particular can feel like a haze of people on an endless shuttle between home and work, with no time to stop and think about the quality of the life they're living. But when fast food is so much easier than healthy eating and gym memberships can drain your bank account, what choice do you have but to make the best of what you've got? It's not like there's space in the metropolis for parks and recreation and most of the time, greenery is a distant dream.
There is however a change on the horizon and Omkar are spearheading the movement to make Mumbai a better place to live. Since 2003, they've specialised in creating opulent properties that have the infrastructure and amenities to overcome the detrimental habits of city living. With their new project, Omkar Passcode in Andheri they've raised the bar even higher and created a luxurious getaway in the heart of Mumbai. These 1, 2 & 3 BHK properties overlooking manicured lawns and courtyards are a total novelty amidst the city's madness.
You can finally get the exercise you've been craving but since they know everyone has their own idea of what working out means, they've got something for everyone. A half-sized Olympic pool, basketball courts, a skating rink, lawn and table tennis and a jogging track are available for the more outdoorsy among us. If you're more of a traditionalist, head to the fully equipped gym or a Zumba class on site. Wind down with a Yoga session on the deck and a drink at the juice bar or treat yourself to a spa day at the luxury salon, the possibilities are endless.
Of course with so much happening in the city all the time it's nice to get out once in a while too! With its prime location near the Andheri Highway, dozens of entertainment hotspots and luxury restaurants are right at your fingertips. All of us have been compromising on the way we live in Mumbai, but it's time we took a step back and rethought our daily living. Omkar's Andheri Highway is offering up more than a new home, it's promising a new lifestyle, one where you and your family can celebrate life the way it deserves.
*This is a paid partnership with Omkar Realtors