Home Decor, Flipkart curated by Pataki – Sponsored
30

May

'15

9:00 am

by

Crew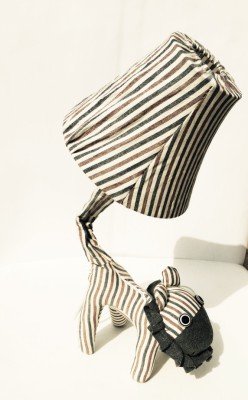 Online home décor shopping is really hard, like finding a needle in a hay stack. Sifting through all the madness is not fun. Enter, The Flipkart App! The mass retail giant got us on board to curate a few of our favourite home decor finds from their new app to prove that the process was actually easy!
When approached, we were a bit uncertain considering they're a mass appeal brand and us the self-proclaimed crusaders of great design. But after fiddling and swiping around with their app we were actually pleasantly surprised with our finds. The app was actually quite easy to use. The filtering options were great. Few helpful ones were region wise, according to craft and color schemes. We found the below cute small pieces. These 4, made it to our decorating contemporary and chic, wishlist. The small table in a walnut finish is adorable; pastel is the rage in all design fairs. The lamp was just, 'oh so cute', quilted in a printed fabric, its perfect for my niece's bedroom.
Also, another bonus feature was that you can share a product you like and get reviews incase you want a second opinion, like when you go shopping with your entire opinionated family. So start flipping!
P.S. – They also have a cool new way you can tell how much you've saved with Flipkart! Find out if you're a Smart Shopper! #ShopSmartWithFlipkart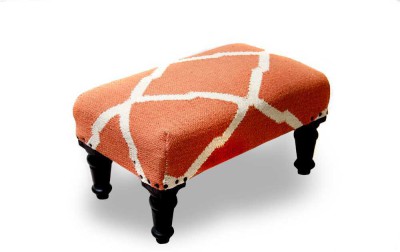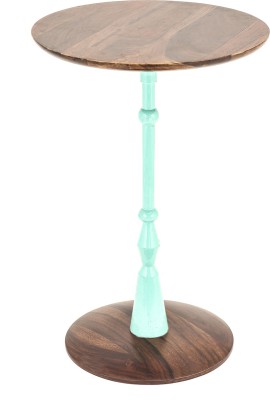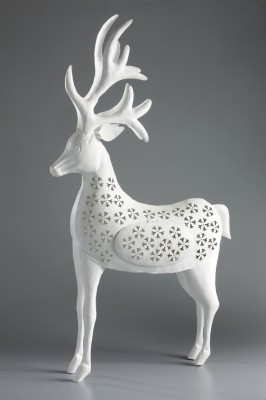 Photographs courtesy Flipkart