In Conversation with Rajshree Pathy, Founder, IDF
22

Feb

'16

7:50 pm

by

Crew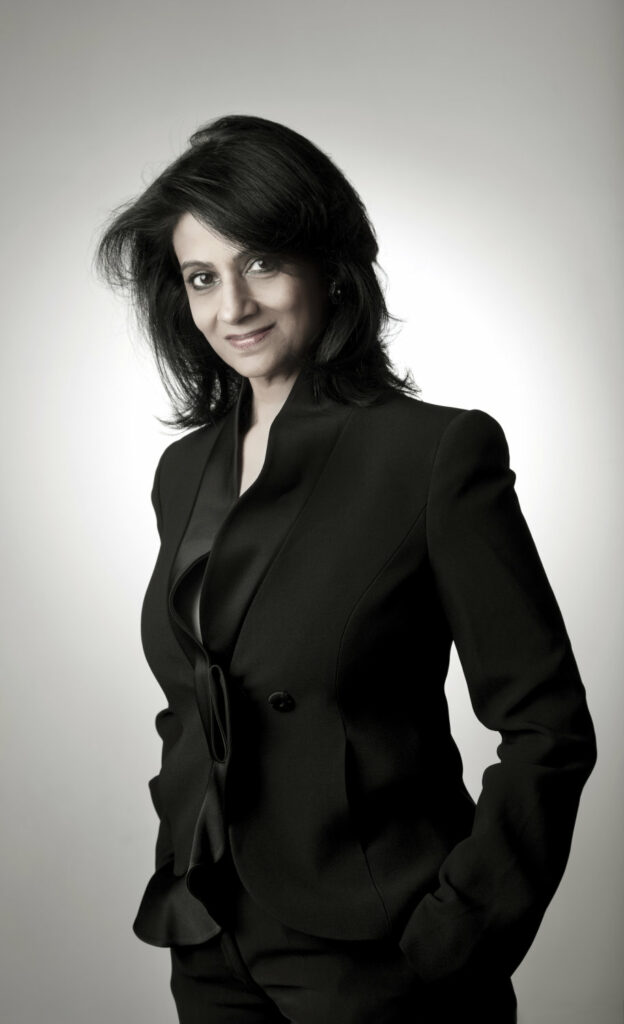 Design Pataki in conversation with Rajshree Pathy, founder of India Design Forum, reveals her personal approach to design and its effect on her life –
Innovation in design to you is…
Innovation in Design means the ability to come up with quick responses to present day demands requiring inventions that add value to their work and life.
How has design changed your own home….
My home reflects the way my brain is wired towards the way I live… My life is seamless , between the corporate world and the creative world so is my house- it has minimum walls , space is continuous and there is light and ventilation all around. I keep my life uncluttered and with no barriers , it reflects in the way my house is designed by me.
Design in an Indian home 5 years later…
Design is the way we think, its not about a house or a handbag! So whether its 5 years or a 100 hundred it depends upon who is building it for whom.
Architect or designer you admire the most from the past….
Philip Johnson who built the Glasshouse in Connecticut in 1949. Pure, clean and functional.
Current architect or designer you admire the most….
Thomas Heatherwick- the UK designer, architect, innovator- IDF brought him to India for the 1st time for IDF2013, Design Matters at NCPA , Mumbai.
You get your daily inspiration from…
My daily inspiration- from my spiritual beliefs, practices and the people I meet everyday!
To you 'Empowering through Design' means…
Empowering through Design means to be using Design interventions to manufacture a product or a create service to make it more useful, less costly, reduce time and material costs, be sustainable , be relevant for the consumer and have an aesthetic appeal .