India Design Forum 2016 – 'Empowering through Design'
19

Feb

'16

9:32 am

by

Crew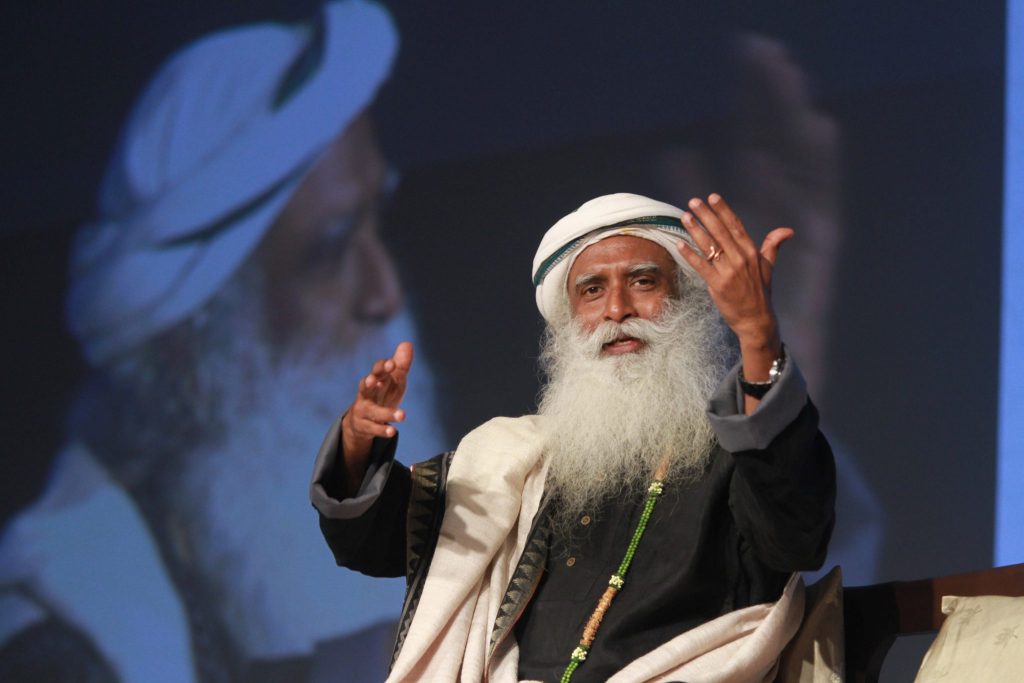 The madness and cacophony in the air at India Design Forum, 2016 was enthralling. This year India Design Forum (IDF) was honored to be participating at our Hon'ble Prime Minister's visionary initiative, the Make In India week at Mumbai on February 17th.
IDF helmed by Rajshree Pathy passionately says, "It is IDF's aim to foster design thinking in India and work with policy makers to create an infrastructure that will encourage young Indians to design in India. Our goal ties in with the 'Make in India' week to spark a renewed sense of pride in India's manufacturing and innovation sector – and take corporate and public participation in these realms to the next level",
Opened this year by Sadhguru Jaggi Vasudev, Ms Rajshree Pathy, Dr Amitabh Kant, Chandrajit Banerjee and Dr Pradyumna Vyas. The mystic Sadhguru had everyone spellbound by his mere presence. A beautiful presentation took one through the architecture and sacred spaces of the Isha Foundation. Sadhguru spoke about 'Design for Life'. He touched upon India's design and aesthetic from ancient past to modern day. Indian design has come from within, by deep observation, Sadhguru said, explaining that the most phenomenal engineer is within you.
This year, the speaker panel were carefully selected to represent industries relevant to Make In India. The idea was to bring together multinational companies who manufacture in India such as Ikea and Steelcase, designers from India who have become global names like Satyendra Pakhale, Indian brand leaders like Goodearth and inspirational global thought leaders like Matali Crasset, 3D printing innovator Joris Van Tubergen, product designers from Studio Rygalik, Poland and Dr. V Sumantran, highly respected globally for his expertise in automotive design.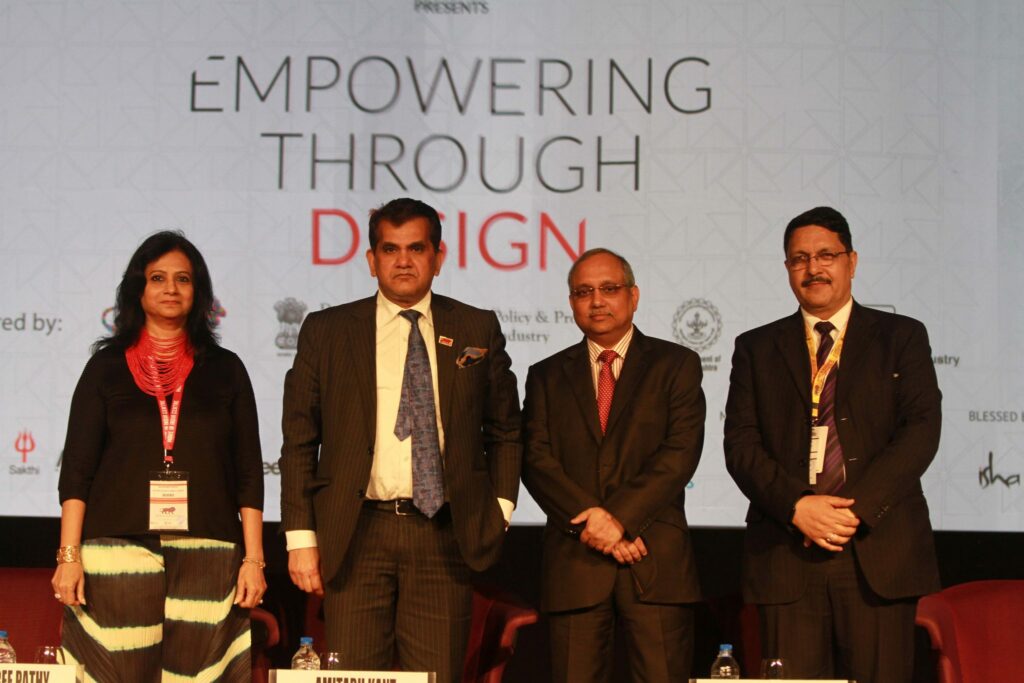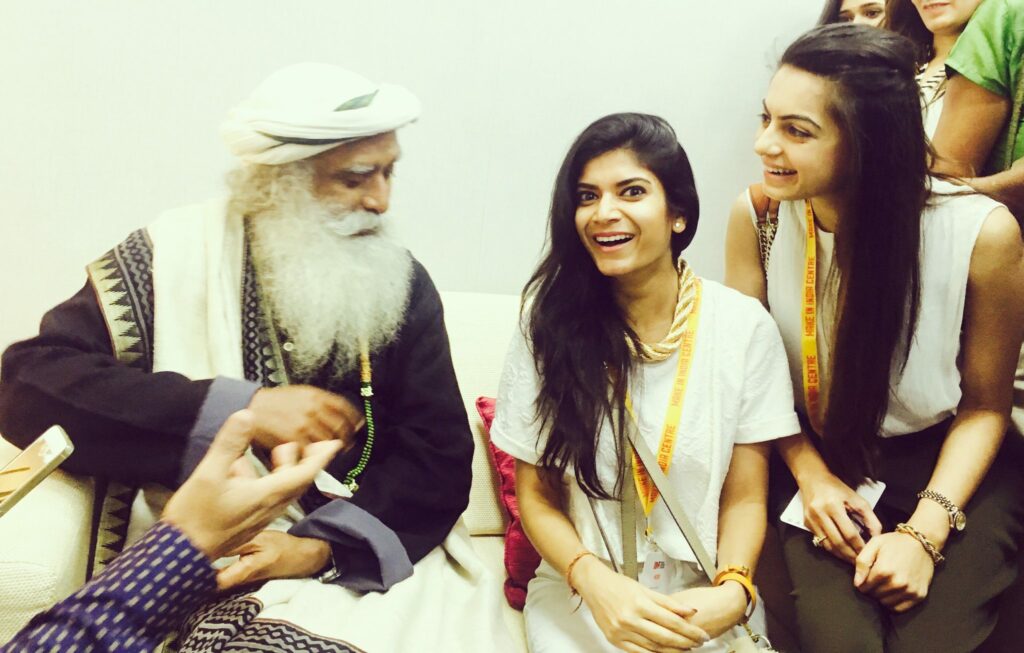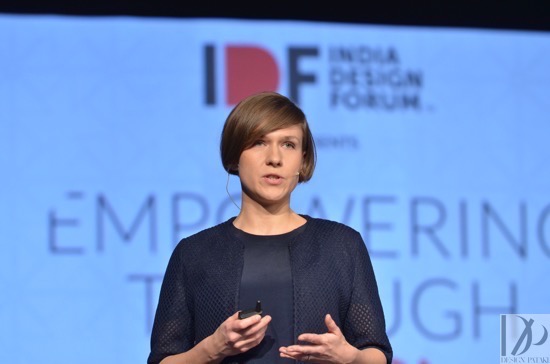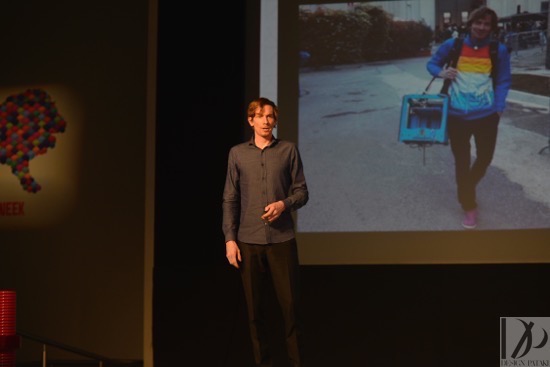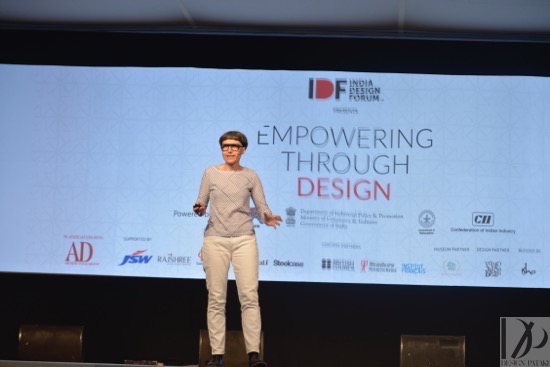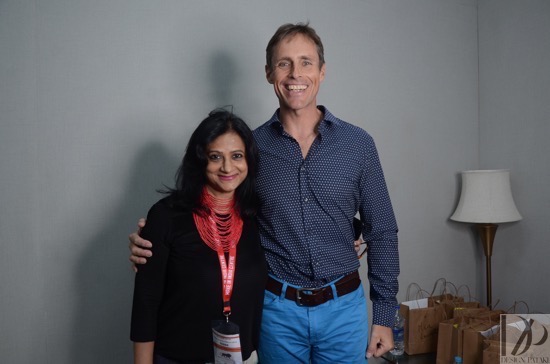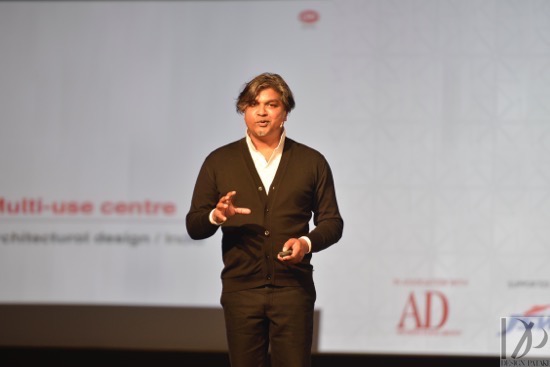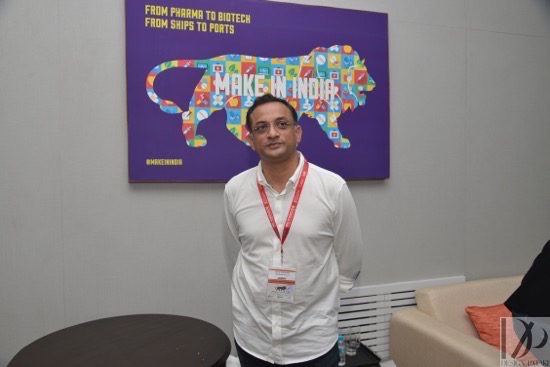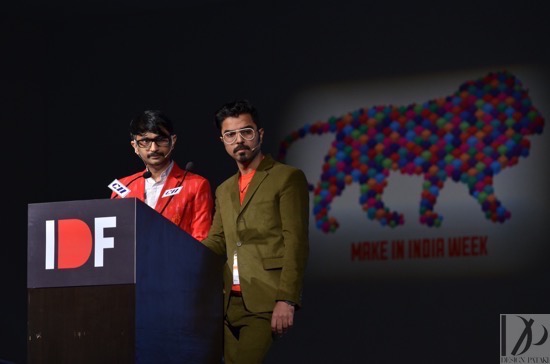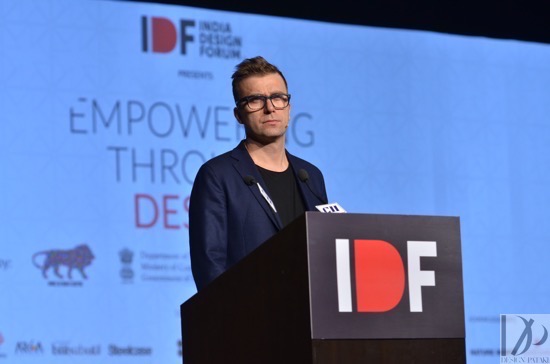 Photographs courtesy India Design Forum