Indian Ceramic Artists 'Glazing' a path.
17

Aug

'18

9:30 am

by

Nuriyah Johar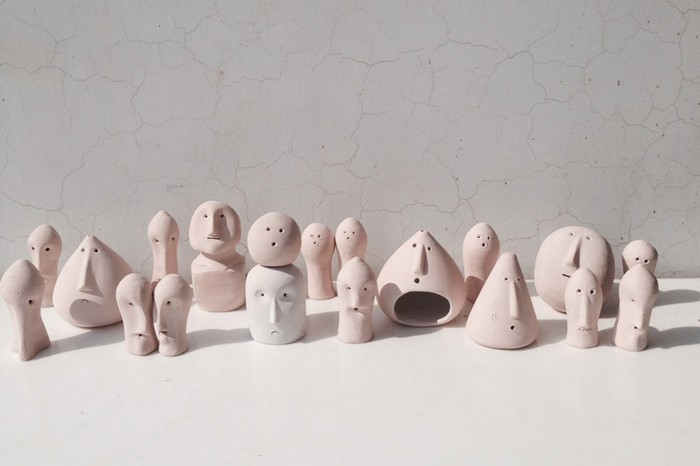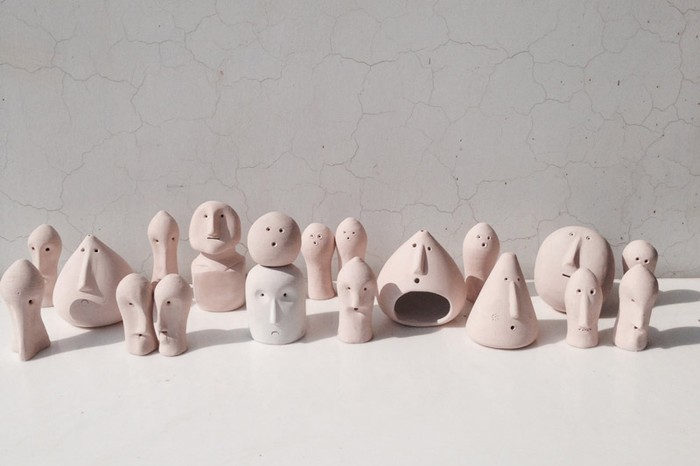 One of the oldest, most archetypal elements of Indian art, pottery is linked inextricably with India's cultural past. This is unsurprising, given the functionality and versatility of ceramics – they've been sculpted with, eaten from, and trodden upon for centuries now. However, we've come a long way from the coarse Harappan Civilization artefacts, and the popularity of ceramic art is far from waning. Indian ceramic artists are changing the game with contemporary twists on classic art forms. Here are some of our favourite Indian Ceramic artists burning up the way in modern sculptural ceramic art –
Aman Khanna
Aman Khanna is more than one thing. He is a graphic artist, illustrator, sculptor and a visual storyteller all wrapped into one. After having graduated in graphic and information design from London College of Communication in 2004 and working in London for a year, he shifted base to New Delhi. Aman categorizes his projects as functional and dysfunctional. The former, comprising tableware, vases and other such assortments is 'a celebration of a style that lives at peace with its own little imperfections'. Their deliberate deformities on occasion, lend to them a striking unconventionality. Aman's 'Claymen' belong to the latter category. Distinctive and engaging, they offer subtle insights into the problems plaguing the common man. Aman ascribes sentience to these unusual figurines, who "go through their own existential crises at times" and are silent spectators to the notion that "man is losing his humanity and becoming a thing amongst the things he produces."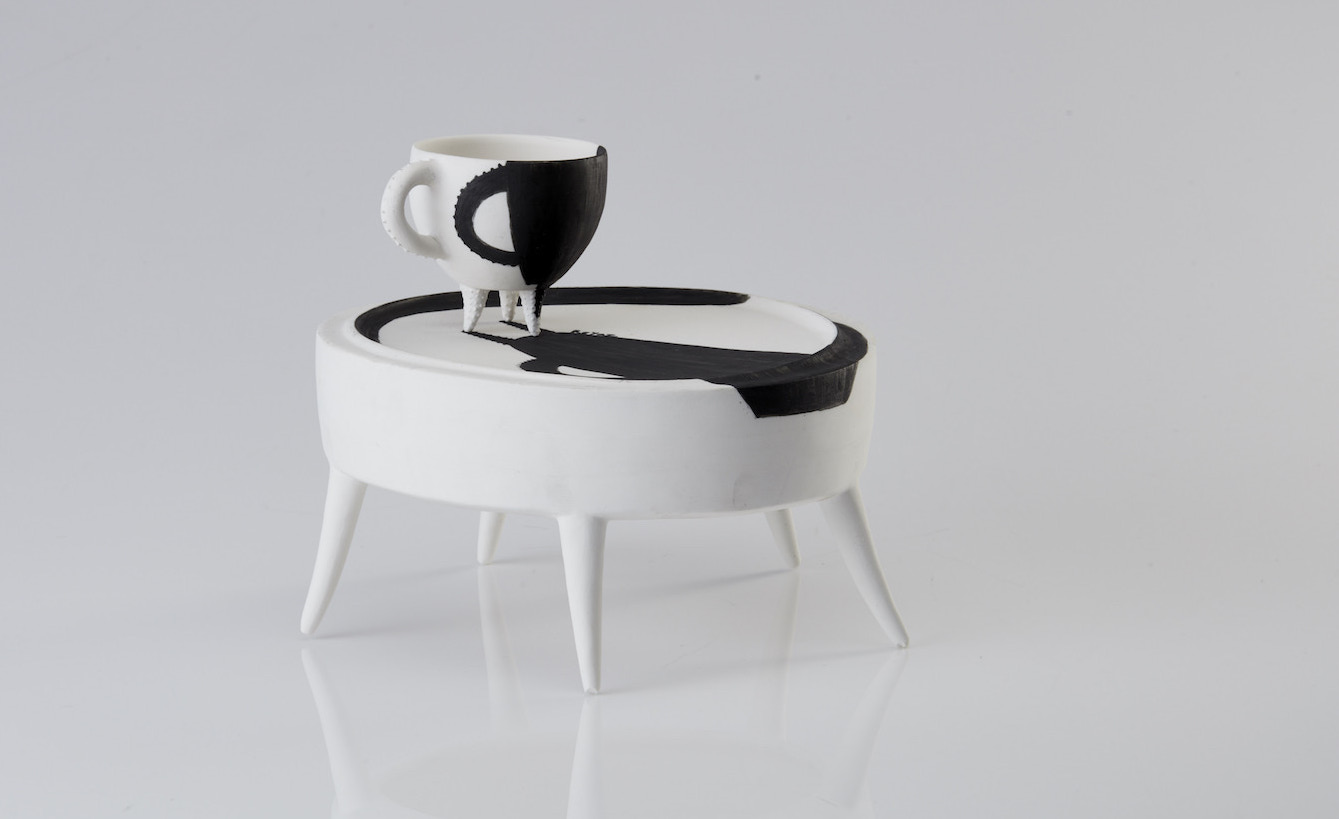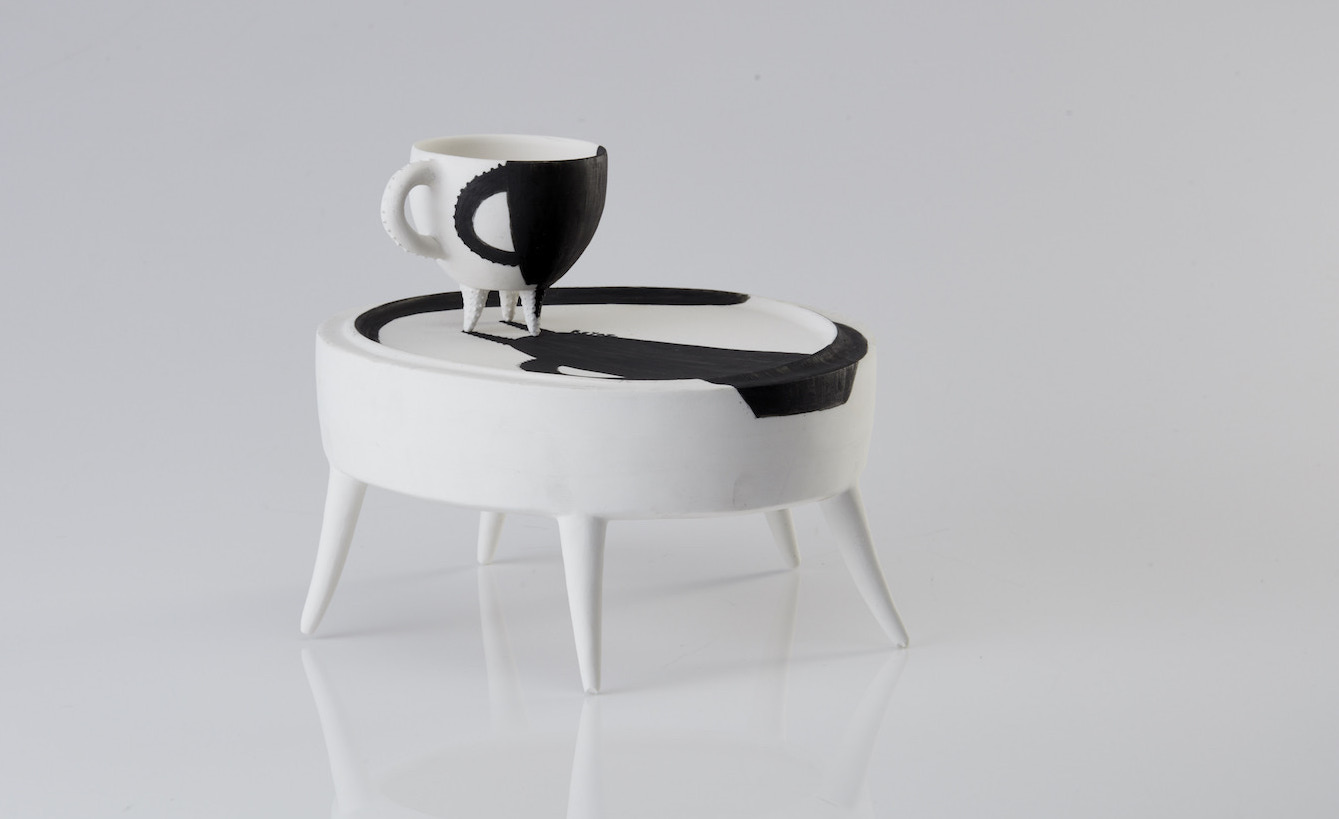 Reyaz Badaruddin
Reyaz Badaruddin is a ceramics teacher and artist living in a quaint Himalayan village called Andretta, after having recently moved there from New Delhi. Reyaz's artistic sensibilities are informed by the architecture that surrounded him growing up and that what he came across during his travels around the globe. His work establishes an abstract connection between rural and urban landscapes, which he manipulates to create a new form of its own. One of his more recent collections, 'Ode To Tea', highlights the humble teacup as 'a celebration of the every day'. Reyaz tells Design Pataki about these pieces saying, "This work is commenting on or questioning the difference between Art and Craft." He plays with form and shadow, while 'considering the question of context, placement and importance of this supposedly simple object'. Reyaz has been a part of various national and international shows and will be participating in the Indian Ceramics Triennale later this month. His 'Still Life' exhibit at the Triennale will be an exploration of the relationship between ceramic objects and their representation in paintings and will feature his work with clay and canvas alongside each other. "From the perspective of the ceramic artist, it is fascinating to observe the way a three-dimensional ceramic object becomes a component of a still life painting, and thus is given importance. Frozen in space, the everyday object becomes timeless," he says.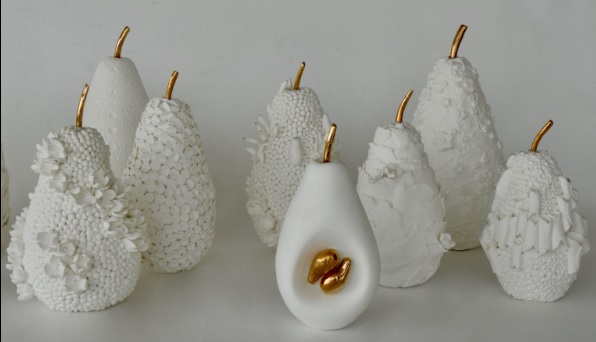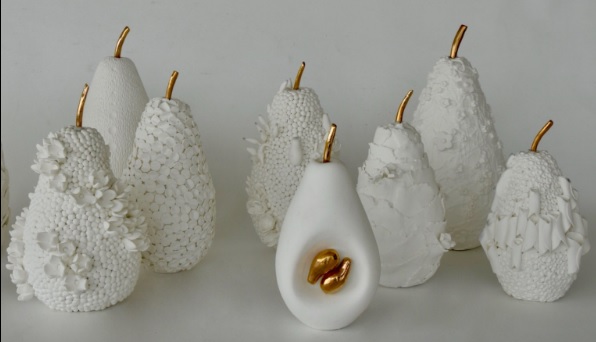 Shweta Mansingka
For New Delhi-based ceramic artist Shweta Mansingka, clay has the ability to hold in its form a visual manifestation of her thoughts. Though her journey with clay began in 1989 with sculptural terracotta, she's since moved on to explore different facets of the art form. As is evident from her vast and varied body of work, she's experimented with alternative firing techniques such as Naked Raku and different kinds of Saggar firing. Her 'Porcelain' collection at India Habitat Centre's Visual Art Gallery in New Delhi is a testament to the meticulousness of her work. The collection comprises pieces that draw from the fruit – a form that inspires her and presents itself in her other work as well. For her, the Fruit is the beginning of creation as opposed to the end. "A fruit in all its maturity embodies the very womb of creation. Its ripeness is not an end, rather the mature belly nurturing fresh seeds as potential to perpetuate life", says Shweta. The stark white pieces inlaid with accents of gold are heavy in their intricate detailing. Shweta has a reverence for clay that is characteristic of a ceramic artist. She says, "It is malleable, soft, yielding and at the same time possesses within the inherent strength to withstand the greatest forces of nature."


Photographs courtesy Aman Khanna, Reyaz Badaruddin , Shweta Mansingka