An Insight Into Tom Dixon's New Coal Office Headquarters
11

Jul

'18

9:30 am

by

Jena Shah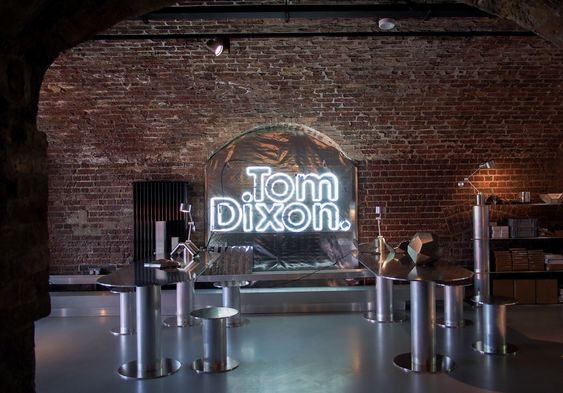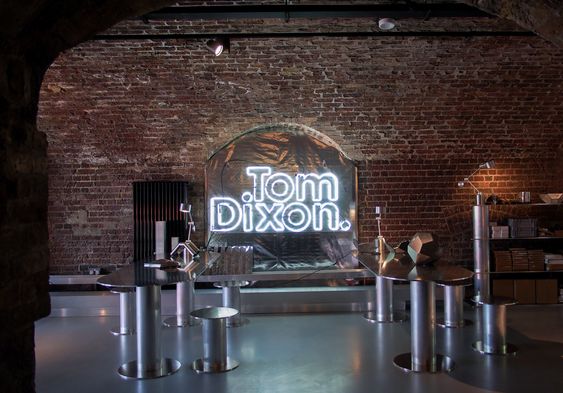 The heart of the Coal Drops Yard at King's Cross, London now beats louder with the recently opened Tom Dixon headquarters. An amalgamation of the old and new, the headquarter office stands gracefully as an unpolished diamond on a street that was once known for transferring coal. London's beloved Tom Dixon, a self-taught British Industrial Designer established his eponymous brand in 2002. The Headquarters were previously located at Portobello Dock and now at King's Cross district in London which is currently on the rise as a hub for technology, creativity and design with tech giants Facebook and Google, who recently set up shop at the district as well. Amidst major names in the world of technology and design, the 'Coal Office' maintains Tom Dixon's unique identity as that of being a luxe and elite yet subtle furniture, lighting and accessories brand. The Headquarters which are nesting a new flagship store, a showroom, offices, a restaurant and a cafe make perfect use of the brand's decor throughout the premises.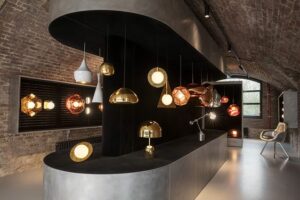 The entire premise boasts of exposed brick walls and ceilings with a pop of Dixon's iconic metal lights creating a vision of wow elements throughout the space. The furniture, designed by the brand as well, is comparatively minimal which helps accentuate the surroundings more while still drawing attention to itself.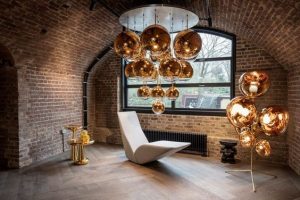 The flooring changes according to the vibe and purpose of the space. The 17,500 sq ft space leaves a lot of opportunities to incorporate various decor concepts and overwhelm one's imagination. Dixon's headquarters, however, do not get carried away and stays true to his own personal style.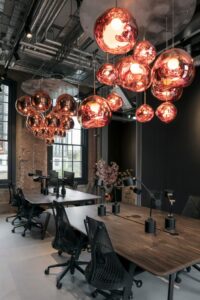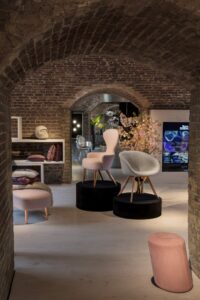 The Coal Drops Yard Street, designed by the Heatherwick studio, is a fairly new retail shopping experience. The street comprises of Victorian buildings designed to be modern industrial spaces that entail the experience of retail shopping, offices, restaurants and cafes. The Dixon headquarters, a resident of the Coal Drops Yard Street, almost seamlessly blend in with the surroundings and are in tune with the whole experience that the street aims to provide while maintaining their unique design sensibilities.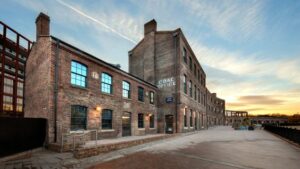 Photographs via Dezeen