Insights Into Innovation, At RAK Ceramics
2

Jan

'20

9:30 am

by

Crew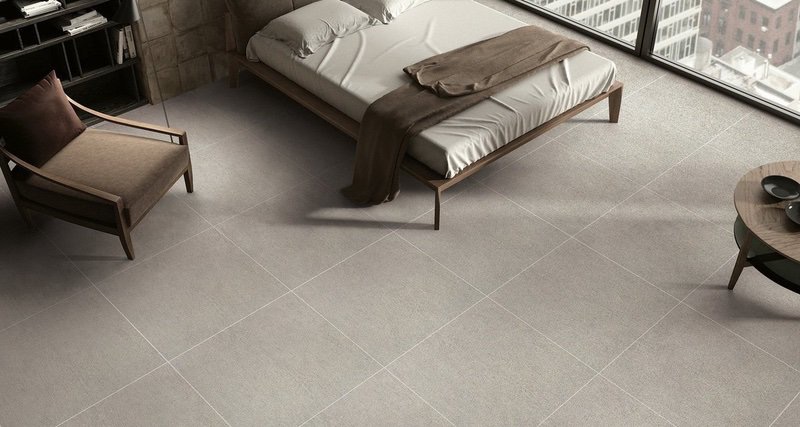 Setting up a new space is always exciting. Every designer can attest to the feeling of fulfilment that comes with taking a bare interior, infusing it with style and personality, and turning it into a beautiful, livable space. However, while a layman can very often get caught up with furniture, decor, and soft furnishings, a principal aspect of designing lies in choosing the right tiles and sanitaryware. While most elements can be replaced every couple of years, ceramics have certain longevity to them. It is important then, to treat them as a long term investment.
This is where RAK Ceramics comes in. One of the largest ceramics brands in the world, RAK Ceramics is a global trendsetter. Featuring over 8000 designs and shades, they enable a plethora of choices which can often be lacking in the ceramic space. With passion and expertise imbued with careful attention to detail, and an ability to produce bespoke ranges for both small and large scale projects, RAK Ceramics leaves plenty of room for imagination. In India, RAK Ceramics has the largest vitrified tile manufacturing plant in Samalkot, Andhra Pradesh. While it's hard to pick our favourites from a brand that has so much to offer, we've highlighted a few products and ranges that stood out for us –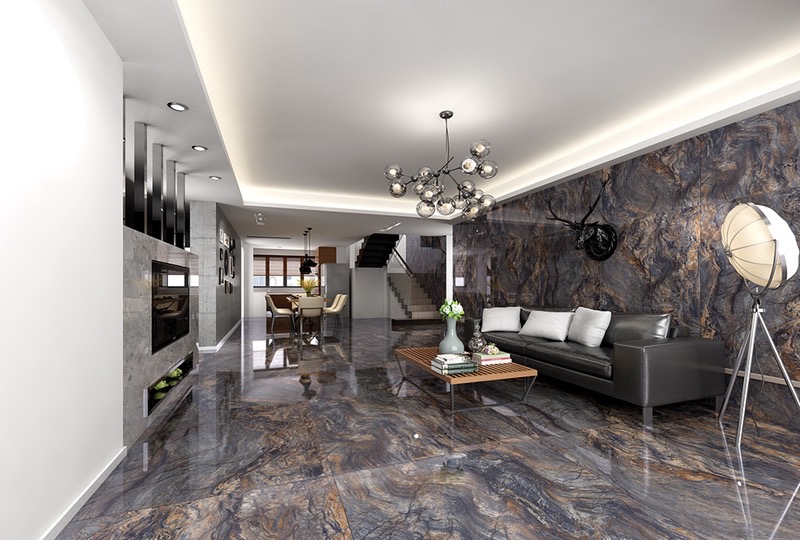 RAK Ceramics' Maximus range has created a world where big is beautiful – with visually expanded spaces and fewer interruptions. As is evident by the name, what sets this stunning range apart is its size – resulting in floors with virtually no grout lines and single-piece kitchen surfaces. Maximus also enables one to create truly opulent walls reflective of one's style. Our top picks from the Maximus range include Blue Del Belgio Blue, Carrara Grey and Medicea Marble.
RAK's Vitrified Tile Collection embodies the essence of durability. The tiles feature fine vitrified bodies that have been bolstered with immeasurable strength and have especially been designed to guarantee state-of-the-art technical characteristics. Easy to install, clean and maintain, these are perfect for both commercial and residential use. The tiles which caught our eye from this beautiful collection are Onyx White, Sioux and Satvario Classic.
The Ceramics Master Collection brings the beauty of nature to a home. This one of a kind collection not only has an aesthetic edge over its contemporaries, but it also fulfills the functional requirements of any design. With over 400 designs in varying sizes, the Ceramics Master collection aims to capture the essence of nature in the best possible way. A few of our favourites from this extensive collection include Crust Bianco, Enigma and Cotto Red.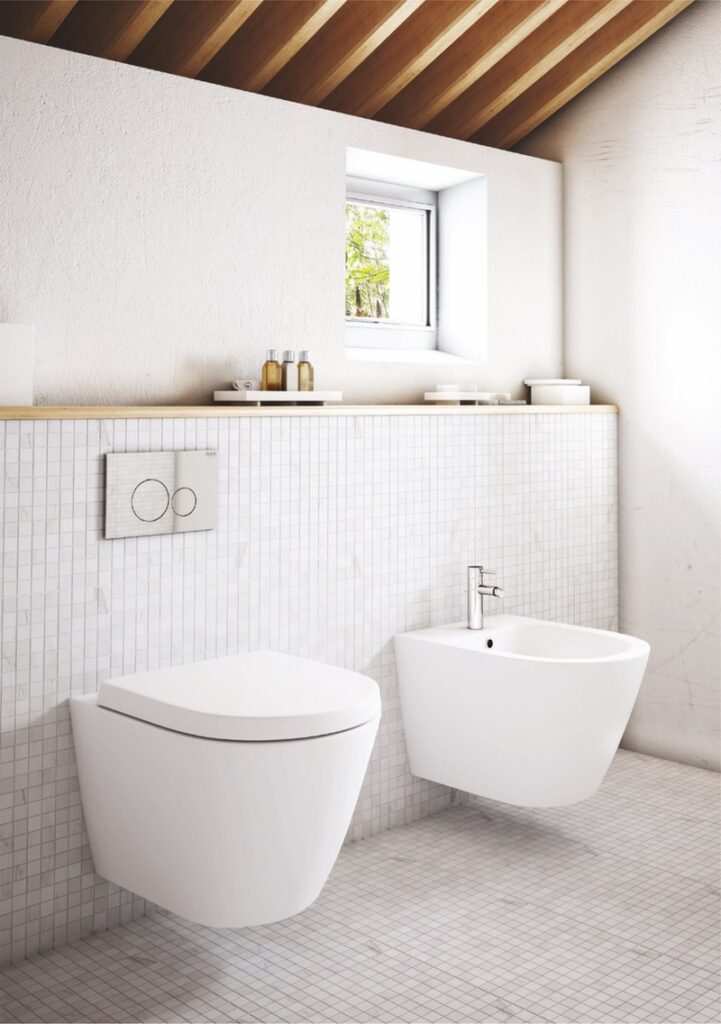 Amongst the latest collections at RAK are the Coarstone and Retro ranges. The collections are well suited to both interior and exterior use and are striking in their simplicity. The Retro New Arrival Collection comes with over 21 designs, while Coarstone features 11 new styles. Apart from a comprehensive tile collection, RAK Ceramics has a state of the art sanitaryware collection. From integrating the latest technological innovations like Touchless Flushing Systems that operate on sensor modules to water-saving mechanizations, RAK combines luxurious living with ethical sensibilities.
Currently, RAK Ceramics is available through a close-knit network of 14 exclusive Company Showrooms and over 800 dealers across India.
This is a sponsored post in collaboration with RAK Ceramics.