Dp C
u

lt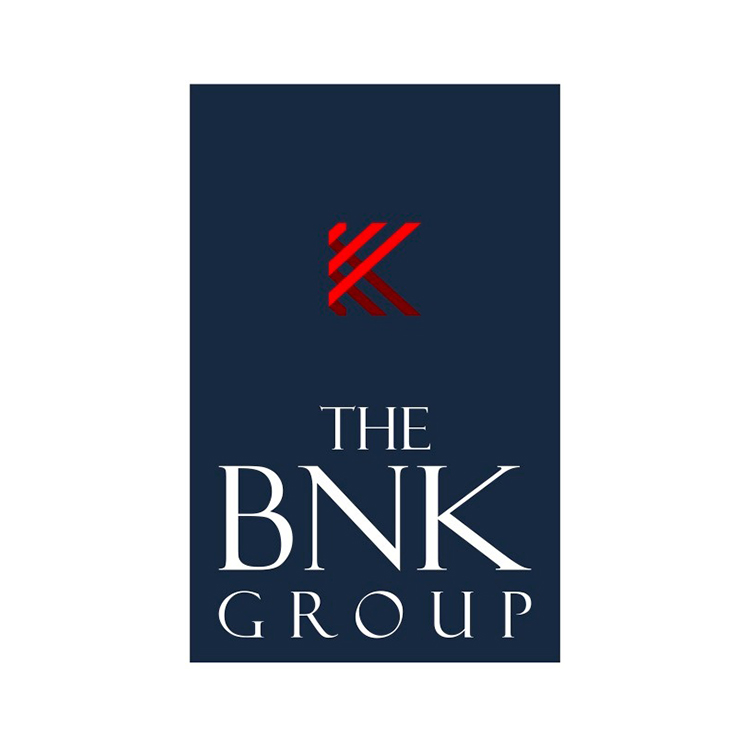 The BNK Group
Founded in 2005, The BNK Group started as a 2 person architecture and interior design firm. Today the organization has a team of 40 in-house designers / project managers and site supervisors and 150 plus people part of a dedicated strong work force for execution. The BNK group over the last 15 years has focused and developed a key strength with a great good will for interior design solutions for HNI residences, villas and hospitality projects. The ethos of the BNK GROUP is inclined towards client-centric philosophy, ideas and seamless execution, with completion of over 500 projects. The team at The BNK Group treats each new project with unparalleled dedication, irrespective of scale and value.
The specific responsibilities of the position holder will be the following:
Experience in site supervision of high end residential interior sites.
Coordination with contractors, vendors, project managers and designers.
Should be able to deliver the site within the stipulated time frame.
Strong interior design knowledge and details with respect to materials, finishes and construction.
Details
Site Supervisor
Mumbai