JUGAL MISTRI ARCHITECTURE
1

Mar

'16

11:17 am

by

Crew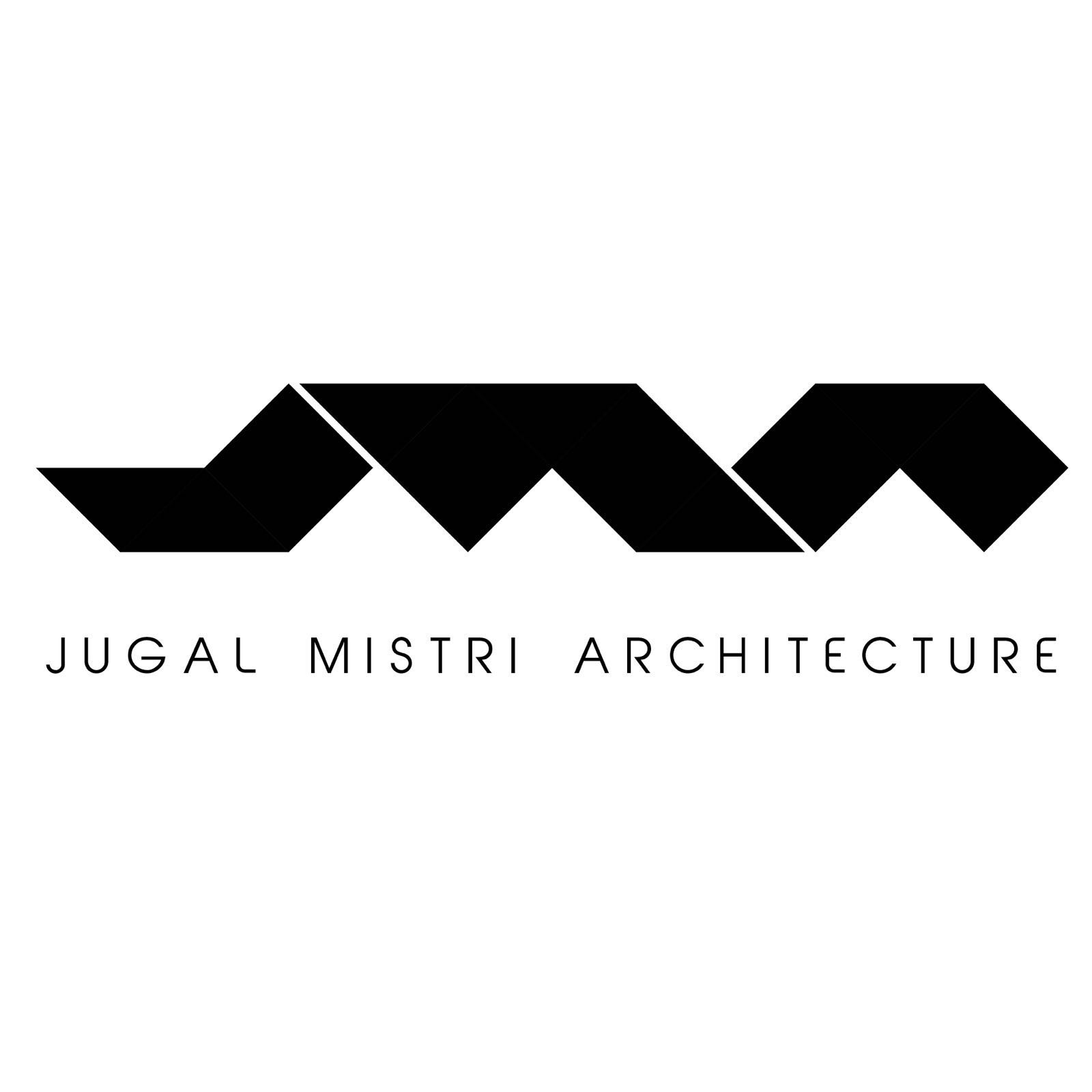 Full Time Architect – Long term position
3-5 years of experience with 3D and presentation drawings in addition to having mature design sensibilities. Self Motivated and driven to grow with the company. Interiors knowledge a plus.
Full Time Interior Designer – Long term position
3-5 years of actual site experience ranging from high-end residential to hospitality projects. Must manage vendors, client interaction, BOQ preparations, projects management including site visits and keeping a tab on time schedules. Should be well aware of new market trends and materials.
Intern Architect
Hungry to learn all aspects of office work, model making and assisting project architect in all scopes of work that lead to seamless work completion.
Full Time AutoCad Architectural/Interiors Draftsmen – Long term position
3-5 years of actual Working Drawing experience that has taken shape into reality. Must be good at site measurements and surveys. Work includes translating architects sketches into detailed CAD drawings.
Freelance/ Project specific Architectural Site supervisor
A person who has actual building experience and has handled site contractors, done quality checks, understands technical building details for apartment buildings/ stand alone homes. Outstation site travel a must. Compensation on lump sum basis (for each project) + travel and boarding will be paid for.
Address: JMA, New Kantwadi,
Off Carter Road,
Bandra West,
Mumbai- 400050.
To submit resumes for this post please use the 'Submit your Resume' button on the right.