Let there be light! Hive Home – Sponsored
25

Jul

'16

3:23 pm

by

Crew
Glass as a material has always fascinated us. The movement, form and beauty are so unique to the material itself. We met Shivangi Shah at a magazine award event recently and were immediately gushing over her work in lighting design. Having studied product design at the London School of Communication and Design, London she launched Hive Home to give her technique and work with glass an expression. She creates one of kind, handcrafted lighting pieces for her clients. We sat her down to get to know more about her and the art behind lighting design.
Innovation in lighting to you is…
Creating something unusual and out of one's imagination. The installation should be a work of art rather than just an object to give away light.
Materials you love experimenting with…
Glass being the primary material for its fluidity and unlimited opportunities. Then there is also stainless steel, brass, porcelain etc..
How has design changed you…
Design has made me a good observer, given me an eye for detail, the ability to learn newer things and grow everyday. I am the happiest when I'm creating something.
What has been the biggest influence on your work…
My stay in London for my postgraduate degree in design influenced me a lot. I used to visit the design fairs, museums, and every other design event. So I got a lot of exposure in terms of how things are presented in design at these events.
A lighting secret you would give a new home owner…
Lighting is the style statement of your house as a handbag is to your outfit.
Architect or designer you admire the most from the past…
Zaha Hadid for her fluidity of forms in her architecture.
Current architect or designer you admire the most…
Tord Boontje , the way he uses his materials and creates his products.
You get your daily inspiration from…
Everywhere, my daily life, what I read to everything.
Where: Hive Home, 702, Nestor Court, Off SV Road,
Vile Parle(W), Mumbai 400 056
Website: www.hivehome.in
Timings: By Appointment only
Telephone No. : +91 99308 78811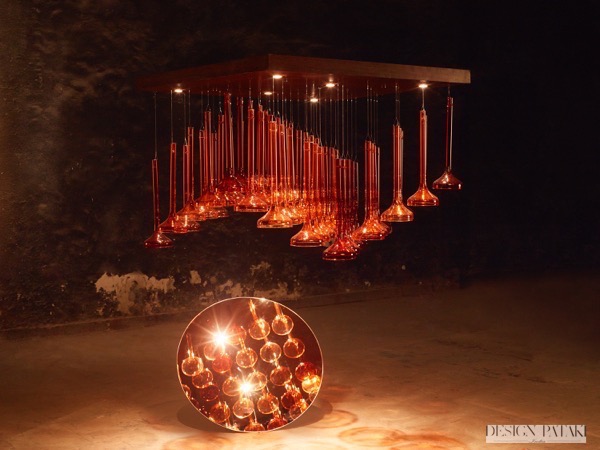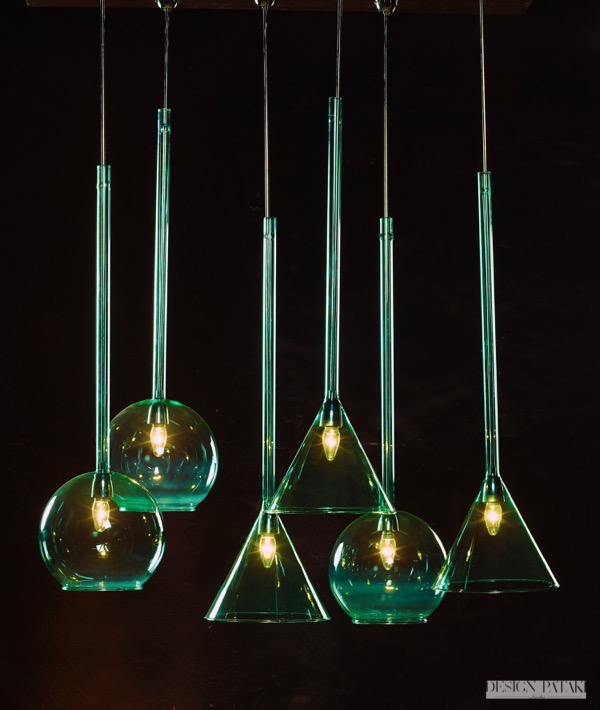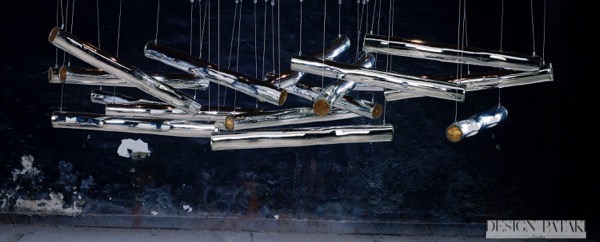 Photographs courtesy Hive Home.