Make Room For Marriage!
5

Apr

'14

9:00 am

by

Crew
Dear Men,
Sure you wooed your girl for years on end, you knew she was the one and you knew you wanted to marry her. You proposed, she said yes and your families took over from that point. What followed can only be described as a whirlwind of emotions, important moments and crazy parties. But it all truly changed when you brought your bride home. Those who are married will totally get this and those who are yet to be married, you are reading this post just in time. Yes you have been used to your bachelor ways, the much too cluttered or almost empty room. That Godfather poster or football insignia have been your most prized possessions for as long as you can remember. But here's a small reminder, now it's her room too. You know those mantras they read during the pheras about how she will be your better half and will support you no matter what; yeah they come with a Conditions Apply. Sorry we had to break it to you. But to make her feel like a part of your life, start on a good note: Redecorate!
Don't worry; although it sounds that way, it really isn't some herculean task. We at Design Pataki are just about to break it down for you in some really easy steps.
1) Add a mirror if not a dressing area. You may not even have a proper dressing area in your room. No worries, you can add a full length mirror to your wardrobe. Why, you ask? It's not exactly easy getting dressed in the bathroom. Plus, have you boys ever tied a sari? And given the levels of narcissistic indulgence men display now days, a newly married couple should definitely have a mirror each to get ready.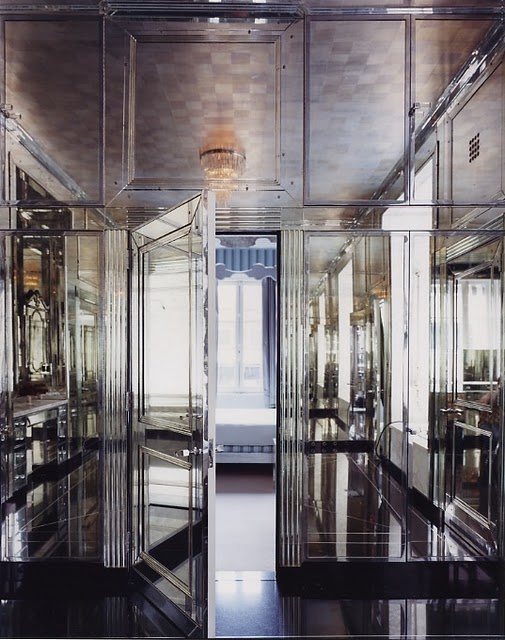 2) Start adding some color. Guys Rooms are usually painted blue, grey and have basic wooden furniture. This will hardly make your new bride feel at home. What a guy's room definitely needs is splashes of colour. If you can paint one wall a bright colour, that would be great. But even if painting is not an option, you can always add colourful drapes, blinds, rugs, mats, cushions and blankets.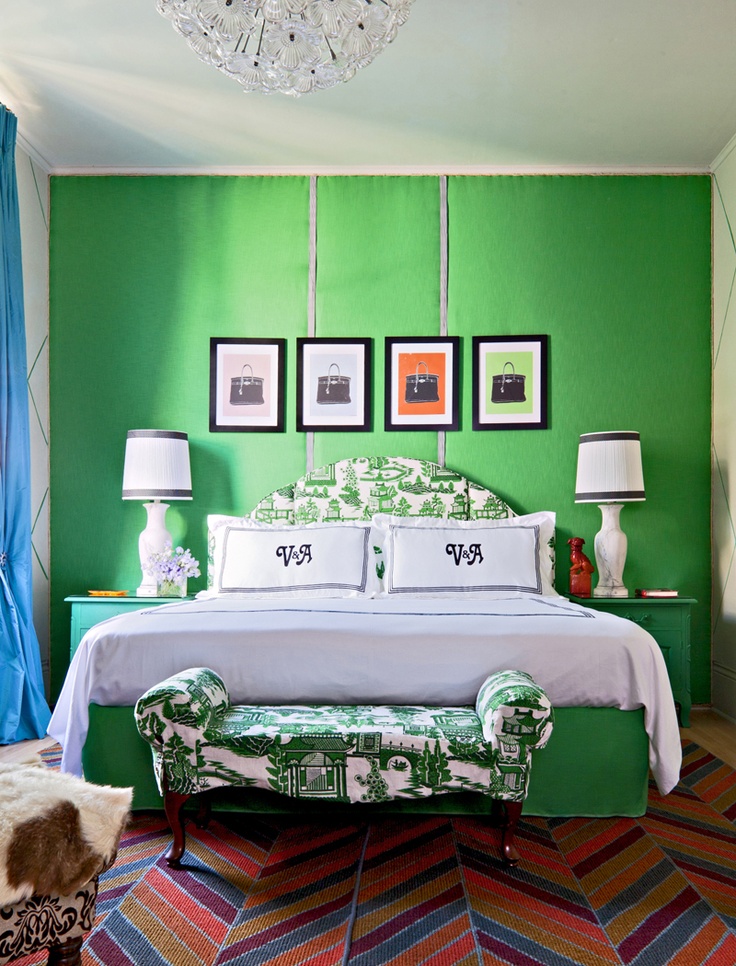 3) Make space. What did you think? Giving her cupboard space will be enough? Sorry sir, you're quite mistaken. Girls need lots of space, and I mean that in every way. Clean out your shelves, she's going to need them too. Especially in the bathroom, she will have more products than you can even think up. So make space for her stuff right at the start, don't even argue about it. If the two of you are voracious readers, get new book shelves all across the room because believe it or not, your library is just about to double.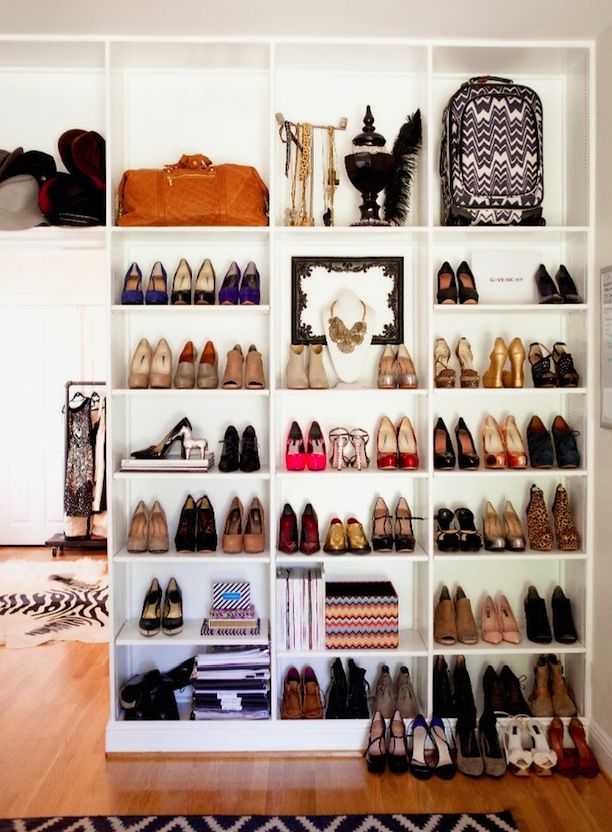 4) Personalize it. For the two of you Start by adding pictures of the two of you from your wedding day. Choose the good ones, blow them up and put them in nice frames. Keep these frames on your bedside or in the glass cabinet. If really tastefully done, a collage of the two of you might even look great hanging above the bed. Add other things to the room that spell the two of you. For instance, a poster of your favourite band or a map of all the places that both of you have seen together. Monogram pillows celebrating the joyous day is also a great way. You can order these from the Design Pataki Monogram Collection.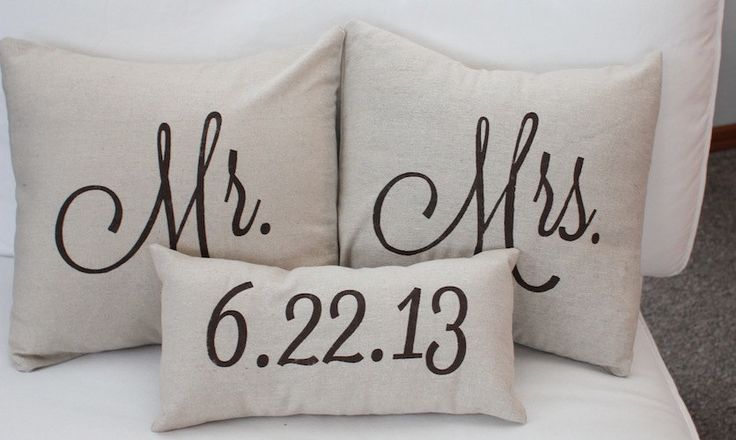 5) Change the lighting You've probably spent your whole life without even realizing what lights there are at home. But with the wife coming in, you must have noticed that you don't have romantic lights like there are at restaurants and hotels. Add some halogen lights to your rooms and make sure you install dimmers. If this is not possible, get lamps of varying shapes and sizes to achieve mood lighting. They will also add colour to your room. Add reading lights by your bedside, because wifey might like to read before she falls asleep. Yes, you will win brownie points for this.
6) Let her redecorate! The smarter ones among you will give her a free reign to redecorate. This not only makes your wife feel at home in her new house, it also indicates a new start for you thanks to the changes that will follow. You are allowed to tell her you don't want the room to be pink. But since you've been such a darling, she will listen to whatever you say and she'll make sure the space is perfect for the two of you. Yeah, girls are cool like that.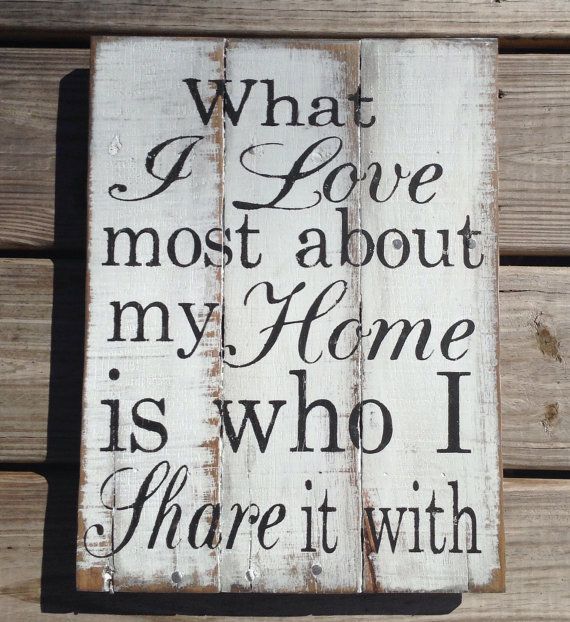 7) Allocate a budget to your dream room. You may not be able to make all the changes you like straight away. And that's okay, so don't sweat it. The two of you have your whole life ahead to redecorate. Start slowly, step by step, and you are sure to make headway in this department. Discuss your dream room, have a vision for it, and save. Keep a Dream Room budget, trust us it's your key to a happy marriage.