Meet IKEA's youngest and only Indian Designer
20

Dec

'16

3:41 pm

by

Tansha Vohra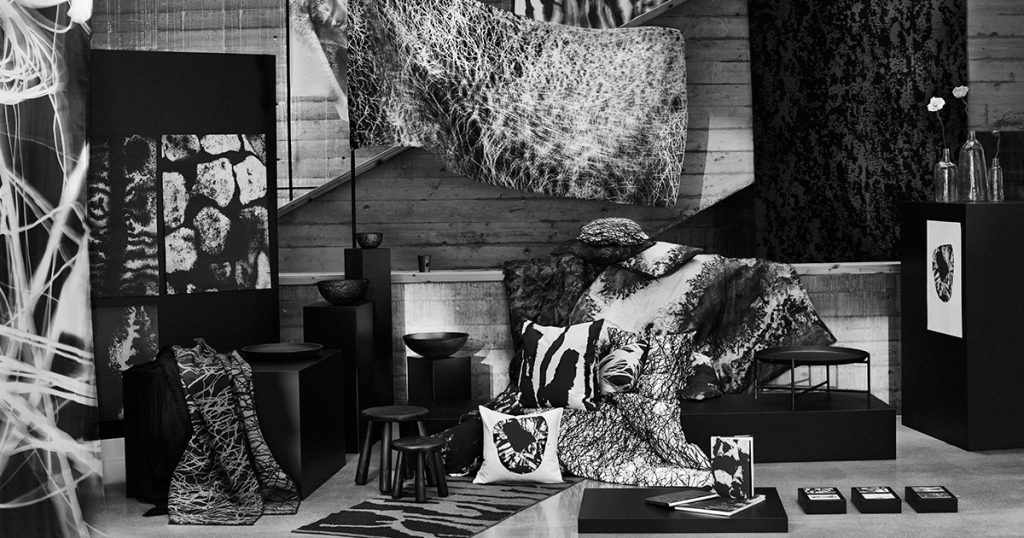 At the age of 25 years, Akanksha Sharma, a NIFT graduate made headlines in the design world by being IKEA's youngest designer, and the only Indian on their design team.
Ask her if her style ideologies matched with IKEA's design team, and she replies, "My style is raw, spontaneous and fun. I am glad I got a chance to pour that into SVÄRTAN."
Armed with a background in fashion, Aknaksha has worked extensively with natural indigo dying. And, textile isn't all that defines Akanksha. She is also a visual artist, and her work is a juxtaposition of the traditional and digital media.
Back from spending a whole Summer at IKEA's headquarters in Älmhult, Sweden working alongside the famous Martin Bergström and the talented designer pool of IKEA, Akanksha shares with Design Pataki her experience, inspiration and learning. 
1. Can you describe your style, and how that compliments the SVÄRTAN collection at large?
I draw inspiration out of new forms, textures and colours. Incidentally, SVÄRTAN is a monotone black & white collection that's synonymous with my personality. The whole collection is bold, fierce, but at the same time raw and innocent. It is inspired from the beautiful textures found in India, and draws hints of subtle and abstract patterns out of everyday objects that are often overlooked.
2. Tell us the three most amazing lessons you learnt during your time in Sweden.
– The whole experience was wonderful. During my stay in Sweden, I learnt three most important things:
– To be as simple as possible in my design approach
– Solitude is beautiful
And hey 'fika'! That's the most important thing of the day. They take their fika very seriously. Well, that's their 'coffee break'.
3. Where do you draw your daily dose of inspiration from?
Oh, everyday objects around us. They come with pocket full of idea.
4. Where do you see your design journey headed in the future?
I strongly feel it's headed towards 'Interdisciplinary Design'
5. Innovation in design to you is…..
To me it is: Some food for thought, a definite vital starting point, and last but not the least…innovation is indispensable.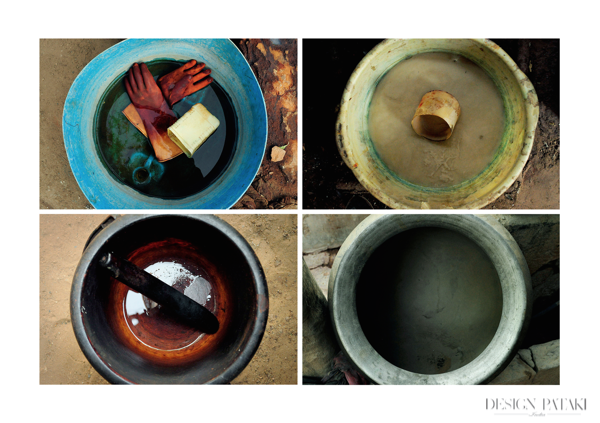 Photographs courtesy Akansha Sharma