Mia Lundstrom on her Indian Invasion Plans
21

Jun

'18

5:04 am

by

Shireen Jamooji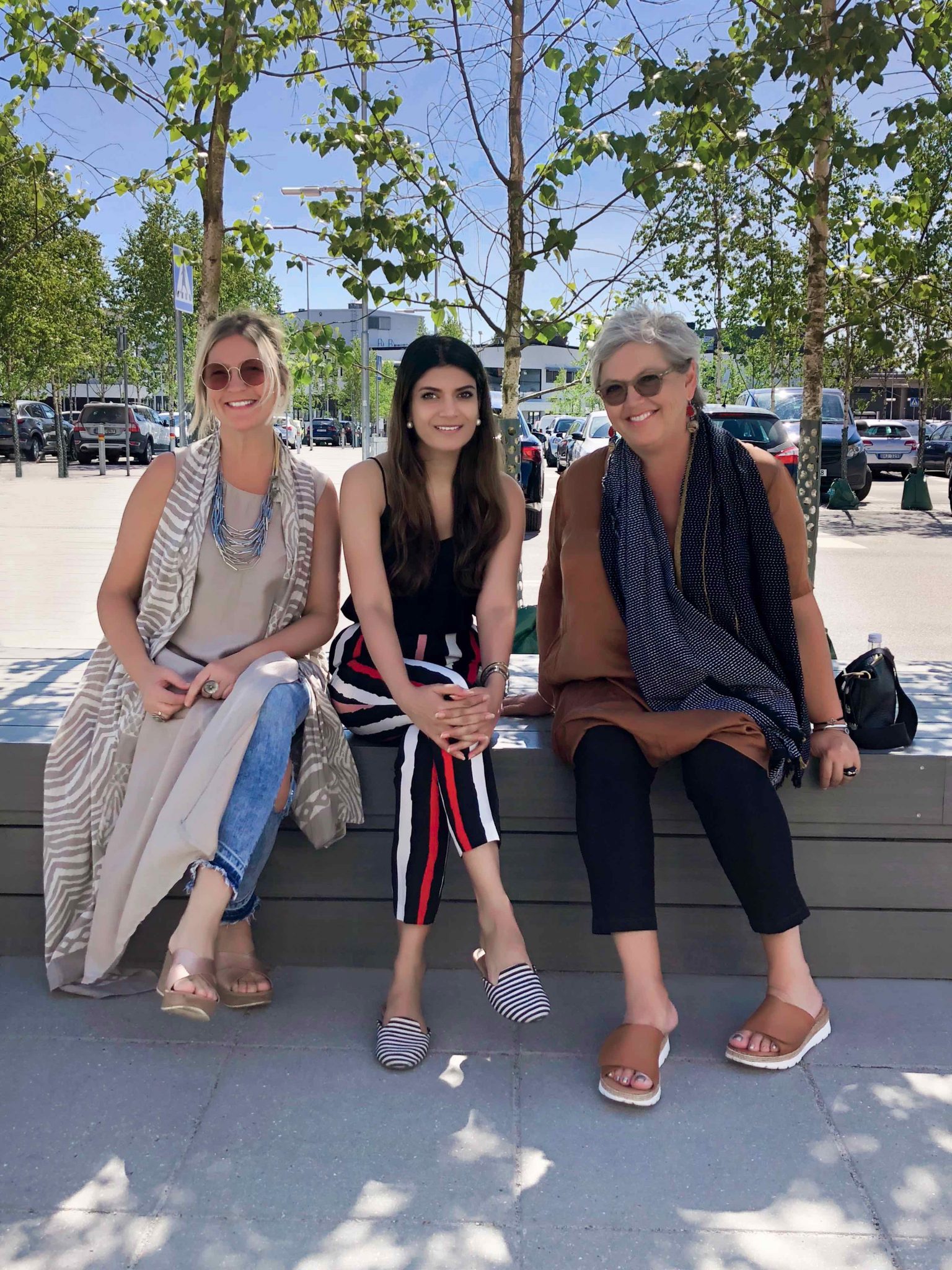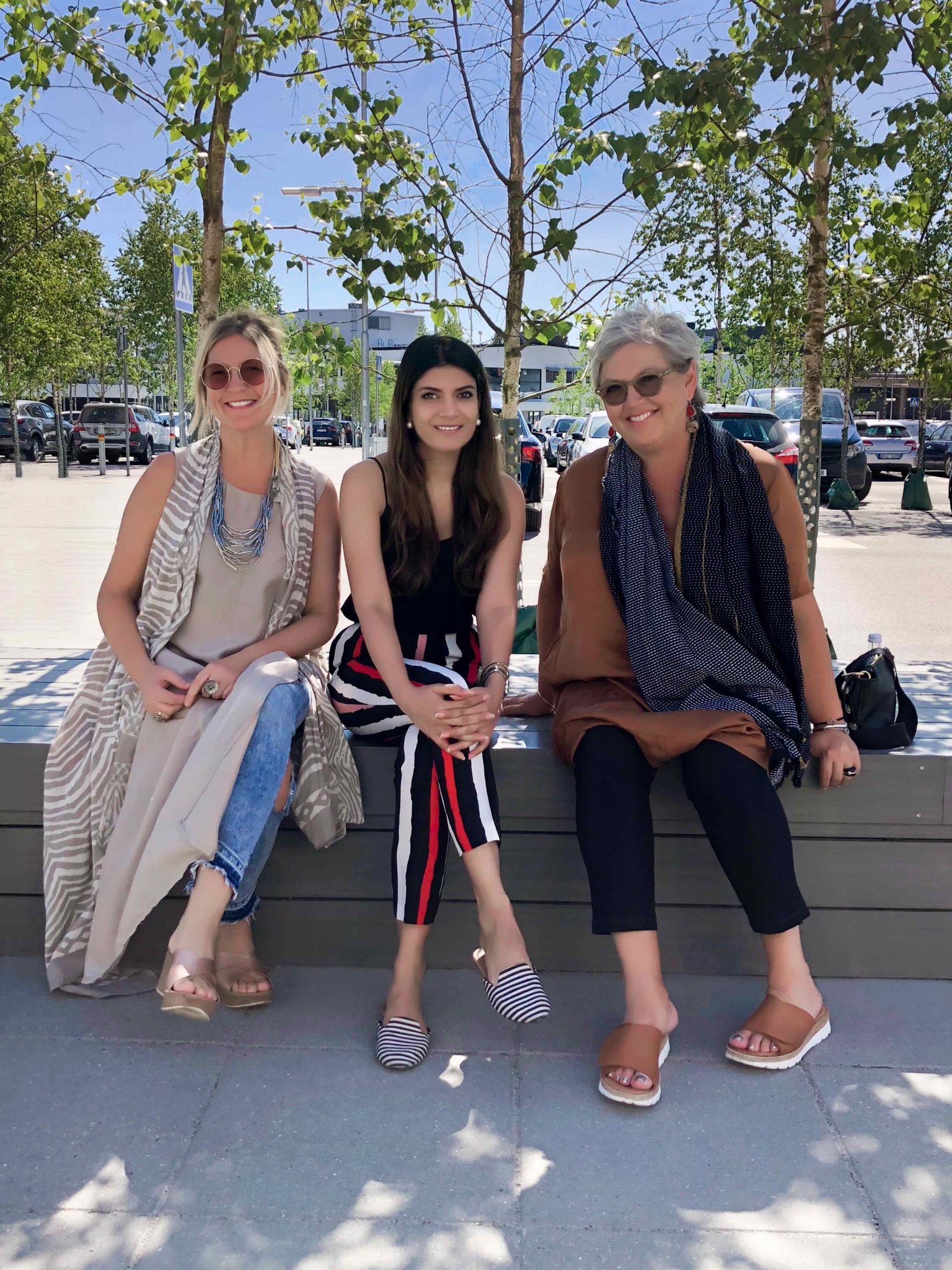 The Indian Furniture and Home Décor Industry are looking ahead to changing times, with the advent of furniture giant Ikea, entering the Indian market. With the impending launch of their first store in Hyderabad, scheduled for the end of July, the ripple effect is going to be huge. Design Pataki's Esha Gupta catches up with the Commander In Chief of this mammoth operation, Mia Lundstrom in Alhmult, Sweden at their annual Democratic Design Day. Creative Head of Design, Mia moved from Sweden to Bengaluru with literally all that could fit in her suitcases. She believes in a holistic way of working which will bring in the humanistic dimension to strengthen IKEA's business dimension and hence enable the brand to connect to the Indian consumer and the Indian society in a much stronger way. In her warm casual manner, she tells us all about her invasion plans for India.
Esha Gupta: What trends do you see moving into the global stage between 2018-2019?
Mia Lundstrom: We love trends, we absolutely love to work with them, to explore them. But, even though we love it, we think that we are not necessarily the company that runs after trends so fast because first of all, it takes a very long time to change things. To develop a product can take up to two years so, you have to be very sharp with other things that are maybe little easier to develop like textiles, etc which is a little bit quicker. But still, I mean while other people go and listen to an interior decorator or some Indian super-designer, we do home visits or we do people visits. That's where we pick up our big inspiration. It really is like that.
EG: But despite all of this do you think you still manage to stay trendy?
ML: Absolutely, we are a contemporary company. We don't like to create the sort of things that you can't change or that aren't flexible and that aren't contemporary so, it has to have a modern look. We have to create a range that is in time, with now and that is very much in the base of democratic design also. But, we think that when other companies are creating new trends constantly, people don't have the time to catch up and so it is very important to create good basics so that you can change that curtain or that cushion and still live with the rest of the things that you have. It is a little bit different with fashion where you can easily sort of replace but, you don't throw out the sofa because it is not trendy, instead you could throw in a trendy cushion or something like that.
EG: So would you say that the style is a more Classic Contemporary?
ML: Absolutely, I mean we have a very clear way of working with styles here at Ikea so the product developers and designers all work with the things that we have agreed on. So, we have directions for the different styles to develop but, our base is contemporary, our base is modern. And we believe that having the Scandinavian approach also makes people recognise us and they see that we come from somewhere else and also the fact that we have light and flexible furniture that can be moved around in the house; that is also very typical us. We also have removable covers on the sofas because kids would run in with the ice-cream in there and you need to be able to take it off and clean it. So, I think that yes, we work with trends, absolutely but, we are more curious about life at home and even more curious about people as such than the absolutely latest, right trend even though I used to work with that as well but still, I like people to have the idea about Ikea that we are an everyday life and home company rather than a trendy home furnishing brand from Sweden, if you see my point. I know it's very nice and interesting and creative with this style to work with trends and so on. We work with the trends and we adapt to what's going on in the society.
EG: How would you approach India with such a large, multi-cultural population?
ML: I think that since we are aiming for so many people, we have such a large range so that you would find something that fits you. It can be the certain things like these new collections that are fairly trendy with the tribal and shibori prints. Then there are a lot of flowers, a lot of colour in the trends and so, we become inspired by that. But, it is not our main driver. Our main inspiration is people more than trends actually.

Photograph credit Naina Sharma.