MuseLAB's Intricate Creations Push Boundaries
11

Apr

'18

5:28 pm

by

Shireen Jamooji
MuseLAB's Intricate Creations Push The Boundaries Of Imagination
The Indian design community is in flux. We're a country that idolises tradition and clings forcefully to old habits, but at the same time we're in constant pursuit of novelty and modernisation. So when it comes to interior design, how can you coalesce two radically different schools of thought into a single space? This is something that Architecture and Interior Design practice, MuseLAB has been trying to achieve. They describe themselves as "An end-to-end design studio, offering a bespoke and leading-edge approach to design with a precise focus on unique and highly customized environments, interiors and furniture."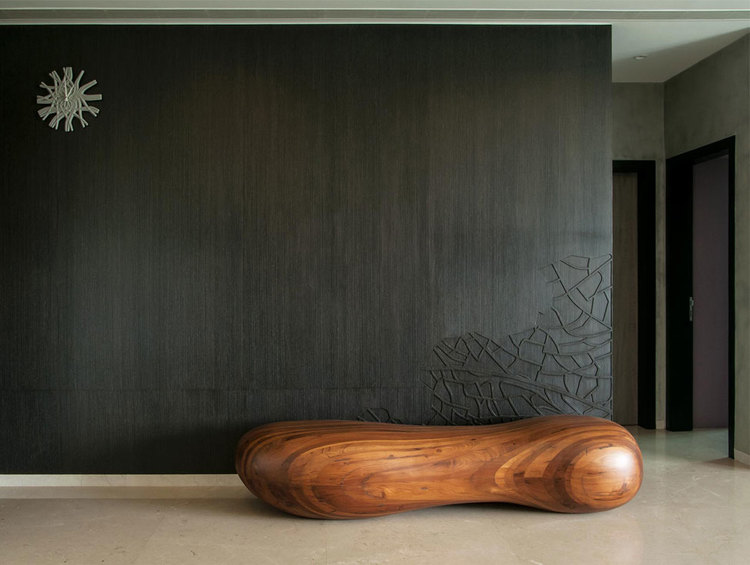 Founded in 2012, MuseLAB treats every challenge as an opportunity for creativity. "Each space and or product embodies integrity and is created with the same care, skill and attention to detail." says co-founder Huzefa Rangwala. For many of their interior projects they have customised individual pieces of furniture but in 2016 they expanded their brand to include MuseMART which 'aims at developing products with style, substance and a story.' Their minimal-waste approach preserves the simplicity of the products and the truest characteristics of the material. Their material of choice is Birchply which is digitally manufactured and assembled by hand.


In most of their spaces, you can see a heavy use of patterns, not just in their use of fabrics and colour schemes but also in the very essence of their furniture products, "Pattern-making is ubiquitous in both the natural and manmade world. The human tendency for pattern recognition and fabrication is inherent and we take references from the historical, vernacular and parametric designs to create modules which when put together can form a composition of beautifully laid out flooring or a stacked modular wine rack." Says Jasem Pirani, the other half of MuseLABs co-creating genius. To create their product line, they rely heavily on CAD and CAM to allow them a greater scope of possibilities, and their innovation is redefining architecture.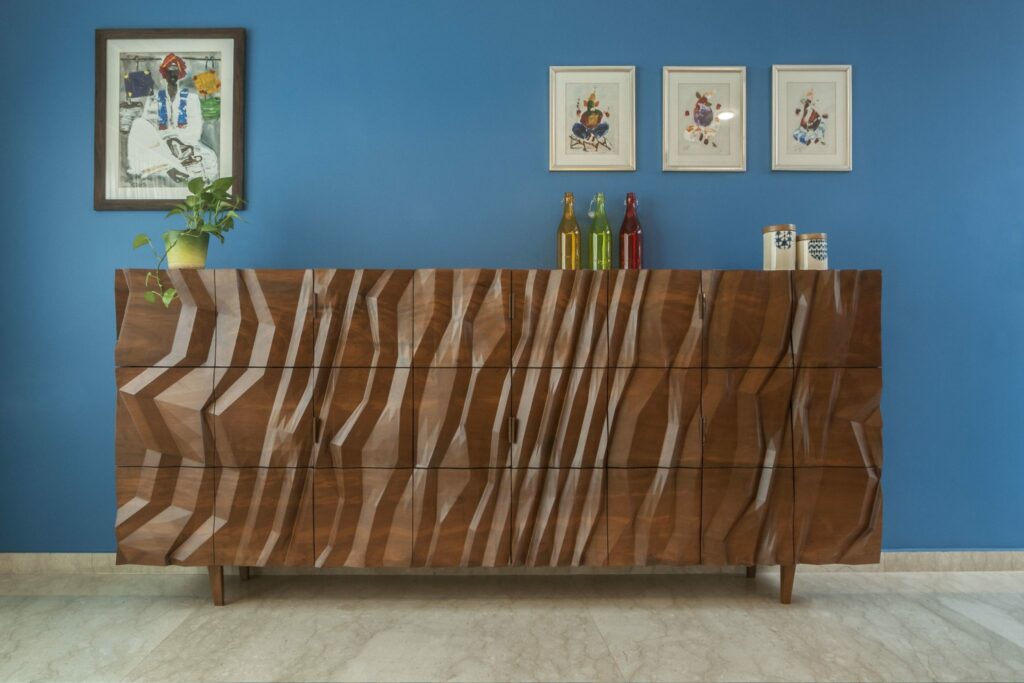 Every aspect of their work, be it an interior or individual piece acts as a powerful addition to their overall aesthetic, the reason behind this choice is simple they explain, "Many of our clients are not art collectors. Hence, we compensate for the lack of art by creating it ourselves, by way of the architecture of the space itself." Their experiential design model has led to the conception of many unique creations, some of our favourites being the Dumbbell Bench and credenza in the Living Library project which echoes another favourite – a sideboard in the Free-Spirited project. Although these pieces were designed specifically for these spaces and aren't available for purchase, MuseMART includes a wonderful range of products to help bring a touch of their unique aesthetic into your home.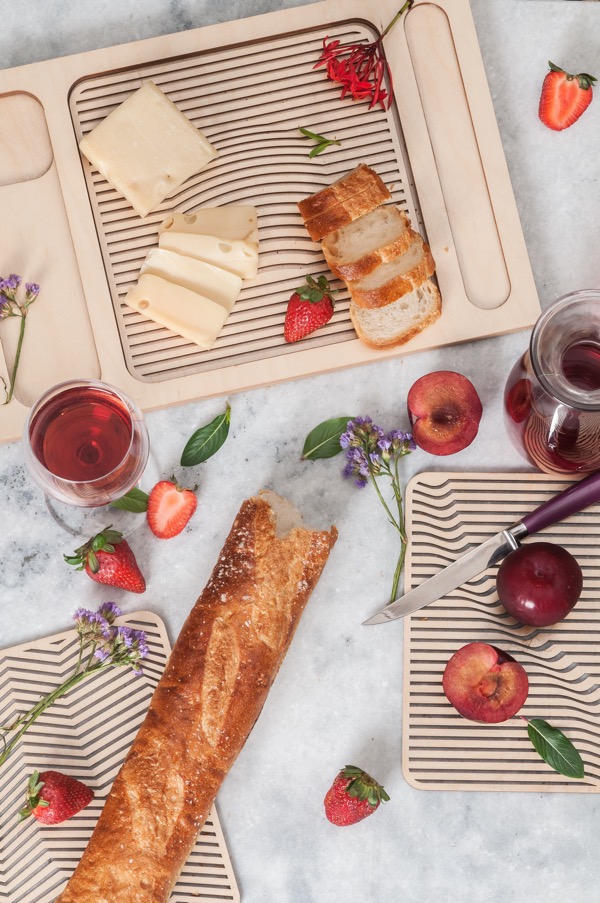 Their award winning Deception Coasters and Trivets, inspired by optical illusions lend a touch of whimsy to any space while the adaptive Say Cheese Wine Rack allows you the freedom of customisation. Within this collaborative practice, everyone's ideas are considered, this reflects in the diversity of their projects and products and the individuality of every new step they take. As Jasem puts it "The philosophy of good design is simple – listen, learn and narrate. One needs to be sensitive to the context. And with this, one must create an opportunity for self-styled storytelling which is integrated with the design process to focus on creating experiences which are transformative."

Photograph credit Sameer Tawde