All you need to know about – Arata Isozaki, Pritzker Prize Winner 2019
7

Mar

'19

5:30 pm

by

Nuriyah Johar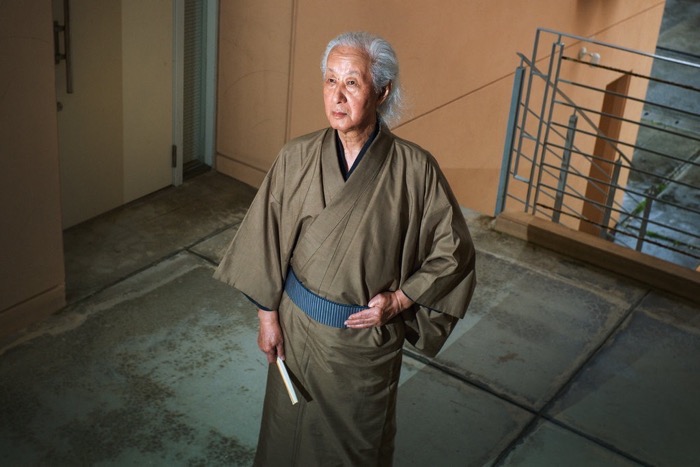 Team Disney Building, Orlando, Florida. Arata Isozaki, one of Japan's most illustrious architects wins the Pritzker Prize 2019. He is the eighth Japanese to ever secure the award, which is one of architecture's most prestigious. Born in Oita, Island of Kyushu, Isozaki became the first Japanese architect to forge a deep and long-lasting relationship between East and West. Possessing a profound knowledge of architectural history and theory, and embracing the avant-garde, he never merely replicated the status quo but challenged it.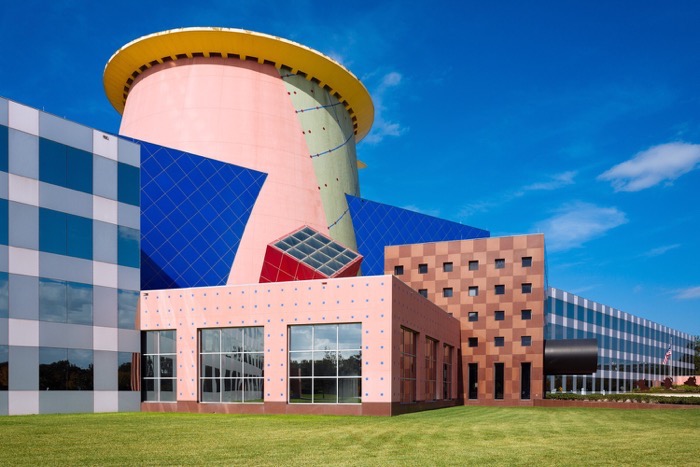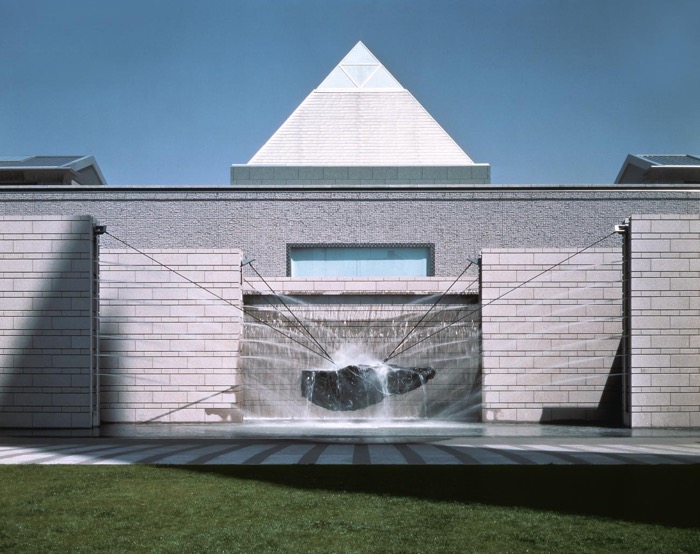 In 1954, Isozaki graduated from the University of Tokyo and in 1963, went on to establish Arata Isozaki & Associates. With a career that spans over six decades, Isozaki's portfolio features over a hundred buildings spread across several continents – from the Museum of Contemporary Art in Los Angeles to Milan's Allianz Tower. In his own country, his most notable projects include the Ōita Prefectural Library (1966), Expo '70 Festival Plaza in Osaka (1970), Museum of Modern Art, Gunma.
Isozaki has been known for the fluidity of his architectural style. "I could not dwell upon a single style," he said. "Change became constant. Paradoxically, this came to be my own style." Some of his works like the Kitakyushu Central Library are the epitome of Japanese brutalism. He is also known to combine postmodernism and metabolism with technology. A trend in his architectural approach has been to tailor his avant-garde style to the context of his site. Palau Sant Jordi in Barcelona which was built by him for the 1992 Summer Olympic, was designed to sit low to the ground against the Montjuïc hillside and finished in local materials such as zinc, tile and travertine.
One of the most influential figures in contemporary world architecture is always on a constant search, Isozaki is not afraid to change and try new ideas. His architecture rests on profound understanding, not only of architecture but also of philosophy, history, theory and culture.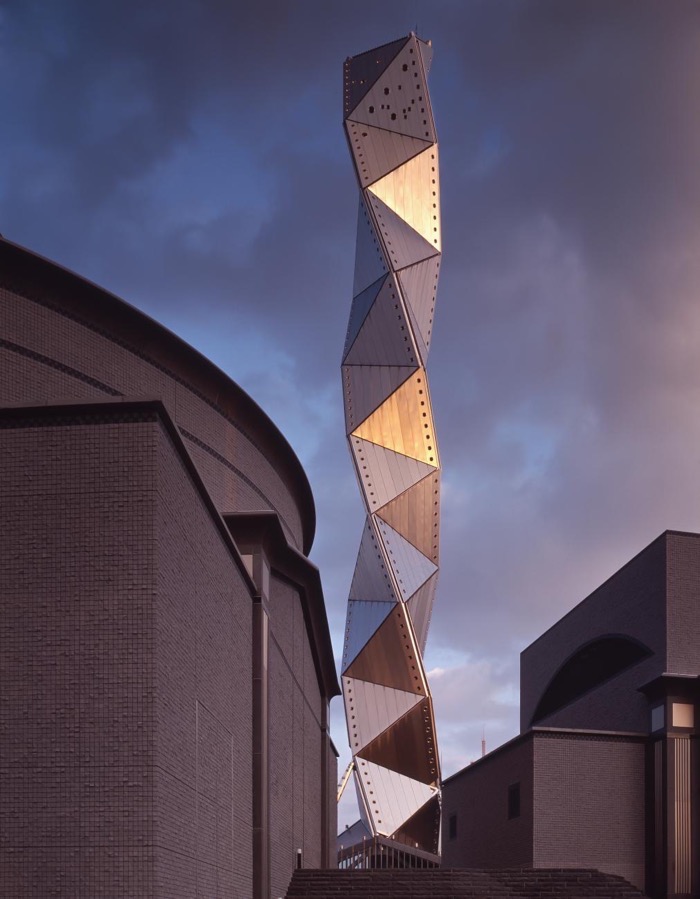 Photographs via Pritzker Prize