New In Mumbai: Your Guide To The City's Latest Restaurants
5

May

'22

3:29 pm

by

Crew
Our roundup of new restaurants in Mumbai includes a sprawling craft brewery, an unconventional ice cream parlour, a tapas bar overlooking the Powai lake, a French patisserie, and a cozy 35-seater offshoot of one of the city's most famous restaurants. Read on to know more!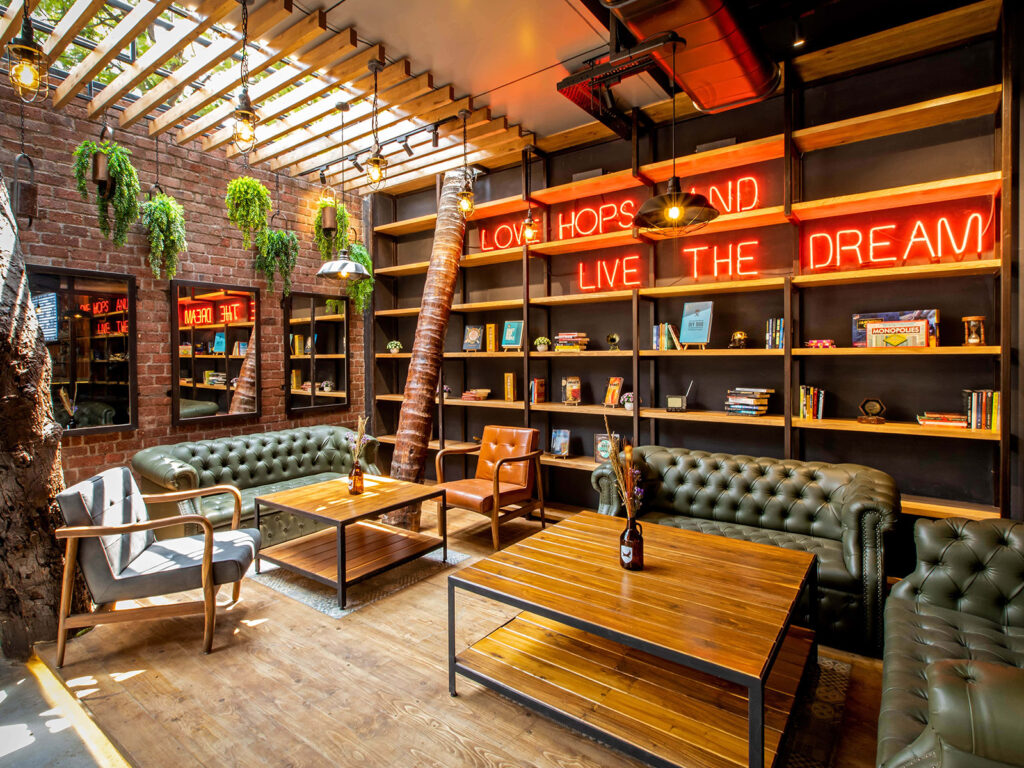 BrewDog, Bandra
Bandra's newest watering hole, BrewDog is a welcome addition for all the craft beer enthusiasts in the city. This is the chain's second outlet in the city, spread across 7000 sqft and two floors, with a bar and taps on each of them. Eclectic seating, neon signs and exposed brick – the interiors of BrewDog conform to that of the quintessential new-age neighborhood bar. Al-fresco dining on both floors adds an expansiveness to the space. Designed by Sona Mantri, BrewDog is perfect for a casual dining and drinking experience. According to CEO Karan Jain, "With a fast expansion plan, we want to educate the audience and promote good craft beer in the country. We're excited to open the doors of the new BrewDog Bandra, the second bar in India, and welcome craft beer newbies and enthusiasts to experience all things BrewDog."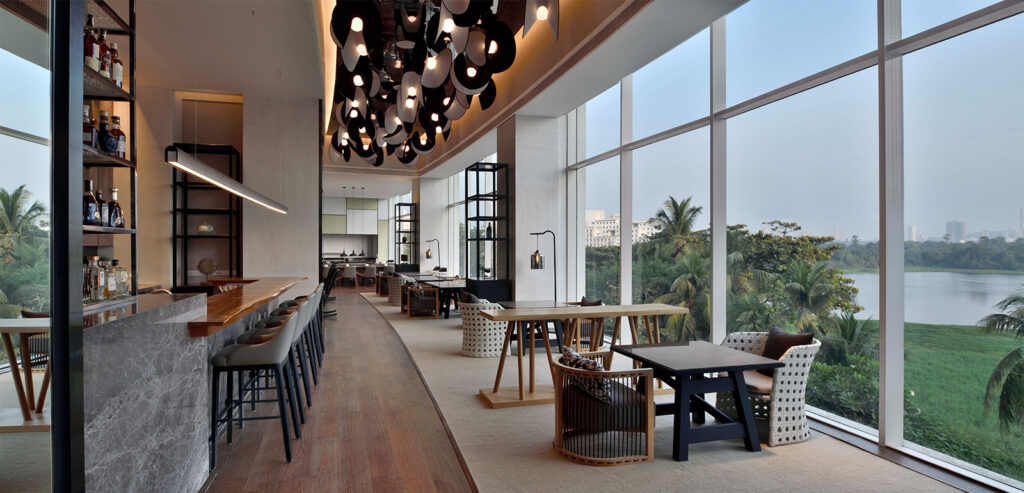 Mayouchi at The Westin Mumbai, Powai Lake
An all new tapas bar at The Westin in Powai, Mayouchi incorporates classic, modern, and oriental culinary innovations into an evolving cuisine to create a new kind of sensory dining experience. Spread across 2200 sqft, the space is elegant and contemporary, featuring a stunning glass facade that overlooks the lake and the lush greenery. Earthy, natural tones have been used throughout the space, in keeping with Westin's concept of Biophilia. Drawing from the rich history of Mumbai, the design of Mayouchi sees hints of Art Deco in the furniture and finishes. A sleek bar comprising a solid carved piece of marble topped with teak wood invites guests to watch the mixologists, the back of which is framed with unique decor elements. Refreshingly contemporary yet steeped in oriental tradition, Mayouchi promises a veritable experience for the senses.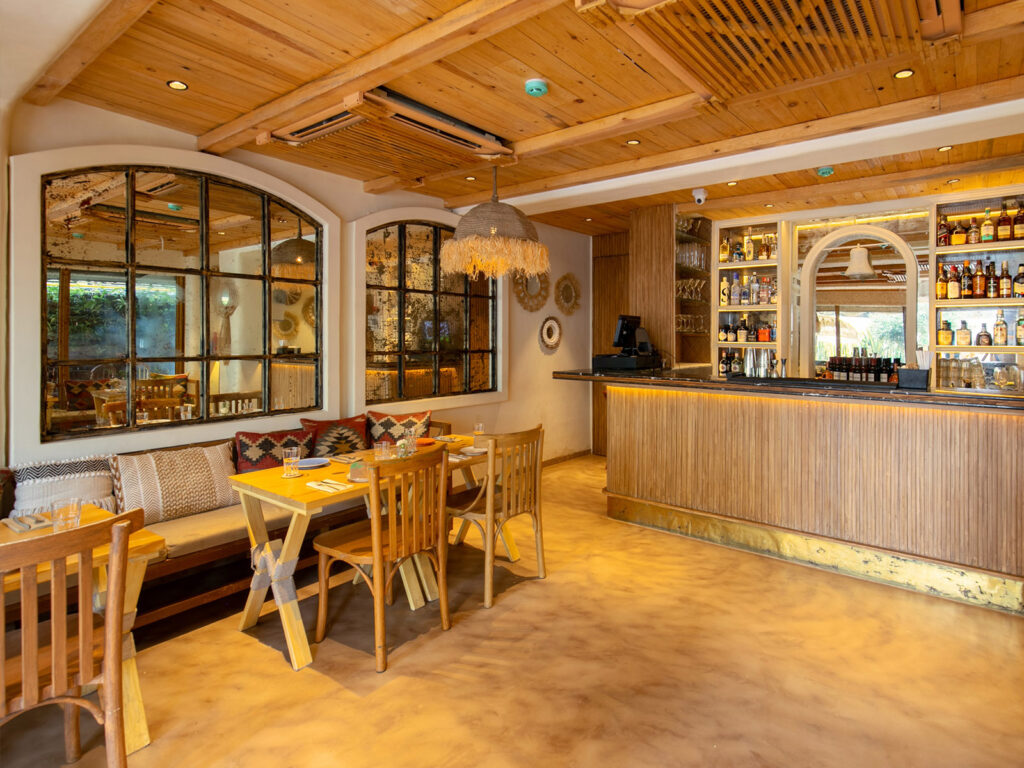 Binge By Bastian, Khar
Bastian's newest offshoot in the city, Binge by Bastian is a breath of fresh air to the city's new-age culinary landscape. The cozy 35- seater, indoor-outdoor space features elements such as a vertical herb garden, statement decor pieces, and delicate lighting; filled with hues of ecru, cream, and beige, and lined with foliage and cacti to create an effect reminiscent of a Latin American home. In many ways, Binge feels like an extension of Bastian, Worli. Featuring macrame and rattan elements, warm wooden furniture, and earth tones, the space is designed by Minal Chopra (who was also the creative mind behind the interiors of Bastian Worli).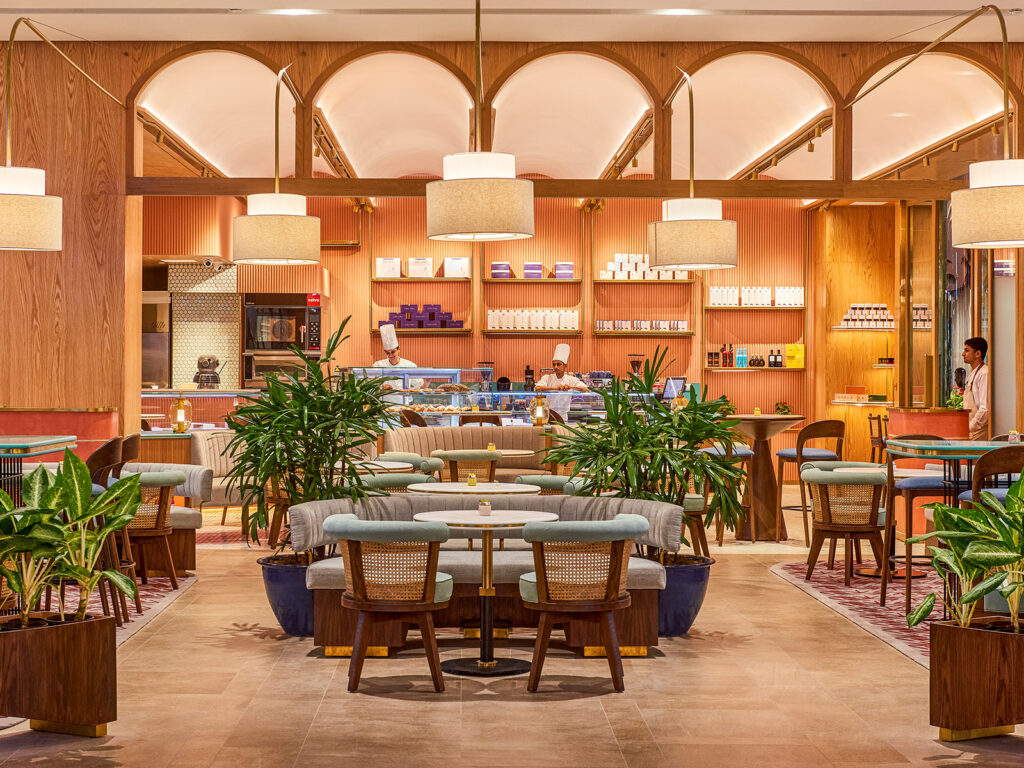 Cou Cou, BKC
The newest French-style patisserie in BKC, Cou Cou brings together authenticity, tradition, and modernity. Designed by Sameep Padora and associates, Cou Cou is the first independent food and beverage outlet brought to life by the legendary Oberoi Group, located within Jio World Drive. The space features two major design elements; salmon pink fluting and customized cantilevered light fixtures that blur the lines between the indoor and outdoor areas. Varying scales of seating allow for larger groups to share tables and smaller groups to sit within banquettes, while potted plants provide definition and privacy within the patisserie. In addition, refreshing white mosaic tiles infuse the space with a chic Parisian vibe.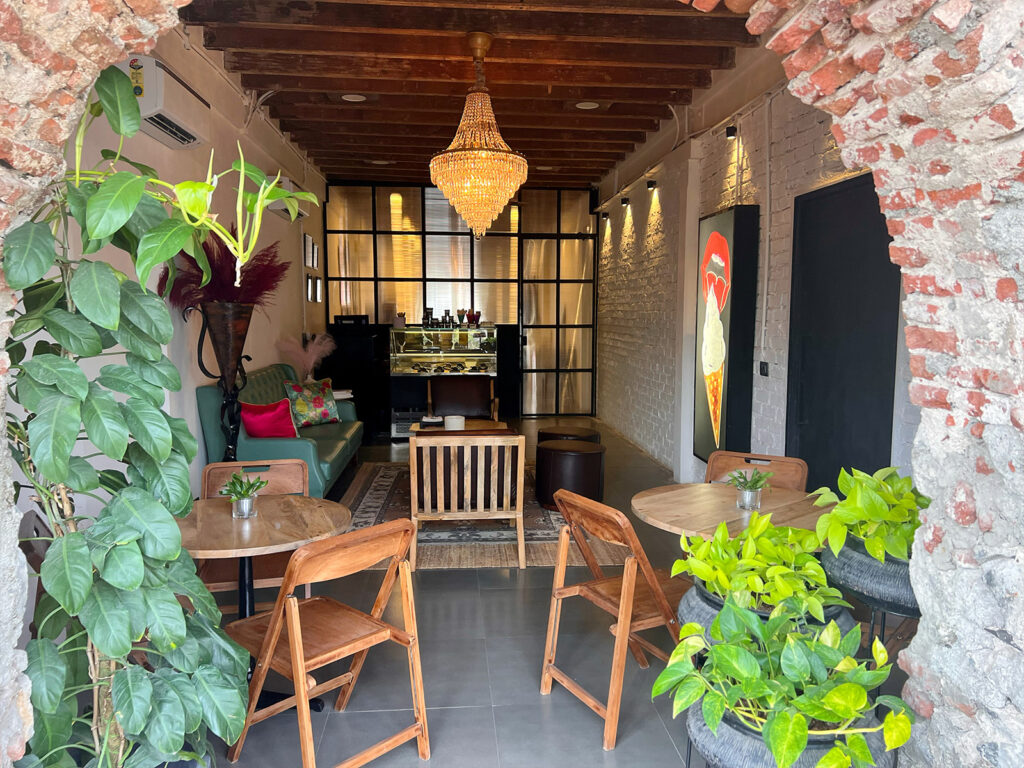 Bono Boutique Ice Cream, Colaba
Bono Boutique Ice Cream has opened its doors to their first ever experience center right in the heart of Mumbai's heritage district, Colaba. Run by the sister duo Alyssa and Simone Chesson, the brand consciously eschews the concepts of conventional cookie cutter ice cream parlours that are usually tiny takeaway locations. Instead, Bono promises an experience; the space doubles up as a spot for co-working as well. Tucked away in a 150-year old building, Bono's interiors see a beautiful restoration of the original features of the space. Brick walls and arches, quaint teak wood rafters, and vintage detailing exist alongside contemporary design elements at Bono. The 4-meter high ceiling that was a part of the existing structure has been purposefully left untouched, explains Alyssa Chesson, who designed the interiors herself, along with her mother Rukhshana Chesson.