No Place Like Home! – Sponsored
27

Oct

'16

7:03 pm

by

Crew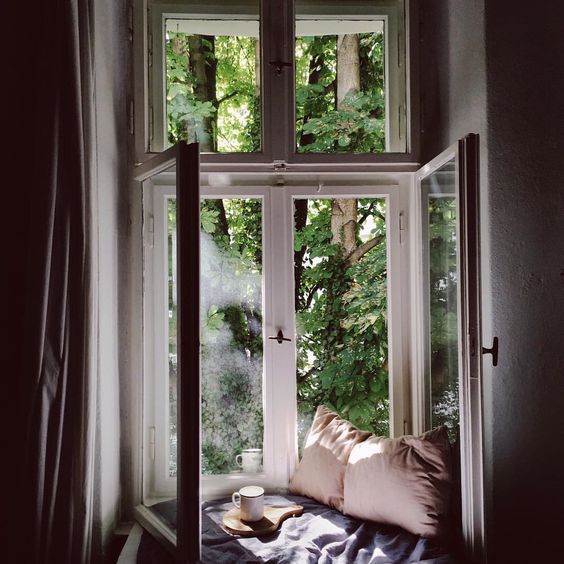 A house becomes an emotion when you turn it into your home. It should be a reflection of your personality, an extension of your ideas and thoughts. A realm which is free from foreign invasion and make you feel protected and territorial.
Your home defines you as much as your physical attributes. Right from the stage of buying/renting a space one knows exactly what they want. Choosing a space is an instinctive decision that is made as you lock your eyes with the structure of your home. For me it is always love at first sight, followed by the boring yet necessary logistics.
My home for me is my one true love. The serenity and calm it provides becomes an inspiration for pivotal decision making parts of my work. It is a space where I truly belong and can be my true self without any judgments and bars.
Here is how you can design or decorate your home to resonate your thoughts:
Find Your Sweet Spot!
Create your most comfortable spot. Everyone has a spot! The spot can be a rocking chair, or a ledge by the balcony or maybe swing by a window. But everyone has that special place which lets them disappear in their thoughts. Sipping a cup of coffee, once you are there, it transports you from the mundane realities of life. Make sure it is super comfortable, warm and fuss free. Keep a few books around if you like to read or maybe a dock for your music.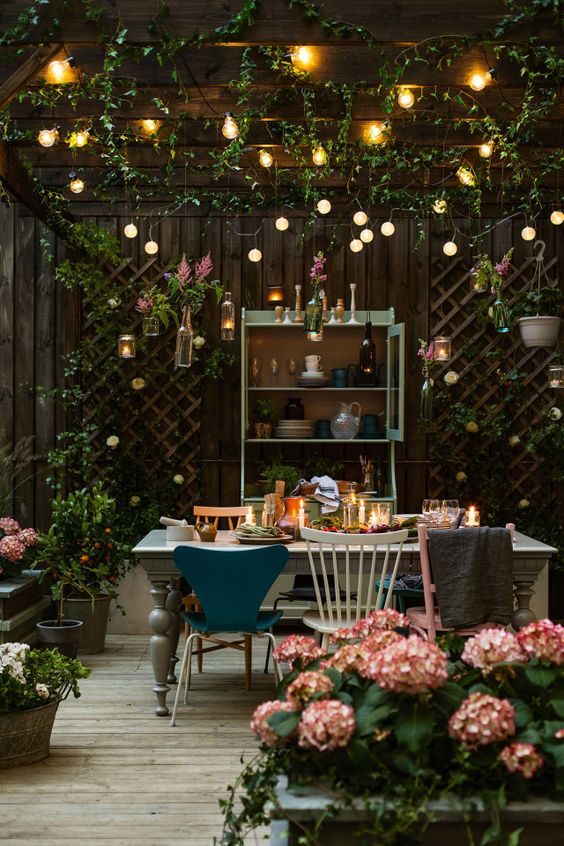 Light Up!
Lighting sets the mood, now don't we all know that! Lighting also plays a crucial role in doing up one's home. Creating the right kind of ambience requires playing around with different types of lighting elements. By using the right kind of table lamps and candles one can create a sophisticated aura in even the smallest of spaces. By using low lighting you can make the space feel warm, cozy and welcoming. The right kind of lighting can help accentuate the finer features of a room; be it a set of cushions or a painting.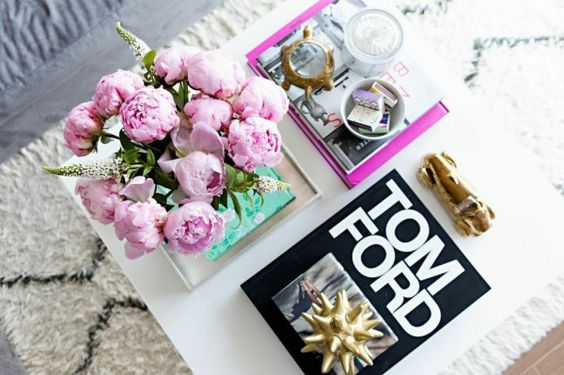 Collectibles!
If you love travelling or have an eye for the unusual you have definitely built up quite a collection of souvenirs and mementos over time. Growing up, I remember my parents collecting Swarovski pieces.They bought a beautiful glass box and displayed each piece in that. As weird, wonderful and individual collections can be, if no one gets to see them, the process of adding to them is not nearly so much fun. So display them in a visible space so that you and visitors to your home can enjoy them!
This is a sponsored article by Asian Paints, who believe there is #noplacelikehome.
Check out Meha's story and how her home inspires her everyday. One's companion in life's journey.
Happy Home to You!