No Rigid Labels, Just Free-Flowing Creativity With Multi-Disciplinary Designer Sourabh Gupta
27

Feb

'20

9:30 am

by

Beverly Pereira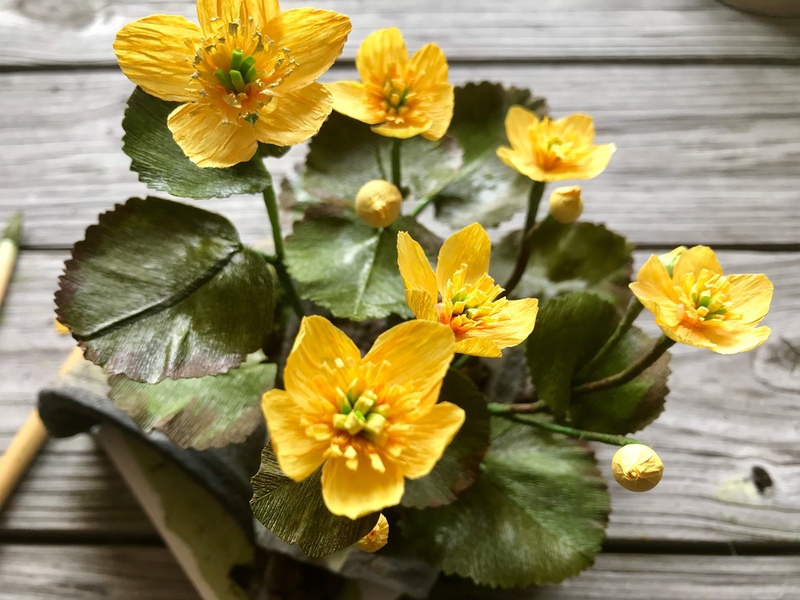 Sourabh Gupta would surely understand the ins and outs of good design. When most kids were playing hide and seek, he was dreaming up and designing both decorative and essential objects from scratch. Empty shoe polish tins — hammered and then painted with any form of enamel he could get his hands on — were strung together to become a piece of wall décor for his windowless family house. An old bicycle was repurposed as a potter's wheel after he saw a potter at work on the television. If he needed a backpack or a photo frame, he found it easier to make one than to get a hold of it in the rural town of Hiranagar in Jammu and Kashmir where he grew up in the nineties.
Charged with this very spirit of discovery, the New York-based multidisciplinary designer, now 29, has since crafted objects from a range of materials. Playing with scale, his work spans, but also merges, various disciplines — leather craft, woodwork, sculpting from clay and metal, right up architecture and interior design.

Standing in his East Harlem studio, for instance, you'll find yourself in the midst of an array of flowers. A variety of species — blue harebells, bladder campions, orange hawkweed and more — appear to have taken over his studio. Some are potted, others burgeon out of a mound of lichen-festooned soil. You'd be hard-pressed to believe that Gupta comes with the greenest of thumbs. But his flowers are far from the garden variety. They are, in fact, meticulously crafted from paper and shaded to perfection using food colouring.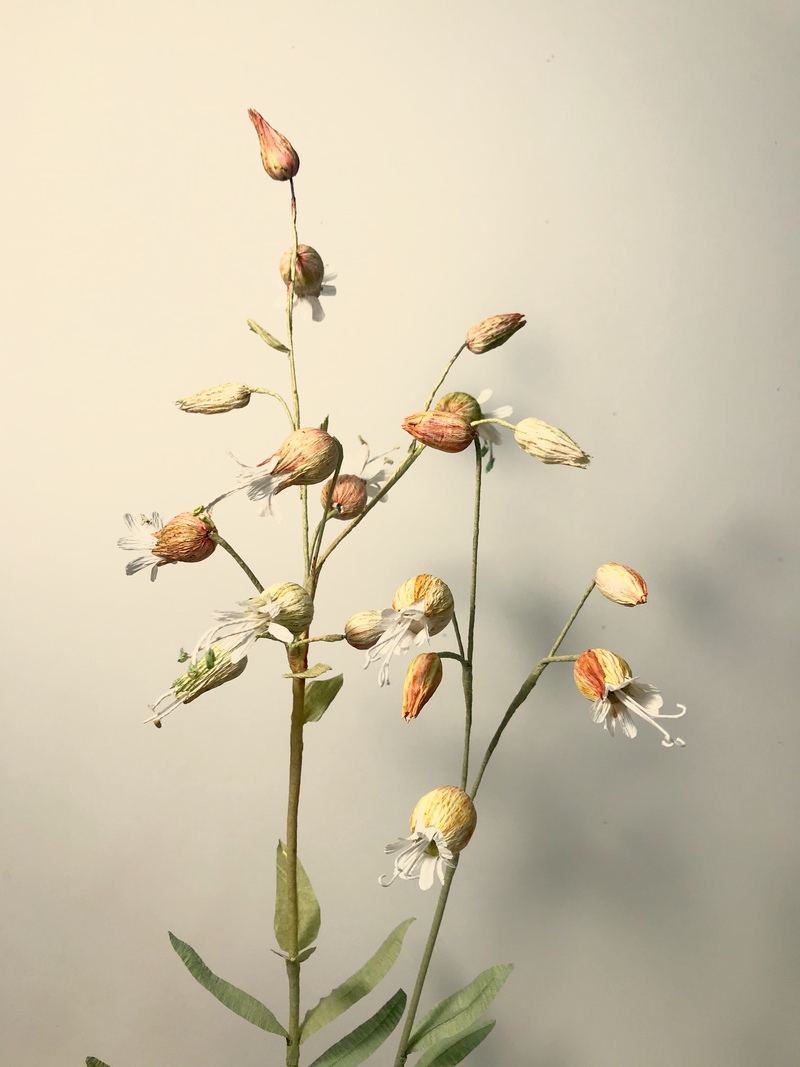 Last year Gupta found himself making hundreds of paper flowers that would soon find a place on designer Tory Burch's Met Gala gown. "The designers at Tory Burch reached out to me via my Instagram account and asked if I would like to work with them on a project that would require me to do studies and samples of handcrafted flowers and design," he says, adding that it wasn't until the day before the event that he found out that these paper daisies (320, to be precise) would form the main motif of Burch's gown.
But, long before he found himself in New York on a scholarship from Parsons School of Design, Gupta had studied architecture at the School of Architecture and Landscape Design in Jammu & Kashmir where he won 21 awards on national and international levels. Still, for the most part, he prefers to call himself a self-taught artist who works at the intersection of art, design and architecture.
"For me, architecture and interior design are not independent disciplines. There is no boundary between the two in the projects that I seek to work on. It's like that idea of the historical figure of a master builder, who has combined the roles and the skills of a craftsman, engineer, designer, and artist. The spaces I will design will be thought of as a whole — much like how a window is both an interior and exterior simultaneously, it only matters which side are you standing on," says Gupta who worked with sustainable materials, building techniques and practices during his time at the Auroville Earth Institute in 2012.
We might be futile in our attempt to classify this artist as a woodworker, a painter, a sculptor, an architect, and so on. What we have come to understand, though, is that Gupta has quite willingly surrendered himself to the forces of creativity, and that the outcome of his desire to create will unfailingly surprise.
Design Pataki: Tell us about your creative process. What comes first? Is it the idea or the material that inspires you to create?
Sourabh Gupta: I am almost always engaged in jotting down notes, quickly sketching ideas for how a design problem could be solved and reading through design books and putting stickers on them with my notes or comments. As an interdisciplinary designer, I have no preconceived rules for an idea. Sometimes, it is the material that inspires the idea and sometimes I know what I would like to experiment with and I go out and find the materials.
DP: Take us back to your childhood days and early encounters with design.
SG: As long back as I can remember, I have been avidly interested in the making of things, the anatomy of objects, the awareness of the built environment around me, the shapes, textures, colours and the engineering. If we had a carpenter at home building a cabinet, I wouldn't leave his side from day one to the last day and use all the spare pieces that would fall off. I learned how to use tools by watching him. Even my mother used to joke that he could very well hire me as his assistant.
I'd find any excuse to take old worn-off slippers to the cobbler for anybody in my neighbourhood as a child — for they all knew I loved sitting next to him on a piece of rock, watching him make stitch after stitch. I would collect the used empty shoe-polish tins and as soon as I brought them home, I would hammer them, cut them, paint them with any enamels I had or my mother's nail polish and weave them and hang them on the wall as a form of art.
On my first day of kindergarten, I remember very clearly I was only interested in drawing on the blackboard easel in front of me as opposed to everything else happening around me. And as soon as the teacher saw that, she took me to the principal's office and gave me a little prize—a sketchbook. That's how it all started for me as a child.
DP: How do you feel your background in architecture and interior design informs your work as a multidisciplinary designer?
SG: I always wanted to advance in a creative field after I finished high school and it took me a bit longer as I did not want to just study fine arts which, at the time, was the only thing I had known. The exposure to art and design was quite limited in my environment, and the options to be trained in something that was more practical and useful (personally) seemed very narrow. I knew I did not want to just study fine arts and I also did not know that there was something called design then. I thought the only option I had was architecture. I am so glad I went on to study architecture and, later, interior design. My experience with making my own design and objects informed me that I need to understand materials, scale, and art to make it all happen. The training in both of these fields gave me the ability to work on both the design of a matchbox and the architecture of an airplane with equal excitement and fun.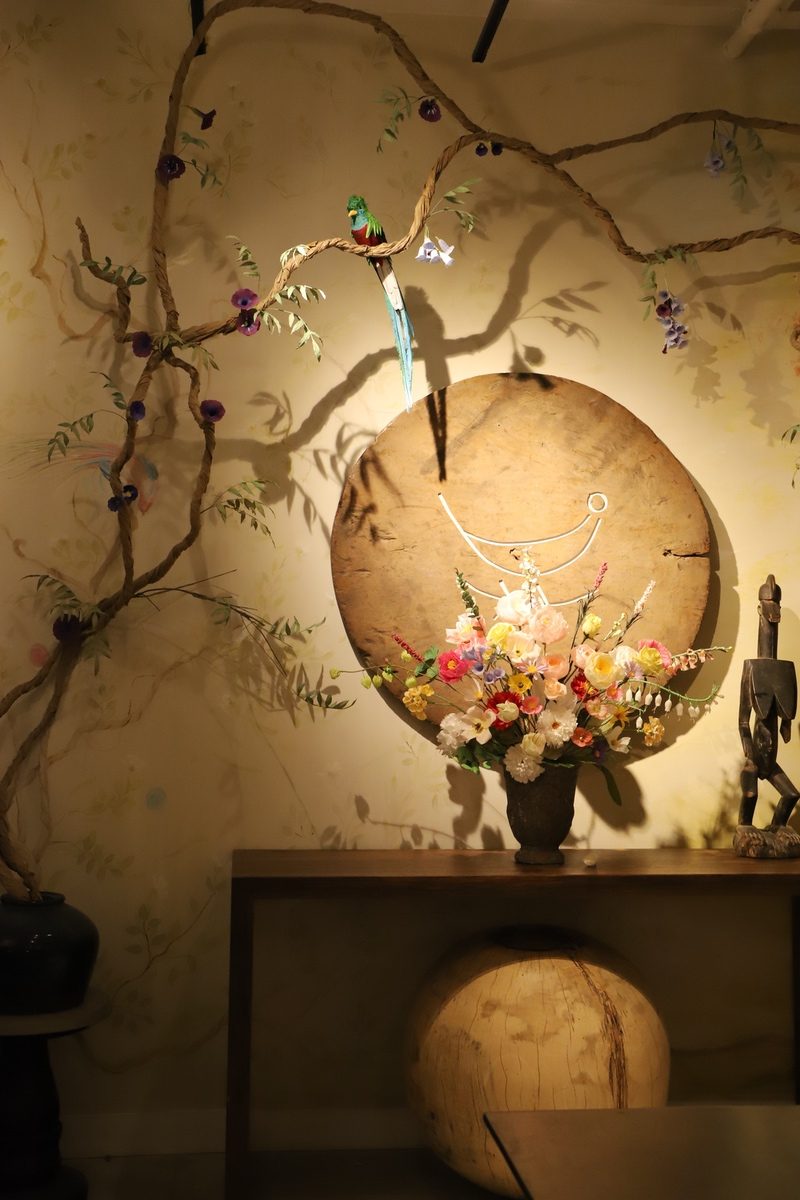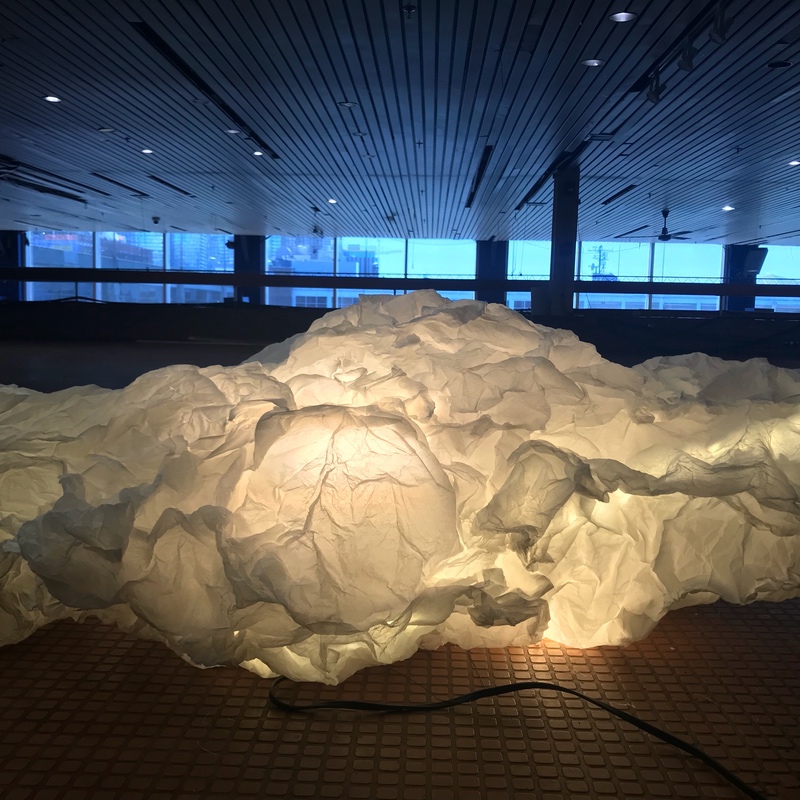 DP: Is there any material you'd love to start working on next?
SG: The list constantly grows. Glass is one. But honestly more than a material, it is the idea of problem solving and scale that I'm more interested in. And it so happens that in the pursuit of that problem solving, I acquire the material(s) and skills needed to work with it. But I can say I want to work and experiment like Thomas Heatherwick does who I feel is the most intriguing designer that I relate to.
DP: What are you working on now?
SG: I am working on a flower show at The Lyndhurst Museum in New York. It's an annual show where they invite amazing florists along with contemporary artists. My work will be featured in a book that's to be released in October. This summer I will be doing an installation with The New York Botanical Gardens. I am also preparing to work for my own independent show in New York as well.