Do Not Touch The Artwork – Unpacking the Future of Indian Galleries With Experimenter's Priyanka and Prateek Raja
3

Jul

'20

9:30 am

by

Nuriyah Johar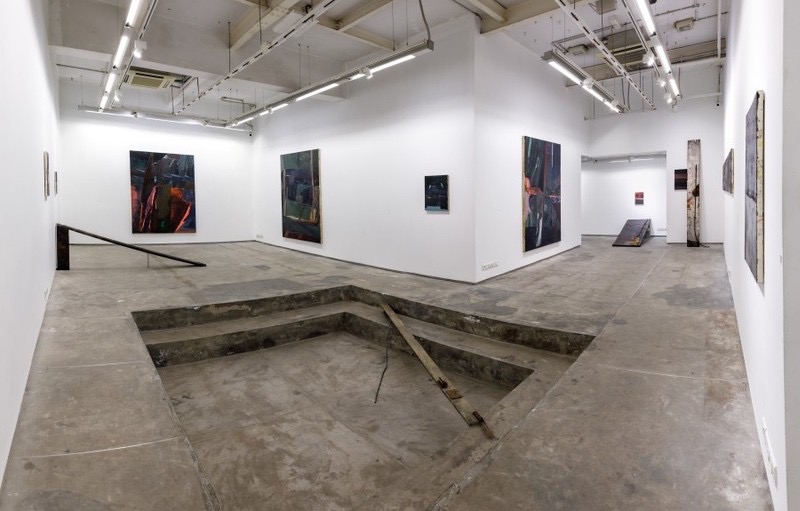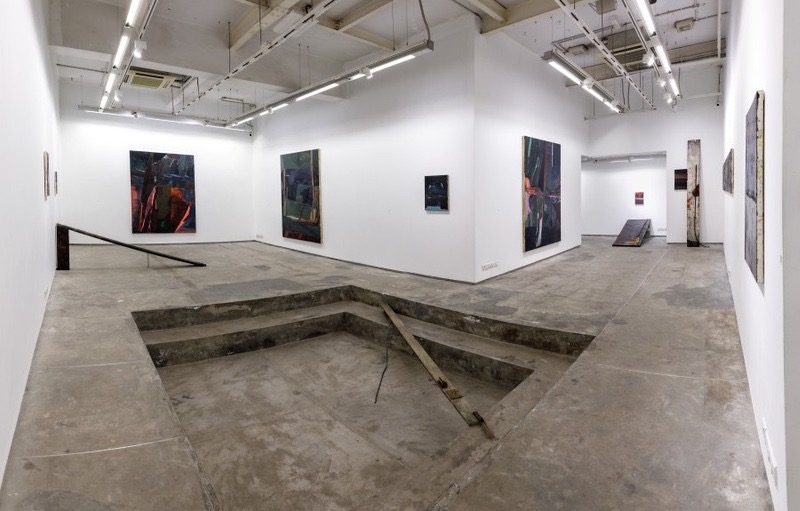 Just a few days ago, Art Basel wrapped up its second edition of Online Viewing Rooms, a virtual platform connecting the world's leading galleries to a global network of art collectors and enthusiasts. This was preceded by Art Dubai's digital catalogue and Frieze New York's Viewing Room. Art fairs have been moving online since the pandemic began in March, with galleries following suit. Several major galleries like Tate Modern and MoMA not only have online viewings of their exhibits but are engaging with their audiences through live conversations and programmes. The Louvre, which reopens its doors on July 6th for the first time since France went into lockdown reports having over 10 million visitors who virtually toured the exhibition rooms and galleries. Closer to home too, we see the emergence of digital exhibition platforms like In Touch, created in partnership between galleries to present curated exhibitions. The premise across these seemingly inexhaustible art avenues which have sprung up in the past few months is the same – with the world locked down, you can still view and buy art from the comfort of your home. 
There is, however, a metaphorical elephant in the room. The artworld is and has always been a largely social one. It thrives on heady opening nights, packed auction houses, and elaborate art fairs. A strong sense of community often based on geography characterizes the art world – the inherent charm of cultural districts like Mumbai's Kala Ghoda simply cannot be recreated online. So while it is necessary for galleries to occupy virtual real estate in an attempt to stay afloat, the situation is far from ideal. The coming months are marked by uncertainty with government guidelines around the globe see-sawing based on the pandemic figures. At the moment, ease of restrictions in India has led galleries to slowly open, admitting visitors by appointment.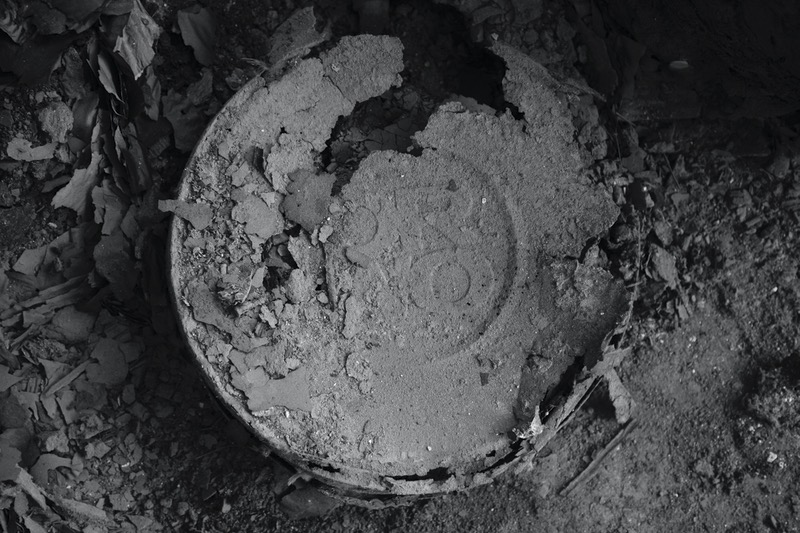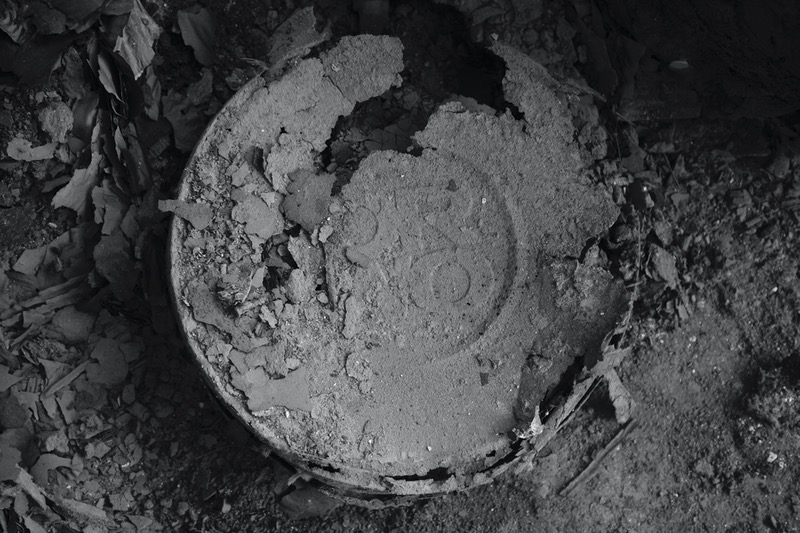 Even in a climate of unpredictability, it is hard to ignore the few positives that have come out of the last few months. An incontrovertible consequence of this art world overhaul is a drastically lowered carbon footprint. Though not as quantifiable, another upshot is the sudden democratization of art, the conversations around which have largely been elite and exclusionary in nature. With physical galleries now empty, organizations are taking to social media to connect with younger audiences. Shedding their carefully preserved images of prestige, galleries and museums grow more informal in their approaches that range from interacting with their followers on Instagram lives to sharing memes. 
In order to get gallerists' perspectives on the landscape of the Indian art world in the coming months, we caught up with Priyanka and Prateek Raja, co-founders of Experimenter Gallery in Kolkata –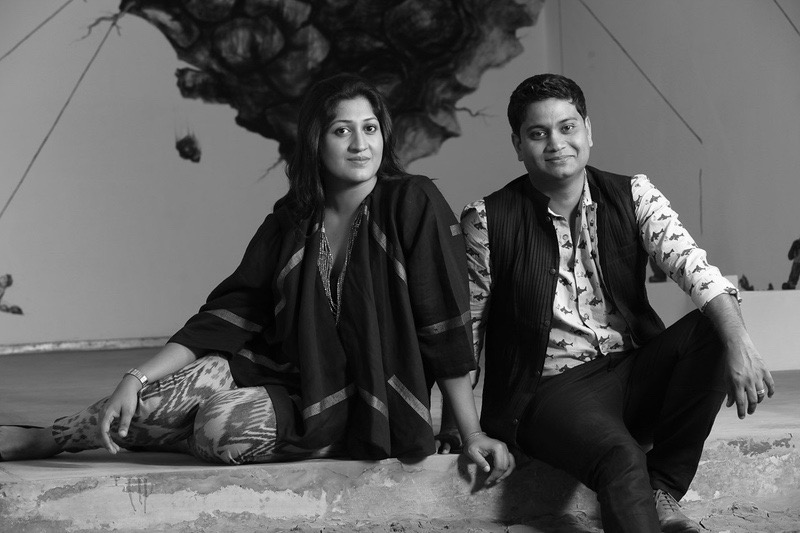 Design Pataki: With art galleries taking their shows online, how has the shift in viewing experience changed the way people interact with the art? 
Priyanka & Prateek Raja: Viewing art online is not an ideal way to see it. It takes away the physical presence and experience of interacting with the work of art in person, which is irreplaceable. We feel for the online platforms, at the moment. Works that are digital in nature such as photographs or prints or videos work better than other things like installations or even sculptures because it is possible to see the digital mediums on electronic devices. However, given the current circumstances, platforms are being specifically created for viewing art online. These use the available augmented reality technologies and try to replicate the viewing experience, either through creating scaled digital walkthroughs of exhibitions or by 3D digital mapping of spaces. However, these are not very effective. Google Art Projects, for example, has been trying to take major museums entirely online for years now, but is difficult to achieve the desired experience and is not enough for an experienced art audience, sufficing to serve only superficial knowledge at best. Having said that, technologies are constantly improving and the future holds a lot of potential to develop online viewing not just of visual arts but other forms of art as well.  
Design Pataki: The art world is a social one. What is the future of opening nights, workshops, and gallery events which have typically drawn in large groups of people?
Priyanka & Prateek Raja: Yes, this is a concern and truly one of the key aspects of the art world (even more so in the last decade) is large scale social gatherings, openings, invitations all of which are being re-thought. What we see at the moment is that many of these things have been inverted, so from large mass events, these are being tailor-made to individuals or small groups of individuals with similar interests. Human beings are social creatures and with restricted openings and physical distancing already in place in many European cities, it is only a matter of time that it will be possible at a reduced scale, of course, to see art with other people. There will certainly be a different graph this will take in India based on many factors, but it is difficult to say how that will pan out at the moment. The carbon footprint of the art world is huge given the incessant travel, the scale of consumption of bio-non degradable packing material and impossible shipping schedules of massive crates, that has drastically come down, which is a wonderful thing. 
Design Pataki: How do you see performance art adapting to the new normal? 
Priyanka & Prateek Raja: Performance art is probably the most affected of all arts since it is dependent on an audience. We have been seeing some online theatres and performances which are incredible. It takes a lot from the performers to work this way, but they have been doing it to the best of their abilities. Although we are not big fans of this format, it works for someone who would like to watch performances from the comfort of their homes. For solo pieces or monologues it works, but not for group performances, or synchronised dance movements. Adapting to the new normal will be difficult, but one way will be to program only extremely high content quality and for public venues, to use only 50% of the seating capacity (which makes tickets already more expensive). We think the discerning audience will adapt and understand, but it's bad for the wider audience and the general viewership of performance art.
Design Pataki: What is your opinion on digital art, and the virality which a platform like Instagram can help generate?
Priyanka & Prateek Raja: Instagram is hugely empowering and is by far the biggest image gallery in the world. It gives access and insight into practices (professional or otherwise) at a scale that has never been seen before and is also growing at a frenetic pace. The penetration of an Instagram like panel is unprecedented with an image overload. Digital art is being made, whether it is embracing traditional forms of photography and video, to more creative forms that employ the disciplines. We see this as an expanding scene with a higher proliferation of images in our daily lives. How much of it can be termed as stand-alone digital art is meant to be seen, but it is most definitely a medium to reach audiences.
Design Pataki: What would your advice be to aspiring artists looking to sell their art in times like these?
Priyanka & Prateek Raja: Although difficult to implement, now is the time to introspect, to slow down, to keep abreast and to embrace change. Knowledge and research are the way of the future. For those fortunate enough to have a studio-based practise, it's the best time to hole yourselves up and dive deep into your practice. Experimentation and developing your technique and areas of interest can be beneficial. This will make young artists focus on quality work. Selling art online is not necessarily easy. There are platforms that can help, but the best way forward is still to develop a relationship of trust with a gallerist who can be your spokesperson and agent. If not possible (a majority of artists don't have gallery relationships and representation) the advice is the same as it would be for any visual communication. It is important to write well and express yourself about your work, even if it is a distilled thought on a complex practice. Photograph your non-digital works well, try to document them as realistically and as closely as possible to the original. It has never been as easy as now to build a website or a blog to present work. There are a lot of templates you can use. Keep your design simple, clean and to the point. Reach out to people who will appreciate your work, and let conversations evolve. There are no shortcuts as in any profession. Being an artist was never an easy sign-up and the most successful artists have had to really challenge their limits and young artists in developing stages of their practice have to do the same.