Outstanding Terraces! – Sponsored
30

Aug

'16

1:05 am

by

Crew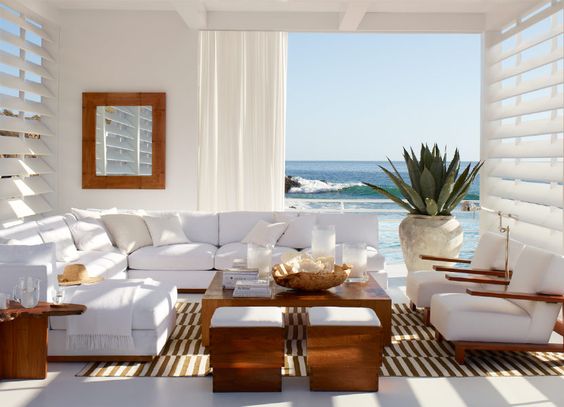 Waking up each morning, to go sit outside in the side and just soak up the city's vibe is an absolute pleasure. Beautiful terraces and balconies however big or small can be your sanctuary in the times when you need to wind down the most. Terraces provide you that connect with nature, which gives add so much more in your day. How can you transform your outdoor space? Here's how you can help you property with that long-awaited sunshine! These outstanding terraces will give you ideas on how to transform an outside space into a party paradise.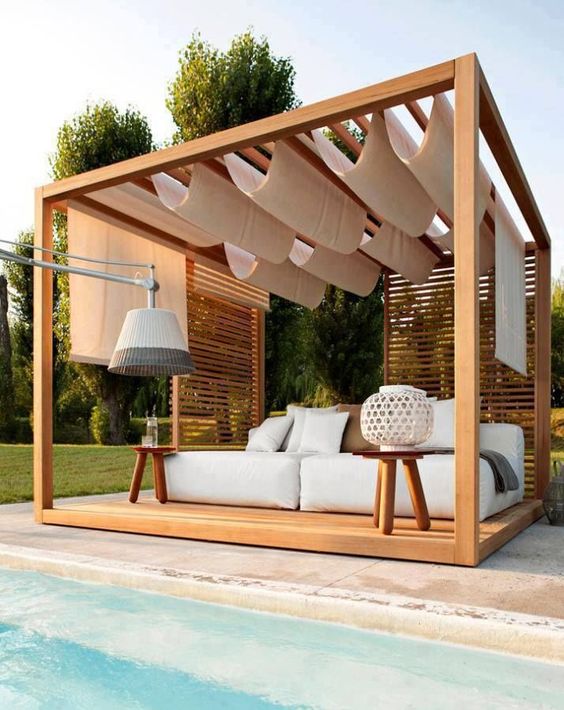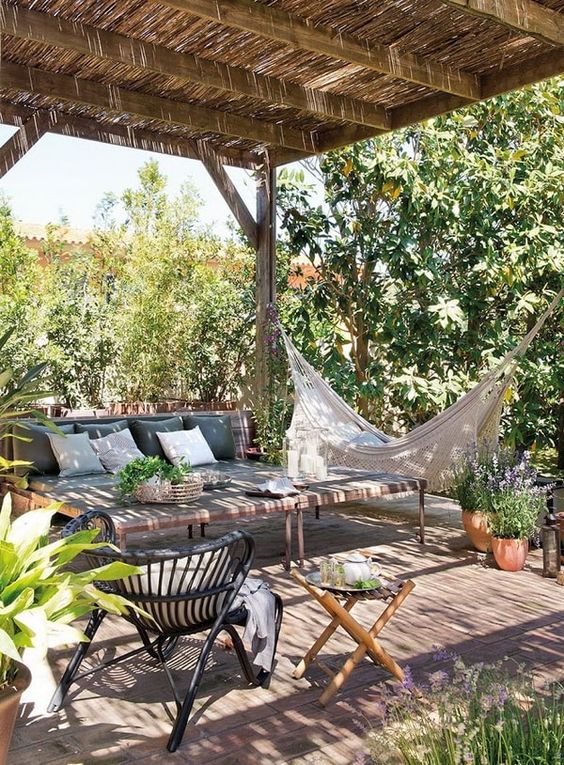 Gazebo – Create a beautiful wooden trellis have creepers grown over time. You want to plan ahead so you have some creepers by the time your entire house is ready. Bougainvillea or night jasmines are great options to plant, as they look stunning. Natural tones are better because then it blends in well with the green. You can even go Mawi, with a thatched look. We love bamboo canopies as well. They are eco-friendly and look chic.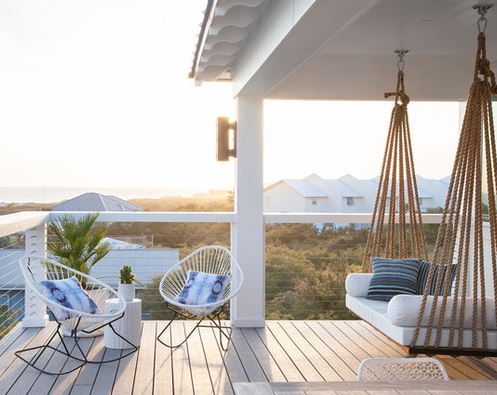 Furniture – A teak cocktail table and lounge chairs punctuate the airy terrace. Lounge chairs or swing sofas are nice if you have large spaces, but comfy chairs which can fold up if you have less space also work well. Outdoor fabric is a key element, especially in India when the weather is so erratic. Alfresco dining looks beautiful with a combination of wrought iron chairs.
Flooring – Outdoor deck wood is expensive and very common but is a classic and looks stunning. Stone options in grey tones look lovely and are easy to maintain. Slightly raised decked sections divide up the area and maximize the space while a border of plants, add a more secluded feel. Remember to use coatings to protect your flooring from getting leakage, there are a host of options available from the house of Dr. Fixit. The most apt for Indian climatic condition would be protective topcoats like Newcoat, Newcoat Coool and Newcoat Ezee, which repair your terrace without breakage. We usually go to the Dr. Fixit, The Happy Homes Blog to find out more information on all our waterproofing solutions. They have a solution to every watery problem you could possibly face. Their new initiative 'Freedom from Dampness' encourages Indians to make their home moisture free and live better healthier lives.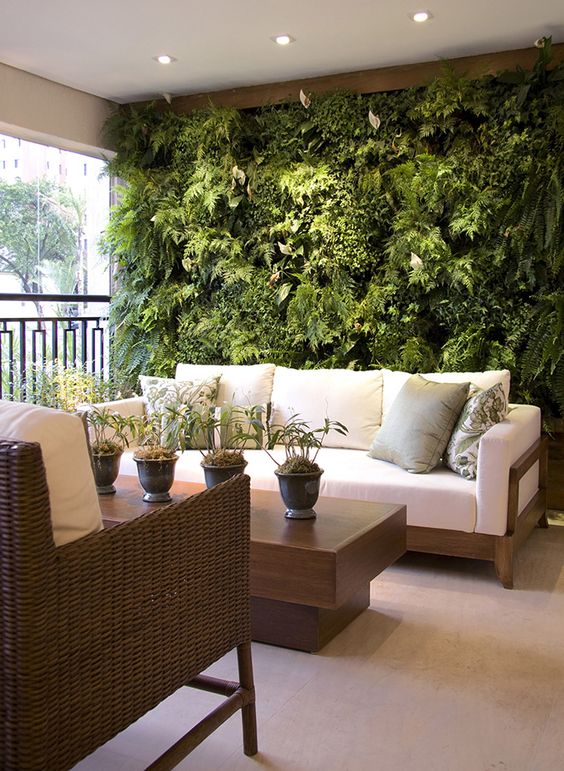 Green – Vertical gardens are the top favourite these days. Easy to maintain and covers up walls which would otherwise be an eye sore. Artificial green is also the huge rage these days. If herb gardens could be your thing, then making a small herb garden patch on your terrace can not only give your daily herbs but also be a hobby between your families and be a conversation starter.
Next time when you think of Waterproofing, think of Dr.Fixit. Check out their newest commercial with the dynamic Amitabh Bachchan and how he's gone 'Free from Dampness'.
Photographs via Pinterest.