ICFF 2016, NYC – The Pataki Review
23

May

'16

2:45 pm

by

Crew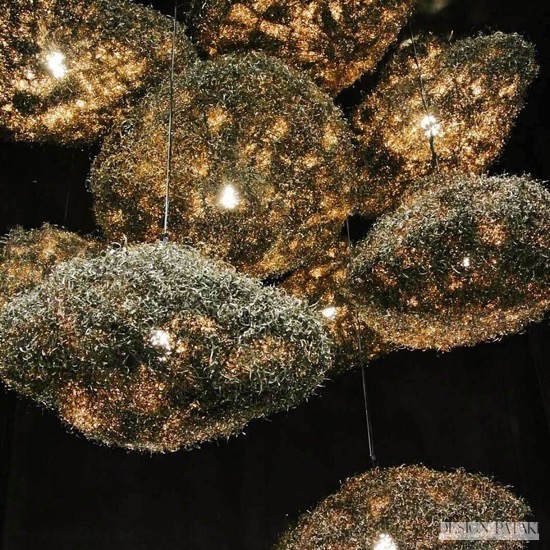 Every year the ICFF showcases the best in design. It has become a platform for "what's new and what's next" on a global level. Held in New York City, Design Pataki since the past two years has been covering it live, and this year too, we have what was truly game changing for us in design. Outstanding furniture, lighting, wall coverings, surfaces, kitchen and bath by emerging and established designers are introduced to everyone from around the world who visit the show.
One of the most impressive pieces was Escapade Pendant, Zarate Manila. At the young age of only 22 years old, Filipino designer Jim Torres already has received attention for his flower-like Harris Pendant. Torres' newest creation, Escapade, takes his metalwork in another direction: Shaved steel ribbons are woven into illuminated clouds, and no two are the same. Yet the ambient glow that results has a golden, brass-like hue to it, a result of the unique way the shavings are generated, says Torres.
The other that was ornate yet so contemporary was the new lighting collection, Otero by Designers Audrée Larose and Félix Guyon of Larose Guyon. Launched this year at ICFF, the chandelier glows like an illuminated neckpiece. The sculptural lights are made from delicate copper plated chains that hang from two circular forms to create a unique curved shape, all of which is illuminated by a ring of LED lights. The elements in this piece have been taken from the old and redefined to bring into the new.
The rest of the pieces, which we have showcased have been newly launched and so different in their design sensibilities. We would love to know what you think of them.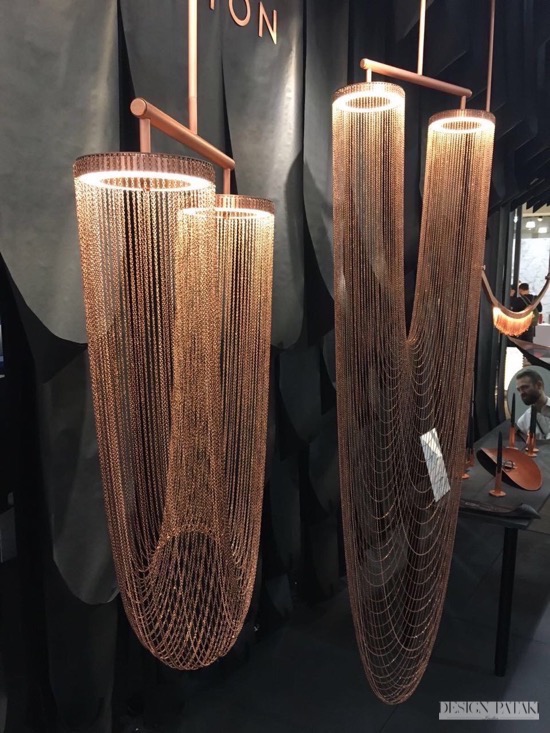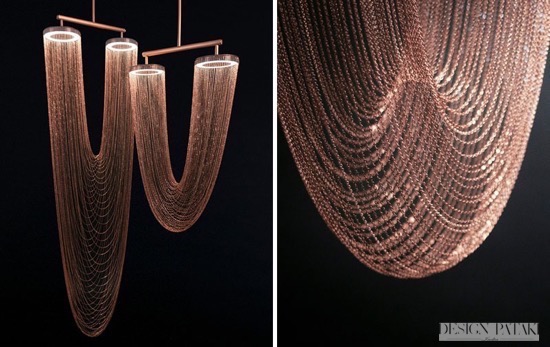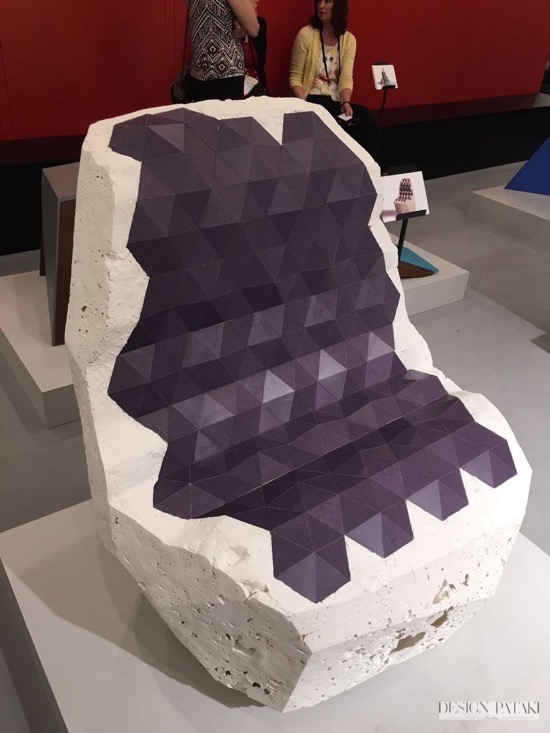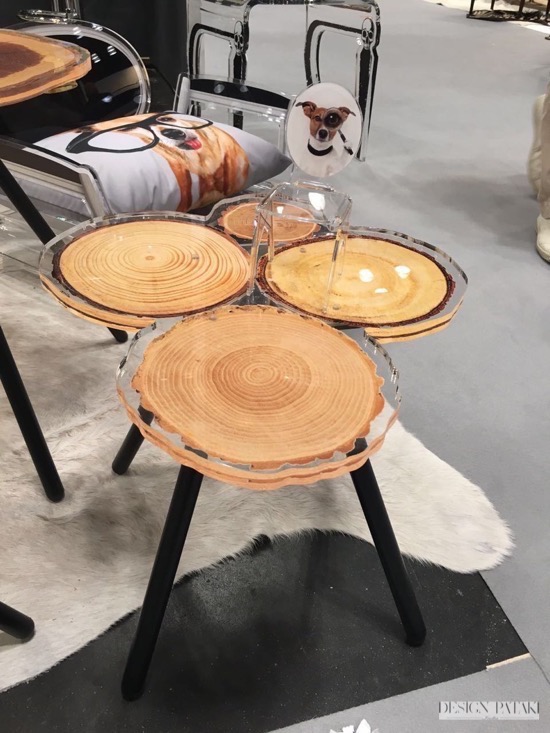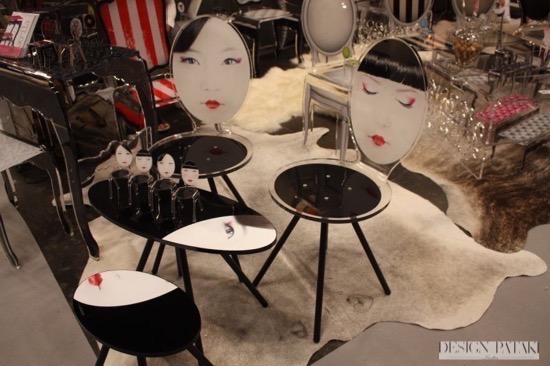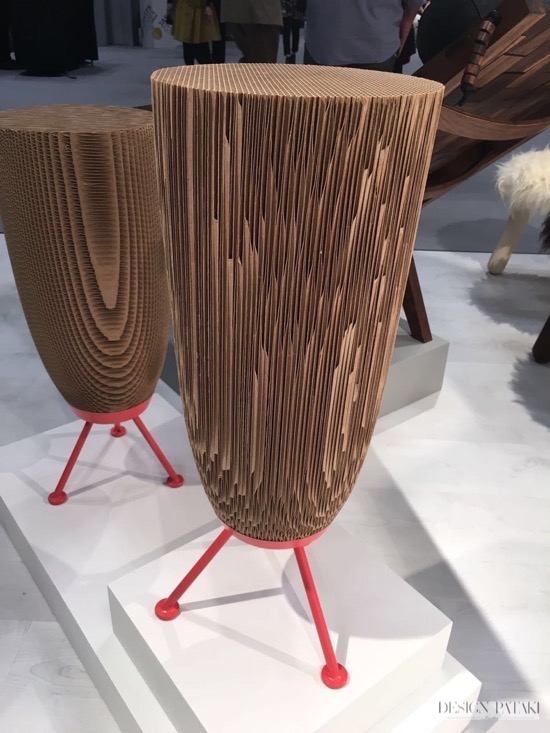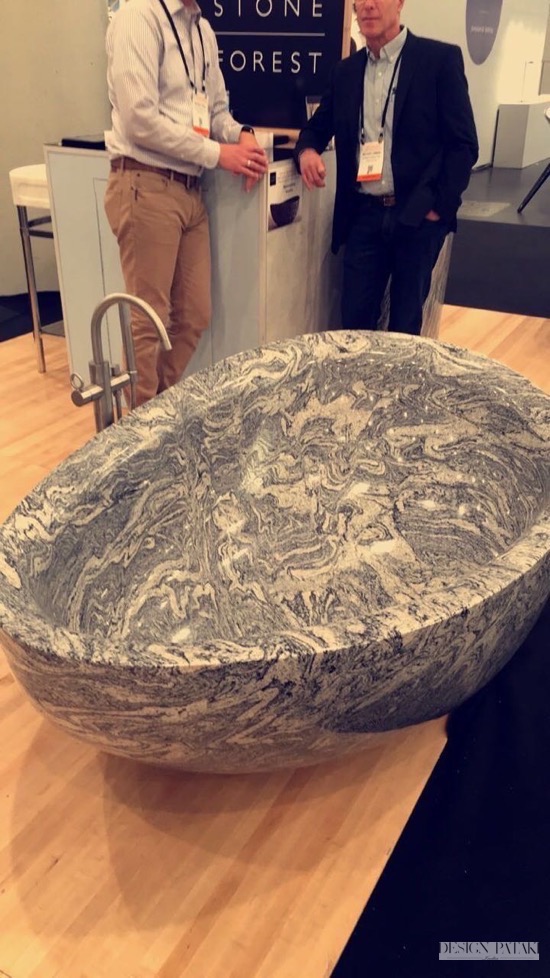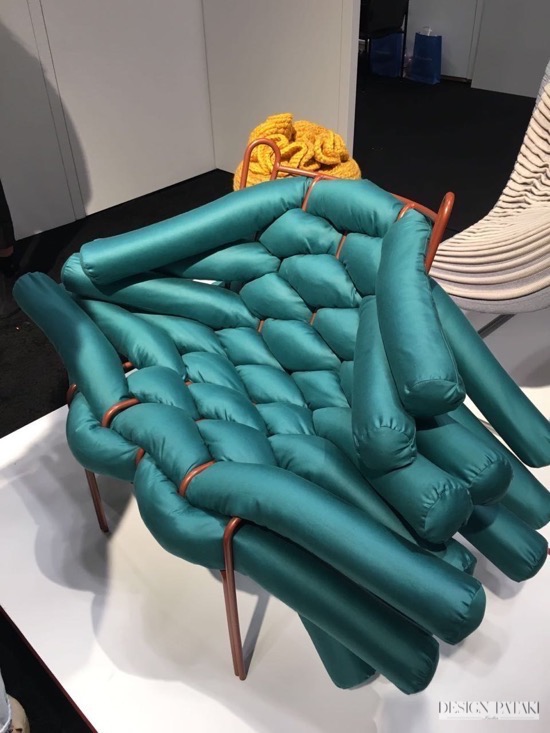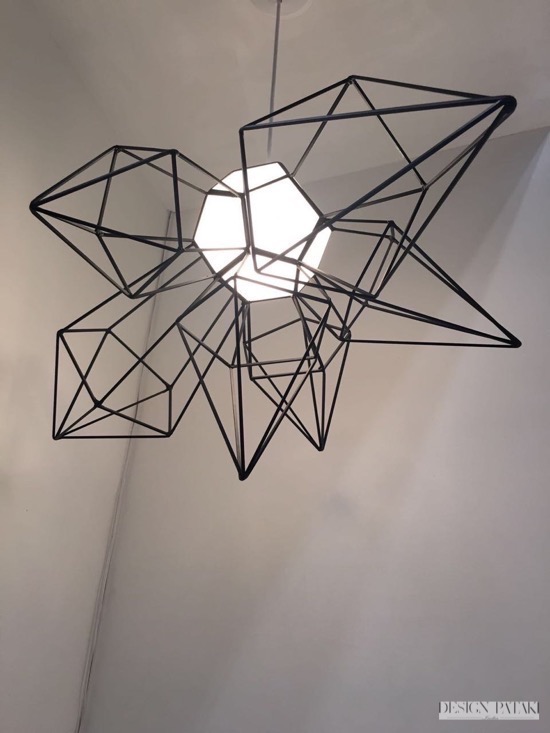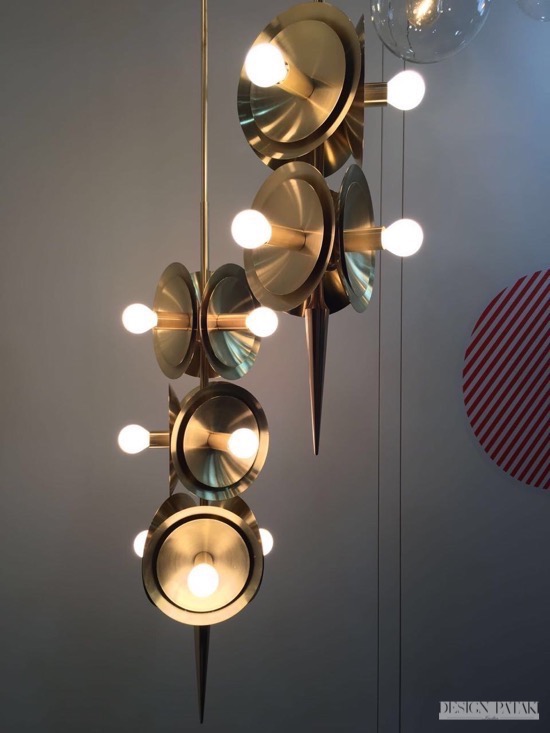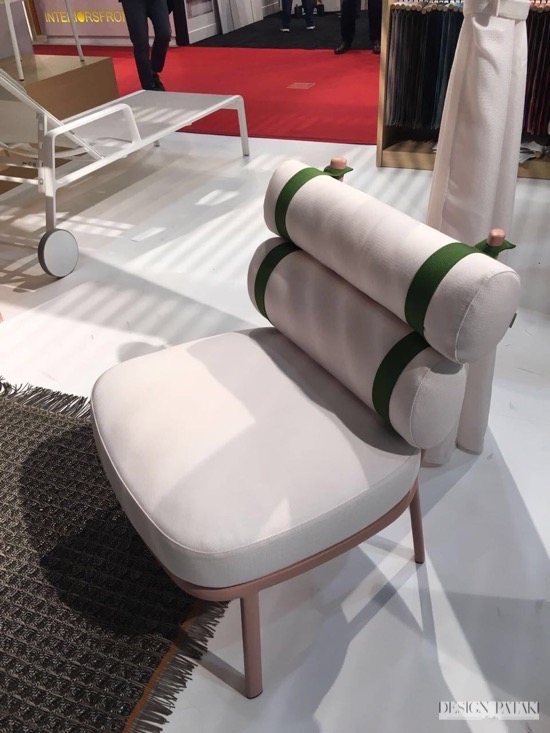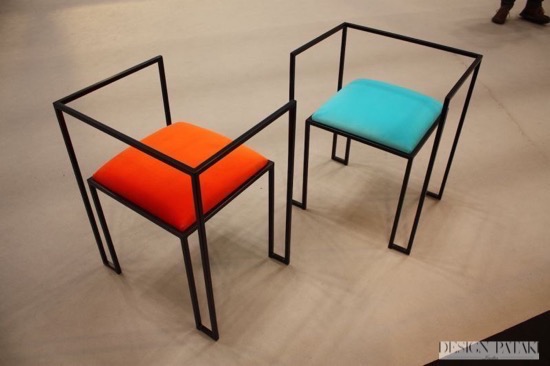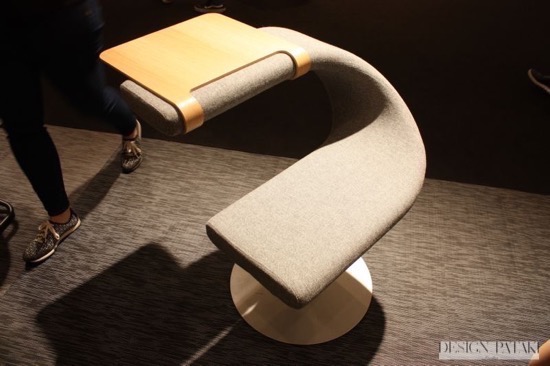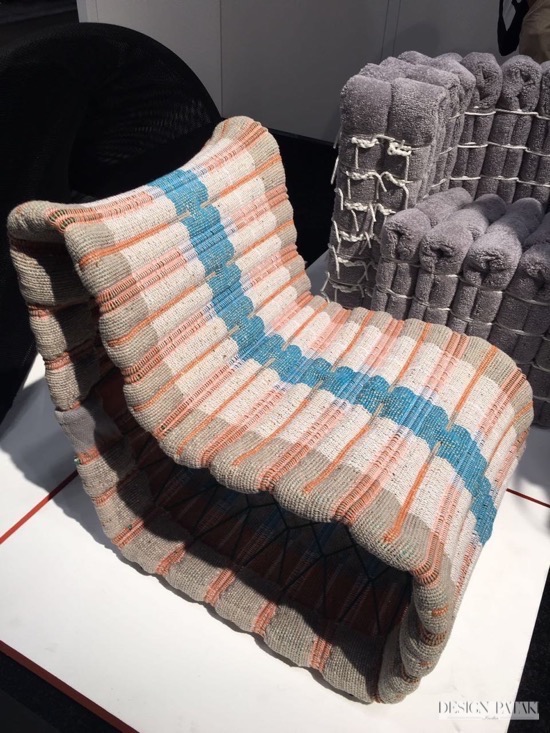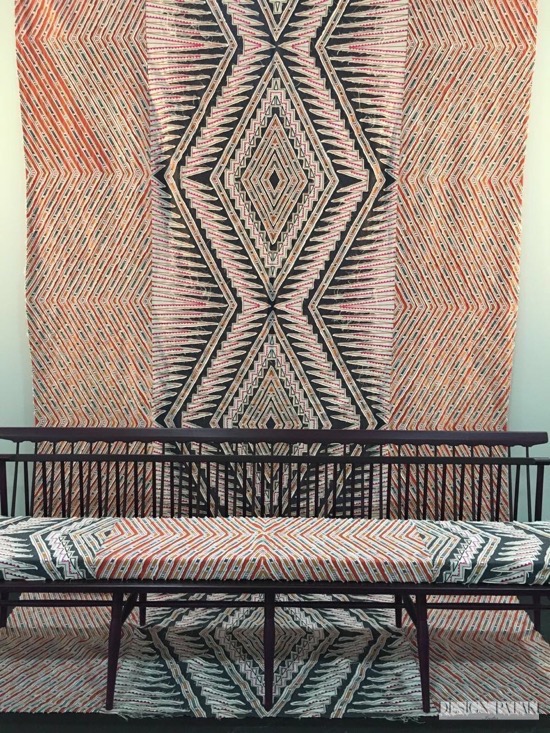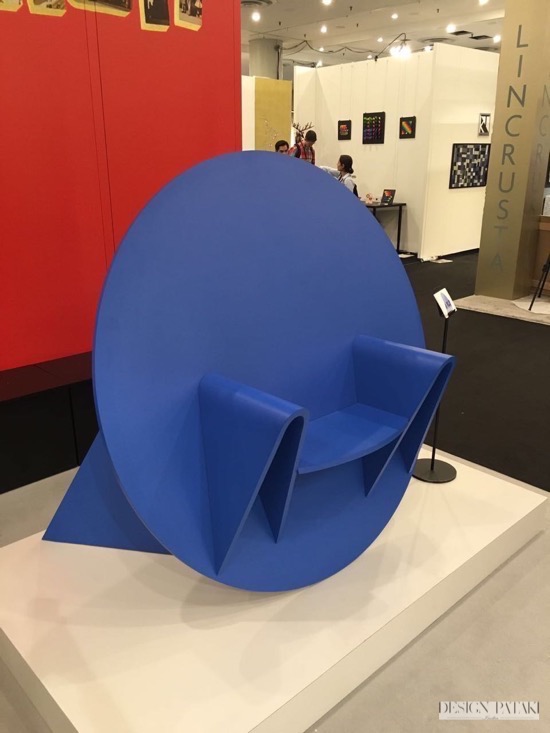 Photographs exclusively for Design Pataki