Pataki Student Design Competition, 2015
9

Feb

'15

3:03 pm

by

Crew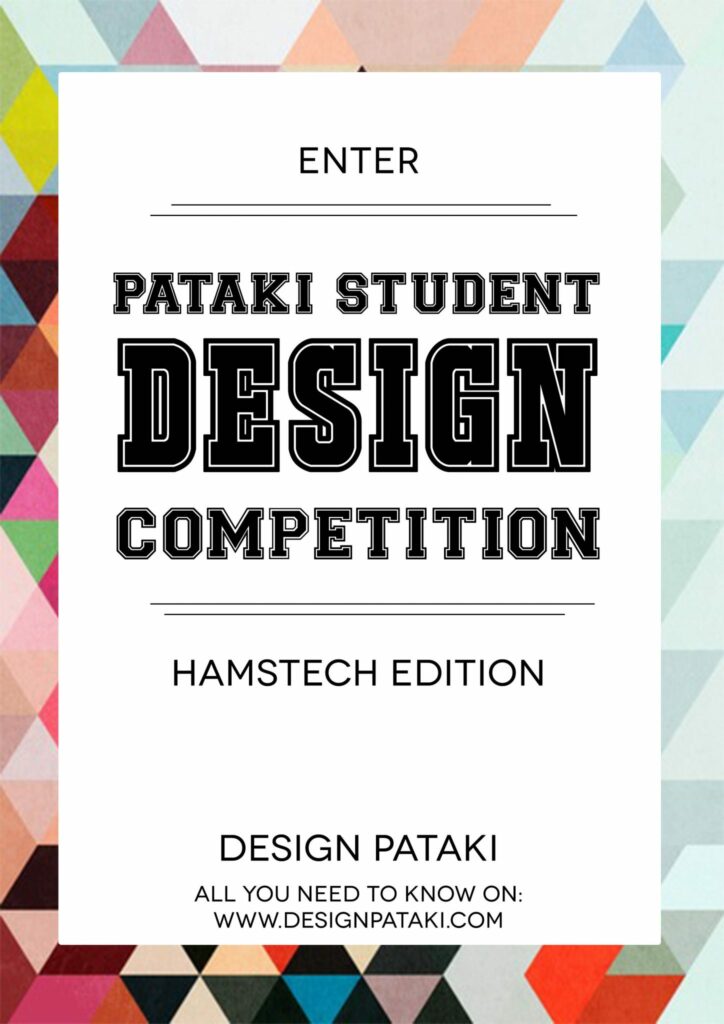 2010. New York. Architect Jugal Mistri, who collaborated with lauded, contemporary architecture firms in India and the USA, launched blank. An international design firm that transcends the boundaries of critical practice, cultural, political conditions, blank comfortably straddles the geographical divide between New York and Mumbai. While focusing on exploring urban issues, emergent typological design forms, digital tectonics, blank has developed a deep understanding of creative planning. Creating a cohesive design methodology through combining expertise form 3D fabrication, material application and branding, blank seamlessly and precisely articulates and translates conceptual visions into new forms of built space according to context and client needs.
Design Office is a nascent design studio by associates Rishita Das & Rushda Hakim brought together by their mutual love for design and undeterred enthusiasm for life! Rishita & Rushda have practiced Interior Design for the past 4 years , both individually and otherwise , worked on a wide range of residential , commercial and hospitality projects. Rushda Hakim is an Interior Designer cum Stylist who has worked with Urban Studio and continues to freelance for them on Sangita Kathiwada's Palace-Hotel. Apart from which she has worked on the Satguru Builders and the Rahejas' private residences. She has also studied styling from Central Saint Martin's – London and currently styles for LivingEtc Magazine and has been part of many cover shoots.
RPDS is dedicated to both built commissions and experimental research focusing contemporary ideas of form, materiality, and technology. In the last few years RPDS has been extremely successful in securing commissions for the implementation of numerous projects including residential, commercial, and retail. RPDS had tapped into a clientele whose demands for variety, customization, and unique design solution are required to distinguish themselves in one of the world's most rapidly expanding economies.
All students for regular updates should follow us on: