PRODUCT PICK: THE UPCYCLED COLLECTION
24

Jun

'14

9:00 am

by

Crew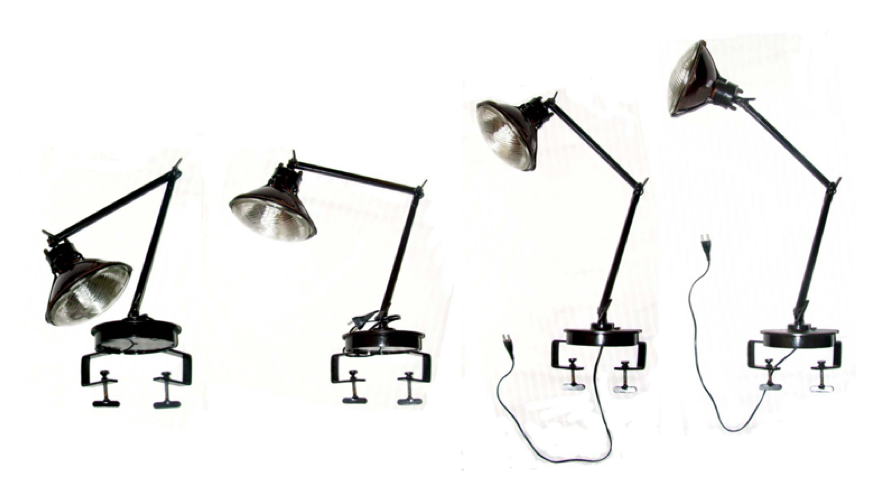 Dear Mr MP, can we please have your Ambassador headlights since your now getting upgraded to BMW's?
Architect Arjun Rathi has used the iconic Ambassador & Enfield Headlights and upcycled it to decorative lighting for your home or office. The Ambassor Lamp, Abassador Lamp System & Enfield Lamp comprise the Industrial collection. He showcased this collection first in HongKong at 'In Bed with Designers', a boutique designer sleepover. A quirky event name but expect complete professional behavior. The ceiling Ambassador lights are our favourite. When lit the illumination is unique and attractive. To be used with exposed electrical wiring. Experimentation with colour would be a great idea to try out. We're thinking white or red ?
All pieces are customisable depending on availability, contact Arjun on arjunrathi@gmail.com or call him on +91-22-22624620.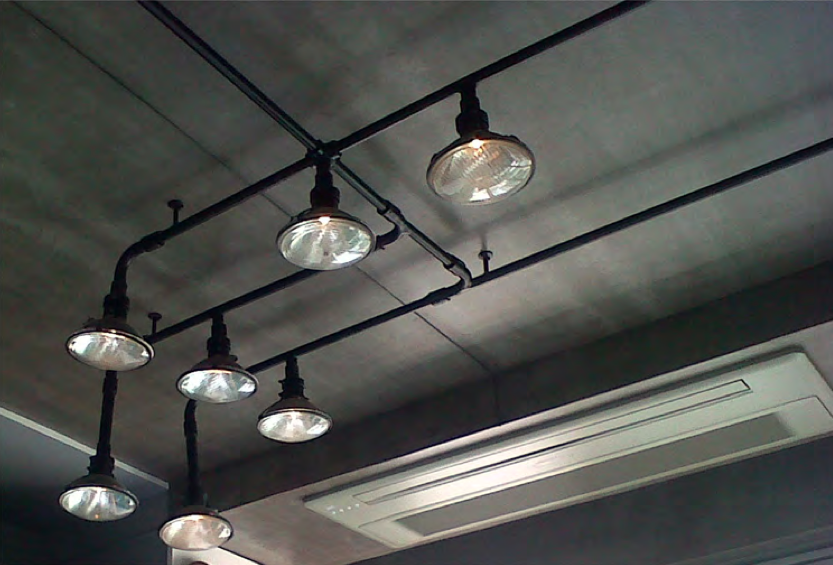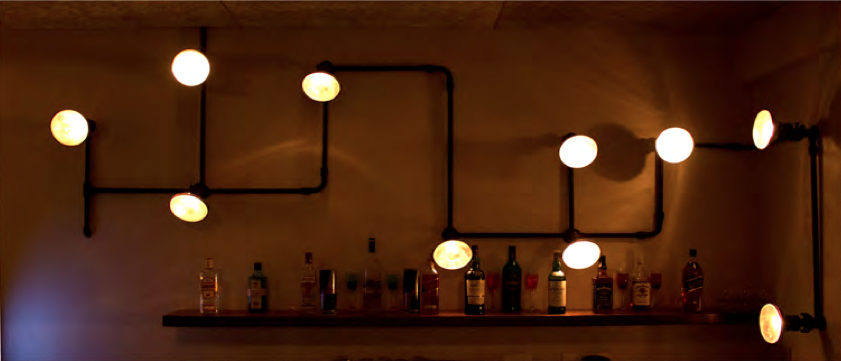 Photographs courtesy Arjun Rathi