Q & A with Hardesh & Monica Chawla, Essentia Environments
15

Sep

'16

10:10 pm

by

Tansha Vohra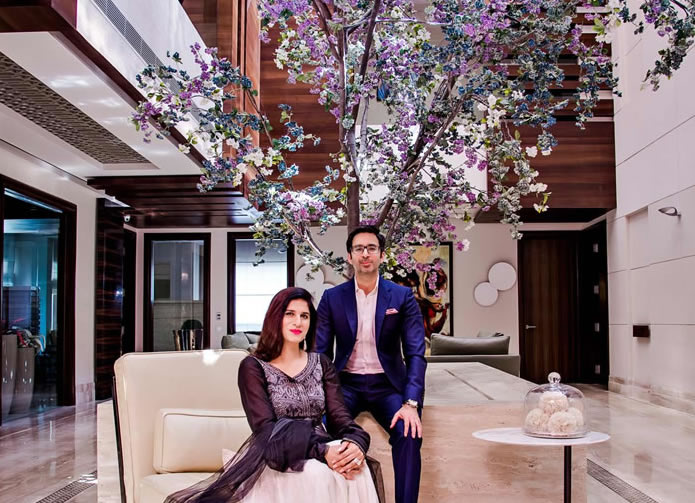 In year 1999, the interior design industry didn't see many people who gave clients a complete turnkey experience. Hardesh and Monica Chawla, created Essentia Environments and were the few first to start giving clients a complete experience in interior design. The whole object of their motive was to carry out the business of interior design, turnkey execution, manufacturing and supplying furniture and home decor accessories to their discerning clients. With years of experience and 400 projects behind them, they still feel they are learning every day and evolving along with what is important to our current lifestyles. Here they talk about their experiences and what the future holds in design.
1. Innovation in design…
Design which is strikingly elegant, timeless and intuitive to use is innovation in design which by its very nature should surprise us every time. To understand the practicality of the product, to approach a concept which brings a change for better in people's lives, even if just a little bit, is always what we at Essentia strive for and try and inculcate in our designs. For us, innovative design is thoughtful, appropriate and ambitious!
2. How has design changed your own home?
My own home helps me take more risks, it makes me demonstrate my everyday new thoughts. It's the place where all the knowledge and know-how honed during work hours, is experimented in its full expression. With no restrictions, what so ever, its helps me capture my imagination and makes me rethink what's possible, in design and life. The house reflects a few Essentia's signature design with a few spaces representing many years of accumulation of products, ideas and experience.
3. Design in an Indian home 5 years later…
Design has to be timeless, which must never change! But the approach to achieve it and solve more problems in unique and new ways is the change we aim at. Essentia aims to design an Indian home after 5 years which has a broader impact and application beyond the specific instance of design. Like a same solution to be applied to solve many other problems. One will always find, 5 years later, a signature Essentia in them, but also the design will hopefully produce a surge of adrenaline when it catches your attention. It's always an evolving process, with better ideas, better materials and always "timeless aesthetics"!
4. How has sustainability in design affected your creative process?
The creative team at Essentia is always apprised with the changing working-and-living prototypes around the globe. Sustainability is an essential part of the built environment, but we believe that its ultimate goals and outcomes should address both the impact on bottom-line and the people who live and work in those spaces. Addressing water conservation through rain water harvesting in all designed homes by Essentia, precise and thoughtful selection of materials for furniture and lighting, fixtures and equipments, and emphasis on enough leaves around the house are a few of our many attempts for a healthy and sustainable living. Also, while making decisions about volume, colour, materials, lighting and furniture, a lot is brainstormed about the user's experience and the messages and stories that the build space must convey, which in fact makes the brand identity, not only in retail and hospitality environments, but across the spectrum of interior settings. Access and use by all, ecological impacts, and participation of end users in the activity of design are just some of the examples of the new criteria for ethical design at Essentia Environments.
5. Architect or designer you admire the most from the past…
Billy Baldwin
6. Current architect or designer you admire the most…
Kelly Wearstler
7. You get your daily inspiration from…
My dreams inspire me! And the passion to conquer those dreams pushes me to work hard each day. Nobody does it for us, we ourselves have to make it happen and that's what me and all of Essentia believes in!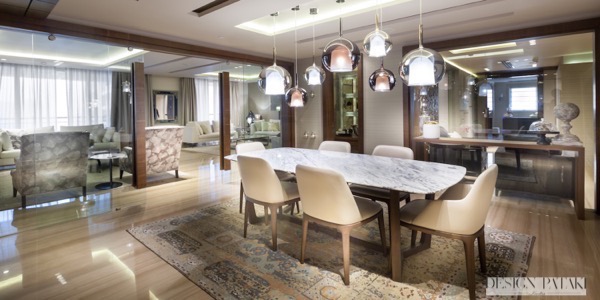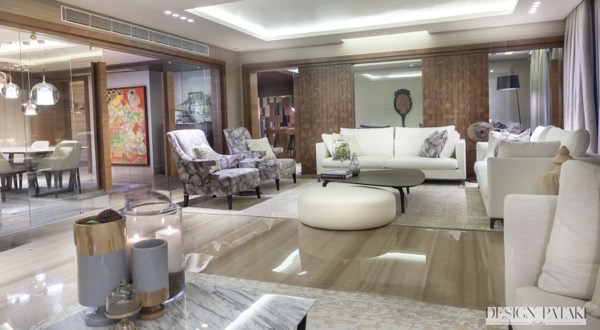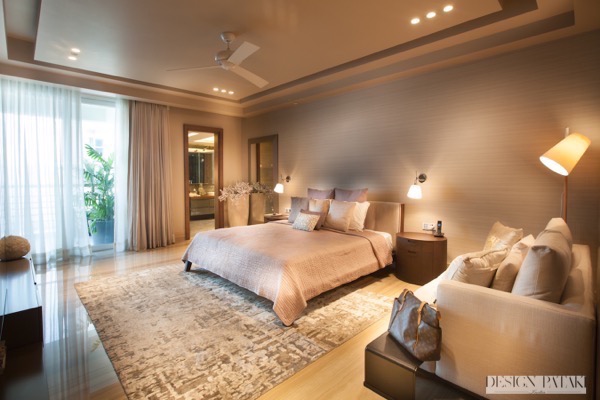 Photographs courtesy Essentia Environments