Remembering Charles Correa, 5 of his finest.
19

Jun

'15

11:21 am

by

Crew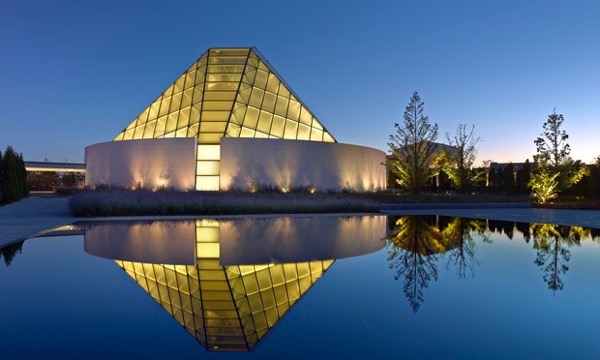 As we bid farewell to one of the most brilliant Indian architects, Charles Correa, we look at his phenomenal spectrum of work. The architect, true to his word said, "he would never design a glass building." Remembering 5 of the finest buildings he has given India and the world.
Champalimaud Centre for the Unknown, Lisbon – Charles Correa says, "What makes me most proud about this project is that it is NOT a Museum of Modern Art. On the contrary, it uses the highest levels of contemporary science and medicine to help people grappling with real problems; cancer, brain damage and going blind. And to house these cutting-edge activities, we tried to create a piece of architecture. Architecture as Sculpture. Architecture as Beauty. Beauty as therapy."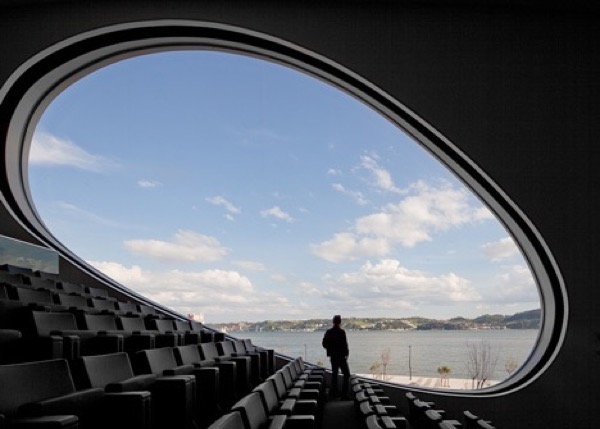 Kanchanjunga Apartments, Bombay – The iconic building on Peddar road was built to protect the inhabitant from the harsh sun and Bombay rains, at the same time opening up each apartment to the panoramic views of the city.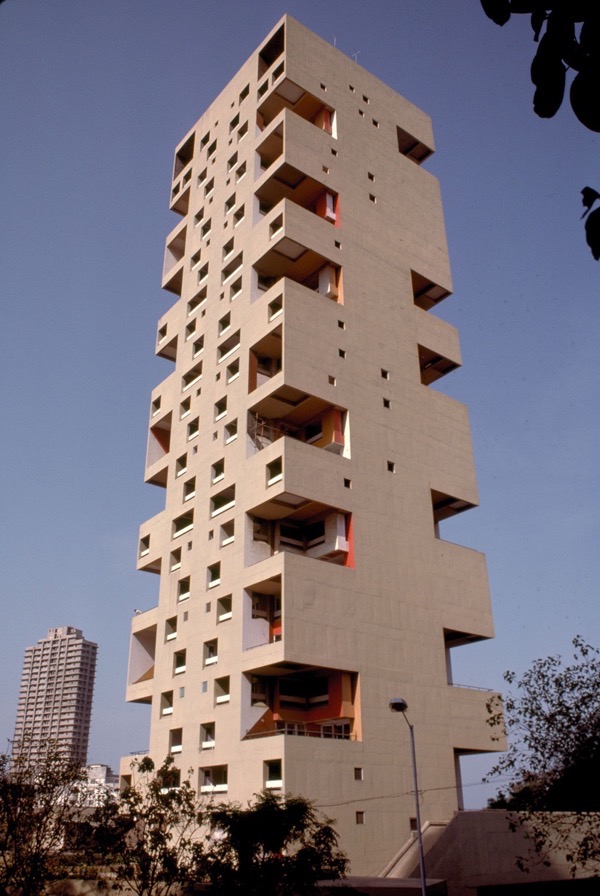 British Council, Delhi – An exquisite inlay of white Indian makrana marble and black kuddappa stone forms a mural by Howard Hodgkin on the façade symbolizing the banyan tree, representing an image of India.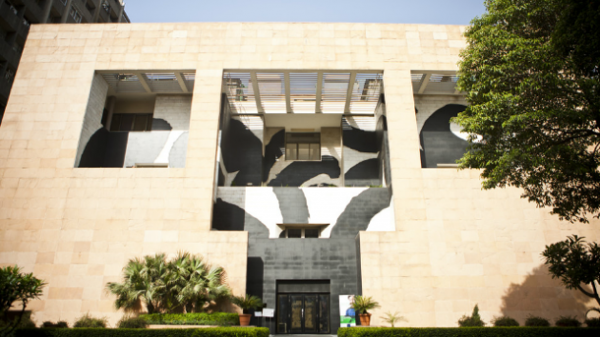 Jawahar Kala Kendra, Jaipur –  The mystic power of the navagrahas and the modernity of science coming together, juxtaposed as a contemporary building based on the archaic notion of the cosmos. Simultaneously mirroring the structure of the city of Jaipur.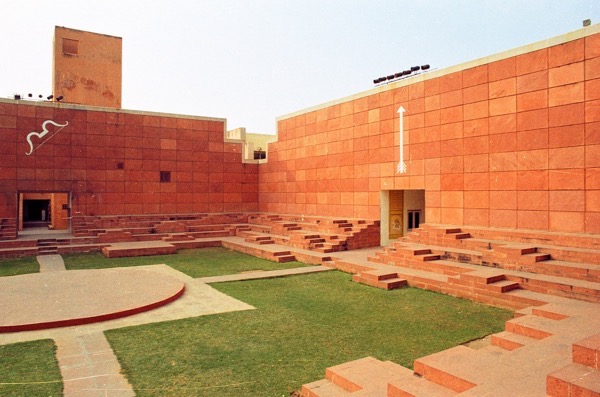 Ismaili Centre, Toronto – His last project, Charles Correa sought to create a building that responds to the traditions of Islamic architecture in a contemporary way using modern materials. The glass dome roof has a clear sliver of glass facing east toward Mecca which runs down the translucent roof.
Photographs via india today, archdaily, the guardian