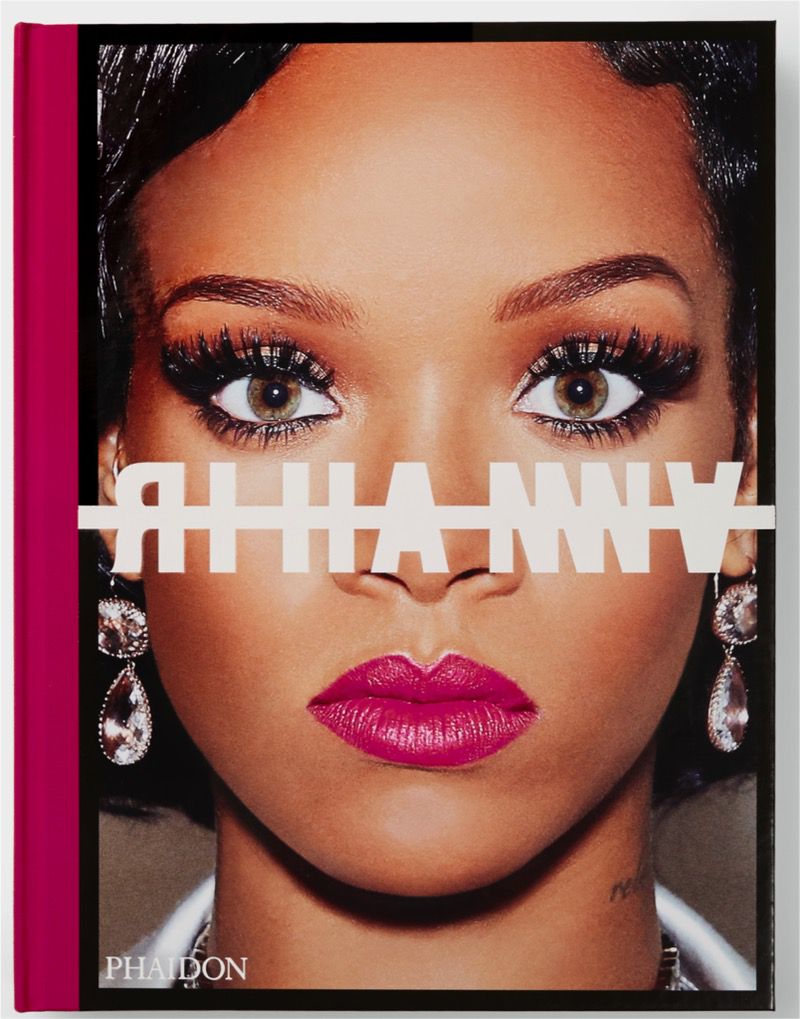 Rihanna dropped a new kind of album this fall, and what it lacks in vocals it more than makes up for visually. The global icon has released a sizeable, 500-page visual autobiography that offers an intimate look at her life as an artist, performer, designer, and entrepreneur. From her childhood in Barbados to her worldwide tours, from iconic fashion moments to private time with friends and family, the book includes 1,050 photos; many of which have never before been published. Upon being asked by WWD why her autobiography was primarily visual, Rihanna had a succinct rejoinder – "I don't got time for a memoir."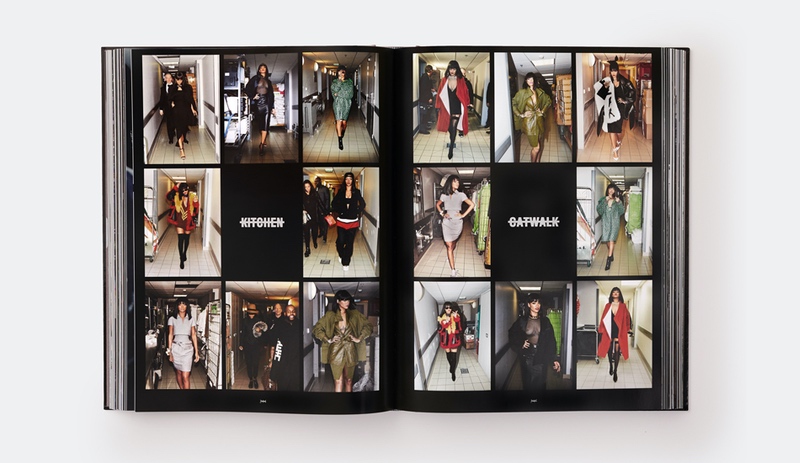 Save a couple of crisp captions and headings, the book contains no words at all – not even an introduction, which (paradoxically) speaks for the megastar's singularity. With over 60 million albums sold worldwide, a 600 million dollar beauty and fashion empire, and multiple Grammy awards to her name, Rihanna needs no introduction. In a way, even just through photographs, the book takes away some of the inaccessibility that would surround a star of her status. Photographs which were taken during her "off days" and behind-the-scenes images on set add an element of relatability to Rihanna's persona. While the book itself unfolds in a sequential order, a lack of chapters lends to it a graceful fluidity, resembling a stream of consciousness narrative.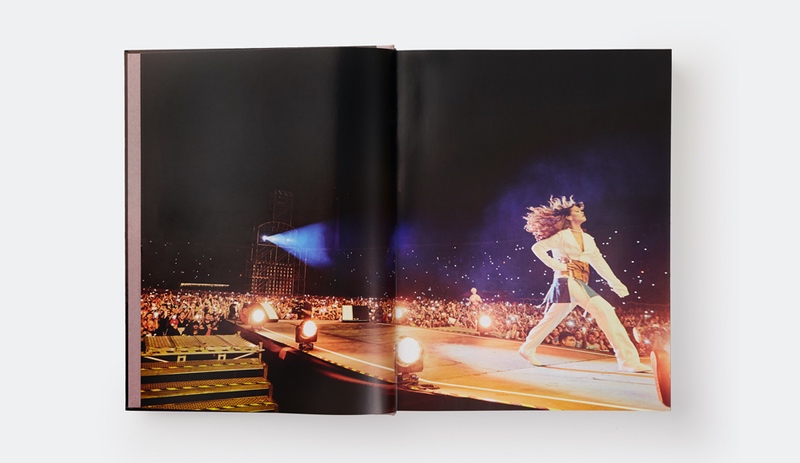 In addition to creating the book, Rihanna has collaborated with notable Los Angeles-based artist duo The Haas Brothers on limited edition stands for the same. The standard edition, Rihanna: Fenty x Phaidon costs USD$175 and includes a die-cut, green-coated steel stand named 'This Sh*t is Heavy' – alluding to the fact that the book weighs 16 pounds. The Luxury Supreme edition is an oversized book which is numbered and signed by both Rihanna and The Haas Brothers. This rests on 'Drippy + The Brain', an 18-karat gold cast-resin tabletop bookstand and retails at USD$5,500. Finally, the most opulent edition, 'Rihanna: Ultra Luxury Supreme' comes with a 2,000-pound hand-carved stone pedestal with a 'drip' effect similar to the second. Only 10 of these USD$75,000 editions were released, and are reportedly all sold out.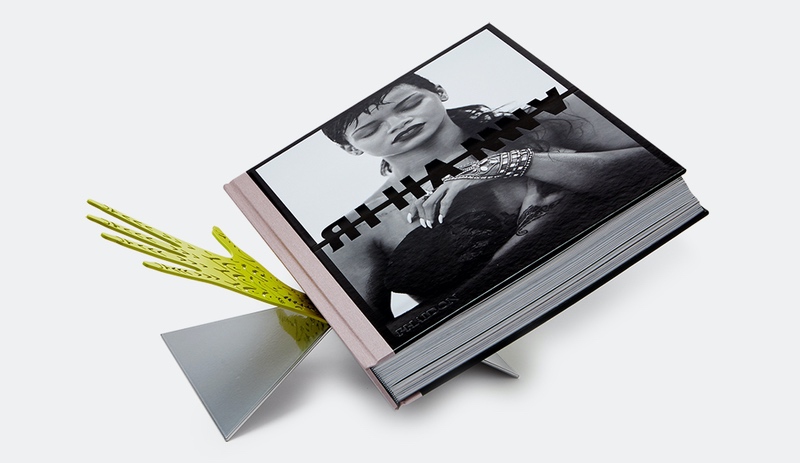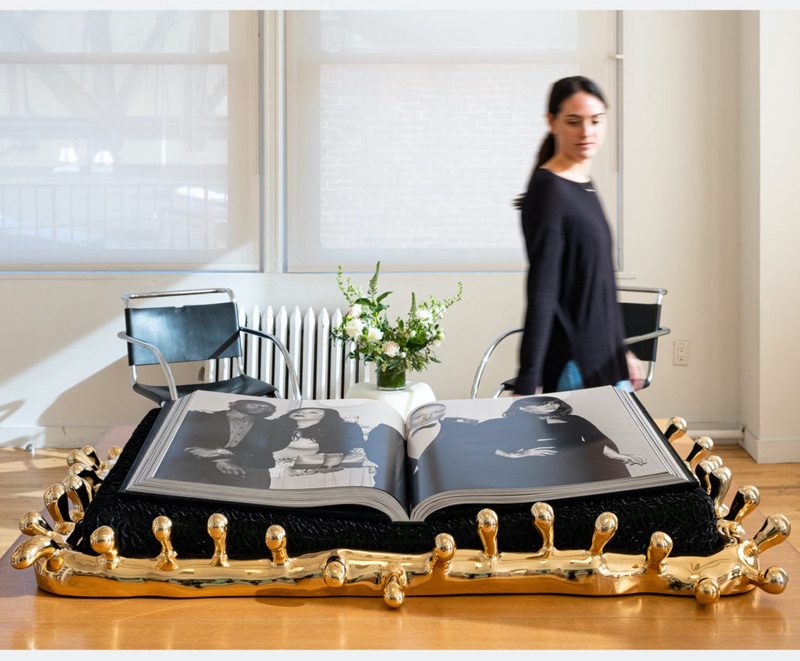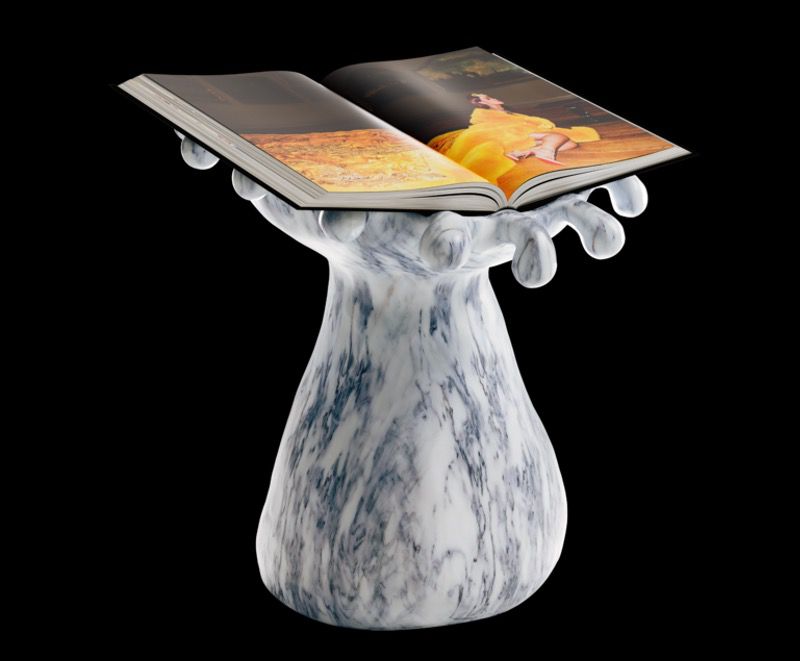 The book has been published by Phaidon, the premier global publisher of the creative arts with over 1,500 titles in print.