From Scrap To Gallery,  Sustainable Art With WorkshopQ
26

Jun

'18

6:58 am

by

Shireen Jamooji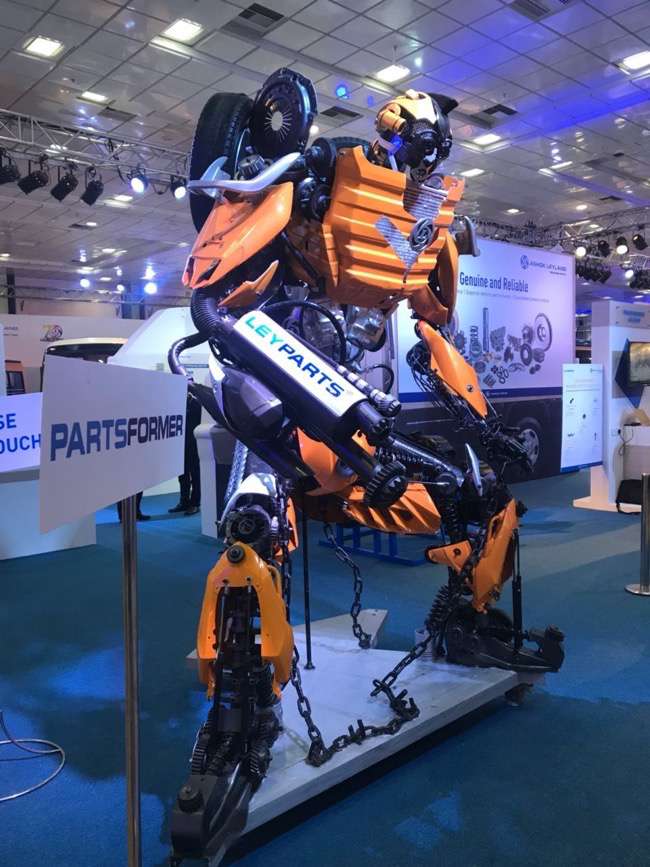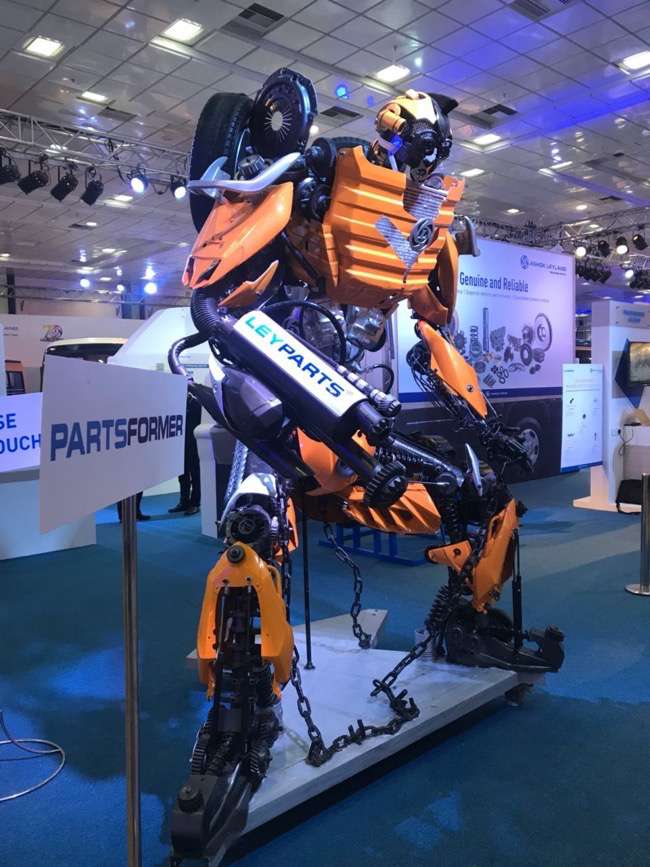 Now, more than ever Planet Earth needs a helping hand. With rising temperatures and unmanageable waste output, we're a world constantly on the brink of a crisis. The millennials are painfully aware of the situation and most people are taking steps to minimise their carbon footprint, whether it's recycling or conscious consumption, everybody's doing their bit. However when it comes to large industries or manufacturing plants where the waste generated is immense, ethical disposal can become a huge challenge. For the entrepreneurial duo, Radhika Khaitan Mittal and Madhvi Khaitan Pitte, it was this issue that became the driving force behind their contribution towards saving the planet, WorkshopQ.


Through sustainable, ethical and innovative methods, WorkshopQ has developed a range of upcycled products from materials that would otherwise have added to the already overflowing scrap heaps. They began in 2010 in Jaipur and shifted their operations to Mumbai in 2015, manufacturing green lifestyle products from manufacturing and household waste and today supply to over 40 retailers across India. They wanted to prove that going green doesn't mean having to compromise on style and their handmade products combine sustainability and design to give you a truly unique addition to your collection. According to WorkshopQ, "The inspiration for transforming waste into lifestyle products was the uniqueness of the material and sheer lack of awareness in India. We wanted to start a product line which was different from clichéd earthy looking, reused tetra packs products which were then labelled as recycled in India."
Their work is gaining traction among major companies as well who want to utilise their waste materials better and spread awareness about the opportunities that come with upcycling. For Ashok Leyland's 70th year celebrations, they took on their biggest project yet making a 13-foot tall sculpture of Bumblebee – a character from the movie Transformers – specifically using their own truck parts which were redundant and were otherwise to be sold as scrap. Last year they collaborated with Ford India on an "Automatic Ganpati" using 800 kgs of waste metal car parts to emphasise their importance on genuine spare parts and the importance of upcycling on the occasion of Ganesh Chaturthi. These and many more art installations for the likes of Bisleri, Good Homes and various Art Institutes and collectors have made them the go-to name for elegance in upcycling.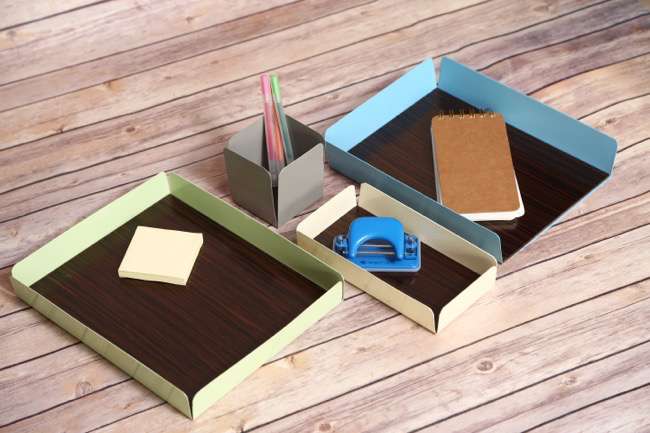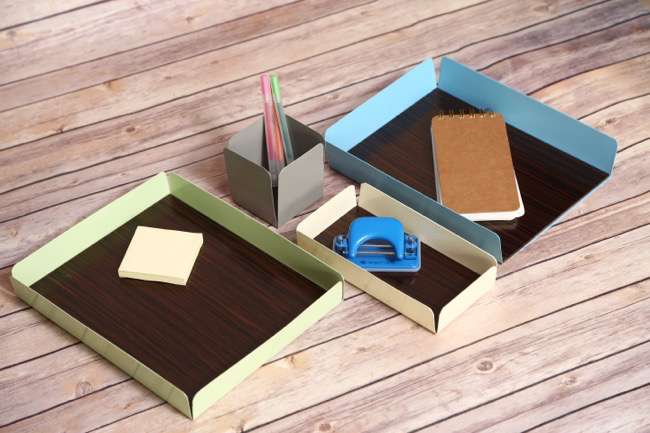 Part of their success is their dedication to beauty, it's not simply about putting these materials to work, it's about making them into something that people would cherish for its artistry. "Design is not just about aesthetics, form, typography, ergonomics." They say, "It's about intention and realizing that intention. For us, design thinking means a problem-solving mindset."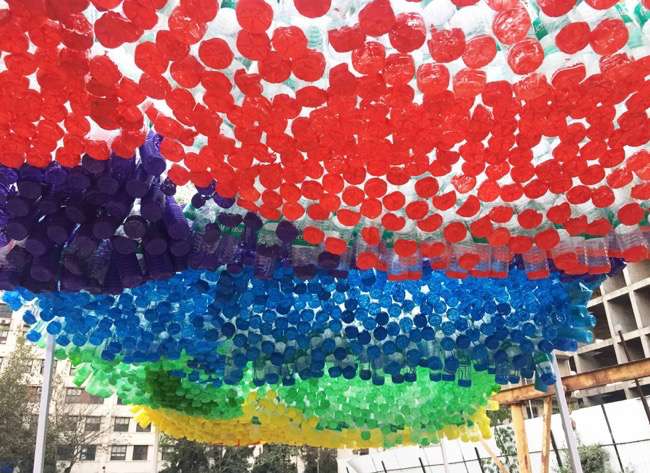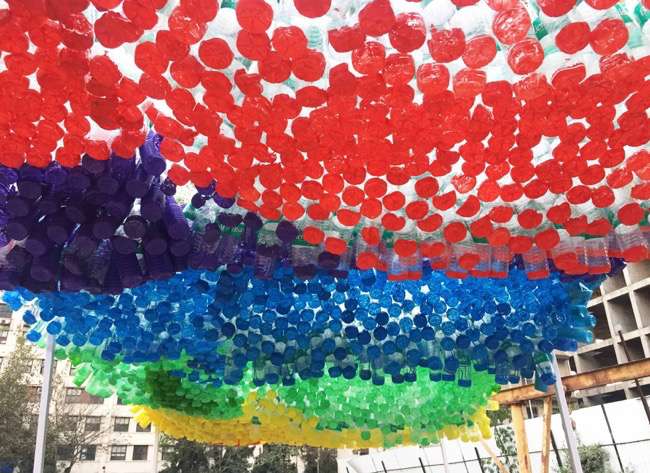 Having grown up in Jaipur, they love integrating traditional designs and production methods. Even though their products are modern, they're built on old-school techniques, "Our distinguishing factor is the unique way to reutilize waste to make home décor products look contemporary and not the apparent result of something made out of waste." They say. Their NGO mentoring programs also reach out to local artisans and women's empowerment groups to teach them new skills and help raise employment.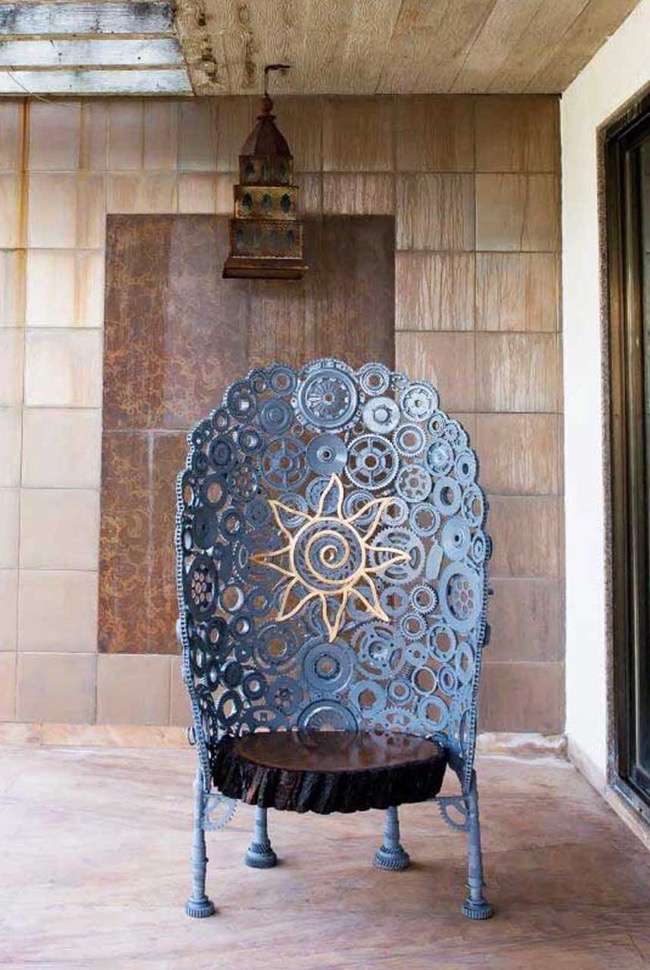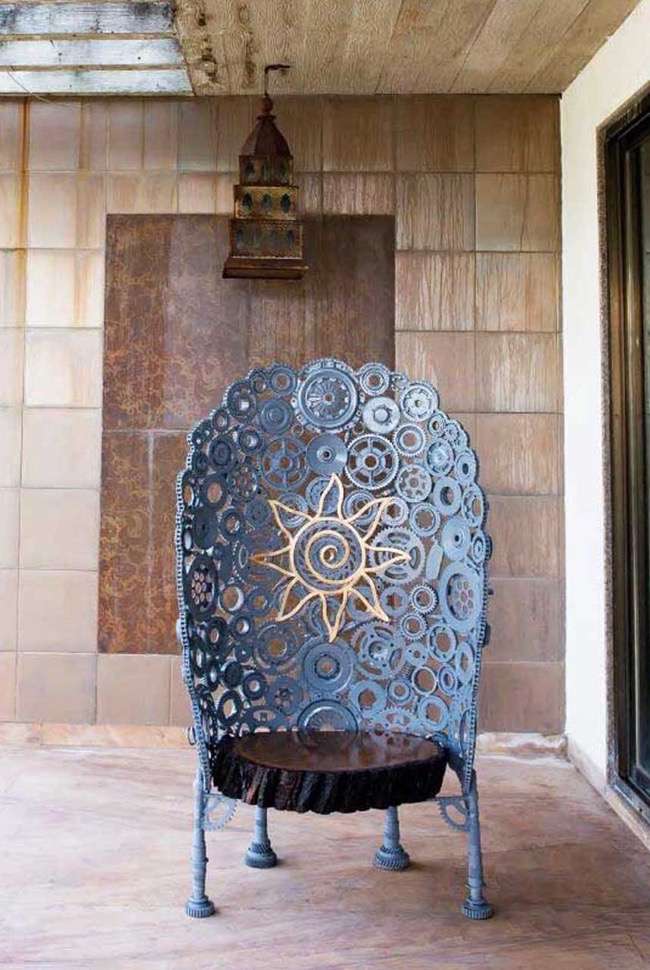 By making waste material a viable part of everyday life and to do it with style is something that's hard to achieve. WorkshopQ's one of a kind art installations are raising awareness about the many possibilities of recycling, and proving that a green lifestyle can be beneficial to everyone involved.

This is a Sponsored Post by WorkshopQ