Self Isolate With These Online Courses On Art And Design
11

Jun

'20

9:30 am

by

Nuriyah Johar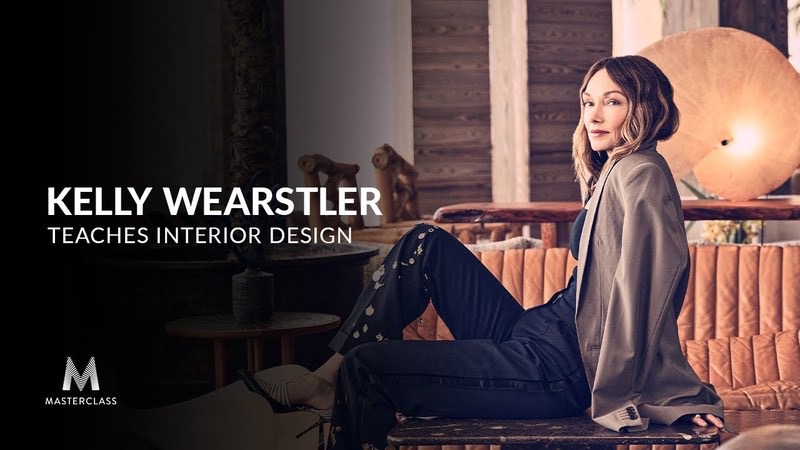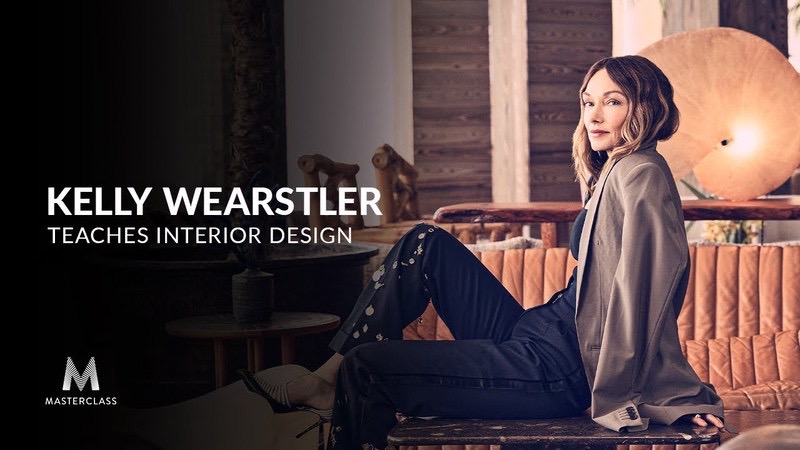 The current pandemic has ushered in a new era of online education, and several e-learning platforms now offer their courses for free, or at subsidised rates. For many at home, this comes as a blessing – the vast landscape of digital education spreads across every niche. From postwar abstract painting to museum studies, those interested in art and design have an extensive array of courses to choose from. In many ways, the online structure democratizes education like never before – granting access to the most noteworthy universities and experts. 
Here is our round-up of the best online learning platforms, and courses on art and design – 
1. MasterClass  – 
MasterClass is an immersive experience that offers access to genius by allowing anyone to take online classes with the world's best. The platform eschews a traditional online learning model and opts instead for a more cinematic approach to education, with every lesson designed to feel almost like a movie. From journeying along with world-renowned interior designer Kelly Wearstler as she designs the Santa Monica Proper Hotel to gaining architectural insights from the inimitable Frank Gehry, those with creative leanings have a range of courses to choose from. Every class has been structured to be accessible for people with little to no experience and advanced students alike. Rather than delving into the technicalities of a subject which could be learned elsewhere, MasterClass lessons aim to advise and inspire.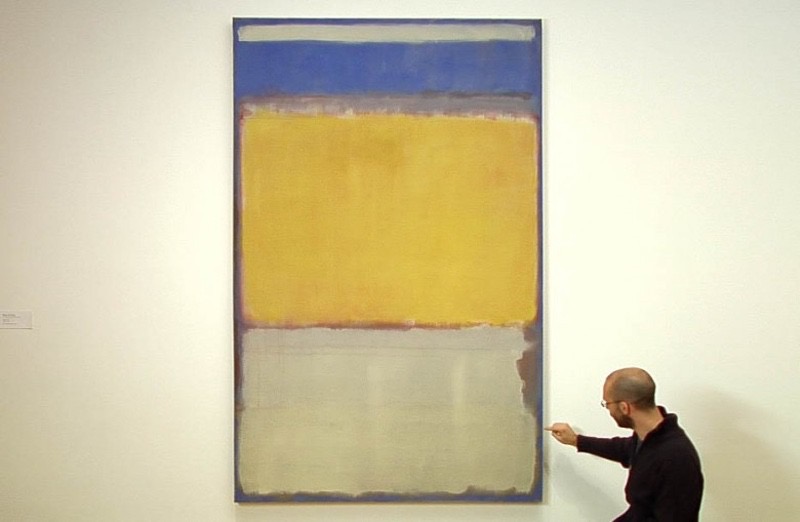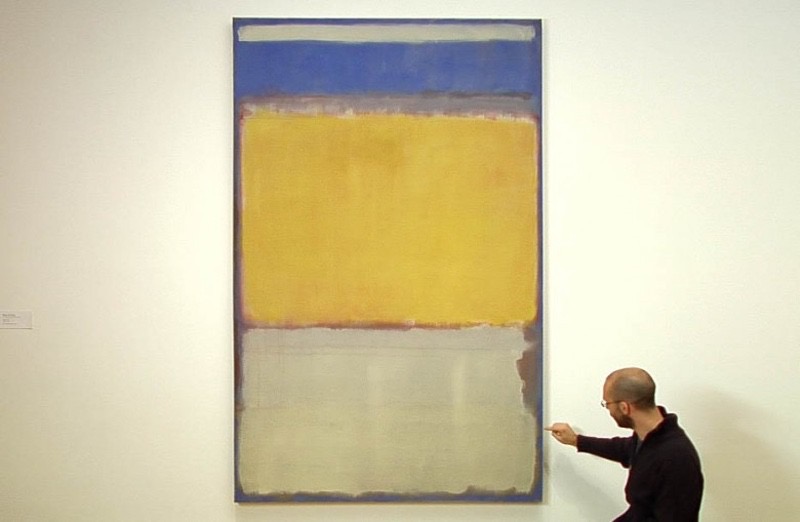 2. MoMa –
The Museum of Modern Art in New York has introduced a number of free online art courses on Coursera, in an endeavour to engage with audiences during the lockdown. These courses not only offer an opportunity to hear directly from artists and designers but also present a close look at works in MoMA's collection and exhibitions. What Is Contemporary Art? explores this question through more than 70 works of art made between 1980 and the present day, while diving deep into an understanding of artists' practices today. MoMA's course on Postwar Abstract Painting presents a hands-on look at the materials, techniques, and approaches of seven New York School artists, including Willem de Kooning, Yayoi Kusama, Agnes Martin, Barnett Newman, Jackson Pollock, Ad Reinhardt, and Mark Rothko. The social, cultural, economic, and environmental impacts of a selection of garments are broken down in the Fashion as Design course, while photographs in MoMA's collection are analysed in Seeing Through Photographs.
3. Sotheby's –
The iconic auction house offers educational programs that span contemporary art to curating, luxury to logistics, art law to valuation, and many more, for professionals, pre-college audiences, and graduate students. Sotheby's has a loaded online course catalogue that ranges from one-hour live video lectures to eight-week in-depth explorations. One that caught our attention is the Women and Art course, which explores both the depiction of women in art and the experience of female artists from antiquity to the present day, through an introduction to the gender politics of visual culture.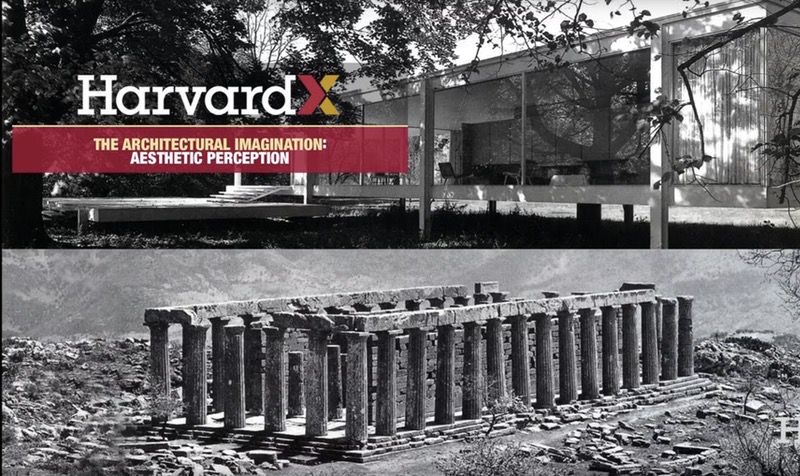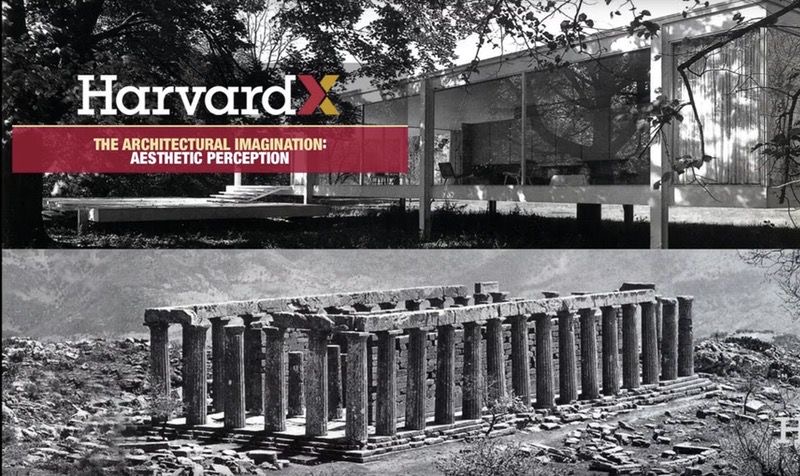 4. Harvard University –
The Ivy League institute offers a variety of open learning opportunities, including online courses and modules. Art history enthusiasts will find a variety of compelling concepts to explore within Harvard's online course catalogue. The Architectural Imagination focuses on fundamental principles of architecture. Looking at architecture's complex relationship to its social and historical contexts as well as its relation to technology, the course examines how architecture engages, mediates, and expresses a culture's complex aspirations. Introduction to Museum Studies offers a behind-the-scenes view of museums from the people who are actively involved in their operations. For those interested in ancient understandings of culture, Harvard also offers a course on Egyptian Art and Archaeology with a focus on the Pyramids of Giza.
5. Jnanapravaha –
Jnanapravaha Mumbai (JPM) is a para-academic institute that offers postgraduate courses in the history of aesthetics and art criticism. The institute brings Indian and international scholars at the cutting edge of their fields to present rigorous explorations of art and theory. In an effort to adapt to the post-COVID world, Jnanapravaha will also be streaming their lectures online, starting with their year-long postgraduate course in Indian Aesthetics. This extensive, five thousand-year sweep of the field dives deep into art history, archaeology, architecture, anthropology, literature, philosophy and visual culture to build an aesthetic and critical methodology to unpack Indian art.
6. Christie's Education –
A subsidiary of the world's leading art business, Christie's – this is an international postgraduate institution devoted to preparing graduates for entry into the art world. The online courses offered by Christie's Education are lead by art market professionals who give an exclusive insight into art history, design, luxury, contemporary art and the art market. One of their most recent offerings, Lockdown Learning: 101 Surprising Ideas Inspired by Art focuses on knowledge and skills-building through research and play, and is centred around learning from one another during this time of isolation. The course takes Henri Rousseau's famous painting Surprised! Tiger in a Tropical Storm as a starting point, and models and approach to apply to other works of art.