Stefano Giovannoni On Designing For The People, Finding An Identity And Other Crucial Matters
12

Jun

'20

9:30 am

by

Crew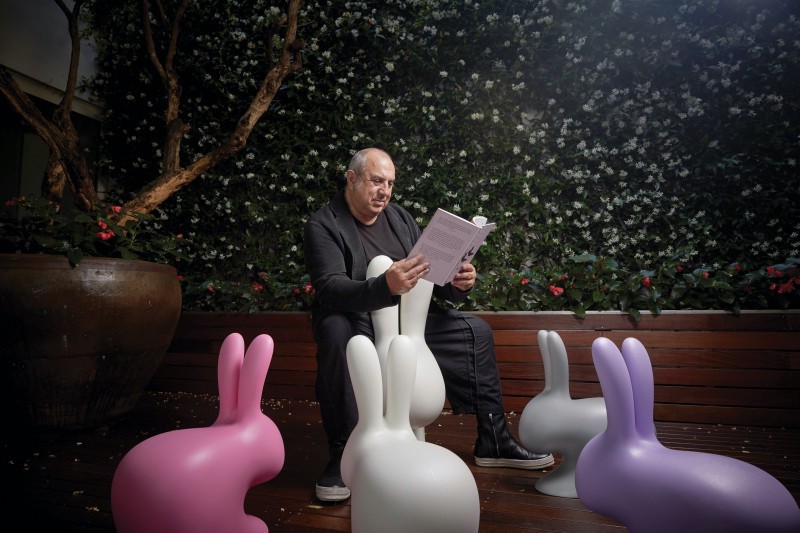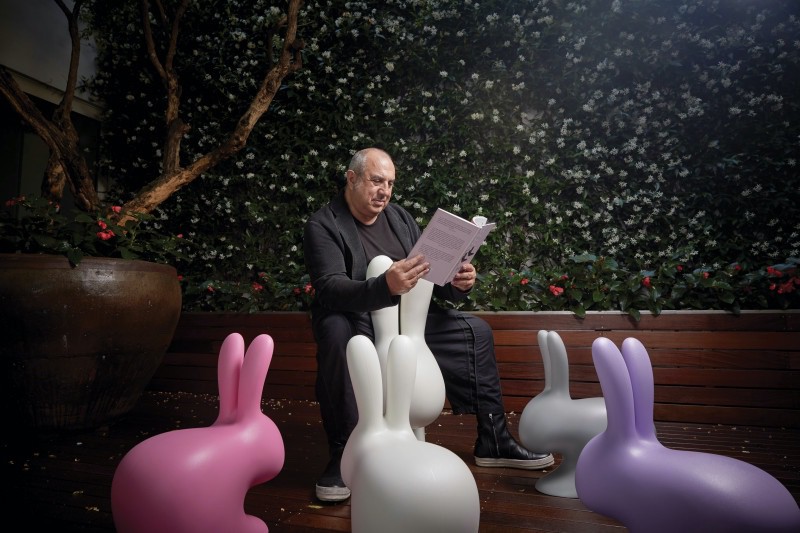 You've likely seen his products in the homeware section of department stores without even realising that Stefano Giovannoni is the mind behind these iconic designs. This could be especially true if you aren't from the design fraternity, although if you're one to stay on top of the goings-on in the design world, you wouldn't have a tough time identifying his work. That's the thing about this Italian industrial designer and his ability to communicate through design. Whether it's a toilet brush (Merodolino) or a soap dish (Big Bubbles), a fruit bowl (Fruit Mami) or a bowl (Girotondo), his commercial designs are easily recognisable and unforgettable. They're playful with a touch of whimsy and always high on function. 
Take, for instance, his bestselling Bombo Chair designed for Magis in 1997. It's incredibly ubiquitous and hard to miss even after all these years. "The Bombo became a bestselling product because the typology for this stool wasn't popular at the time," says Giovannoni, adding that the adjustable stool is also the most copied design in the world. "Today, if you go to China, you'll see originals and cheap copies everywhere — not just in the city but also in the mountains."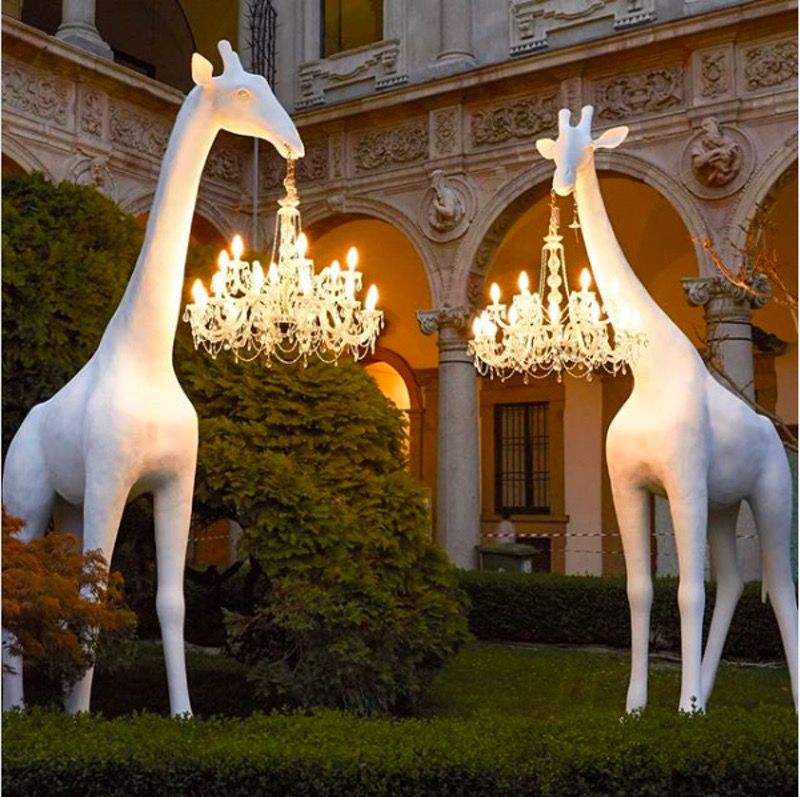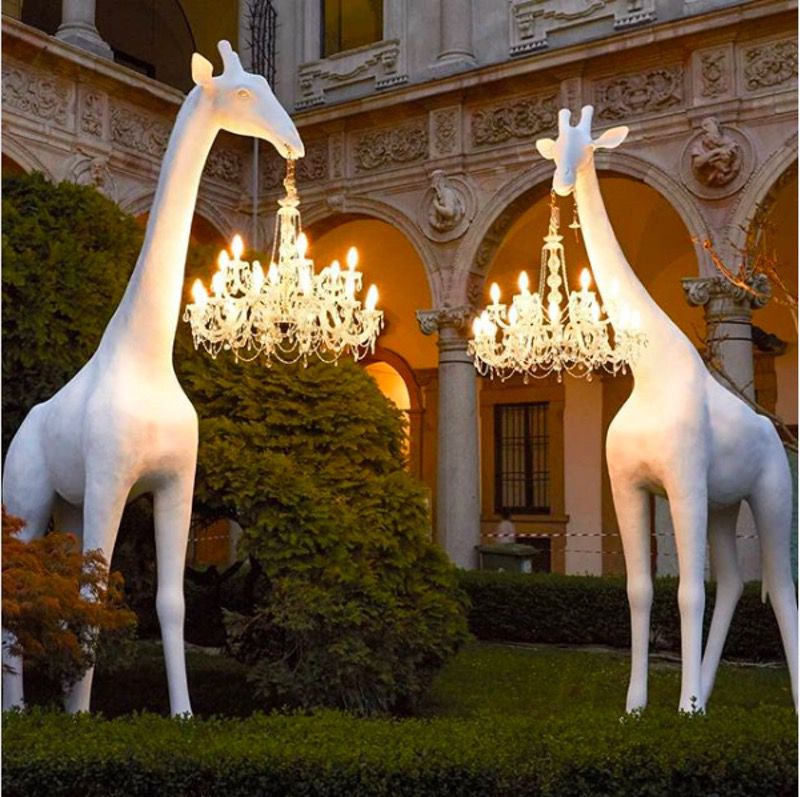 Giovannoni has designed scores of products for brands over the years; with Alessi, itself, the number stands at over 600. And, with his own furniture brand Qeeboo launched in 2016, he brought together some of the coolest minds in the design world like Nika Zupanc and Richard Hutten to create all sorts of unique objects. Remember the dreamy life-size giraffe that towered over Salone del Mobile last year? A collaboration between designer Marcantonio and Qeeboo, the Giraffe in Love chandelier became a site-specific installation at the fair and quite naturally went viral on design feeds across all forms of social media.
As part of Design Pataki's, Digital Design Week 2020, we dialled in the Milan-based Giovannoni to find out about the ins and outs of winning products, identity in design, and globalisation in the current scheme of things. Excerpts from the interview…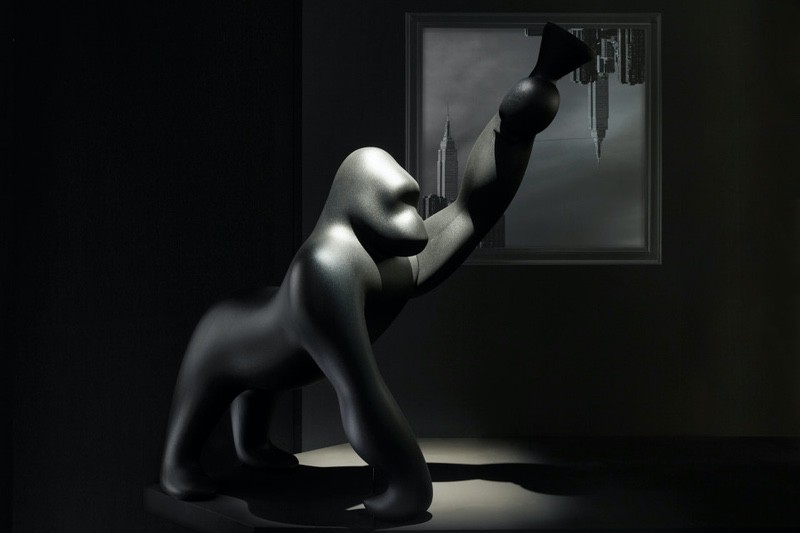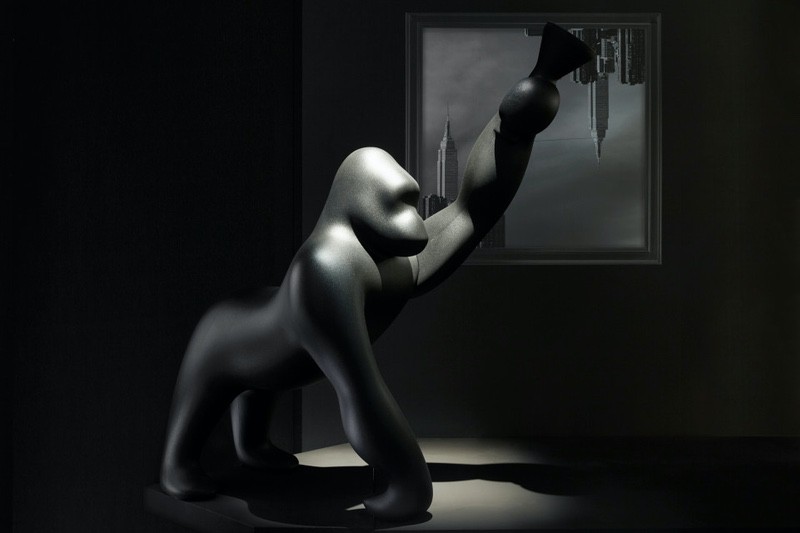 Stefano on pinpointing winning designs
"A successful product is a product that succeeds in speaking to a wide range of customers. It needs to have a strong appeal and identity and must immediately communicate with the user. The Giratondo family, for example, can be understood by a young girl, her mother and her grandmother. I care about design that communicates, and my interest in design is to succeed in creating an appeal which evolves and which is emotional for a wide range of people. I always work in this direction. This is my goal. Before launching a product, I sit with the marketing team and try and discuss the range of people the product will appeal to. This is way industrial design works."
Stefano on young designers and the importance of identity
"It's very important for young designers to fly high now. In most parts of the world, young designers come out of university and try to design and produce something. But we don't need a new kind of chair. It's important that young designers have a new vision. They need to spend time on research, understand their identity and develop their own language. Young designers tend to just produce objects. But our generation was one which had done research on language. In this critical period, we need to come back to research to find a creative identity in our approach. Just like how you look at an important piece of art, you can tell exactly who is the artist. In the same way, in the design context we need to develop a sophisticated language which can be understood immediately by other people."
Stefano on developing your design language
"Research is very important, especially for young designers. I did a lot of research when I was younger in language. But today for me it's very important to see the market on the market. Design is a very complex argument that you need to understand from many people's points of view. It's connected to the development of our society, to designers, to new technology, to marketing. But it's very important to connect our work to the development of our society because society changes very quickly. For example, in the last three months, we have a totally different perspective of the future compared to the old one. So the situation is evolving." 
Stefano on globalisation
"At the moment during the pandemic, we need more time because we're in the middle of some big changes. We don't understand how we'll get out of it yet. But we know our economy will suffer for a long time. Many people predict a new view against globalisation, against the global market. It suggests that manufacturing might come back to the country, that there will be a return to natural life. But I don't think the future will be this way. I think globalisation is really connected with our future even today. Our economy was anyway suffering and globalisation was very important for our economy. So I don't think we can just cancel globalisation in the near future. But I feel we need to reconsider our position in many different ways. For example, one important point to reconsider is governance. Today, the biggest countries in the world are run by people in the government who are not adequate in the role they play. Unfortunately, a lot of people didn't pay attention to the importance of good governance. After this experience, we will be more careful about the problems that resulted from our political viewpoints."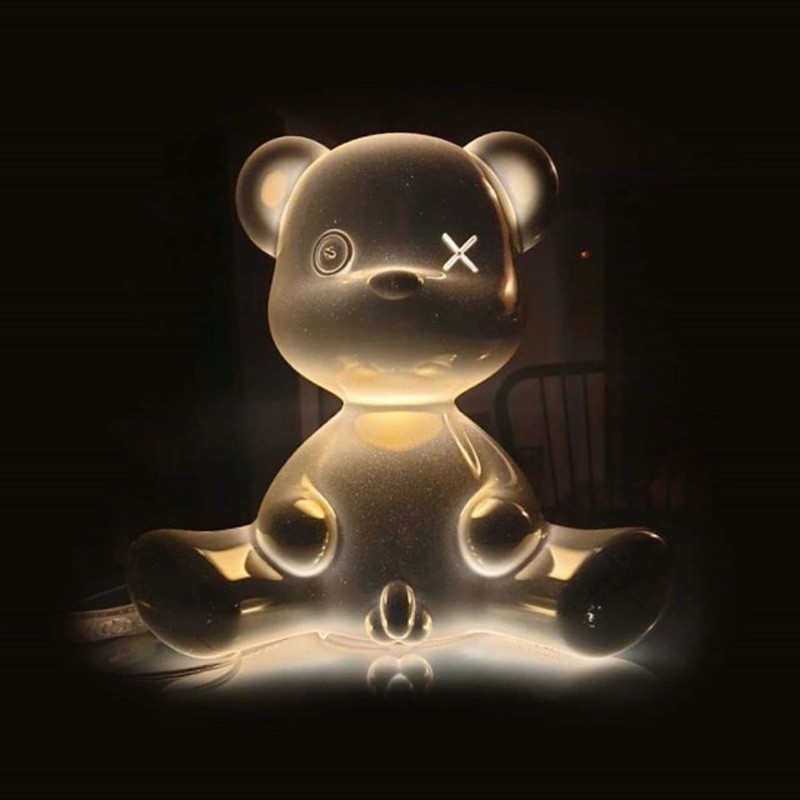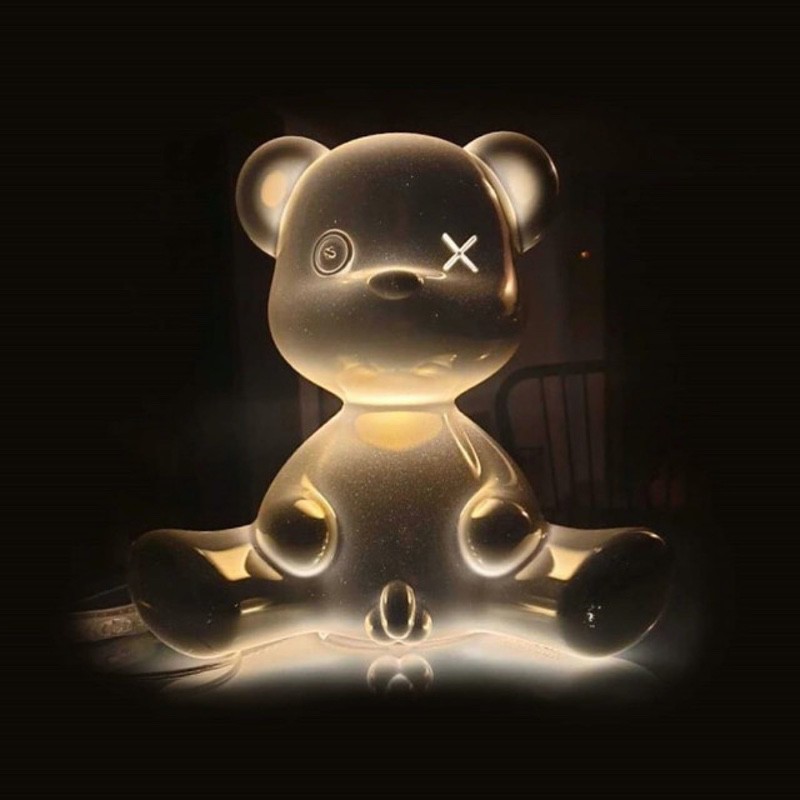 Stefano on Qeeboo in India
"We have a lot of potential in India and have just started selling to a few customers. I think India could be a huge market in the near future. We are interested in this possibility. I feel emerging countries, all the Asian countries including India, are very important for development not only of the design market but also of a design language because they will bring into the design context a new and different point of view. Design is something connected to everyday life, to popular culture, and the goal is to see these products in the homes of as many people as possible. I feel that the figurative approach to design that I took 30 years ago can still communicate in such markets." 
Stefano on plastic
"Plastic is a problem when you use it to make products you can use and throw. In many countries, there are no regulations which take care of the disposal of plastic in the environment. Generally speaking, plastic is a problem for the environment only when it goes to the incinerator or burner and creates fumes and pollution. We collect the PET from bottles and we recycle it to produce our products. Even in the case of a faulty product, we try to recycle it all over again to create a new product. PET is completely recyclable." 
Stefano on collecting art
"I love pop art by Andy Warhol and Jeff Koons, and I like Imperialistic sculptures too. In my house, I like to put together objects that come from different cultures and periods. I like the interaction between the old and the new. My house looks a bit like a museum. There are many objects that I've collected from different countries and across styles. Many pieces are from Kochi too. I've been to India thrice — twice to the north and once to the south. "