Stepping Into Maison&Objet's First-Ever 'Digital Fair'
11

Sep

'20

9:30 am

by

Nuriyah Johar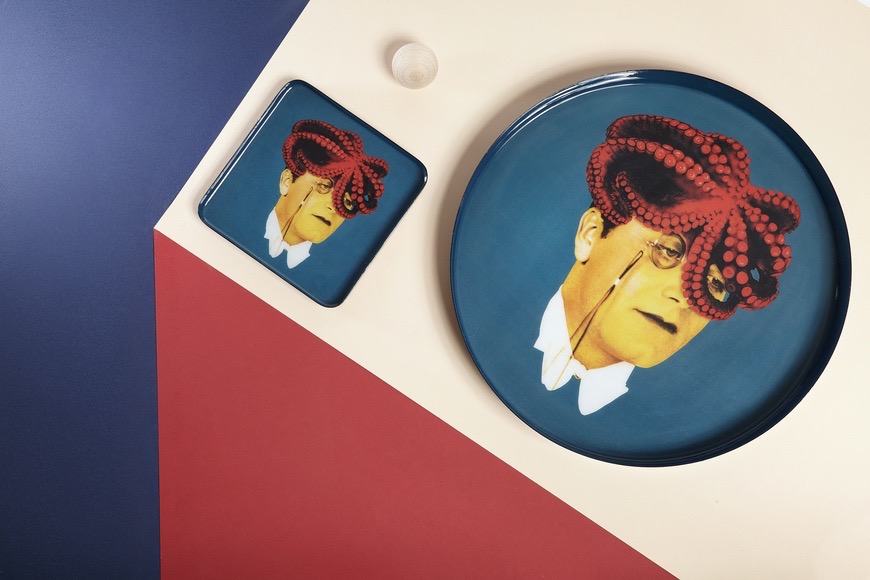 One of Paris' most awaited decor trade fairs, Maison&Objet embodies everything we love about the French capital – style, elegance and the ability to expertly pioneer design trends. A veritable crossroad between culture and commerce, Maison&Objet usually means a stimulating trip to Paris for Design Pataki. This year, however, we're firing up our computer screens and attending the show from halfway across the world.
Like many design shows at the moment, Maison&Objet has shifted online for its fall season. From the 4th to the 18th of September 2020, Maison&Objet is hosting a 'Digital Fair' notably via its online platform, MOM (Maison&Objet and more).

"Although there are encouraging signs of the pandemic beginning to decrease, we believe there are still far too many uncertainties regarding the travel conditions for international exhibitors and visitors," says Philippe Brocart, Managing Director of Maison&Objet. The Digital Fair features two complementary strands – Digital Showrooms on the MOM (Maison&Objet and More) platform for atmosphere immersion and 'product' spotting, and the Digital Talks on the Maison&Objet website for inspiration and analyses, bringing together the best creatives, trend agencies, architects, and designers from across the globe.
With over six thousand exhibitors, the online edition of Maison&Objet makes for a thoroughly extensive marketplace that features everything from decor and lighting to home fabrics. Here are the products that caught our eye from Maison&Objet's 2020 edition –
https://www.instagram.com/p/CEzgfoaJCK8/
https://www.instagram.com/p/CEq8PflqFeI/
https://www.instagram.com/p/CClyZ94Fjsm/
https://www.instagram.com/p/CEmdPJWgTVx/
https://www.instagram.com/p/CECCSI_oLFb/
https://www.instagram.com/p/Bxc09OpIb98/
https://www.instagram.com/p/CB5KhnUIo5-/
https://www.instagram.com/p/CC6PvoDHF90/
https://www.instagram.com/p/B7YdAJqo0kx/
https://www.instagram.com/p/CCs62GaDqDm/
https://www.instagram.com/p/CElRlAEHG6p/
https://www.instagram.com/p/B75fph9qMW9/?igshid=ay4kiyb4pbdq