Stunning Kitchen Island Ideas – Sponsored by CapriCoast
15

Sep

'16

11:26 pm

by

Crew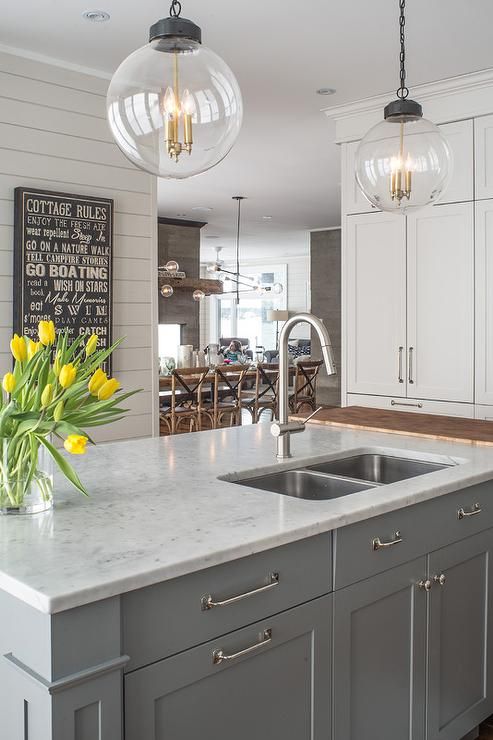 In the hierachy of kitchen essentials, an island is your MVP – Most Valuable Player. It can make or break your kitchen. An absolute must have in todays modern kitchen. From being a social point, to storage or personal cooking. The island becomes your personal space in the kitchen. Like in most Indian kitchens, if you have the cook clattering in the back, the island become your space to bring out your inner master chef. It also is a great add on for storage for what you need regularly. We want to give a few ideas of how you can create a truly stylish kitchen island. The idea is to create a spot for nightly homework, gourmet meals, or morning coffee, a practical and beautiful island is sure to become the most-used area in the house. To form the perfect bonding spot for you and your family. Here you go –
Pendant Lights, can do so much to a kitchen island. Even if you have two, its enough to create an impact. You can go industrial or metallic depending on the rest of the space. It doesn't have to be very ornate or expensive, just something interesting.
A solid teak top, looks really stunning when used correctly. Against dark colours, teak goes very well. Let the flaws in the wood be, it add more character. Wood always adds a warm, inviting and homely look.
Kitchen Peninsulas is a great version of an island kitchen. It is fixed to one side of the counter and floats in between from there on. A secret tip to this, it can be foldable. So if your running tight on space it can prop up and form a lovely extra surface, or get neatly tucked in underneath.
If you want to go different, we love finishes in metals like, copper and stainless steel. Copper is a bit tough to maintain but looks absolutely fabulous. You can use it on the sides of the island as well, if you aren't brave enough to put it on the counter top. Stainless steel is usually used for commercial kitchen, as they are clinical, no fuss, but can be scratched up. So if you aren't fussy about that, it's a great way to create a new look from the otherwise usual stones and granites.
Bar or breakfast stools, are a must if you have the space in your kitchen. It can be a backless stool tucked under the counter as well. Remember to choose something light and easy to move around. It should go with the rest of the kitchen. Steel bar stools are a classic, available in a number of colours and finishes. A perfect starting point for a contemporary kitchen.
Head over to CapriCoast.com and let them help you implement all of these stunning ideas to your kitchen!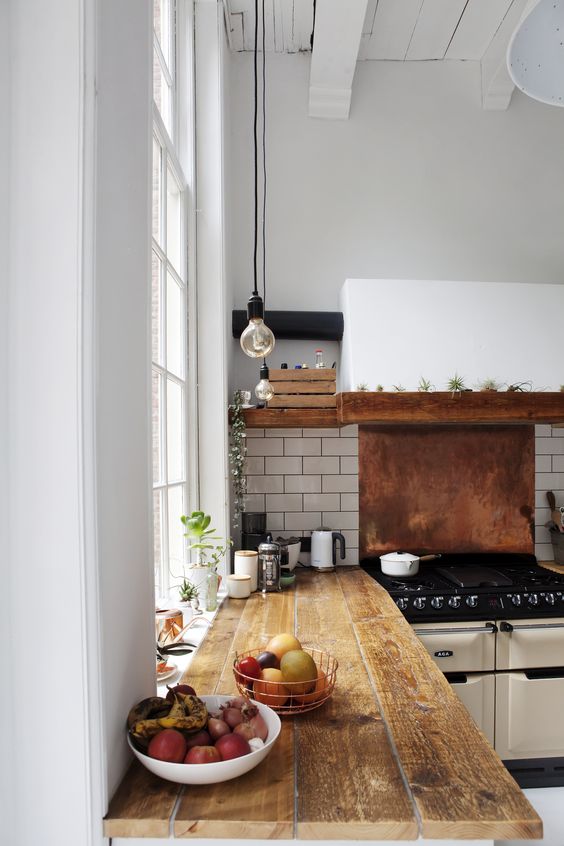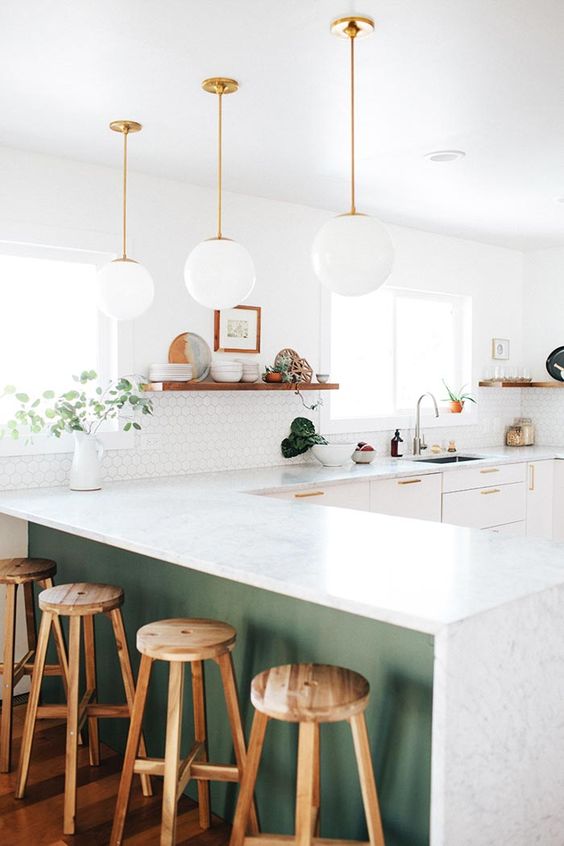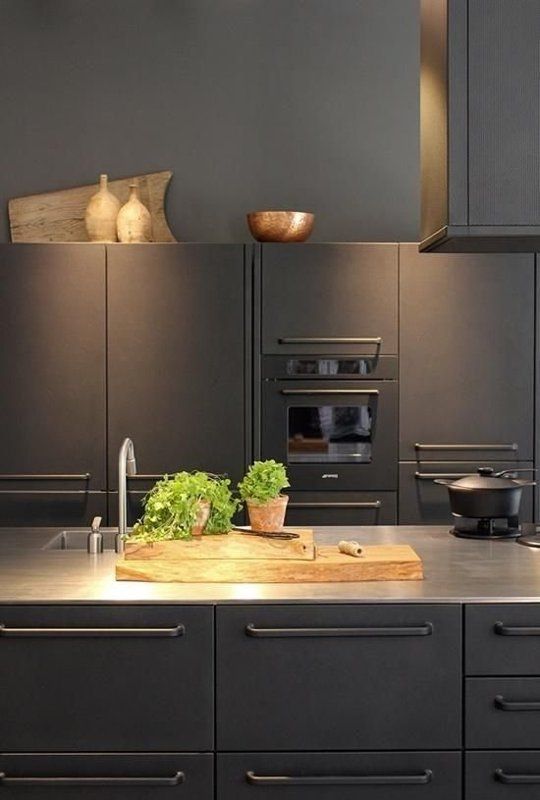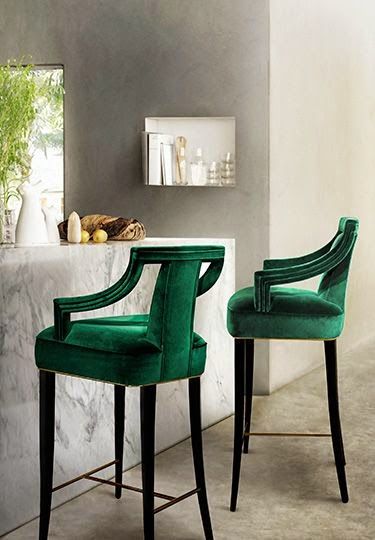 Photographs via Pinterest. Post sponsored by CapriCoast.com