Take A Journey With Artists Mohini Chandra And Serena Chopra
4

Sep

'20

9:30 am

by

Manisha AR
If your eyes have become exhausted from shifting between emails, video calls and streaming platforms, we have a treat for you. Browse through some serene landscapes, compelling portraiture and versatile textures to fulfil the fernweh you've been collecting from staying indoors. These photographs serve as a segue into larger issues that each of the makers is developing into larger bodies of work around identity and landscapes.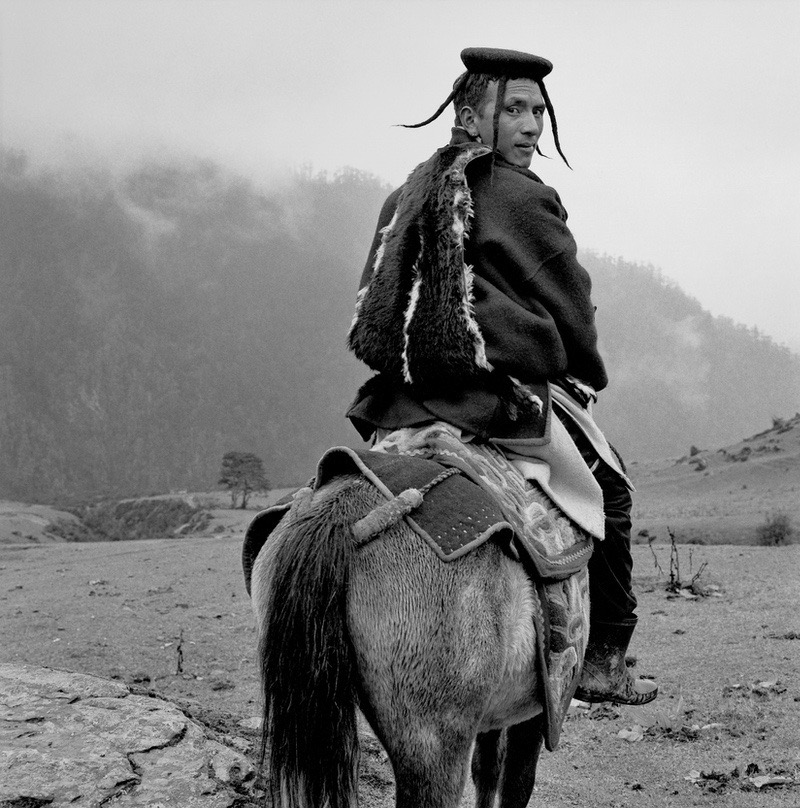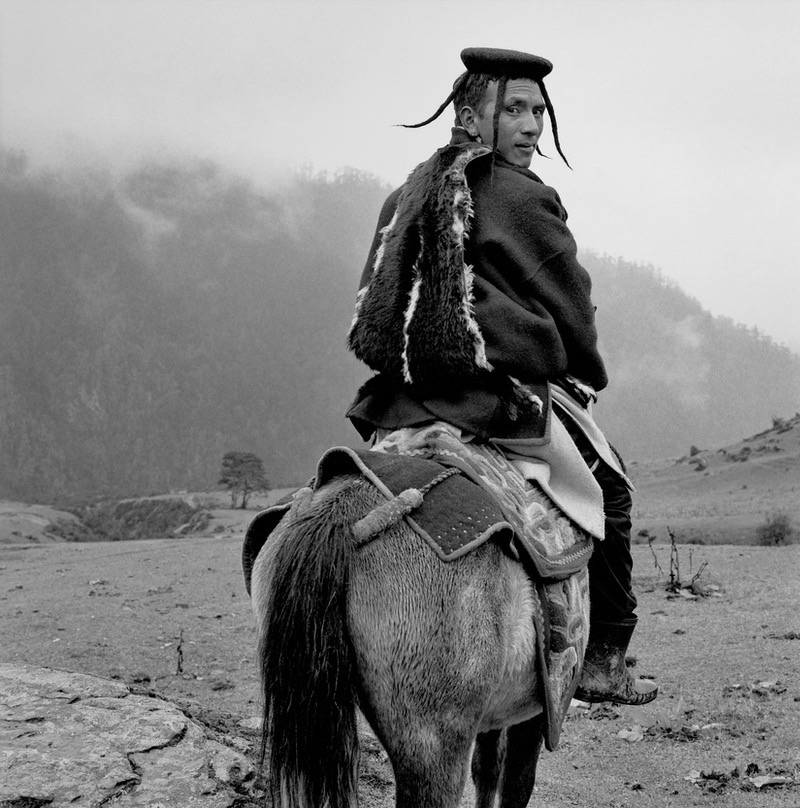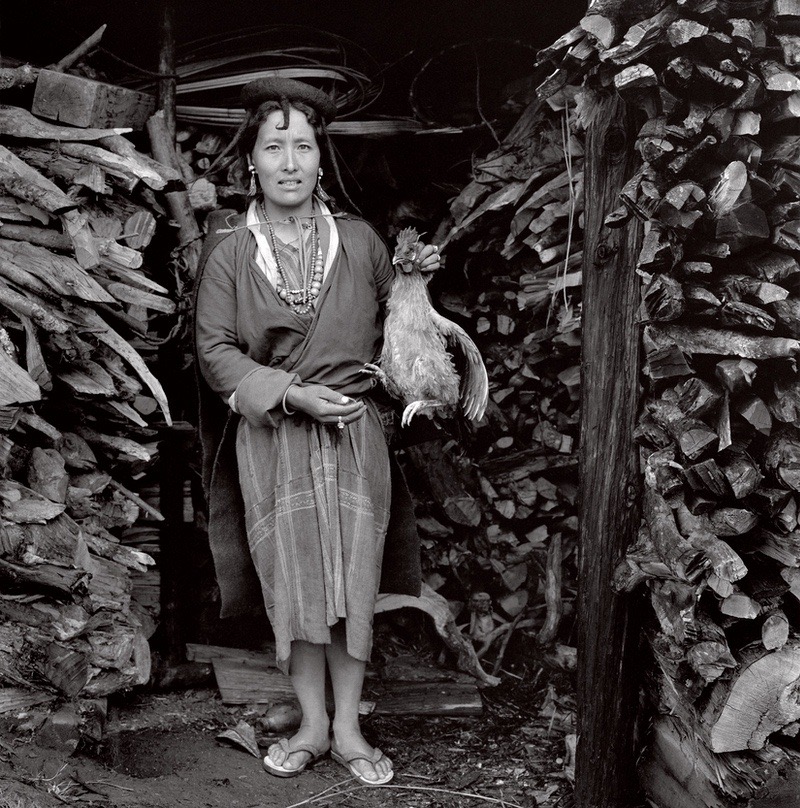 New Delhi-based travel photographer Serena Chopra, has done extensive work documenting South Asian communities. Her series titled 'Bhutan, a Certain Modernity' captures rural Bhutan on the cusp of development; ranging from portraiture to architectural interiors, the series was put together over a span of 12 years. Her photographs were taken on the heels of His Majesty King Singye Wangchuck's abdication in 2007 so his son His Majesty Jigme Khesar Namgyel Wangchuck could reign. The second Wangchuck continued his father's policy of Gross National Happiness Initiative to improve the quality of life in the country. Chopra's images take great care in showing the diversity in profession and livelihood of the Bhutanese people enjoying both work and play; from club-goers in Thimpu to daily life in Merak village. Her frames compose both landscape and subject in equal measure, crediting both the country and its people for their growth. Chopra's work from Bhutan led many shows of her work in New Delhi, Bangalore, Mumbai, Kolkata, Thimpu and New York. These photographs were later published as a book titled The Ancients- Bhutan Diaries with a foreword by the Queen Mother of Bhutan, Ashi Dorji Wangmo Wangchuck.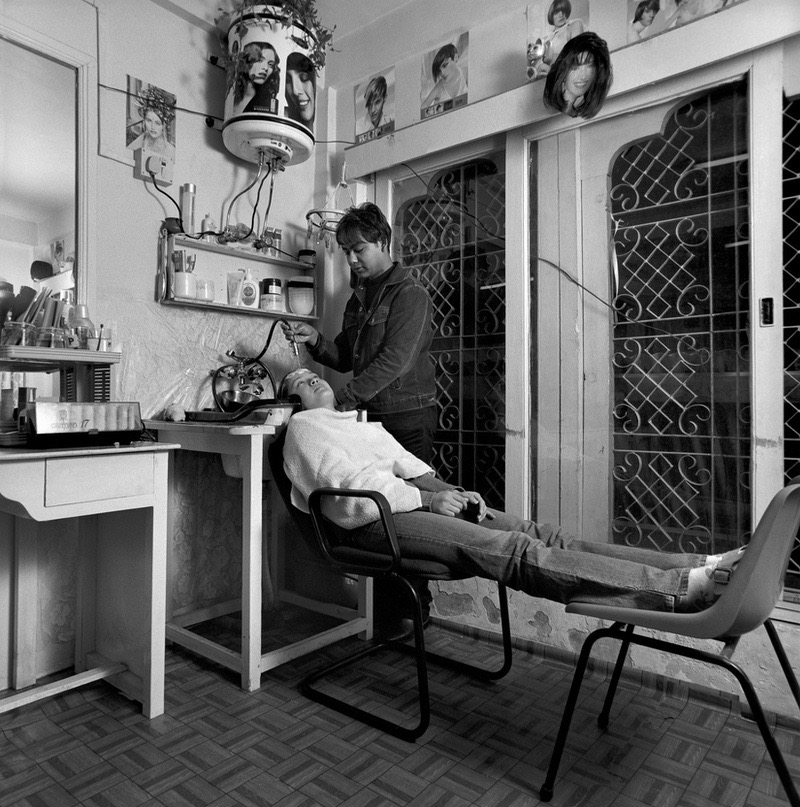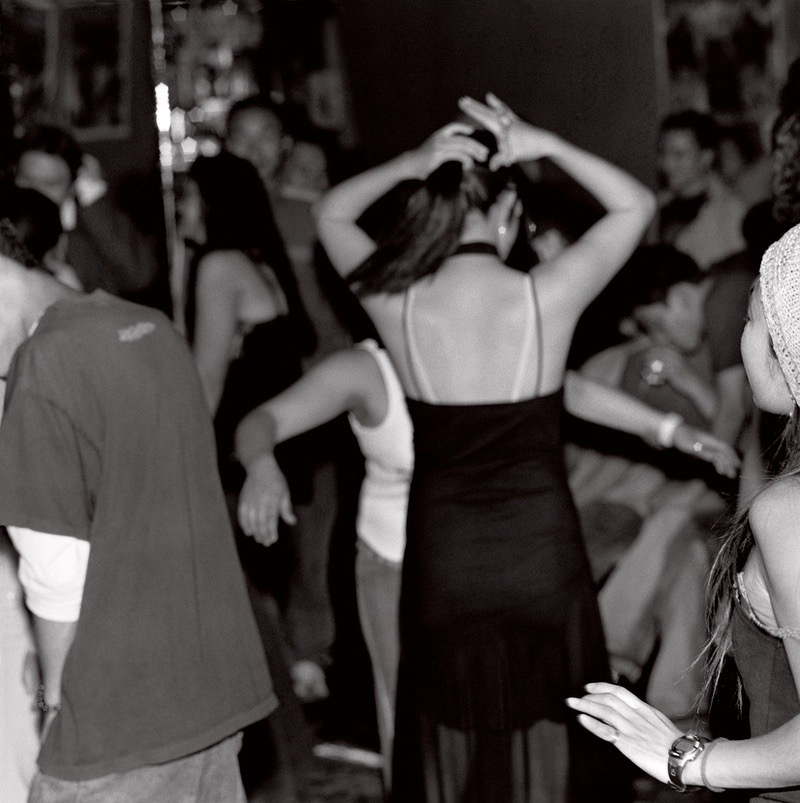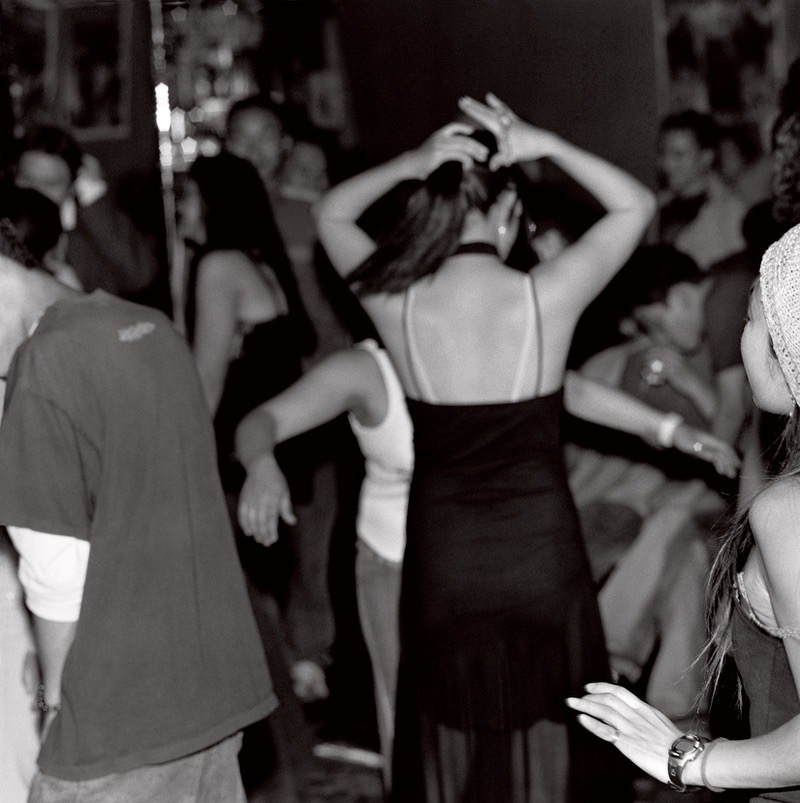 Chopra has also participated in various photography festivals and art shows like the India Art Fair, Bonjour India Festival, Delhi Photography Festival, Travel Photo Jaipur and Fotofest Biennial 2018 in Houston. Her work has been published in five books, including three on Bhutan, published by Academic Foundation, PhotoInk and Tasveer.
Since then Chopra has made work on the lives of Tibetan refugees in Majnu ka Tilla in New Delhi, parts of which were acquired by the Harvard Art Museum, Cambridge, USA and the Nelson-Atkins Museum of Art in Kansas City, USA. In 2017 she worked on commission to produce a series of large-scale portraits for the Partition Museum in Amritsar of citizens. For the series, she photographed citizens who survived the Partition from both India and Pakistan and whose lives were subsequently affected by the Indo-Pak war of 1947. She is currently working on a new body paying tribute to India's disappearing forests called 'Shinrin' (working title).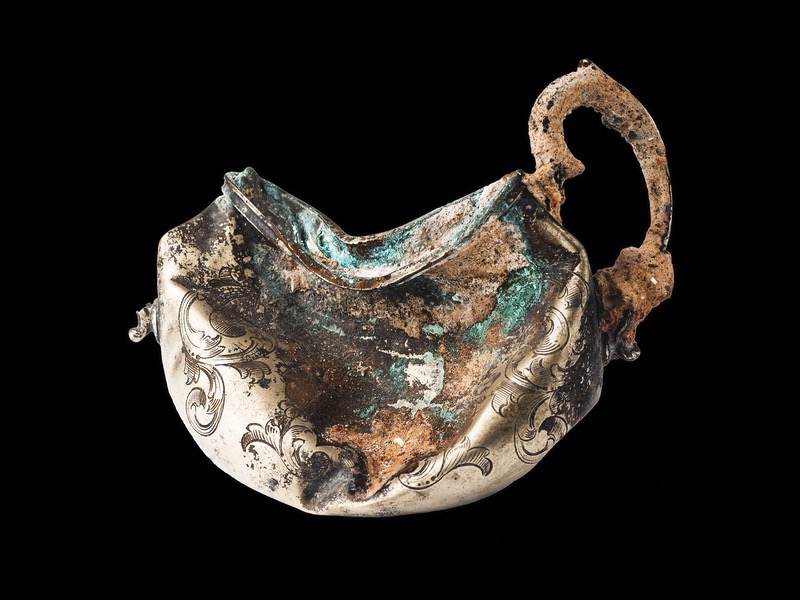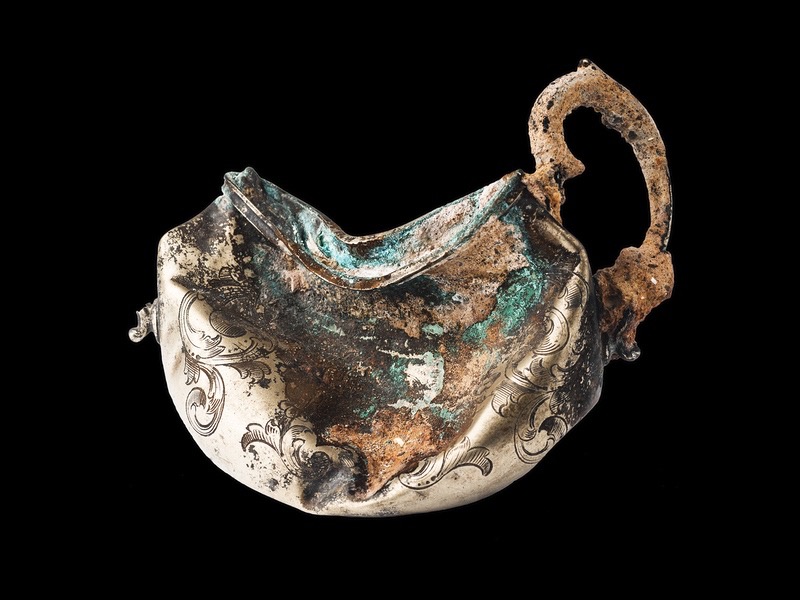 Renowned Fiji-Indian photographer, Mohini Chandra's work takes a look at diasporic representation through the lens of a third culture child of immigrant parents. Her work maps the global flow of people, especially the Indian diaspora, across time and geographic distance. There is a quaint sense of stillness and serenity in Chandra's images, the kind that comes after a long flight or voyage to a new territory. The series evolved from her extensive research into the archives at Quai Branly Museum that features indigenous art and cultures of Africa, Asia, Oceania and the Americas as well as learning about her own ancestors. She is interested in excavating and re-inventing old colonial, anthropological and ethnographic discourse around the imagery of diasporic cultures.
After tracing the journey of her own ancestors who were transported as indentured labourers under British colonial rule from Kolkata, India to Fiji Islands in 'Forty Ships: Part 1', she is currently looking at evidence of other similar voyages that set sail from Plymouth, UK. Historically Plymouth has been the seaport of origin for many voyages to Asia, the Pacific and Australia including those undertaken by Biologist Charles Darwin and British Explorer Captain Cook. At Plymouth, she is looking at shipwrecks and material culture deposited on the seabed with the help of the SHIPS Project in the UK. This extensive study has been compiled and installed as shows across the world. There is a space in all of Chandra's images for viewers to reflect on their own histories and knowledge of diaspora culture. For instance in her work titled 'Kikau Street,' 2016 recently shown at the Houston Fotofest Biennale, she contrasts her father's now empty childhood home in Suva on Kikau Street against the beach in Viti Levu, Fiji Islands where the ship Syria that was carrying Indian labourers sank in 1884. 'Kikau Street' included images and a three-channel video installation.
'Paradise Lost' won the Arts Council/National Lottery Grant from the Art Council England in 2019 and was made along with support from Plymouth College of Art. This body of work incorporates both still and moving images of collective memories, from archives, and personal memories such as her own ancestral history in Fiji and India in the form of installations that will incorporate recovered shipwreck material and publications that are forthcoming. There will be a show at The Gallery, Plymouth College of Art in the Summer of 2021 and at the Chennai Biennale in December 2021 (after being delayed by COVID restrictions).
Paradise Lost, Installation/moving image still, projected video (with Moushumi Bhowmik), 2020, Photography credit: Mohini Chandra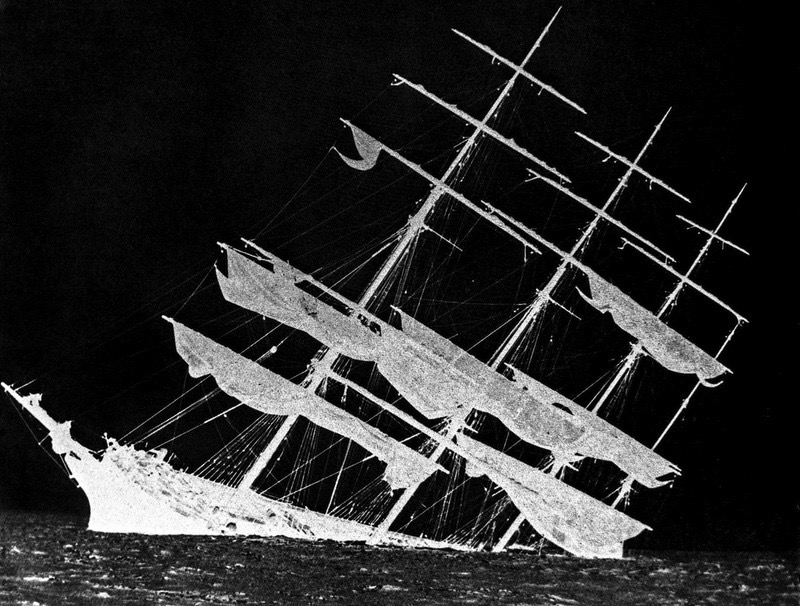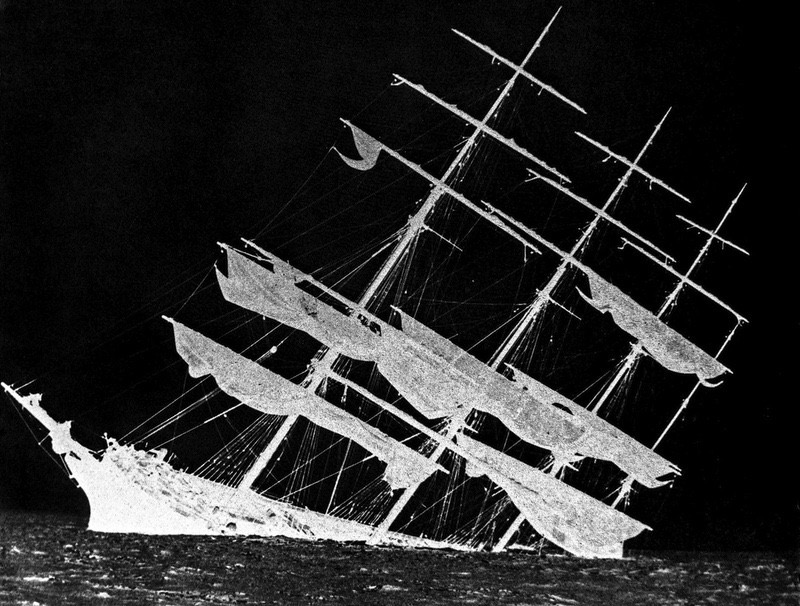 Since graduating from the Royal College of Art, Chandra has exhibited her work at Asia Society Museum, New York, Queens Museum of Art, New York, Whitechapel Art Gallery in London and the First Johannesburg Biennale and the Photography Triennial. Most recently her work was shown at the Focus Festival of Photography in Mumbai (2017) and the Third Oceanic Performance Biennale in Auckland (2017).