The Asian Paints Store Experience – Sponsored
8

Feb

'16

11:25 am

by

Crew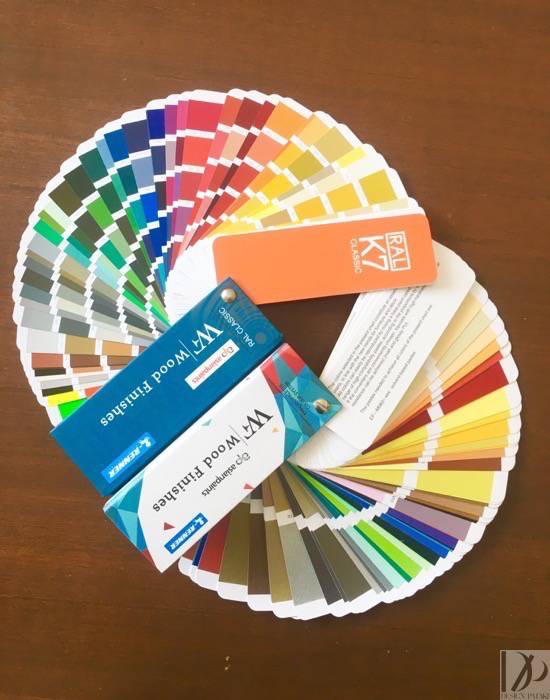 We were invited by the lovely people at Asian Paints to experience their store in Bombay. We've never really felt the need to go, since our painter shows up with all the samples and shade cards. Though having launched a whole range of new products and designs, they insisted the experience would be completely worth a designer's time. Starting with the new wall coverings designed by Sabyasachi, this section takes you through his classic ethnic style. In his signature style, the regal wall covering patterns set amidst antique collectibles. Then you can sail through contemporary setting, followed by adorable ideas for kids. From fun stuff like magnetic to glow in the dark paint.
The walk through finally ended with the new wood finish services offered by Asian Paints called Woodtech Studio. To our surprise we found a whole range of paints, varnishes, lacquers available from them for furniture. Having always associated Asian Paints with only wall paint this was actually an interesting revelation. All of us have grown up with furniture handed down for generations and when you renovate your home, it is so hard to blend it in with a new more modern style of space. This being the inspiration behind creating a product which can refurbish a piece of furniture to make it interesting as well adaptable to a modern or contemporary setting.
After that whole walk through, we came out inspired with new inspirational ideas. Like we loved the PU palette wood finishes which had fabulous metallic and neon hues, those shades are really hard to find.
The wood stains have easy to use films to see how your wood will look with the different tints. That is a definite designer's purse must have, especially when trying to show a client how the final furniture piece will like. So next time you are redecorating or refurbishing, to discover something new, we definitely recommend a stroll through one of their stores across the country.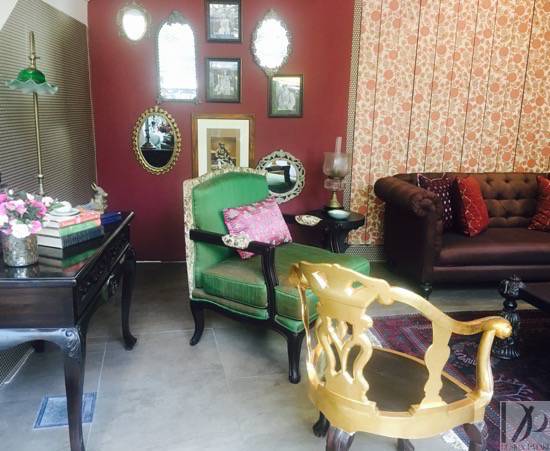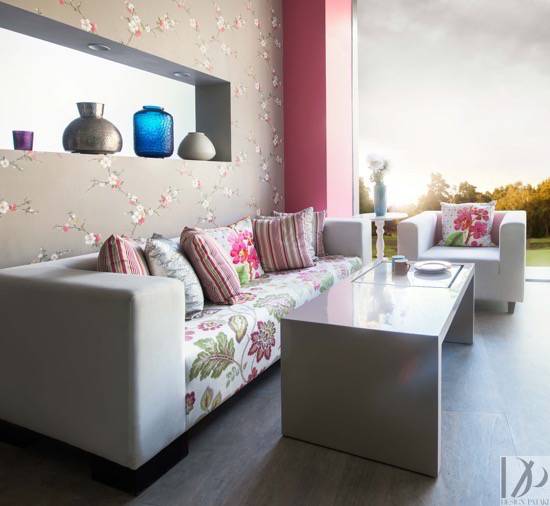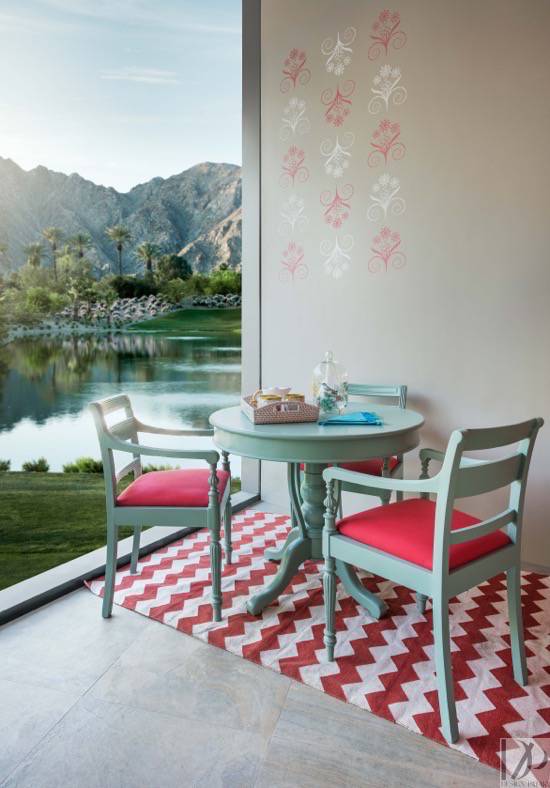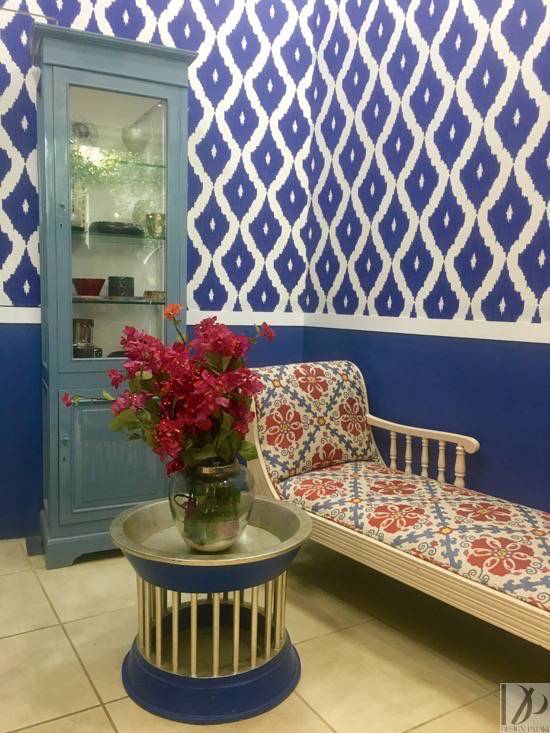 Photographs by Design Pataki & Asian Paints