The Best of ICFF, New York
23

May

'14

9:30 am

by

Crew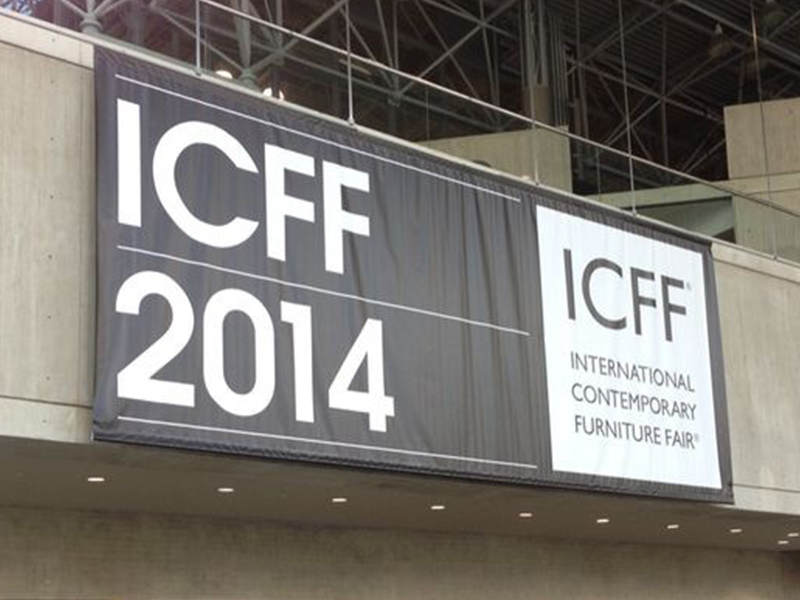 The annual International Contemporary Furniture Fair (ICFF) is on it's 26th year displaying the best and the latest trends in contemporary design from all over the world at the Jacob Javits Center. Starting from May 18th, which was a trade day. The show opens to the public on its final day, May 20th.
North America's premier showcase for contemporary design, the ICFF annually lures those in determined pursuit of design's timely truths and latest trends to an encyclopedic exhibition of up-to-the-moment offerings.
The ICFF hosts representatives from Australia, Austria, Belgium, Brazil, Canada, China, Colombia, Czech Republic, Denmark, Egypt, El Salvador, France, Germany, Guatemala, Italy, Japan, Lebanon, Lithuania, Mexico, Netherlands, Norway, Philippines, Portugal, Scotland, South Africa, South Korea, Spain, Sweden, Switzerland, Taiwan, U.S., United Kingdom, Venezuela. 
No, India is not on the list. A few brands which have been showcasing at Maison Et Objet recently. Why is India lagging in the design industry. Especially since a large percentage of soft furnishings is exported out of India. Hopefully in the next few years. Sigh. 
Below is everything that we loved the most at ICFF. Hope you'll feel inspired after seeing these beautiful pieces! 
( A big thank you to my darling friend Natalia for being our event reporter! )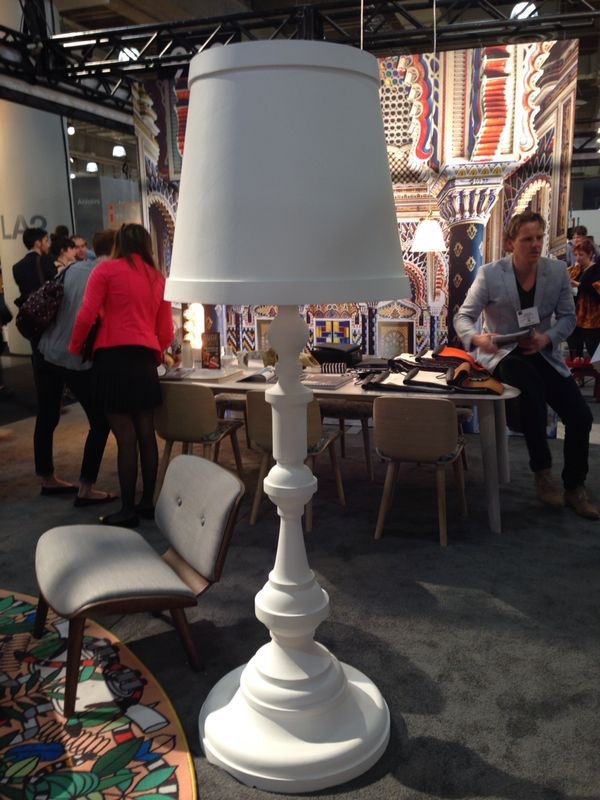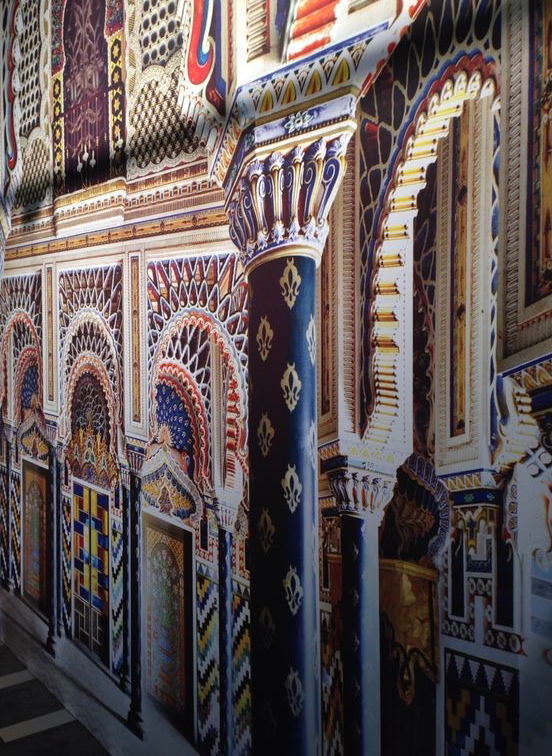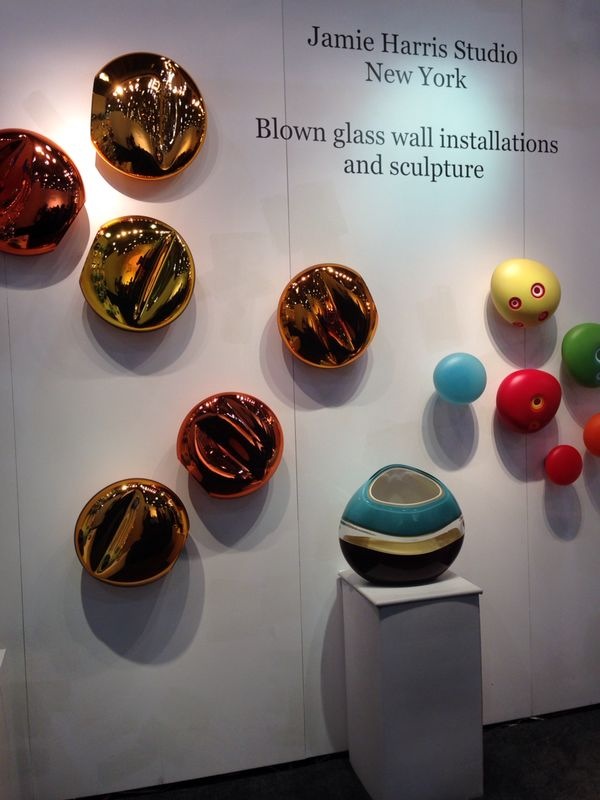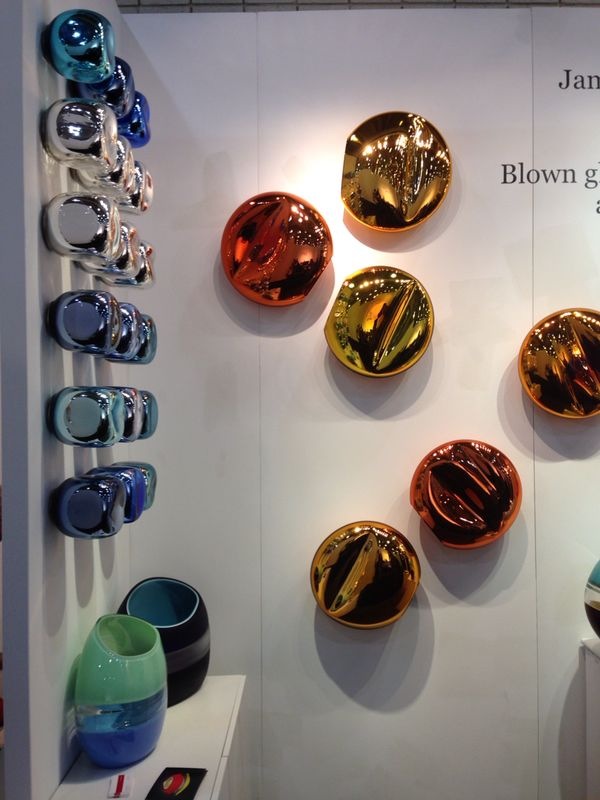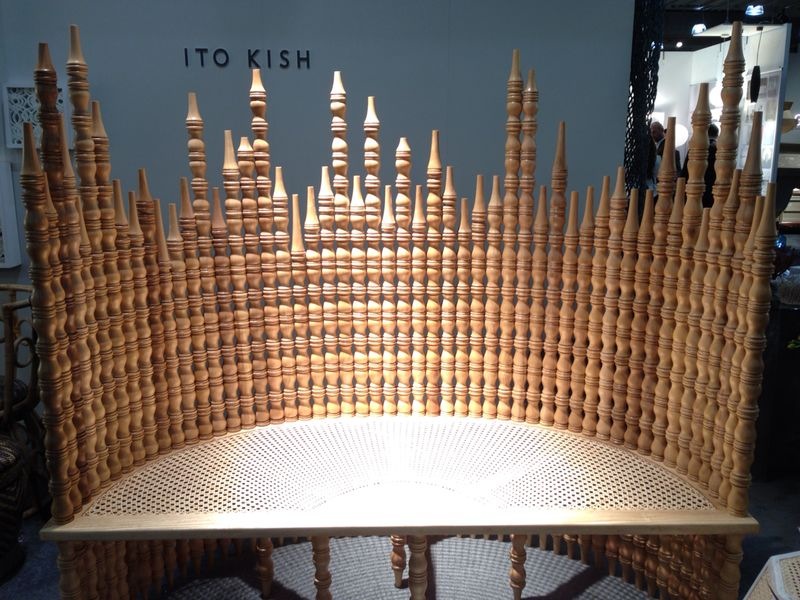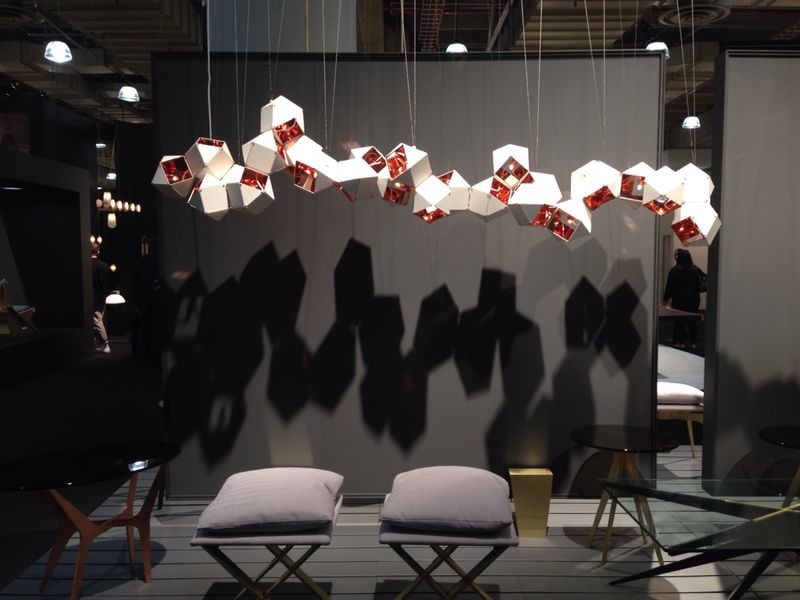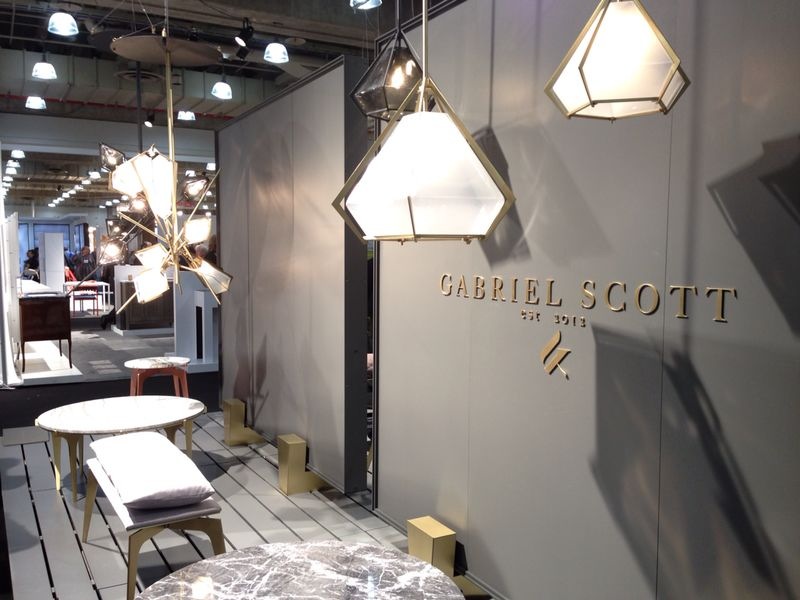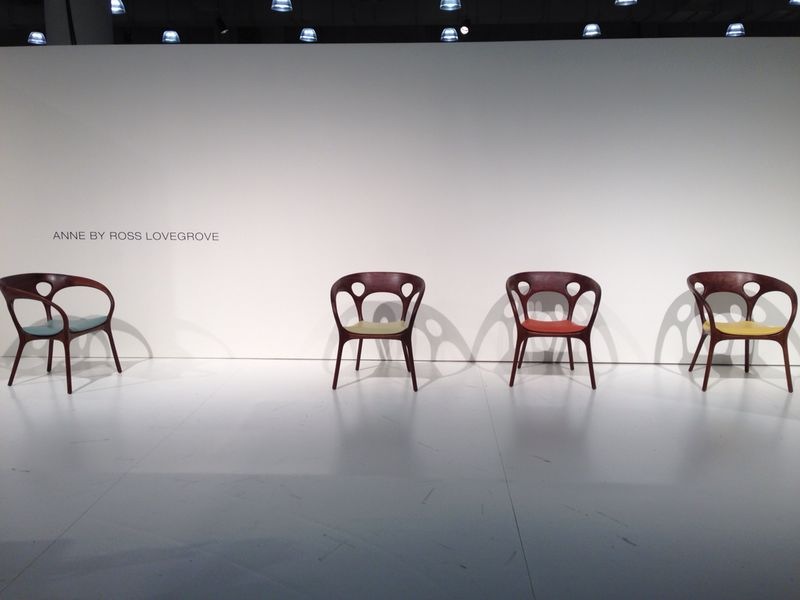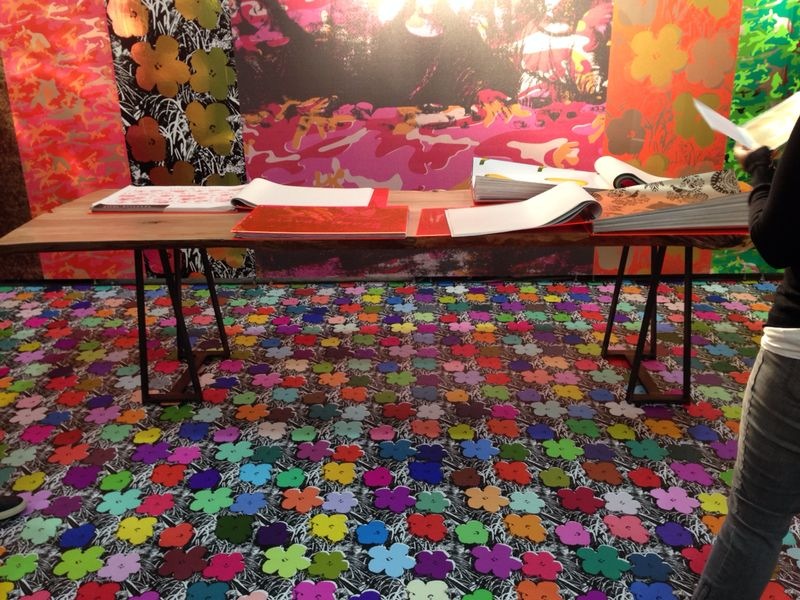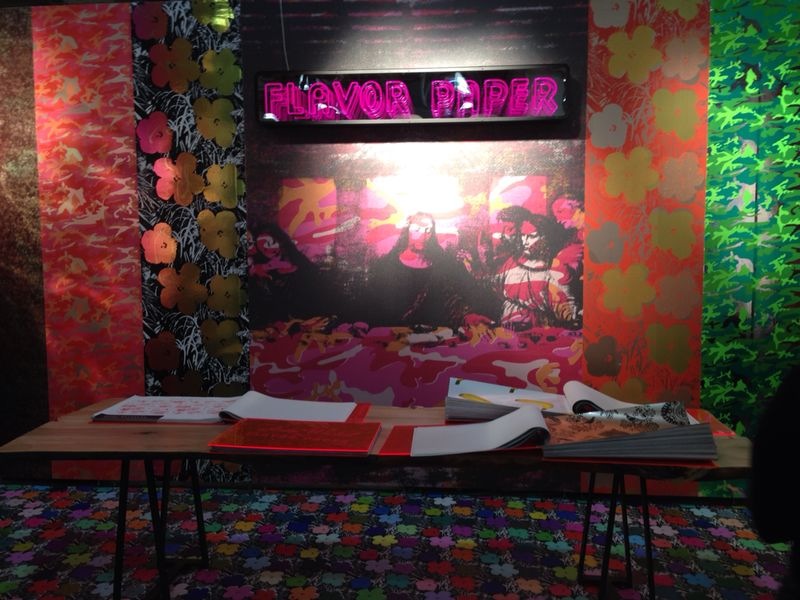 Photographs copyright Design Pataki.