The Convergence Of Art, Culture, And Cuisine At Two New Experimental Spaces In Mumbai
12

Dec

'20

10:00 am

by

Nuriyah Johar
The newest additions to Mumbai's cultural fabric, Method Contemporary Art and Treats, Bandra and Kuckeliku Breakfast House, Colaba are delightful dovetails of art and food. These spaces aim to satiate both physical as well as creative appetites by bringing together the comfort of a quick meal and the intellectual stimulation sparked by compelling artwork.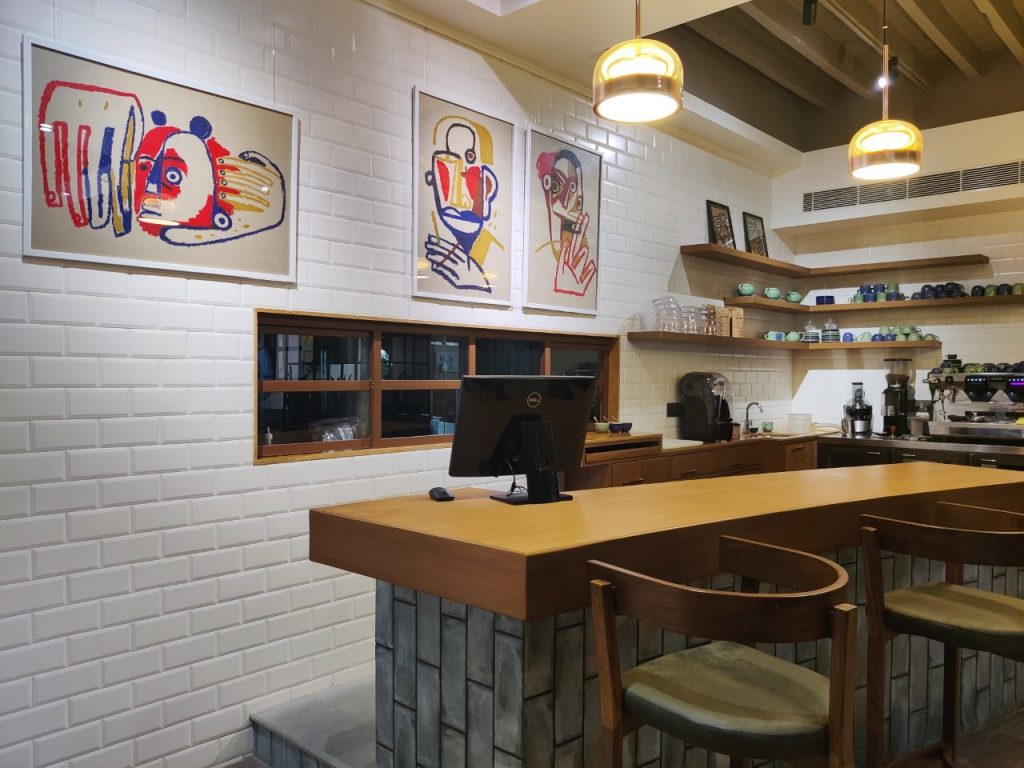 The Breakfast House by Kuckeliku is an homage to centuries past, wherein cafés served its patrons as a space of dialogue, deliberation and creative exchange. "We believe that cafés have the inherent potential to become spaces of solace and repose where people from all walks of life can congregate to share their views and be nourished by the views of others," says Nuzha Ebrahim, founder of Kuckeliku. In an endeavour to retain the essence of these interactions in a post-pandemic world, Kuckeliku Breakfast House exists in partnership with Art and Charlie, an art consultancy that seeks to increase people's engagement with visual art. "While conceptualising the space, I was certain I wanted there to be a strong influence of art and culture in the space," says Ebrahim. The aim was to bring art out of its conventional setting and into a more accessible space, thus driving conversations into crowds of people who may not have otherwise been exposed to such experiences.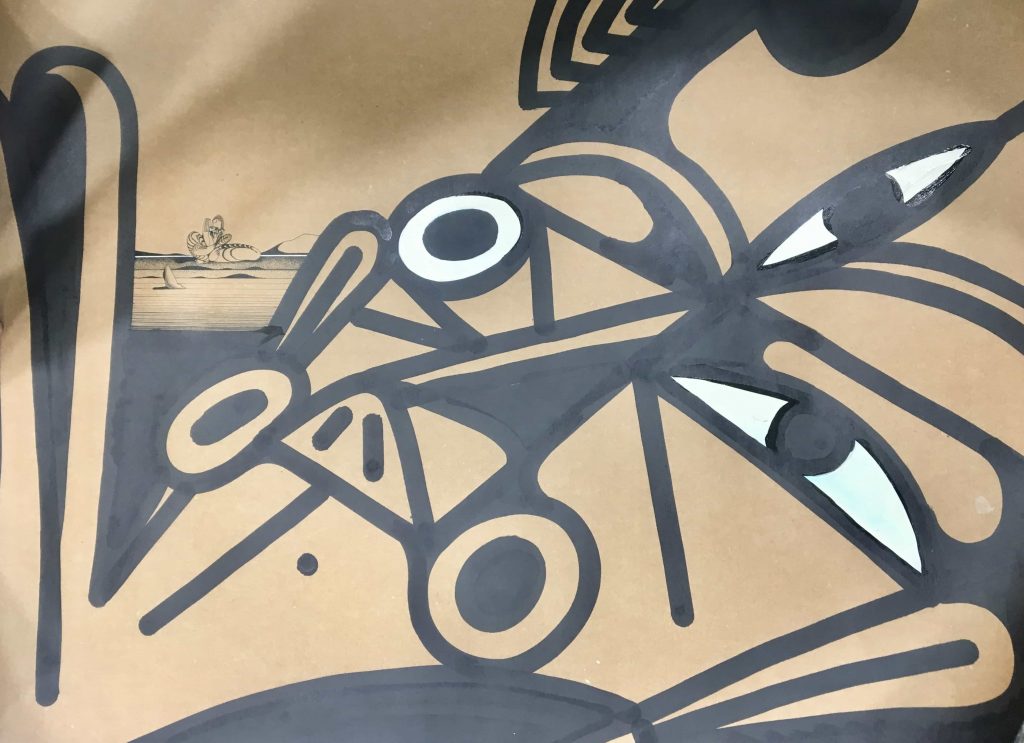 Their first curation is a solo show with Sajid Wajid Shaikh, a self-taught artist constantly challenging the boundaries of shape, form, colour and line in an effort to create innovatively, and often meta visual languages. Titled Tasawwur, Shaikh's show at Kuckeliku Breakfast House is an oeuvre of older and recent works that reflect his ongoing study of the subconscious and the seemingly limitless bounds to human imagination. Across an array of styles and experimentations, he bares his anxieties and vulnerabilities onto paper to explore the contrast between their latent and indiscernible, yet ubiquitous existence in his life. This show will be on display until March 2021.
Seeing as both Art and Charlie and Kuckeliku are female-run businesses, following this exhibition, they aim to consciously curate the space to be an echo chamber for more female voices and artists.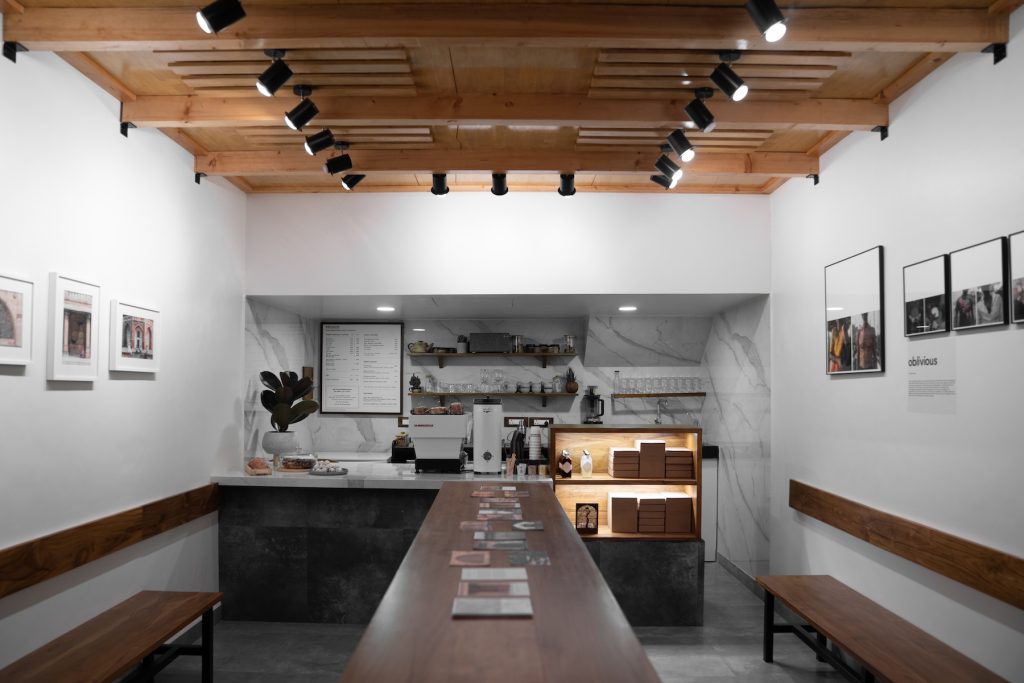 After having completed a year at their flagship space in Kala Ghoda, Method has launched its Bandra outpost which is a gallery with an experience. "The vision for Method has always been to relinquish the idea that art and the spaces that showcase it should have boundaries or guidelines," says Sahil Arora, founder of Method. The experimental gallery's approach has always been fluid, ready to follow or build based on new interests and the movement of art, even expanding to include experimental music streams and open mics. An extension of this all-embracing perspective, Method Contemporary Art and Treats, Bandra has been set up in a café-esque layout with a charming outdoor space, a barista serving speciality coffees, coolers and Italian confectionery.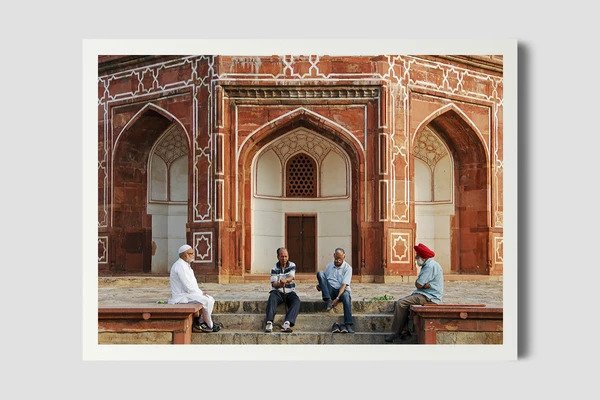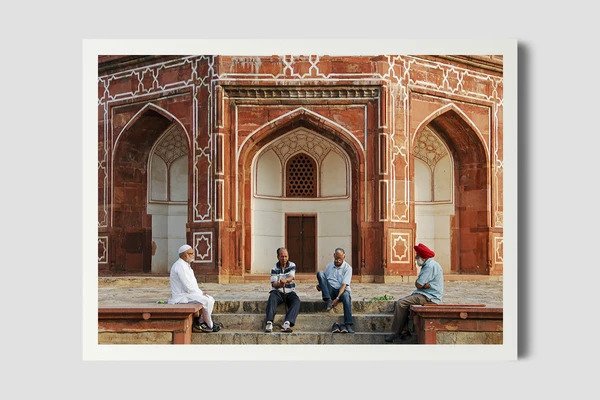 Method Bandra's first art showcase is titled Double Exposure, featuring the works of two photographers. Ganga-Jamuni-Tehzeeb is a photo series by photographer Aaran Patel which seeks to document societal change while exploring the complex question of value in relation to personal and national identity. Oblivious by Linesh Desai points to how a surface level view of things allows the photographer to maintain a certain sense of detachment from his subjects and surroundings, leaving him to focus on that which matters the most – the design of a photograph. Double Exposure is on display until the 17th of December,  following which the space will showcase the work of eight emerging Indian artists in an exhibition titled Plot Twist.