The Elegant Art of Gift Giving, The Fragrance People – Sponsored
20

Sep

'16

11:31 pm

by

Crew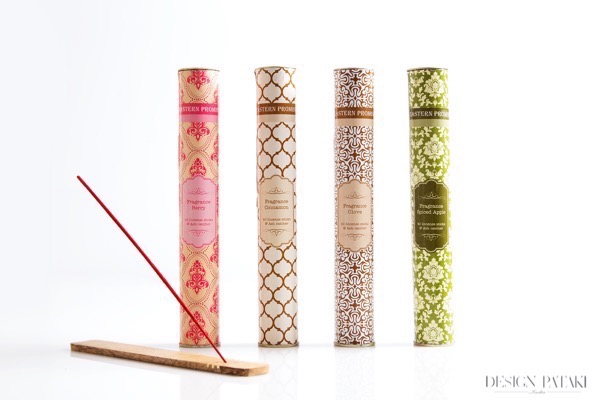 The Fragrance People is the new aromatic company, with everything luxe and get this, each piece looks as good as they smell. From bespoke fragrances, coveted candles and sumptuous bath and body care. Every experience is designed to pamper and leave you with a scented memory.
They are the perfect accent to create a spa-like experience in any room of the home. Especially the bitter rose and sea grass smells, which have definitely stolen our heart. The beautiful packaged Ikat print candles are on our must haves this Diwali.
From the glass container that the candle comes in, to the unique scents inspired by nature's wilderness, it makes for a perfect gift for your loved ones or a soothing accent for your home. They make use of beautiful soft natural colours and some of the freshest aromas out there like fresh cut roses, midnight jasmine, lavender fields, lemon grass, sandalwood and a few more.
They are classic in design but be warned, they are known to be addictive. Once you get a whiff of these, you may never go back.
If you haven't yet tried these, don't wait any more!!!
Where: The Fragrance People
293, Dhanmill Road, Chattarpur,
New Delhi, 110074, India
Tel: +91 97177 50750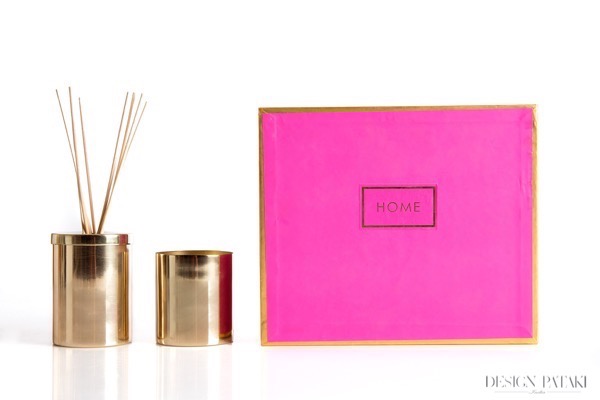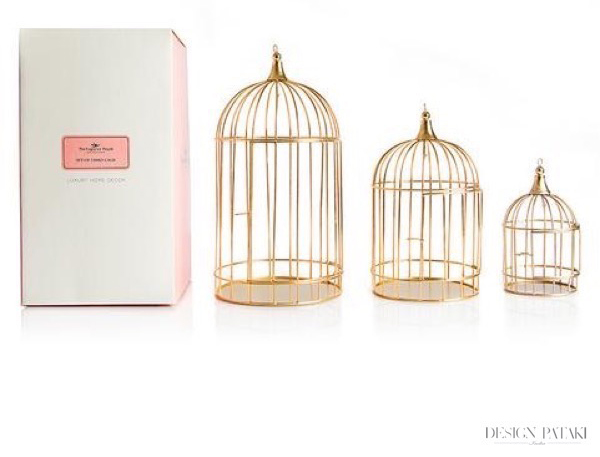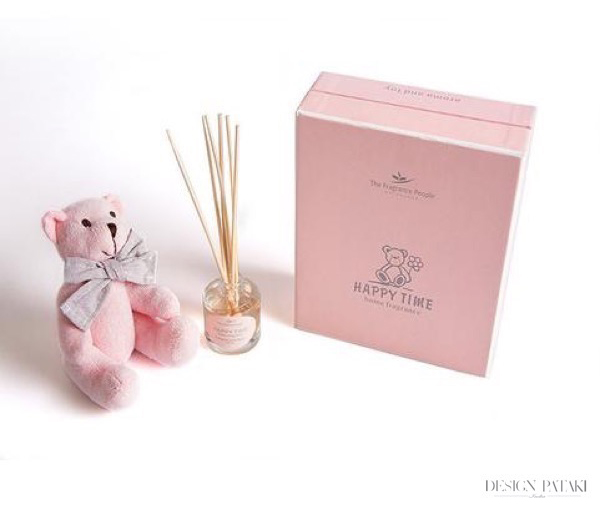 Photographs courtesy The Fragrance People.