The Frieze Art Fair, 2016 – The Pataki Review
10

May

'16

11:29 pm

by

Crew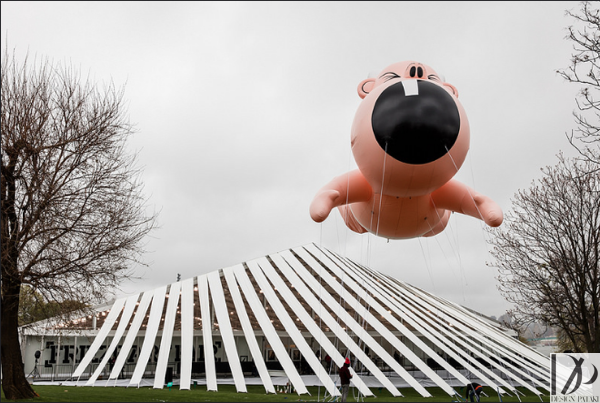 The Frieze Art Fair, as reviewed by us each year, gets more and more interesting. Held in New York and in London, it is an amazing resource for contemporary art and culture. The fair is very clearly defined giving art and design lovers every bit of excitement anticipated. Interestingly this year, India has little bit of a role to play in the fair. Jhaveri Contemporary, Project 88 and Nature Morte are the three Indian galleries which have been chosen to showcase.
As we did the rounds, the interaction with the pieces was incredible. Today art is no longer just a visual you would stand afar and stare at, it has become an experience. A sensory experience which includes sounds, touch, smell, emotion all of it! We've put together the slideshow of the pieces that really had us gaping. Though we must say, our number one piece, hands down was the inflatable baby rising above the tent. Just floating away unobtrusively, but adding so much whimsy and interest, it draws you to the tent. The 'Batman' baby by Alex Da Corte, is known for his naughtiness and has been called the Heir to Pop Art!
Here are our favourites from the fair, enjoy!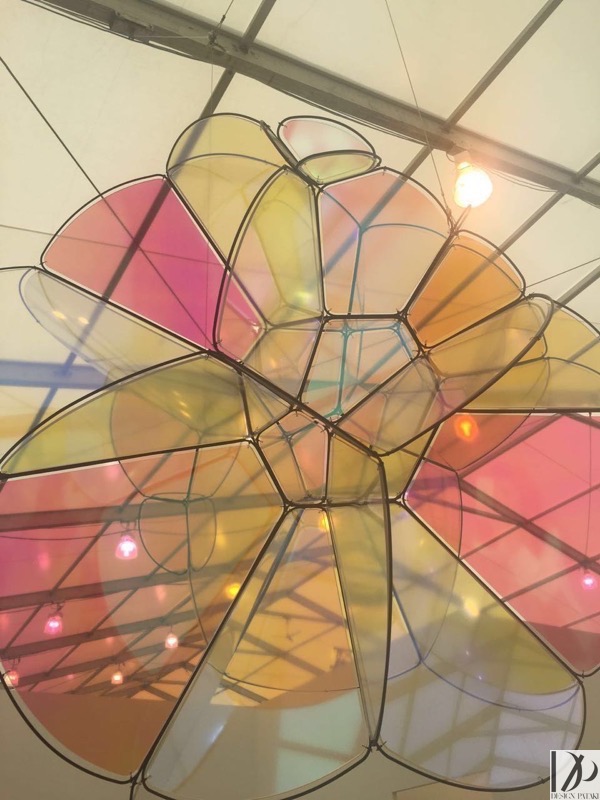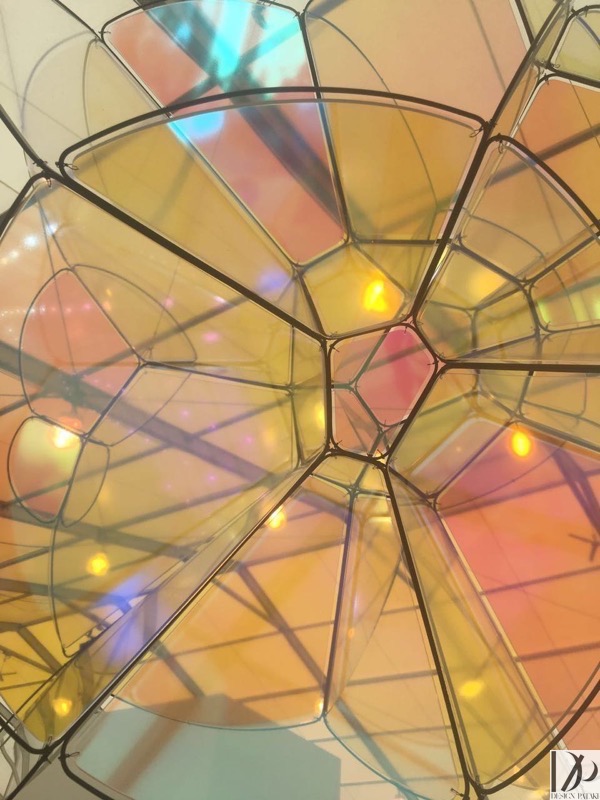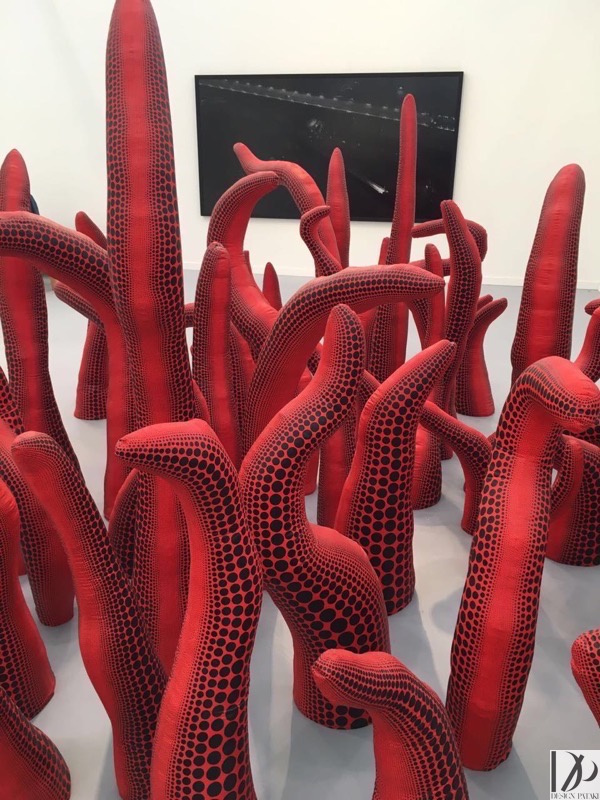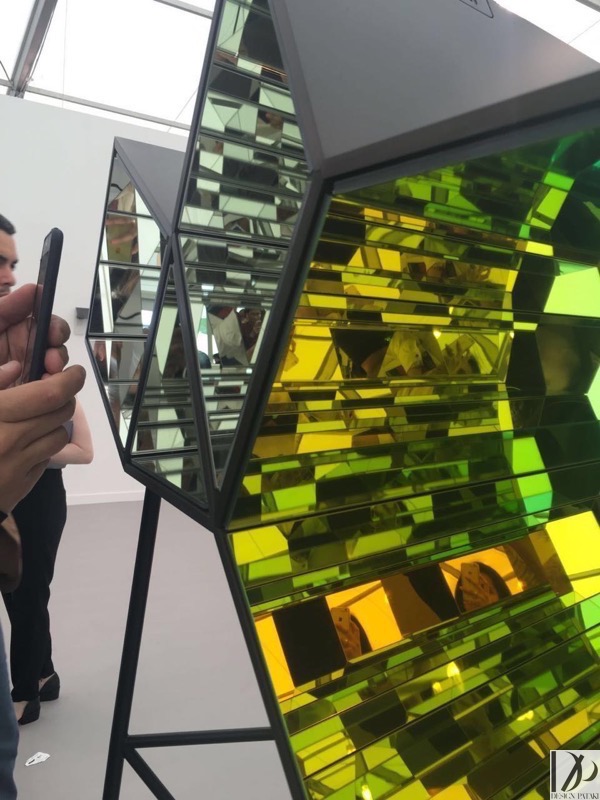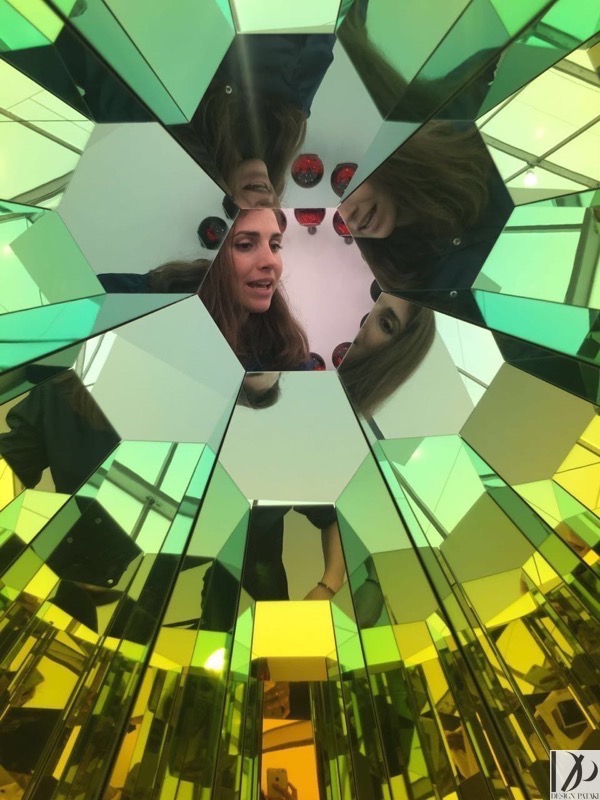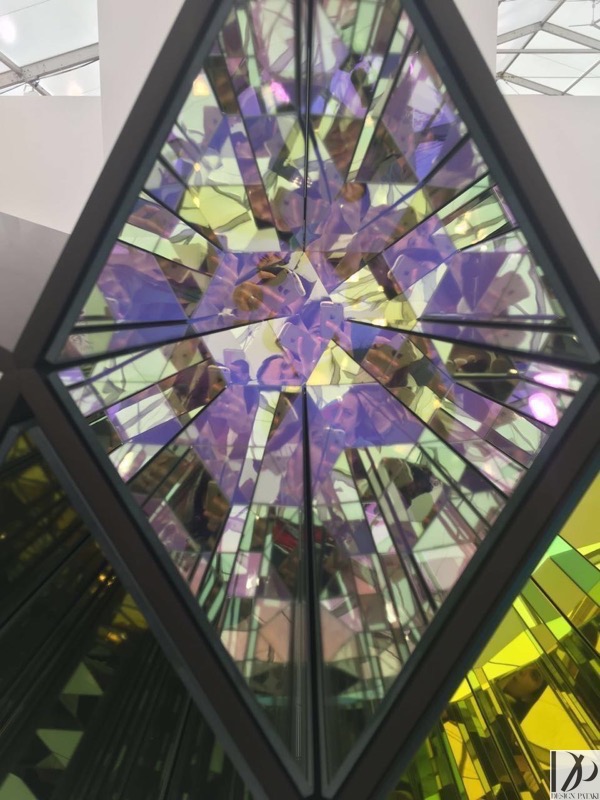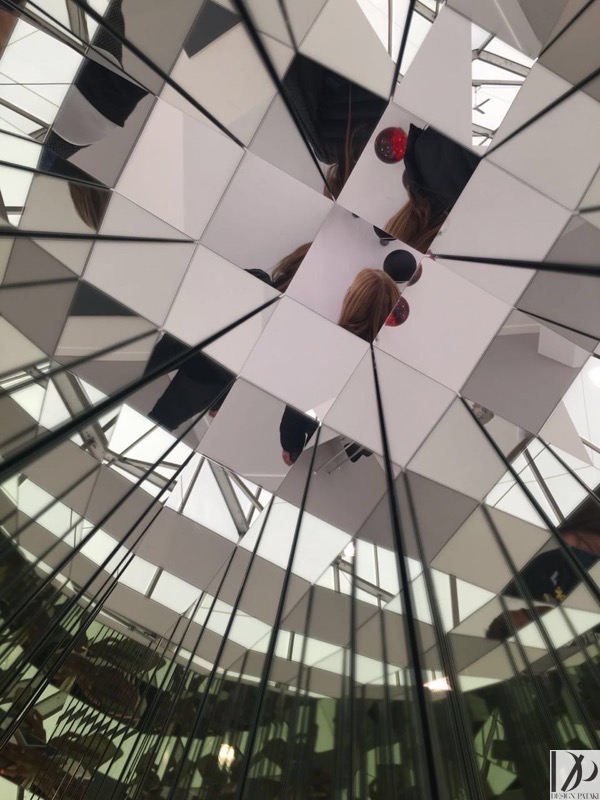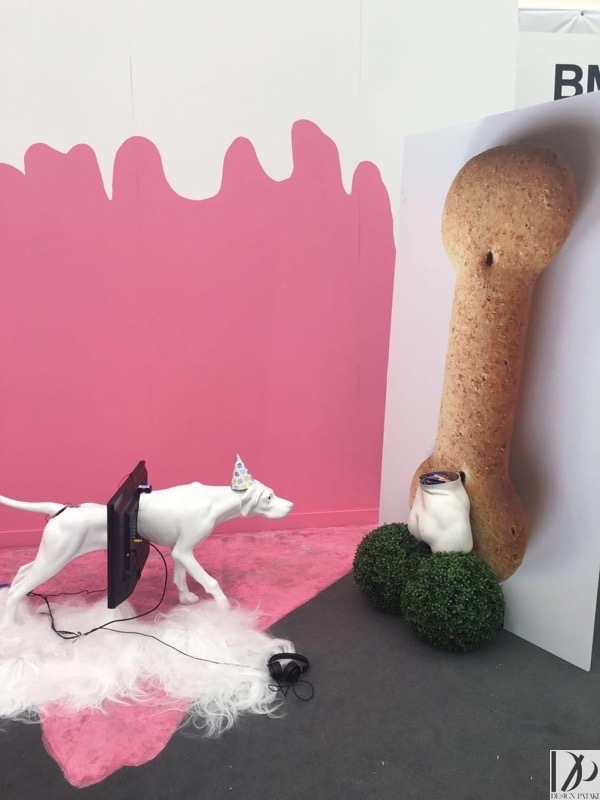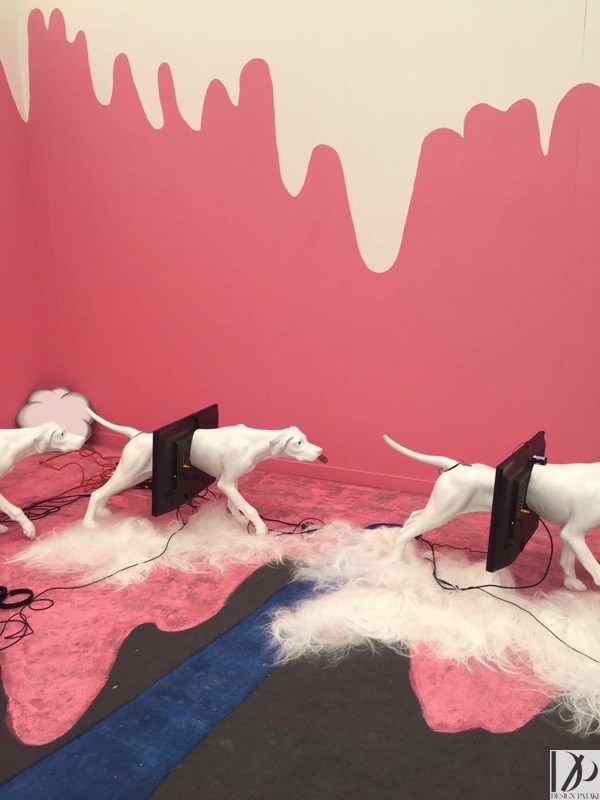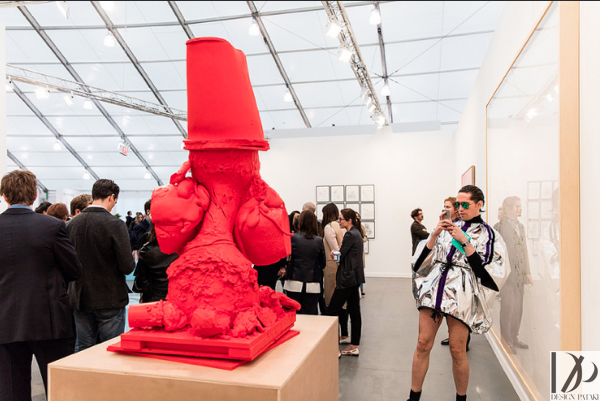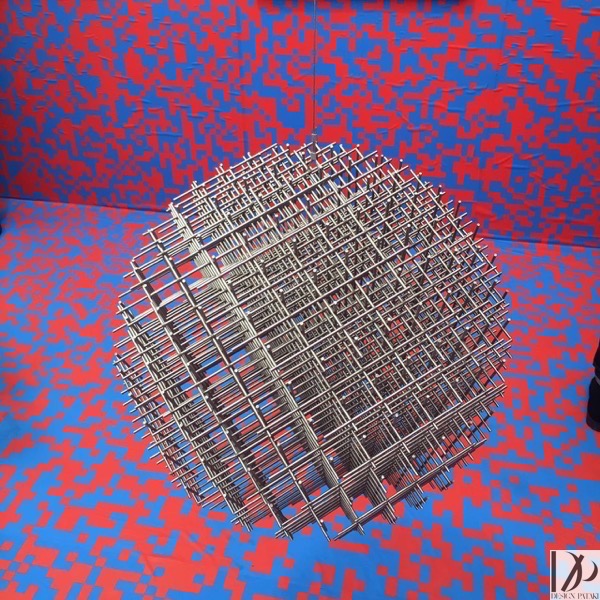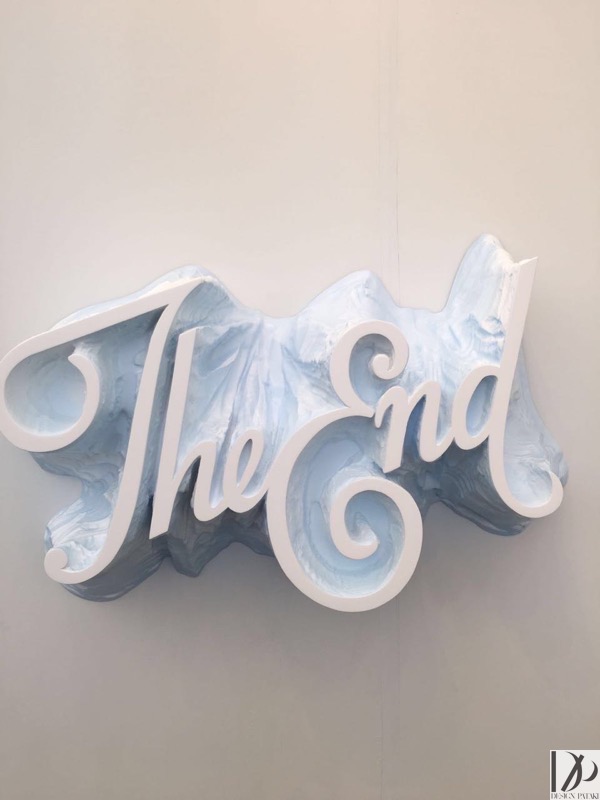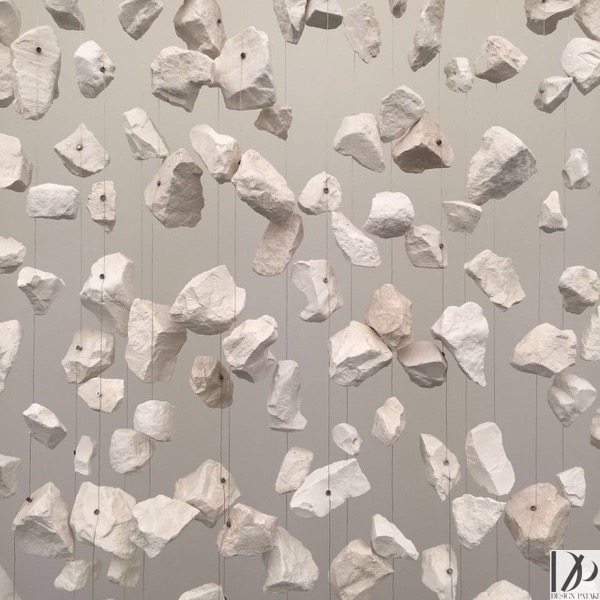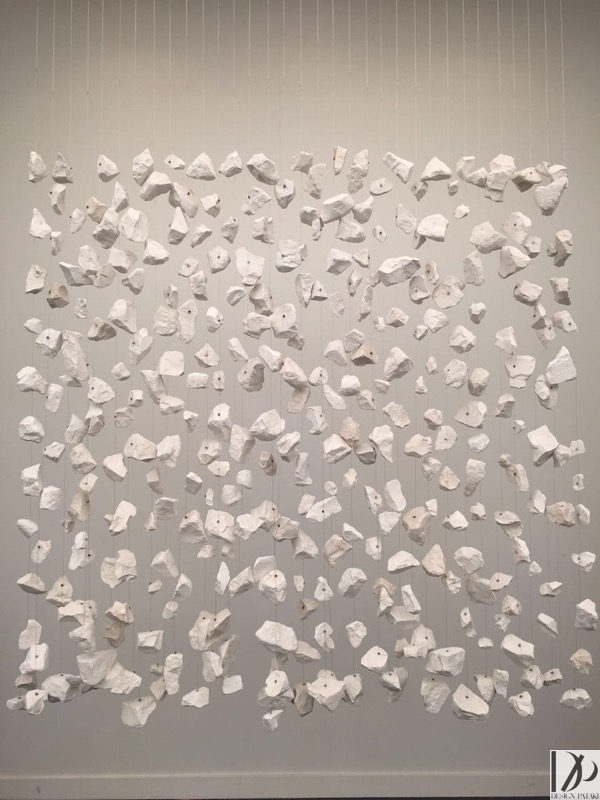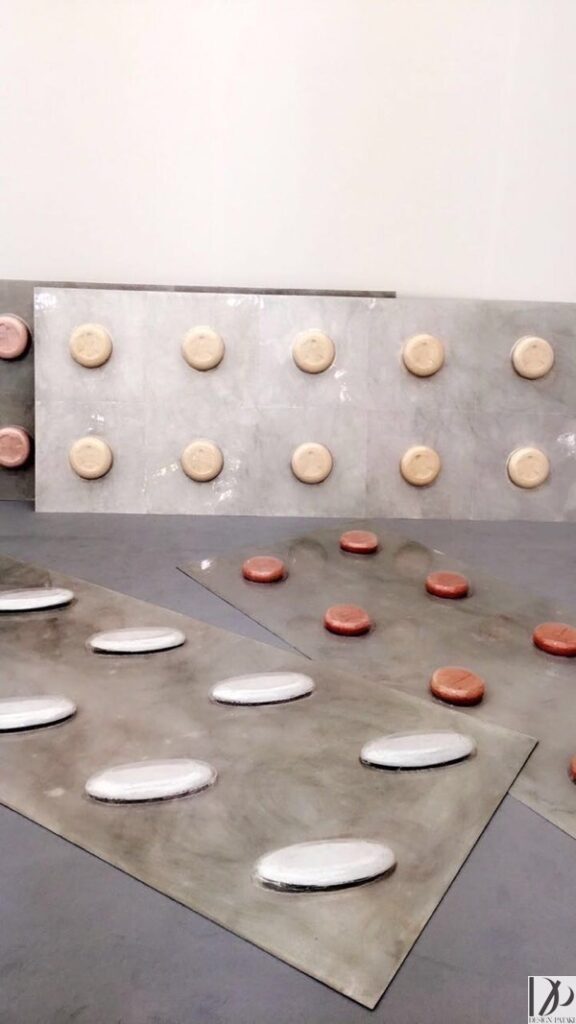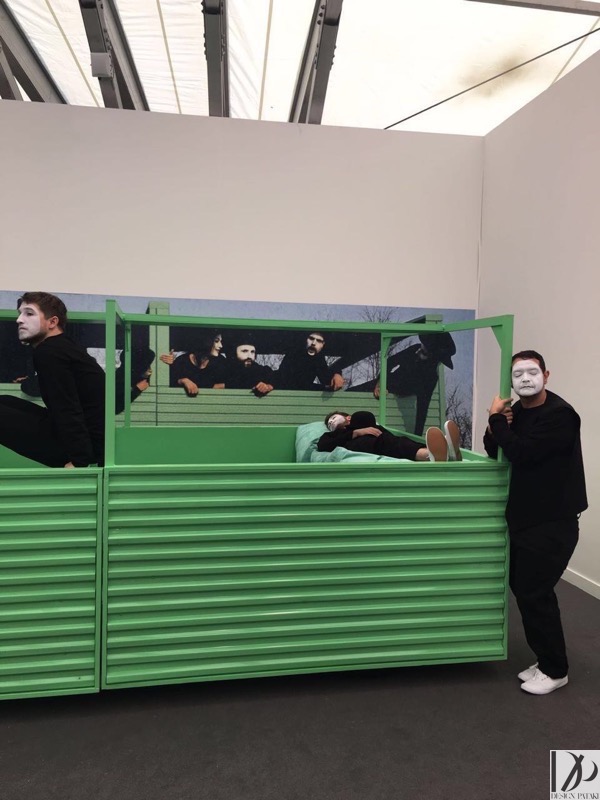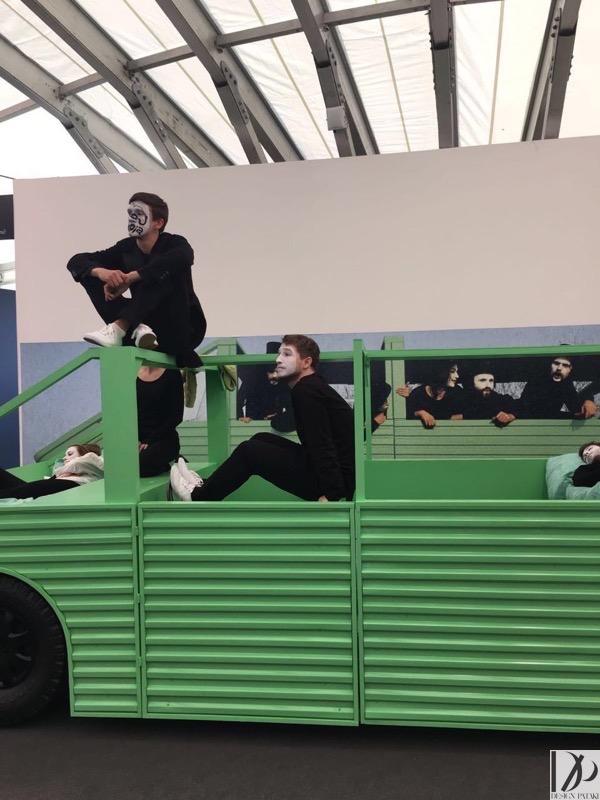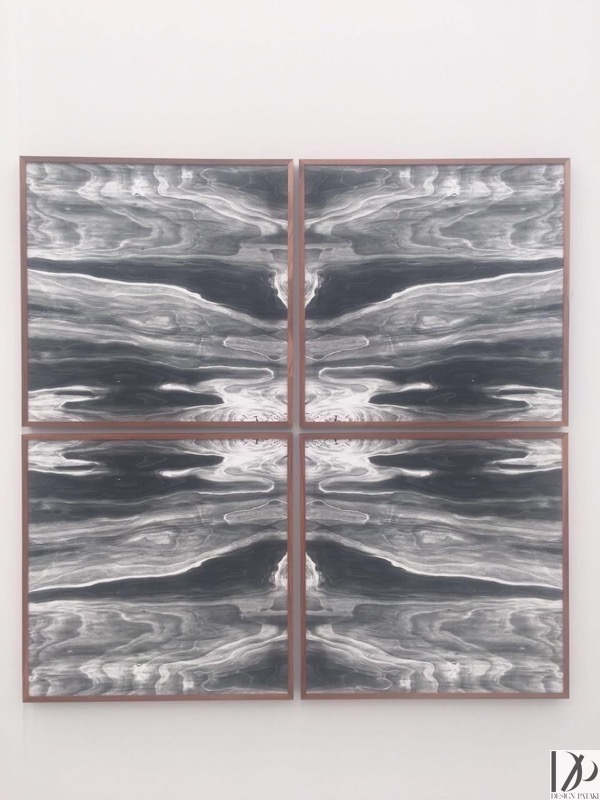 Photographs by Design Pataki