The Yoga Bag by Design Pataki
3

Jan

'15

11:00 am

by

Crew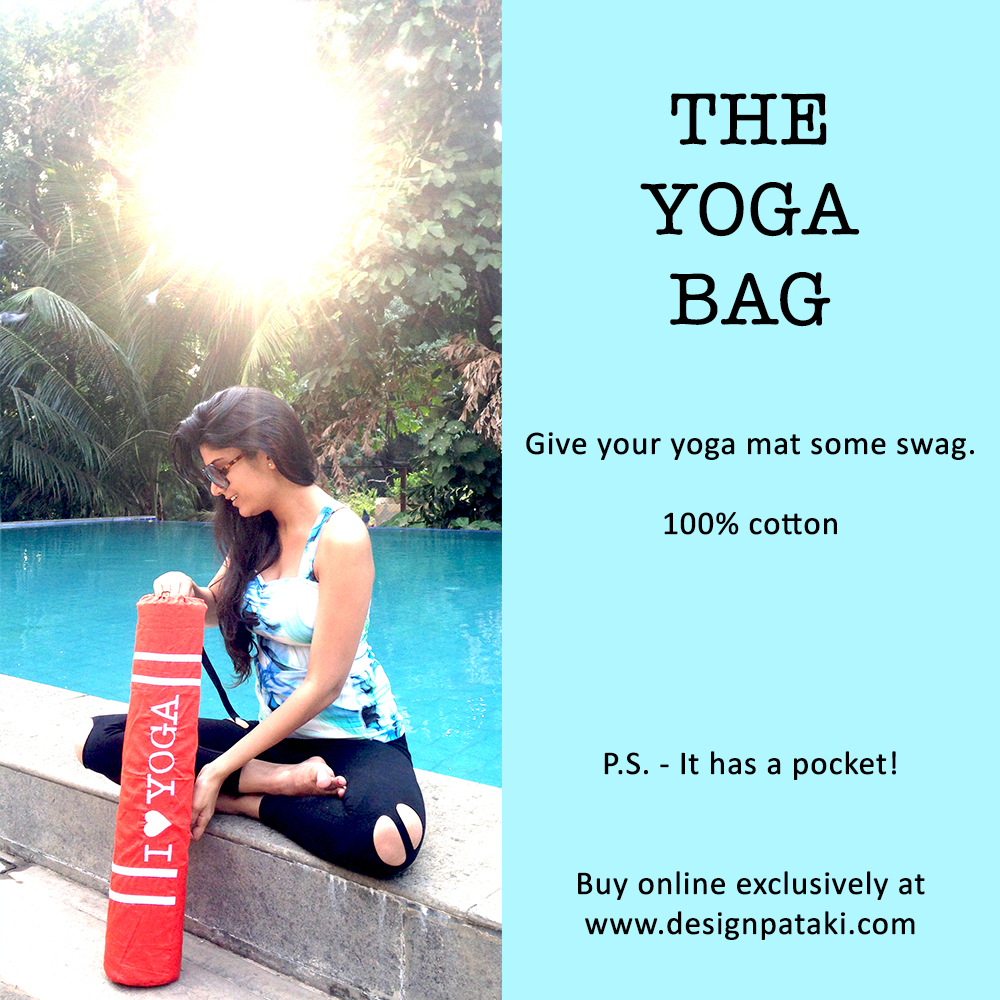 Im really excited to introduce 'The Yoga Bag'. The idea started like this, I would hate carrying my mat in my hand along with the the added struggle of my phone, keys, money, bottle of water etc… So we decided to design these adorable Yoga Mat Bags. They come in fabulous colours of Red, Blue, Green, Yellow, Pink and Black. Also to solve the key and phone dilemma we have designed a small pocket to hold exactly that. So you can go completely handsfree for your next yoga session. Extending our Monogram line, you can have these personalised to your name in our various font options.
We hope you love them as much as we have enjoyed designing them!
Shop 'The Yoga Bag' exclusively on Shop Design Pataki.