Three Circular Design Studios Paving The New Way Forward
8

Sep

'20

9:30 am

by

Litty Salas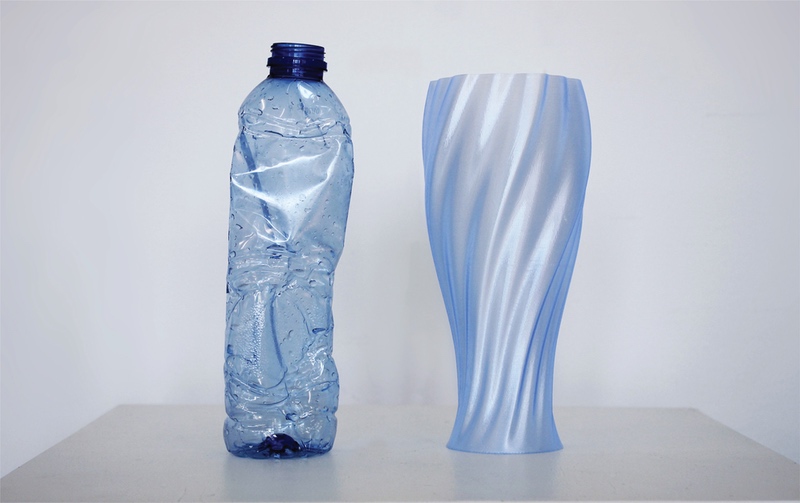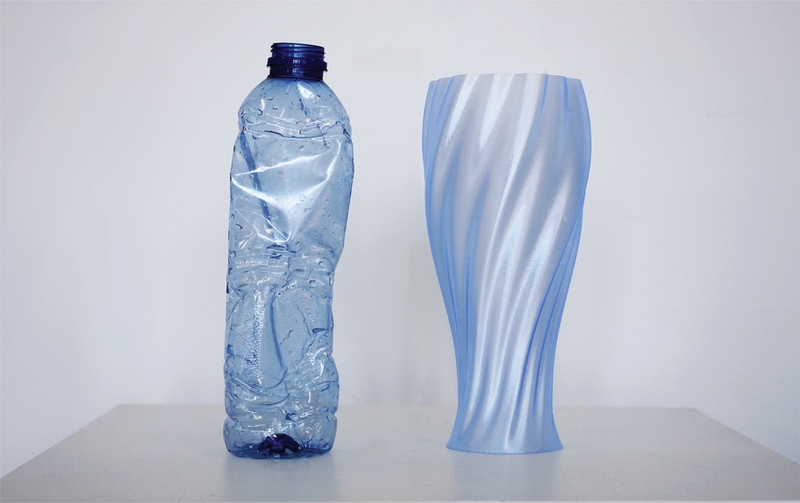 Sustainability has long outgrown its place as a mere buzzword. Environmental awareness is steadily seeping into our collective subconscious and influencing lifestyles. One of the more observable indicators of this shift has been the increase in the number of design studios that operate within the tenets of a circular economy. Encouraging a closed loop of production, a circular economy ensures that every bit of material in a manufacturing cycle is repurposed. 
Over the past few decades, the journey to minimise waste and pollution centred on a reduce, reuse, recycle policy. However, that still relied on a take – make – waste system, a linear form of manufacturing, which produced tonnes of waste The 3Rs were just a temporary solution to an exponentially growing problem, and the solution to that was not to focus on the consumer but to change the system of manufacturing – make it a closed loop of production. By constantly ensuring that material waste and overused resources are recycled to make more products, circular design aims to turn trash to treasure. With this strategy looking to shape and challenge the modern lifestyle, we spoke to three studios that endorse, ensure and encourage circular design.
1. Better Future Factory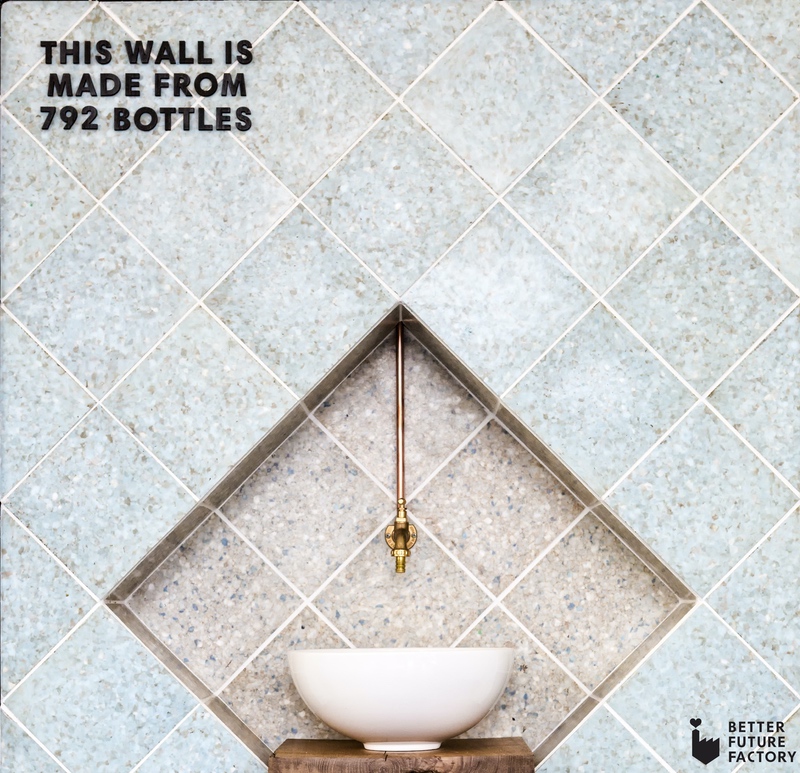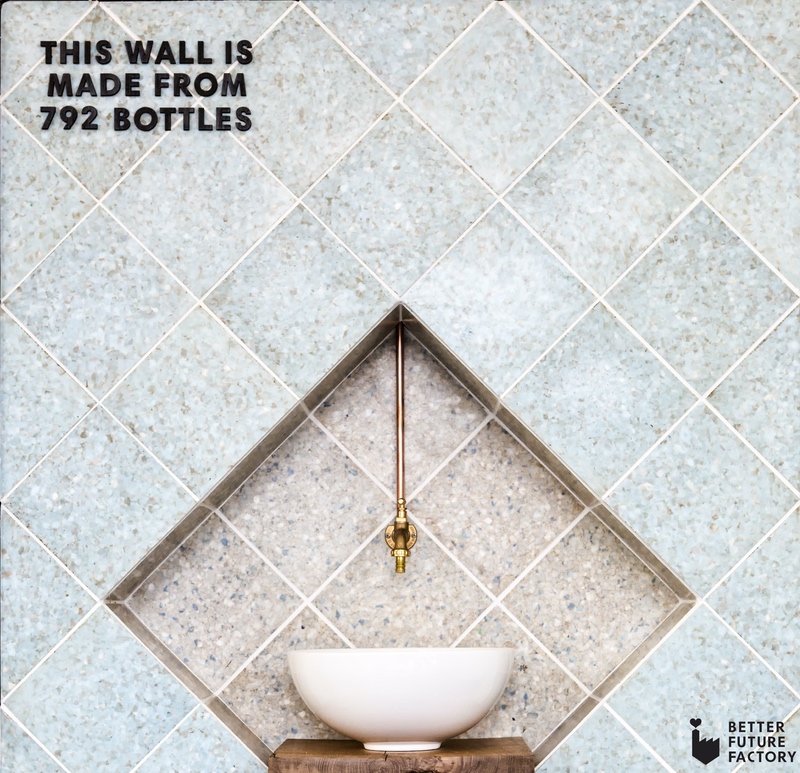 Better Future Factory is a sustainable design studio based in the Netherlands founded by Laura C Klauss, Casper van der Meer and Bart Bleijerveld. This team of Imagineers, designers and engineers collaborate with companies to recycle plastic materials by turning them into meaningful products. An inherent curiosity of plastic as a material coupled with the infuriation at the overflowing plastic waste is what motivated them to start their collective practice. Better Future Factory helps companies switch to more sustainable uses of plastic which in turn initiates them into the circular economy for plastics. Working with brands like Unilever, Hema, Pelican Rouge and many more, they have been successful in translating and introducing many of their resources into the loop of circular design. They believe that plastic as a material is not used in the right way and holds the potentiality of very versatile material. To understand this, one needs to envision its complete life cycle and the one after and so on. We spoke to Casper Van der Meer about what they do and achieve with their studio.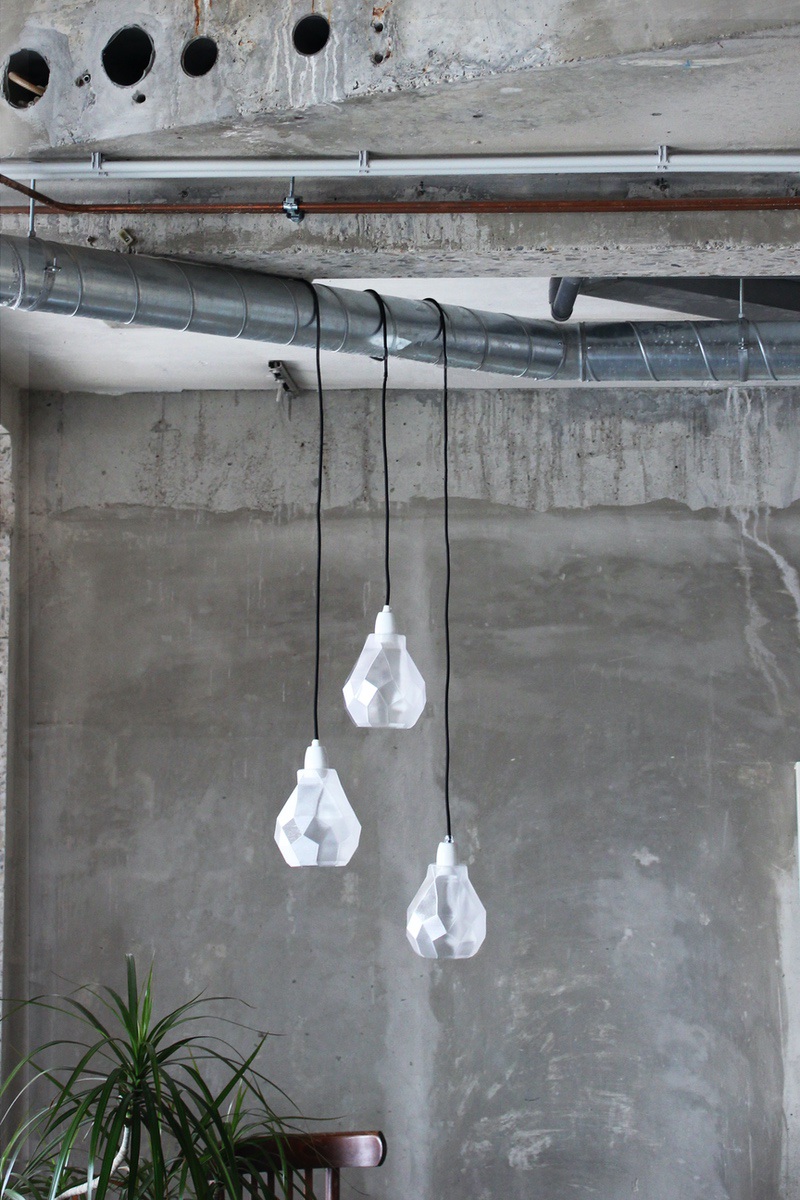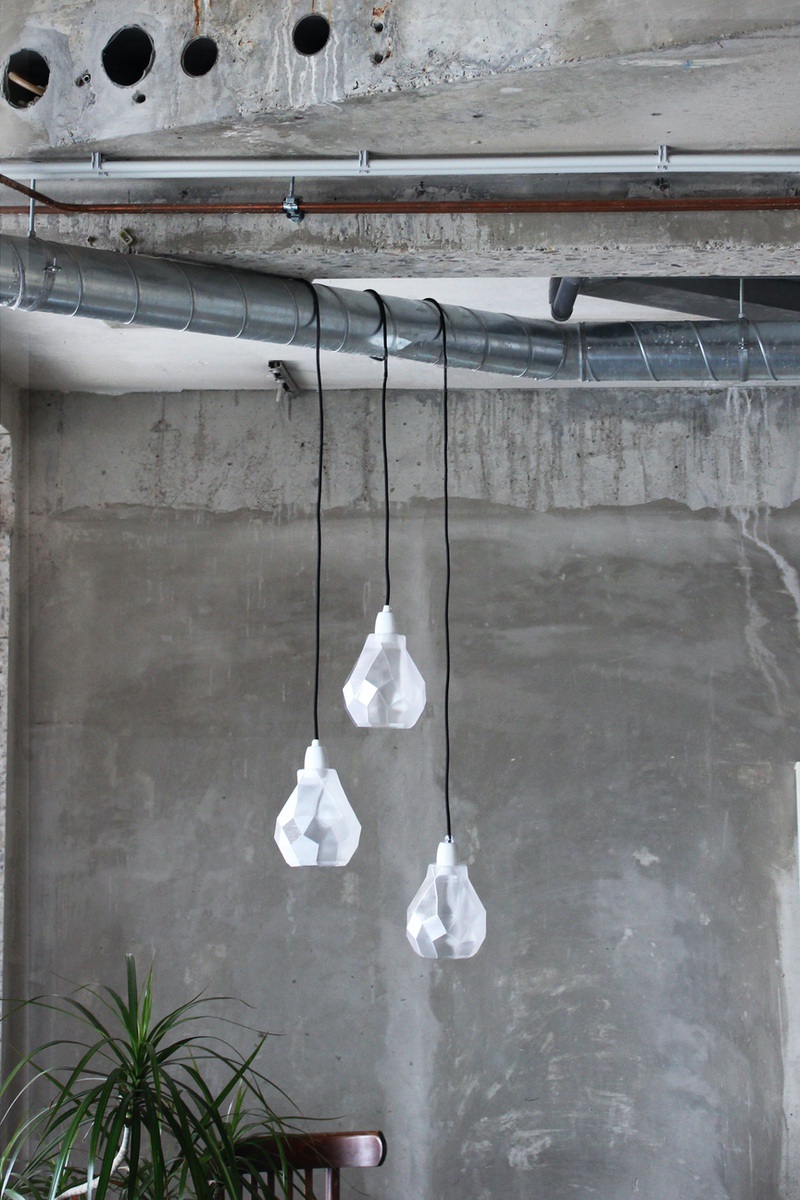 Design Pataki: Could you tell us a bit about the design process? How do you envision what the recycled materials could potentially be?
Casper Van der Meer: We help clients to make the switch to sustainable plastics and make them ready for the circular economy for plastics. Our process consists of 4 steps: gaining insight in their current situation of plastic use, getting in control by making a plastic strategy, based on this strategy we put it into practice by sustainable (re)design and engineering. The last step is engaging and inspiring your audience but also the people that work for this company. Becoming more sustainable can only happen if this is also supported from within the company.
Design Pataki: How do you treat the waste material out of any new products?
Casper Van der Meer: We like the challenges of what we call 'Outkast' plastics. These are plastic waste streams which don't fit into existing loops like recycling programs and are on their way either to landfill or incineration either due to the kind of plastic, the material combination or the insufficient quantity for starting a dedicated program. For this, we really use our plastic expertise and design skills and find new possibilities of working with plastic. For example, the coffee trays which are made of old coffee packaging. The material experiments with this multilayer plastic led to a unique plastic pattern and texture that could only be achieved by using waste from this company. We have developed a whole range of coffee products with this 'branded' plastic. People usually have a hard time imagining what things could be. By making these tangible products from a company's waste that people can hold in their hands and play around with, we see more engagement from employees and board members to work together as a company on their sustainable strategy.
2. Space10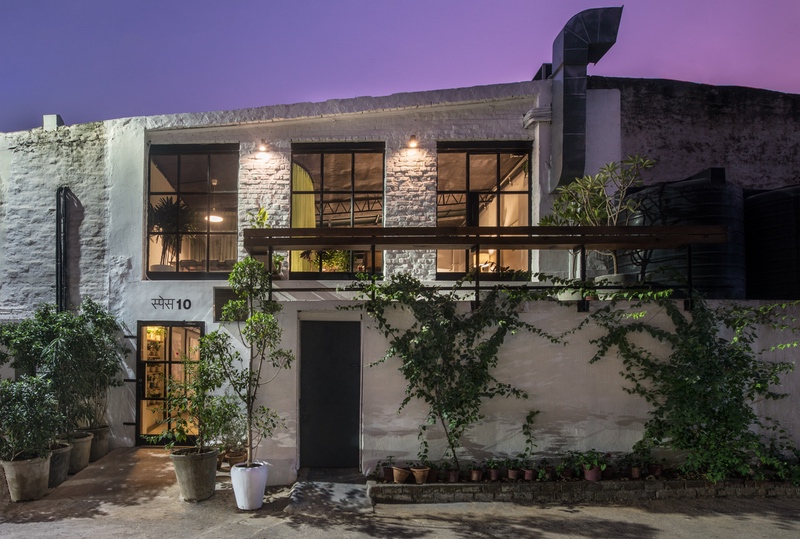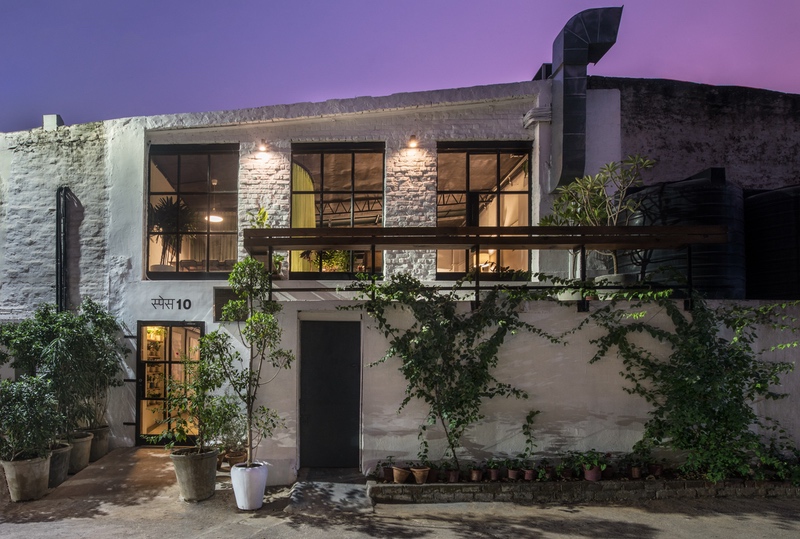 Space10 is a design and research lab dedicated and funded by IKEA, which helps the Swedish furniture company with its vision of creating a better everyday life for the people. They are an independent, self-governing body with studios and labs located in various cities from Copenhagen to London, New York, Nairobi and New Delhi. Space10 designs for circularity so that it encourages and enables self-sustaining societies. Their ultimate aim is to help create a better life for people without harming the environment. We spoke to Simon Caspersen, the communications director who gave us insights into the workings and ideologies of Space10.
Design Pataki: What inspires you to envision products for IKEA?
Simon Caspersen: Our focus is to explore solutions to some of the major shifts expected to affect people and the planet in the coming decade, so our inspiration comes from the major societal changes – the kind that is already affecting us and is likely to deeply change the lives of most in the future. From rapid urbanisation to resource scarcity, climate change, food security or loneliness, the world we live in is not short of challenges. And at the same time, we have access to unprecedented opportunities to address a lot of pressing issues, so we use the inspiration gathered from the big societal shifts to design potential solutions that IKEA can then scale and make available for the many people. This means we also focus on the most promising avenues of new technology such as clean energy solutions, spatial computing and digital fabrication to empower people in completely new ways. Our work is not for the IKEA we know today, but for the IKEA we envision tomorrow. SPACE10 is meant to challenge and inspire IKEA through research, concept development, prototypes, and pilots.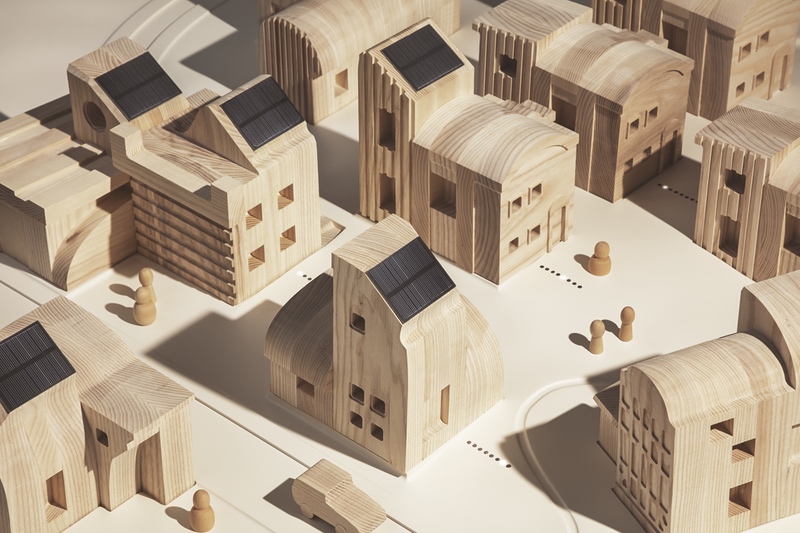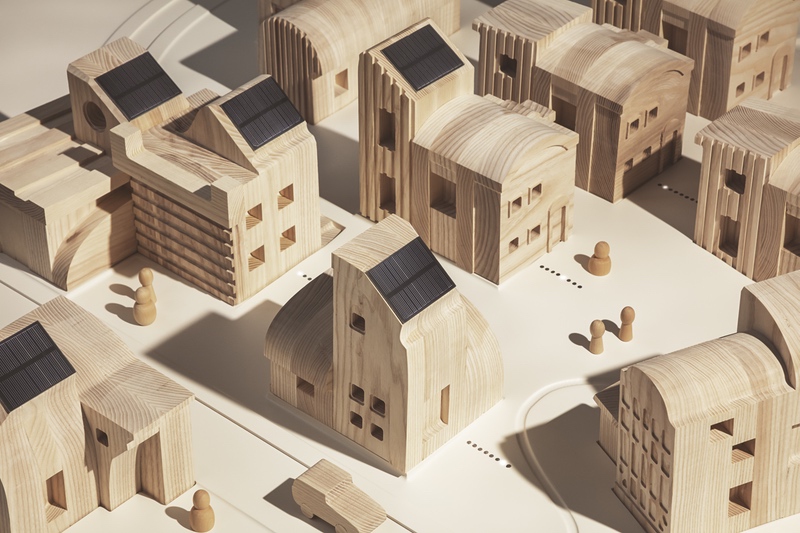 Design Pataki: Could you tell us a bit more about your design process?
Simon Caspersen: Democratising access to clean energy is an example of one of our ongoing projects, as around 1.2 billion people in the world live with limited or no access to electricity. That is our starting point wherein we ask  – what if IKEA could provide access to clean, reliable and affordable energy for people who don't have access to electricity today? Next step is to prototype solutions. We designed SolarVille as a first prototype. SolarVille is a working prototype of a miniature neighbourhood completely powered by solar energy. Built to a 1:50 scale, some households generate their own renewable energy using solar panels, while others automatically purchase excess electricity directly from the producer using blockchain technology. The result is a working model of a self-sufficient, community-driven microgrid where people trade renewable, affordable energy from one another according to their individual needs.
Then we share our idea and vision with the public. Involve our community. Exhibit the prototype. Engage experts and surround ourselves with people who are smarter than us. All of this is to diversify our perspectives and improve our ideas at an early stage. An example of an event was at SPACE10 Delhi where we exhibited SolarVille. These discussions inform our design process, so we can find the right way for IKEA to help democratise access to clean energy for the many people – especially for people who don't have access today. As a lot of these people have very thin wallets (or no wallets at all), as well as some, live in countries where IKEA is not present today, we also need to design new business models and distribution systems to make it truly accessible and relevant, so we still have a lot of work ahead of us.
3. Luna:Lab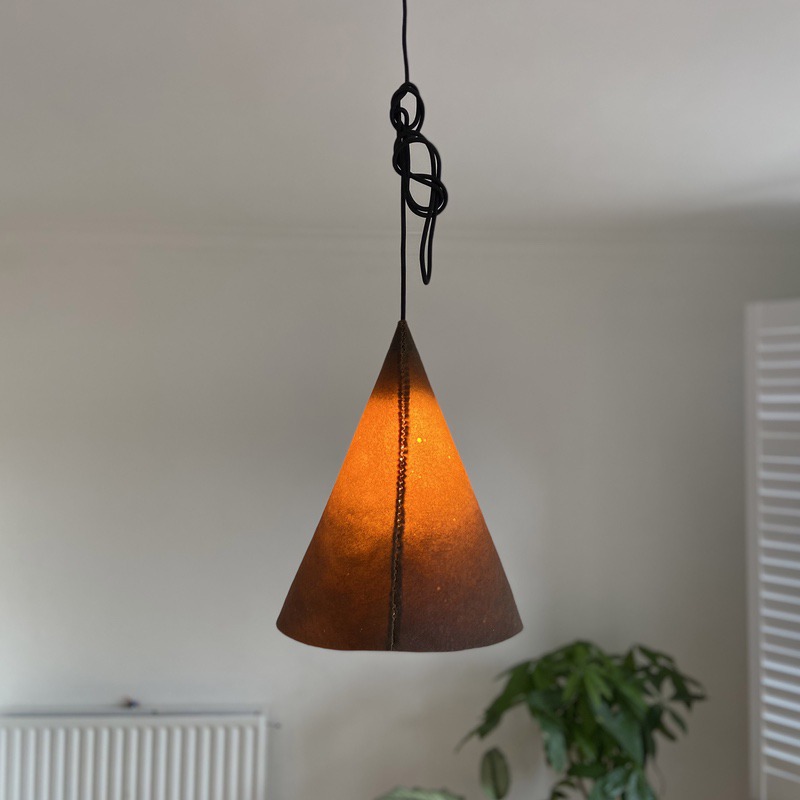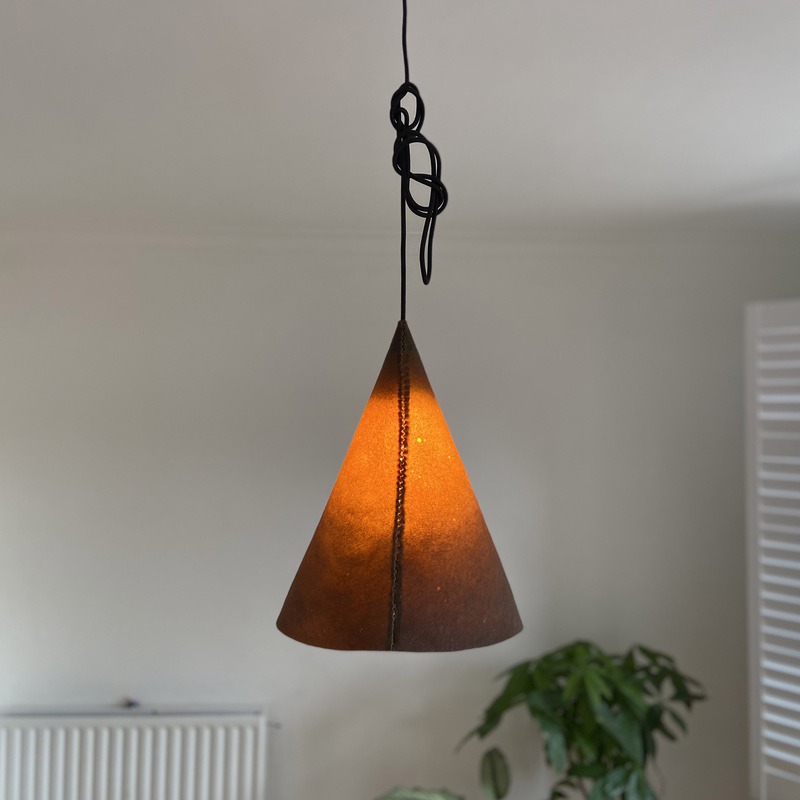 Luna:Lab is a circular design studio whose aim is to redesign and reimagine products, services and systems without any waste. Founded by Oksana Bondar and Nanna Guldbæk, the studio is based in London and takes natural fibres, raw materials recovered from industrial waste, and bioplastics, with the goal of turning them into regenerative materials. They are driven by the world's leading problems – excessive extraction, linear production, singular consumption and wasteful disposal and aim to reduce it with their innovations. Seeing potential in the large amounts of waste generated in the manufacture of beer, the studio was able to create new materials from beer waste. 
Design Pataki: How did you envision materials like the Pivoflex and Pivoboard created by waste from the beer industry? 
Luna:Lab: The creation of Pivoflex and Pivoboard came from an in-depth understanding of and experience working with the beer industry. Over the years, we have witnessed the production of vast amounts of waste by the industry. The breweries in London have almost no sustainable options of disposal, struggling with a lack of physical space for storing waste amongst several other issues. Considering us already being tied to the industry, we decided to solve this from a design perspective – and the initial phase was all about studying the raw waste material. We quickly realised that this waste material could be a solution to major sustainability issues the beer industry faces within the packaging, distribution, interior and space design – having our Pivoboard and Pivoflex replacing materials such as paper/card, plastic, MDF and chipboard. Besides this, the materials and our designs also hold a great scalability potential – having breweries all across the world adopting our technology and innovation means reducing cross-country transportation and achieving local production.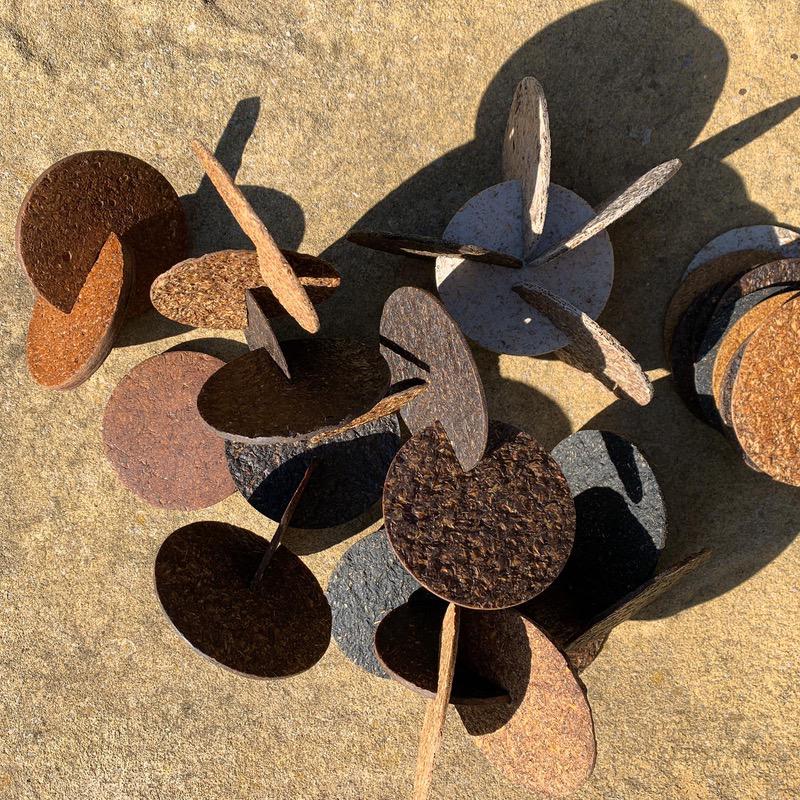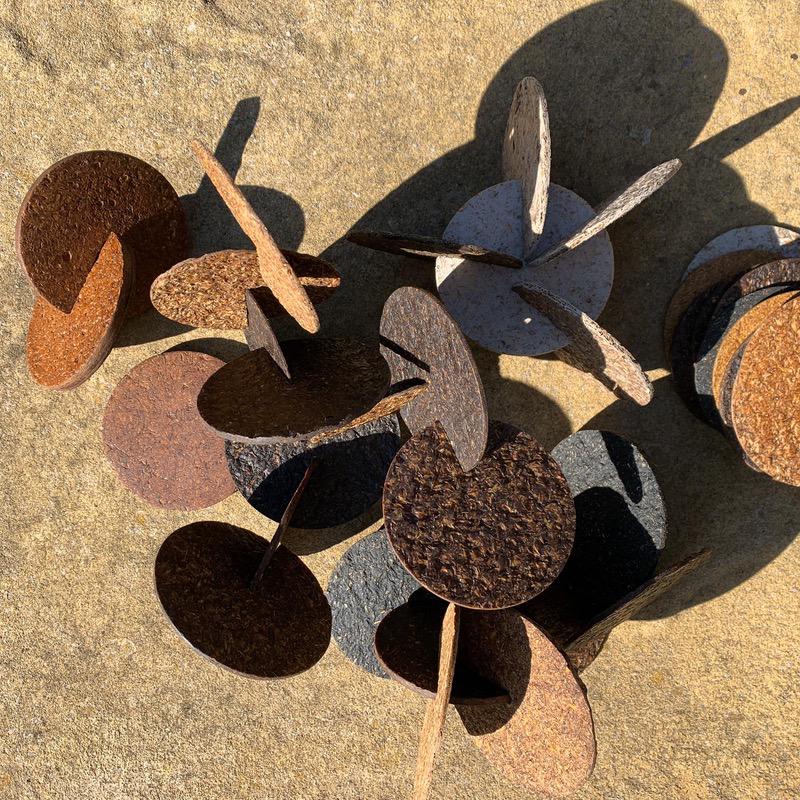 Design Pataki: Could you tell us about the products you have designed using these materials? Are they recyclable after extensive use or damage?
Luna:Lab: Our beer series currently consists of such products as coasters and single-use cutlery. Recently we have been developing bigger interior products with the first edition being Beer Glow – a lamp series created from Pivoflex. Beer Glow is designed with a zip-like fastening, allowing the 2D pattern to transform into a 3D shape, without the use of foreign elements (threads, rivets,  buttons etc), which we believe manifests the principles of regenerative, circular design.