Top 3 Decor Ideas for the Holiday Season, 2014!
23

Dec

'14

11:00 am

by

Crew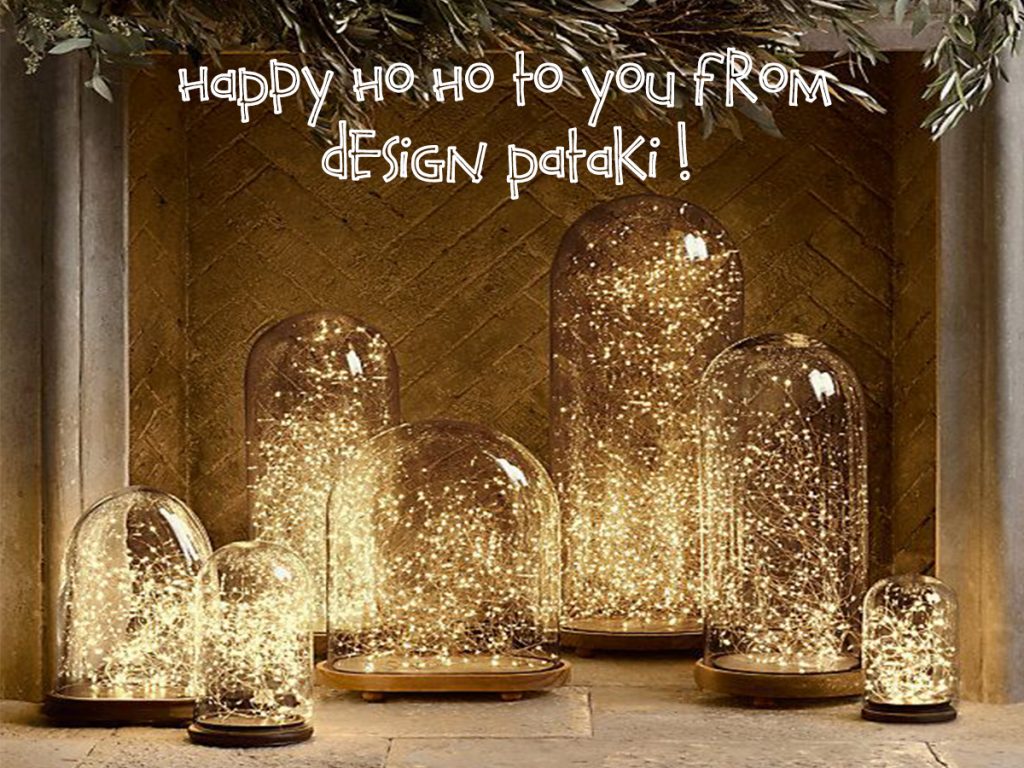 This Christmas we thought of the easiest ways to bring some cheer into your home keeping the hectic fast paced life in mind. Here are our Top 3 easiest and prettiest ideas to decorate with!
Number 1, the easiest and cutest idea of course are fairy lights. You get absolutely gorgeous ones on Hill Road or Crawford Market, Mumbai, from florals, twine balls to pastel color fairy lights. You can put them in empty jars or wine bottles. Drape them around shelves or together with wreaths. Play and just have fun with them.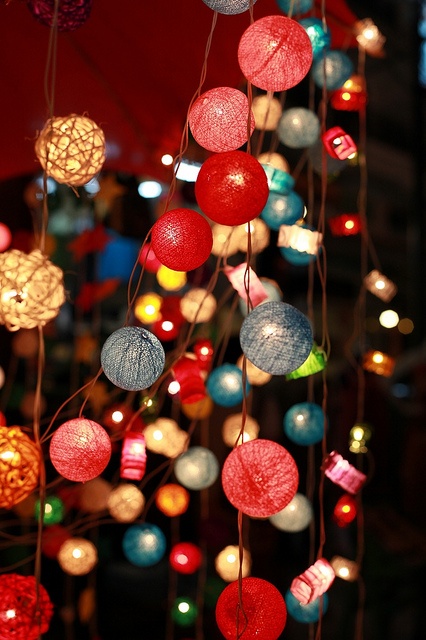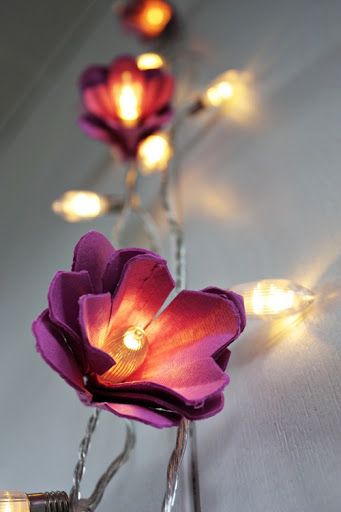 Scented Candles is a holiday must. Bringing dim soft light as well as setting the mood with some warm aroma. A mix between electric and scented candles is ideal. So you get enough light and not too strong an aroma. We love Niana's Christmas Collection, the smells are absolutely divine. Choose between Frosted Pine, Winter Spice & our favorite Peppermint Bark. 
What is Christmas without Poinsettias?! The stunning red plants which brings complete delight. Display the poinsettia in a bright part of your home, but not in direct sunlight. Don't forget that the large leafy petals (not really leaves) are sensitive to burning, especially from a window. Place them in tin planters like in the picture. We've saw adorable planters at Elan Home & Garden recently.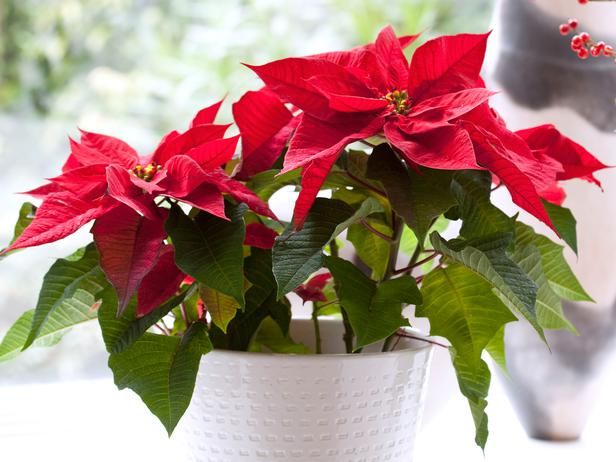 Photographs courtesy Niana, Elan Home & Garden & Pinterest