In the modern design world, if there is one name that is synonymous with innovation, it would most definitely be furniture giant IKEA. What perhaps keeps this Sweden based brand away from creative stagnation is their business philosophy – democratic design. According to which IKEA recognises five fundamentals as markers of good design – form, function, quality, sustainability and an affordability.
They present their ventures using this formidable formula to the world design community at an annual event called Democratic Design Days. Hosted in Alhmult, Sweden, here is where IKEA drops their' big news for the coming year, gives sneak peeks of their upcoming collections and products as well as reveals future collaborations.
"For me personally, to see the large effective steps IKEA is taking towards sustainability, was most important," says Design Pataki's Esha Gupta who attended the Democratic Design Days this year. "Everyone speaks of sustainability but to apply it in everyday use is the key factor. For example, it's remarkable how IKEA by 2019 plans on not selling any single-use plastic product!" confesses Gupta.
With IKEA all set to invade the Indian market this year, we are also excited to see how this brand with a 75-year-old democratic design legacy will bring to the country.
"I don't think that we're the kind of company that thinks okay now we are going to come and change India because for us it's more like, how could India change IKEA," reveals Marcus Engman, the head designer of IKEA in an exclusive interview. The brand which has done several thousand home visits in the country to understand the Indian design market will be launching its first store in Hyderabad this July.
When asked if IKEA will be interspersing its design model with Indian handicrafts Engman said, "Of course!  Though what I would love to see actually is how we [IKEA] could help out to raise the bar for highly industrialised thinking in India. Perhaps help start production which is super modest together with handicraft, because handicraft is a really important part of Indian heritage, as it is in Sweden as well." IKEA's commitment towards indigenous crafts is just yet another revelation of its unwavering commitment towards sustainable design!
At Design Pataki, we are lovers of quirky, bold design as much as we resonate with conscious and ethical products. So we decided to pick out our personal 5 favourite IKEA 2018 designs, projects and collaborations that are the best of both these worlds.   
1. The Woven Bench That Incorporates Modern Rituals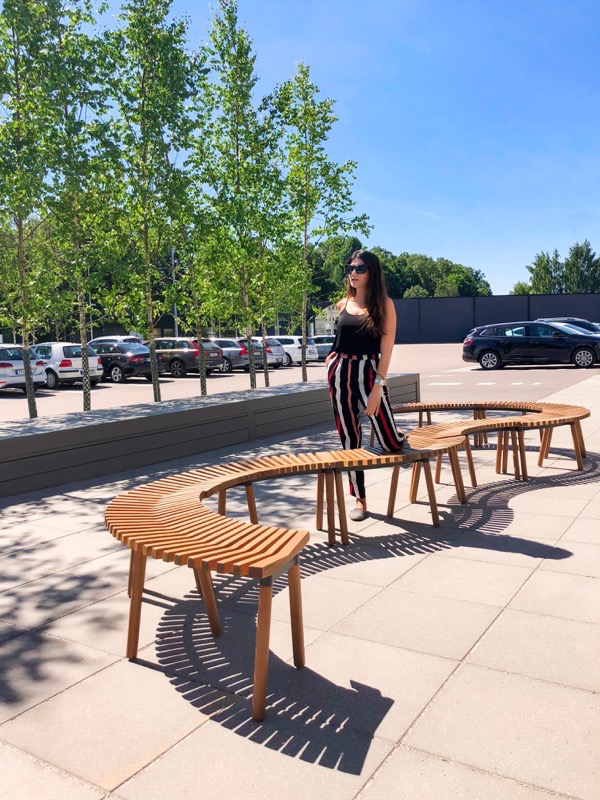 The Överallt collection that brings together ten designers from seven African countries, inspired by "modern urban rituals" — like woven baskets, benches and tables that draw on the intimate activity of hair braiding. The aesthetics of the collection which have been crafted by designers from various continents, as well as disciplines, is a seamless mix of bold tribal prints and the warm contemporary minimalism of Scandinavian design.  
2. The Nozzle Battling Water Scarcity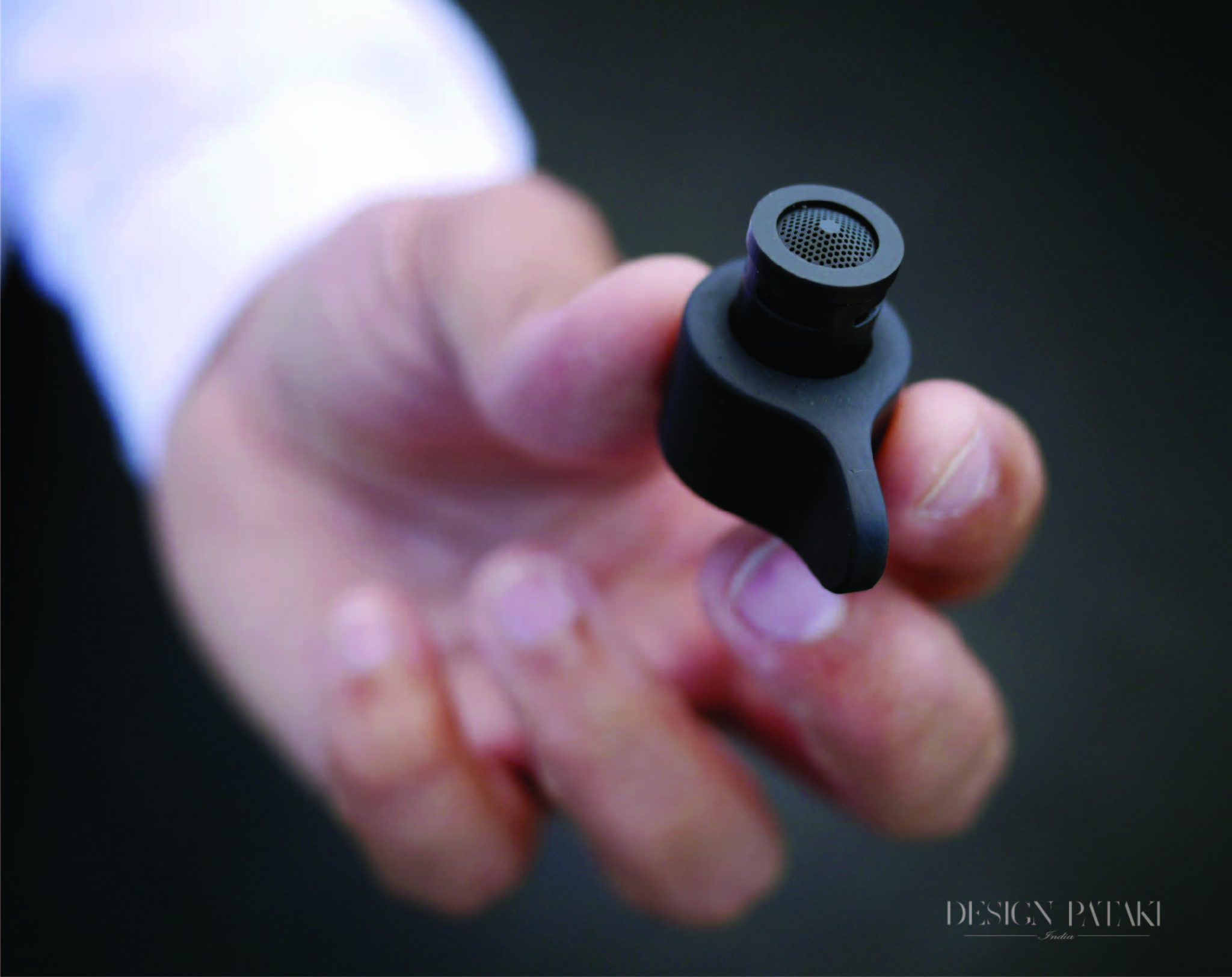 IKEA is partnering up with the innovative Sweden based start-up company Altered to make a groundbreaking water saving solution! IKEA will use Altered's patented technique and together develop an affordable water nozzle that can be fitted to all common taps and enable customers to reduce water use by over 90%!
3. The Self-Contained Party System
In collaboration with Swedish synth and audio company Teenage Engineering, IKEA will be presenting Frekvens – a turntable, speaker and lighting system. Teenage Engineering's Jesper Kouthoofd described the range with its stark Swedish minimalism and fun use of bright colours, as a self-contained party system that can be deployed at a moment's notice!  
4. The 'Keep Off' Art Rug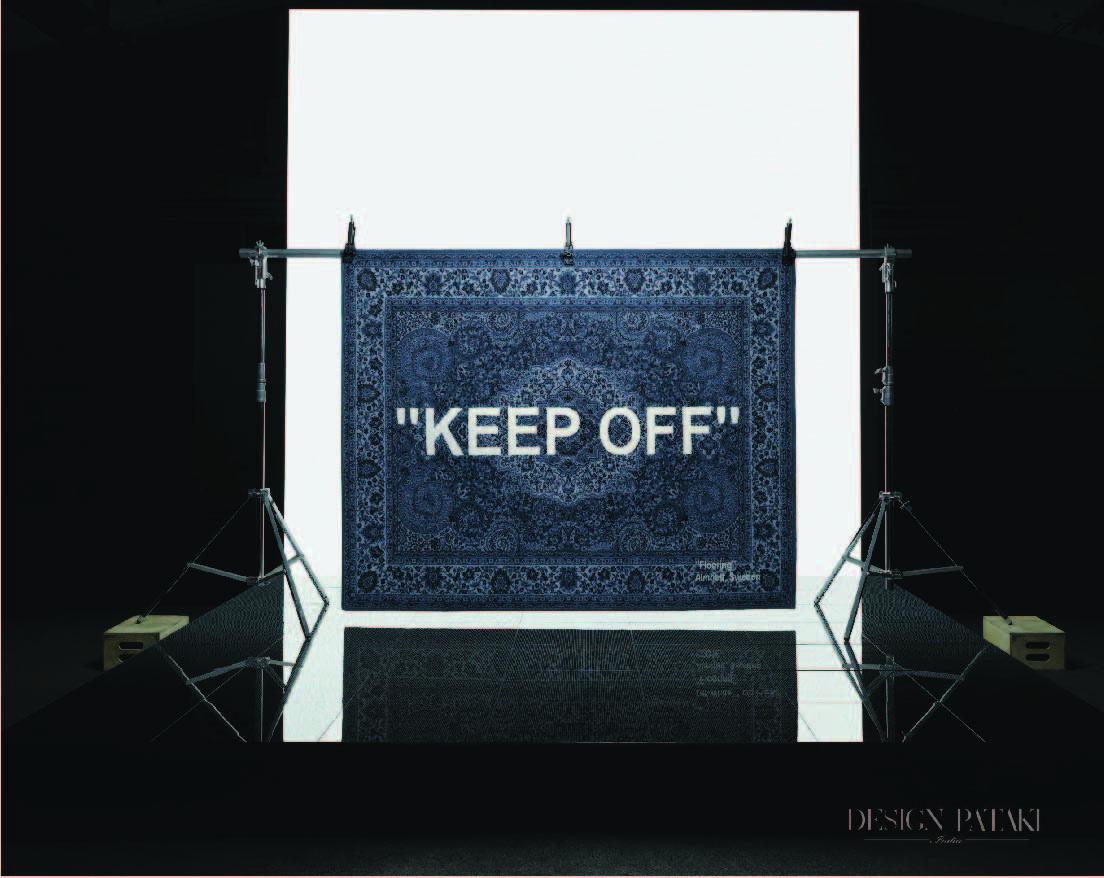 Created by IKEA's creative leader Henrik Most in collaboration with the hottest name in global fashion streetwear Virgil Abloh, this piece is quite striking.  The story behind the conceptualisation of this rug is that Abloh wanted an ironic take on the traditional attitude to furnishing where the living room is just a showroom, not somewhere you sit. The parental "don't ruin the furniture" kind of thing has impacted how younger people think of furniture today. It's part of the IKEA Art Collection which wants to break the notion that art only belongs in museums and galleries, and bring it to people's home while still sticking to the fundamentals of its democratic design.  
5. The Collection Creating Rural Jobs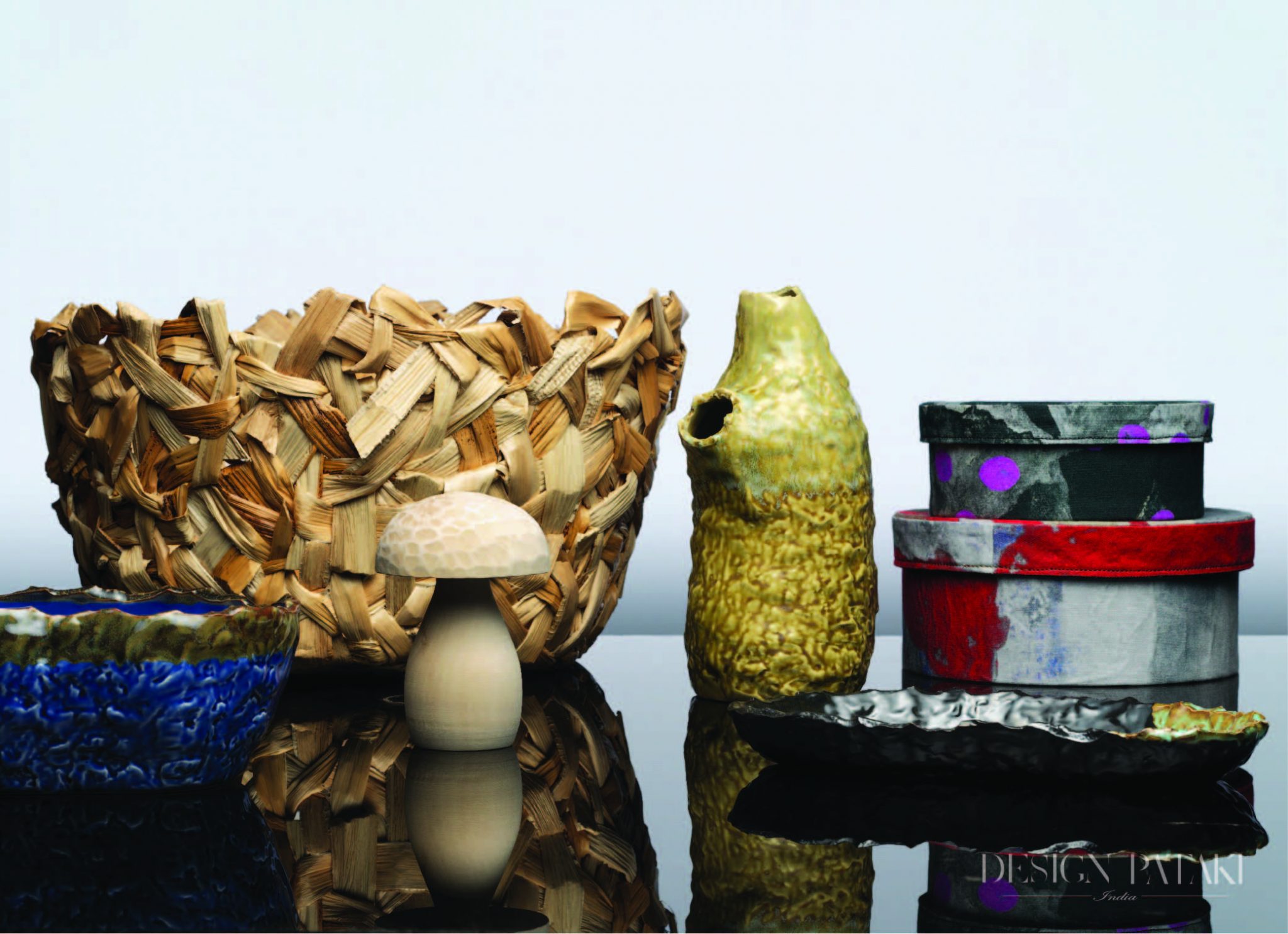 The Annanstans collection was conceptualised to create jobs. In an initiative by IKEA, Swedish textile designer Martin Bergström has collaborated with artisans from rural India, Romania and Thailand to design a range of handcrafted products from cushion covers to banana fibre baskets. The collection displays a contemporary mix of traditional handicraft with modern design.