A Tranquil Oasis – Raheja Exotica Madh Island
16

Jan

'19

9:30 am

by

Nuriyah Johar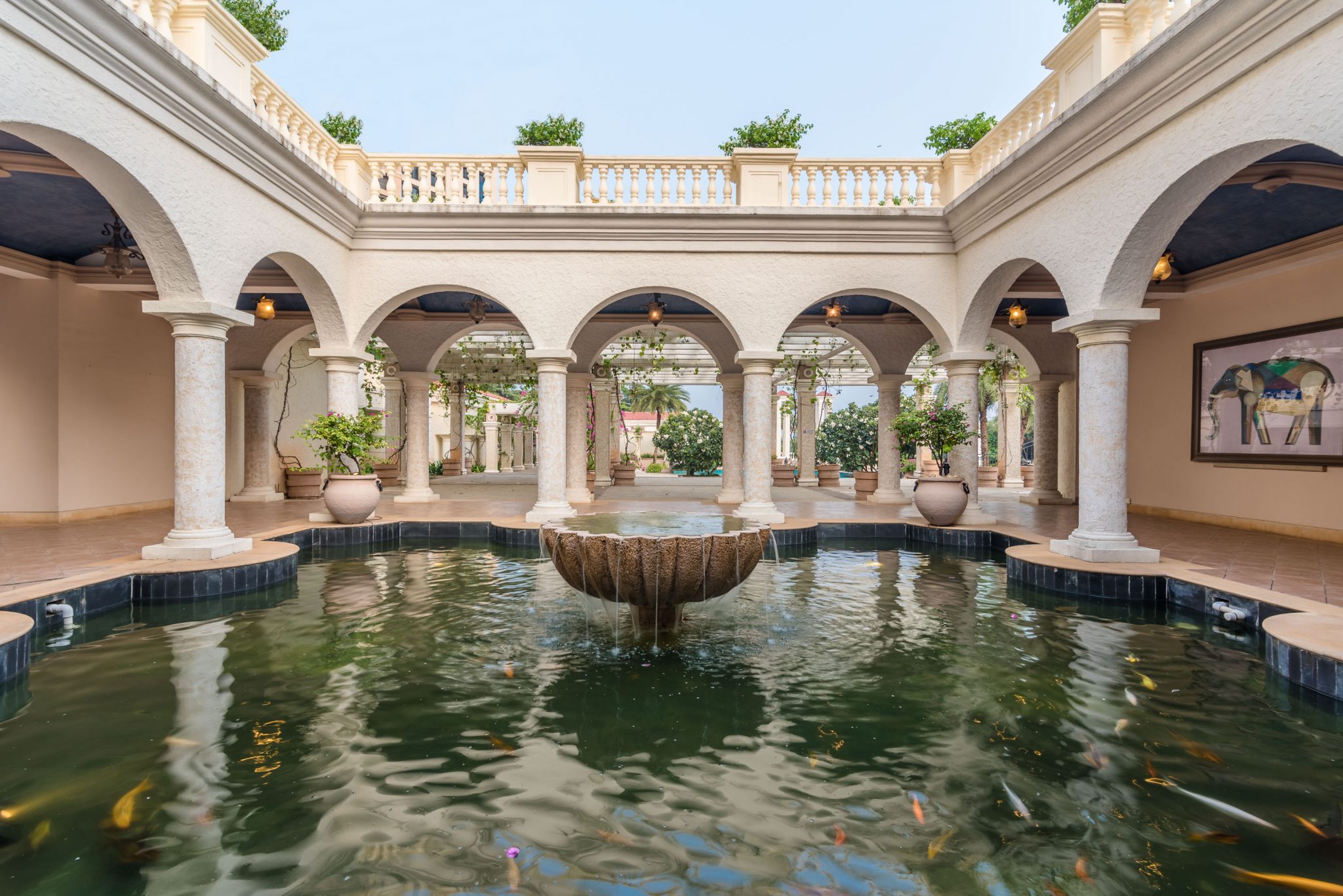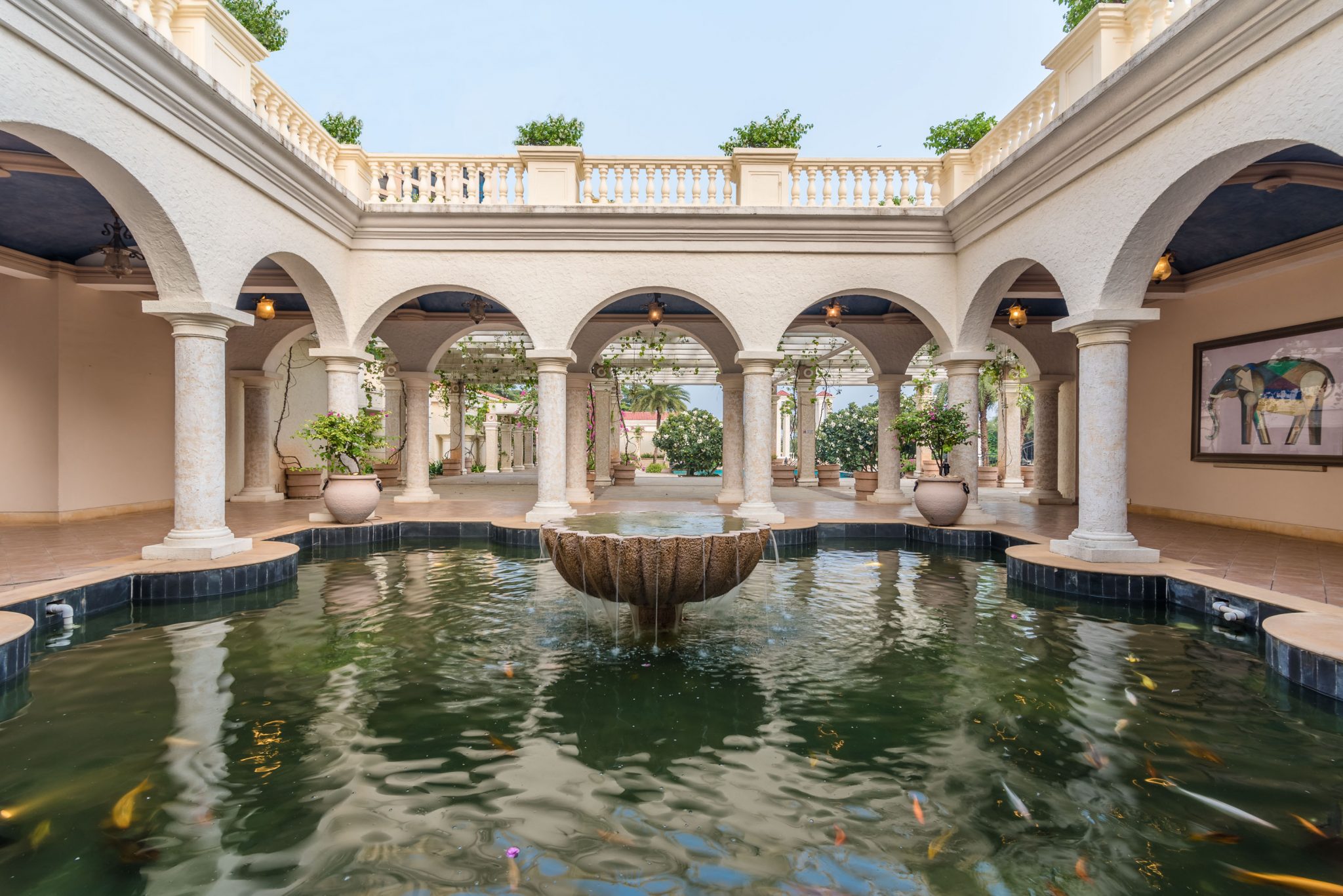 Those of us living the chaotic city life look forward to two things – weekends and getaways. We flock to places like Lonavala and Alibaug every chance we get because what a metropolis boasts of in vigour and excitement, it severely lacks in tranquillity. For people acclimatized to it, an urban lifestyle seems a necessity while nature is relegated to the role of a luxury.
However, one of the foremost names in the real estate industry, Raheja Universal is here to change our perspective with their luxurious residential developments in Mumbai. One of their more recent projects, Raheja Exotica Madh Island offers up the best of both lifestyles. This sprawling 32-acre development is just off the coast of Versova and is easily accessible from the mainland. Called the Ocean City, the gated community gives you the complete ecosystem. The latest addition to the Raheja Exotica township, Sorento has two 36 storey towers that rise up to meet the skies while overlooking the infinite expanse of the Arabian Sea. By marrying the comforts of an island to the convenience of the city, offering stunning sea views as well as vast expanses of green, Raheja Exotica allows for a full immersion into serenity.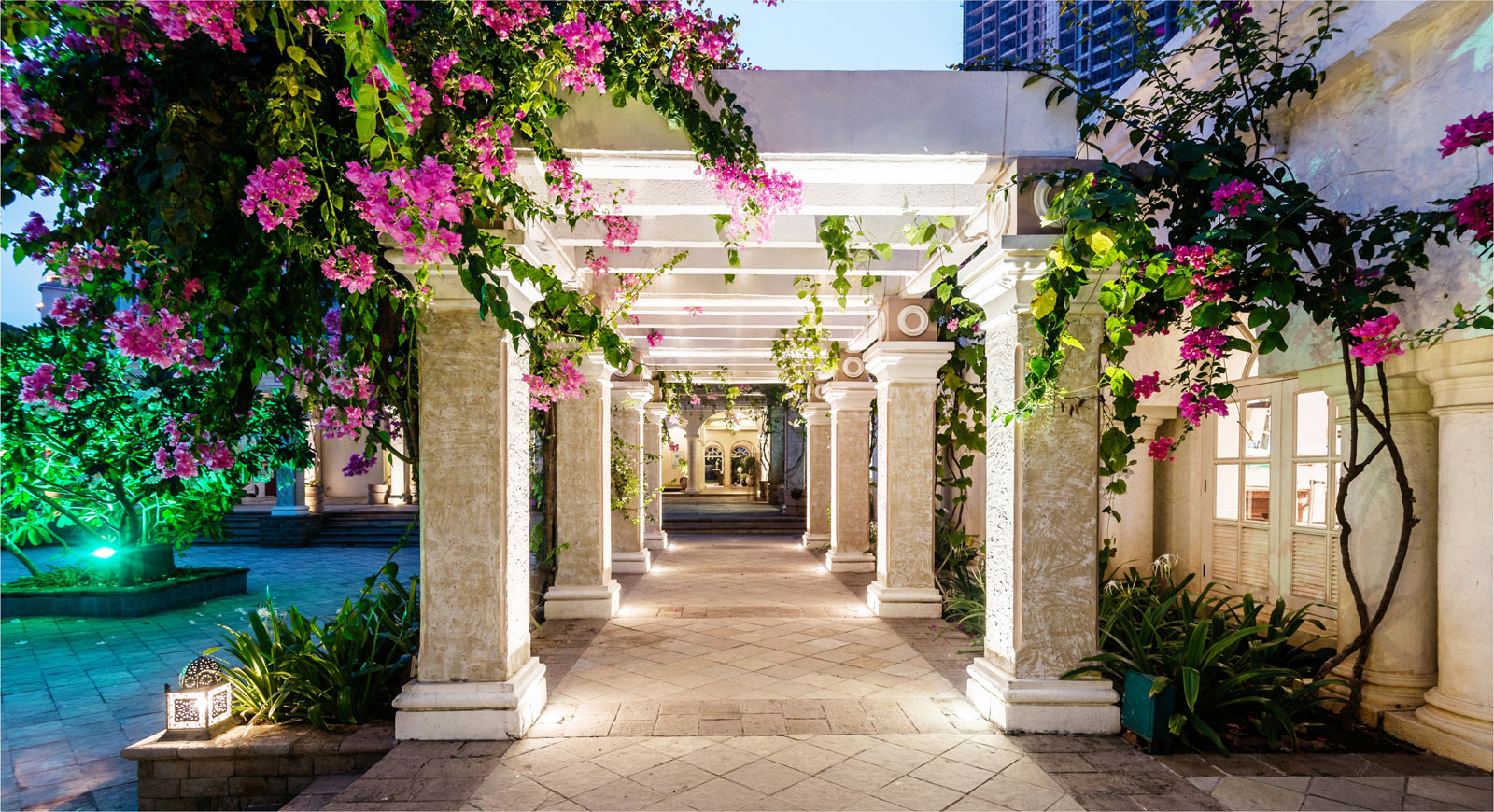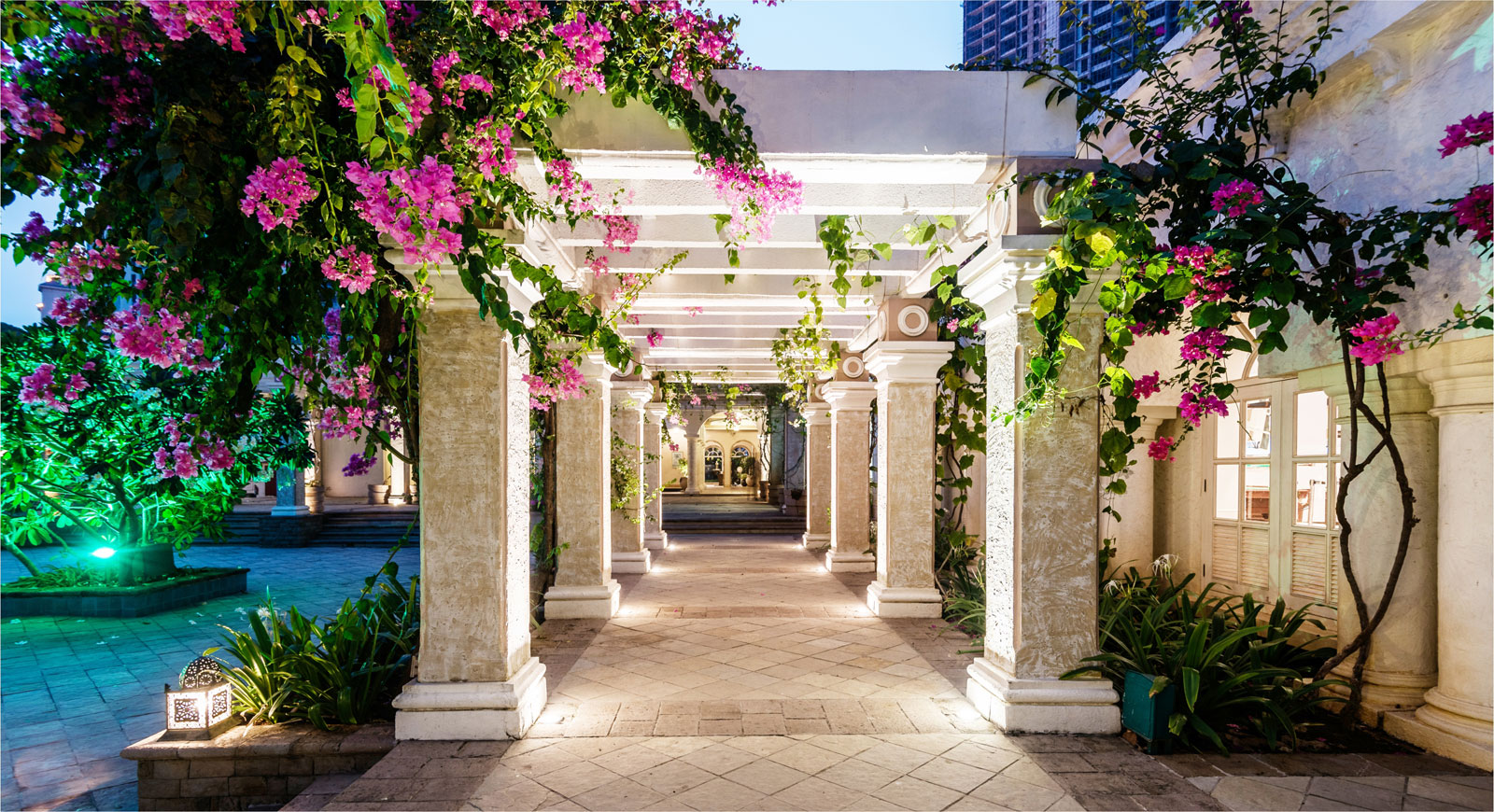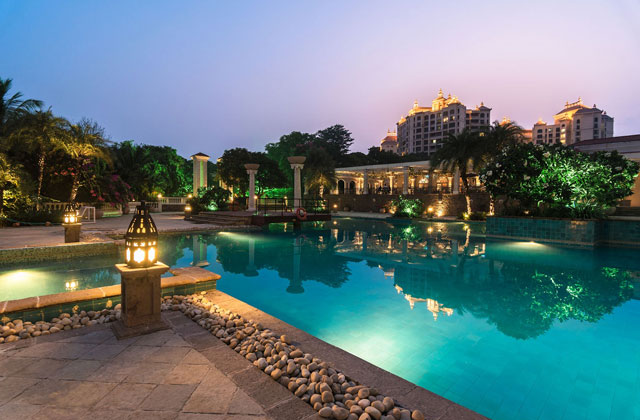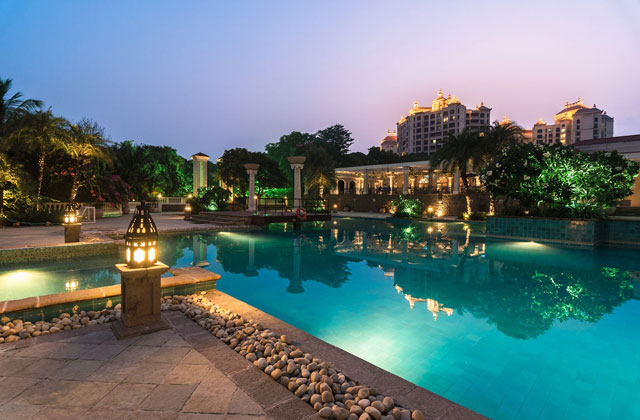 The residences are a tasteful mix of contemporary elegance and European chic – complete with grand interiors, open spaces and unmatched views. Elements of Greek design are revitalized to fit present-day sensibilities, as is evidenced not only through liberal use of classic stone columns and wide porticos but through the spacious amphitheatre as well. Not lacking in the recreational department either, Raheja Exotica features a clubhouse and a games room as well. Exuding the ethos of Mediterranean coasts through location and design, Raheja Exotica truly is an oasis of tranquillity amidst chaos.
This is a sponsored post by Raheja Exotica Madh Island.