TRENDS Excellence Awards for Architecture & Design, 2014
2

Apr

'15

11:00 am

by

Crew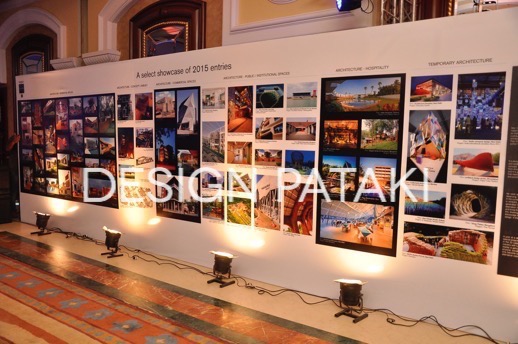 Mumbai: The second edition of the TRENDS Excellence Awards for Architecture & Design witnessed an unprecedented number of entries, making it one of the most sought after awards of the year. Held on March 25, 2015 at the ITC Grant Central, Parel in Mumbai, the awards ceremony honoured the utmost level of creativity, innovation, originality and inspiring practices in the field of Indian architecture, interiors and design.
The pre jury consisted of Rajeev Thakker, Tushar Desai, Zarir Mullan, Ayaz Basrai and Editor Preeti Singh, while the main jury brought together some more of the biggest names in Indian design and architecture, including Sen Kapadia, Bose Krishnamachari, Ambrish Arora, Kapil Gupta and Shimul Javeri Kadri to select 2014's winners.
Newer design practices took center stage with Chennai-based Mancini taking home five awards including the Residential, Public/Institutional project of the year and the Jury Award for Best project of the year while Architecture BRIO from Mumbai won two commendations for Residential project and Best Practice of the year under the Architecture category. WE Design Studio, Mumbai won big in the Interior Design category for the Residence of the year.
Encapsulating the TRENDS' spirit of being experimental the winners were presented with the first ever-3D printed trophy designed by The Busride Design Studio.
With presenting sponsor Häfele, associate sponsor Nitco and partners Amanora and Grand Prix, the evening brought together top industry professionals, such as Prem Nath, Santha Mattoo, Kapil Gupta, Sen Kapadia, Soumitro Ghosh, Amaresh Anand, Rohini Mani, Rajeev Thakker and Bobby Aggarwal as well as artists Bose Krishnamachari and Atul Dodiya to name a few.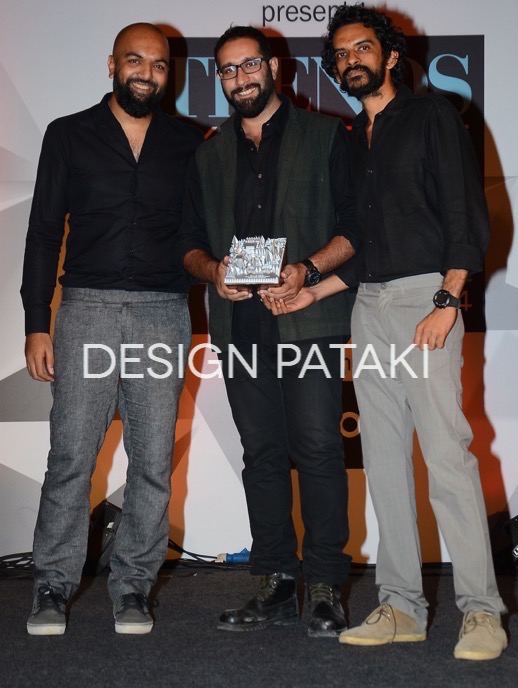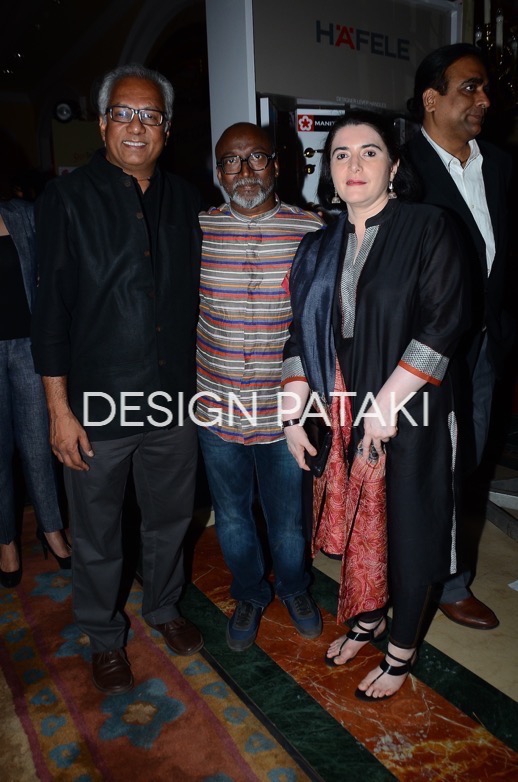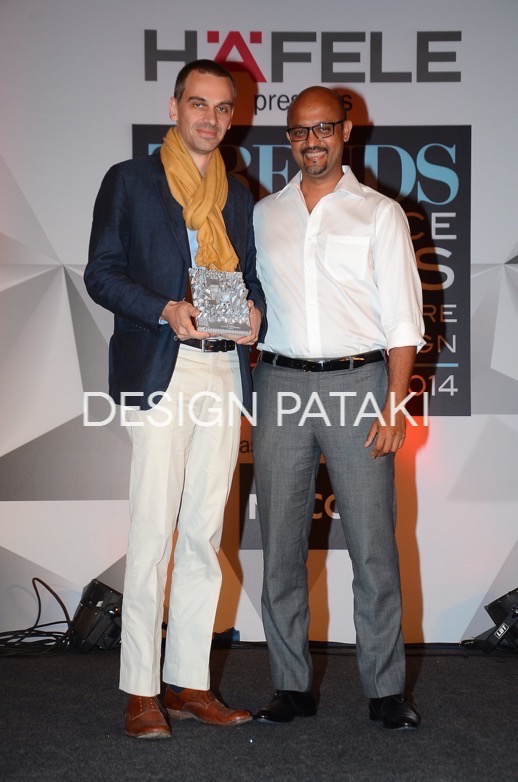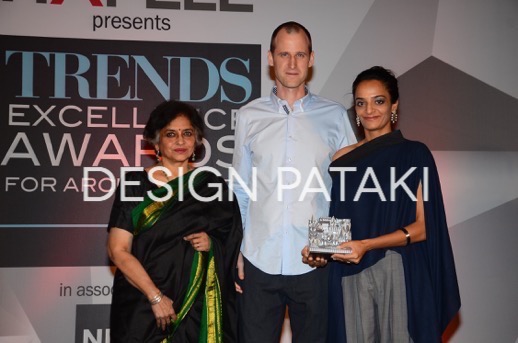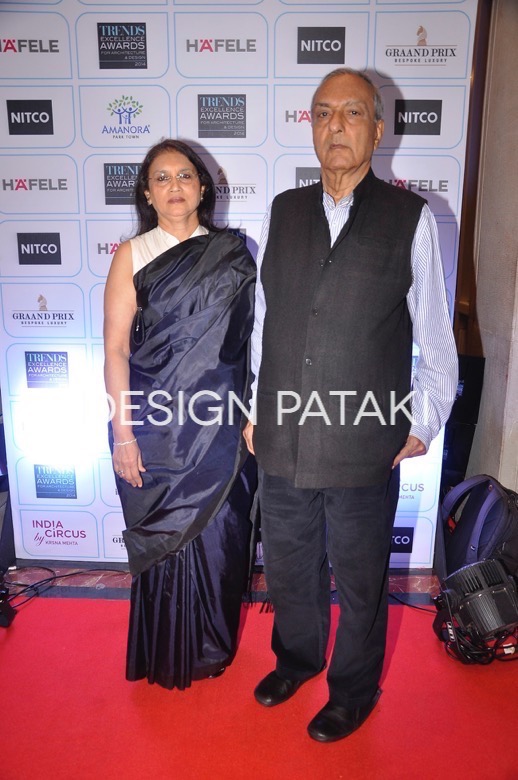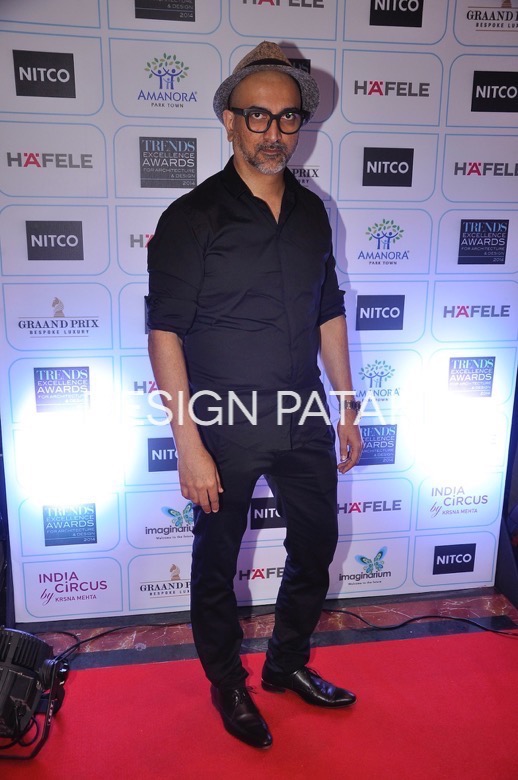 Photographs courtesy Home Trends