TWEENS TO TEEN – CHANGING THE LOOK
4

Aug

'14

9:00 am

by

Crew
Going from your tweens to your teens can be really tough. Growing up I remember complaining to my mom. The baby pink paint and cream furniture was no longer me. Craving for an "older girls" room for when my friends came over, which now included boys. To my absolute excitement she indulged me and redecorated my room. These ideas are for all those moms who have gone through similar situations. Here are a few tips to help you achieve the change easily.
Bedding – If your bedroom looks like Disneyland, its time to say bye to Mickey Mouse. Opt for solid colours and textures. In the picture below, just changing the bedding has already reduced the chaos and added sophistication.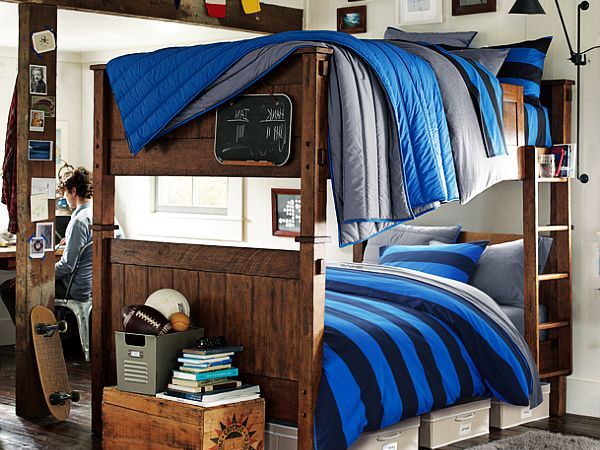 Walls – All traces of baby pink and blue paint need to be replaced. Go bold with bright colours or subtle with more neutral shades. Use wallpaper if you don't want to get into the hassle of paint. Then you can also choose prints that could easily define the entire room. Lots of interesting wall art and stickers are now available. You can use any of these to make a statement. Also every teen needs a pin boards. All those memories need to go somewhere. Cover the cork in faux leather or give them thick frames to make it look more interesting.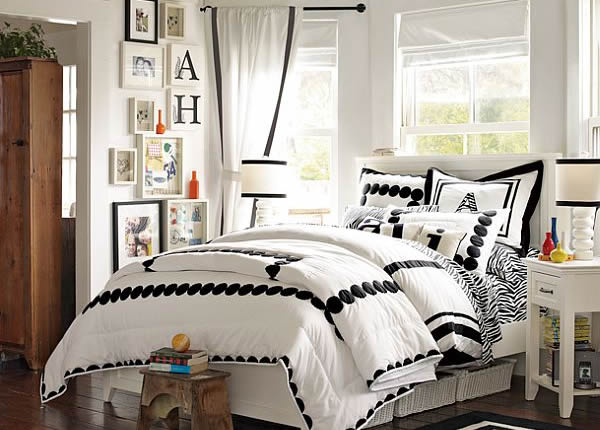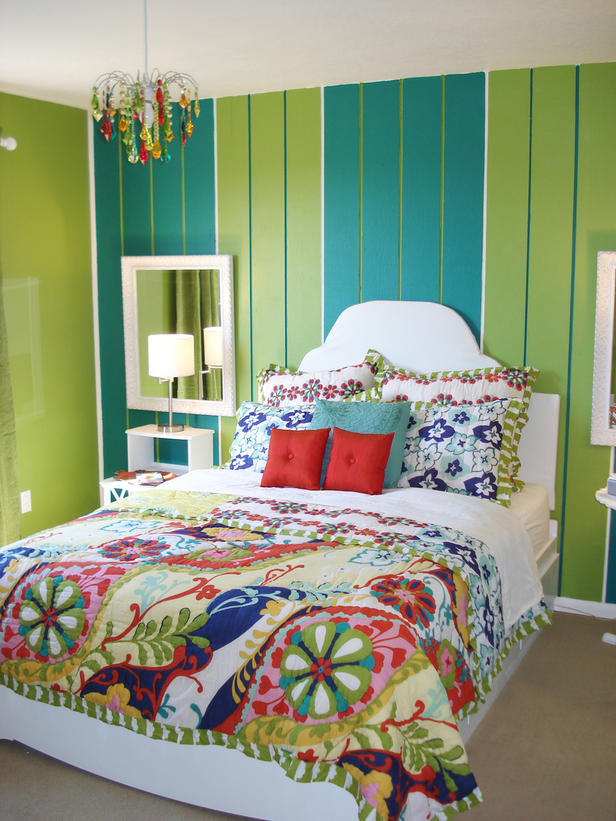 Furniture – A nice desk and a pretty dressing table has now become a must. The dressing table needs to have a lovely mirror, lots of lights and ample drawer space. A small stool or chair would be ideal. Another piece that I always wanted was a bean bag. That was when they came out and it was the 'coolest' thing to have. I saw a fur bean bag recently, try that to change it up instead of using the regular ones.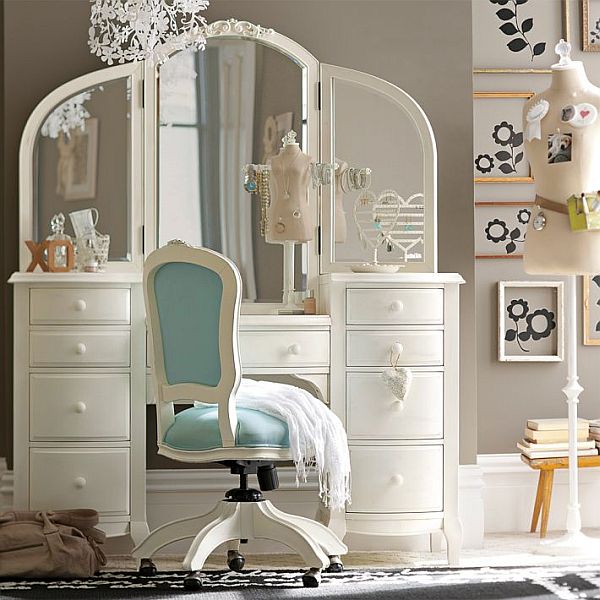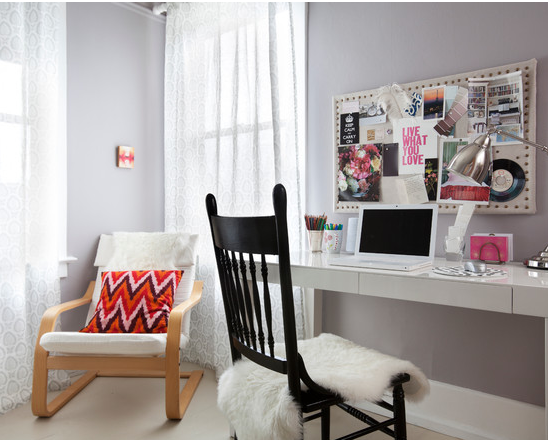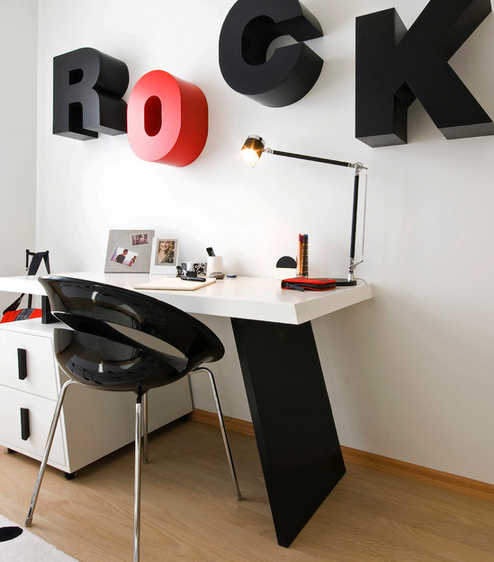 If this brings back memories or you're in the midst of redecorating, please send us pictures or comments. We would love to know how you've grown up!